Description
Aputure Accent B7c set of 8 LED bulbs enclosed in a unique charging case is a versatile tool for working with light, designed for independent filmmakers, stage managers, lighting designers and film rental companies. No other similar tool gives you the freedom and versatility to work on set. 8 bulbs are enough to create a unique mood and atmosphere of the scenes that you will record on your films or photos. With built-in rechargeable batteries and convenient charging system, you do not have to worry about additional power sources. Turn any lamp into a professional light source of any color. Meet the bulbs that the world of film has never seen before!

An ocean of possibilities
Set of 8 intelligent bulbs Aputure Accent B7c will provide you with unlimited possibilities to create emotions, moods and atmosphere of movie scenes and moments captured in photos. Experience the power of unique RGBWW LED lamps with E26/E27 thread that will awaken your creativity and allow you to rediscover the magic that lies in experimenting and playing with light.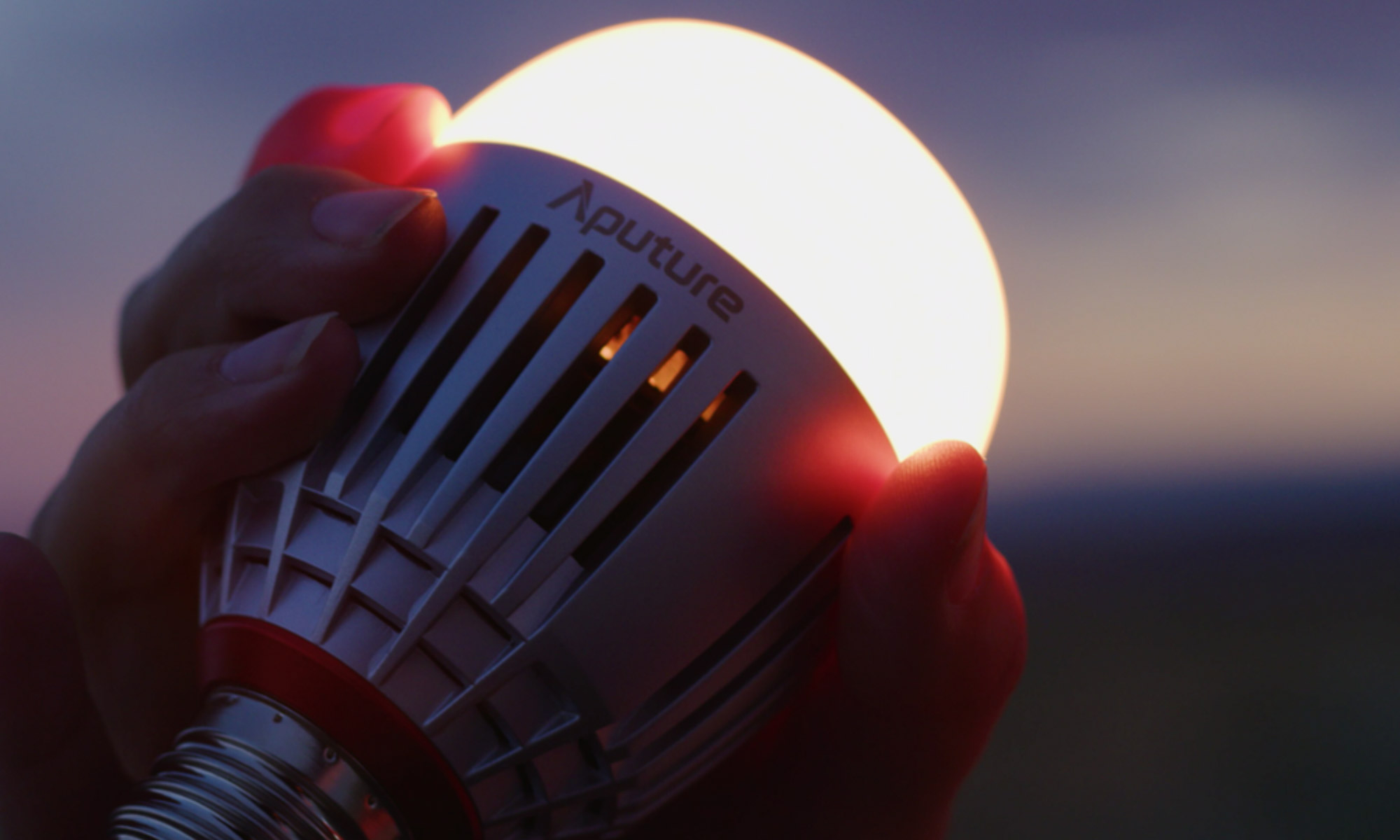 Unlimited freedom to create
Aputure Accent B7c bulbs are equipped with a standard E26/E27 thread. Thanks to this you can easily connect them to most lamps found in homes, restaurants and offices around the world. Their universal shape fits perfectly with almost any fixture, and the ability to change the color of light will allow you to endlessly experiment in search of the perfect climate that will emphasize the chosen emotions and character of the place. Withputure Accent B7c bulbs many lamps will receive a second life from you, becoming a key element of your films or photo shoots.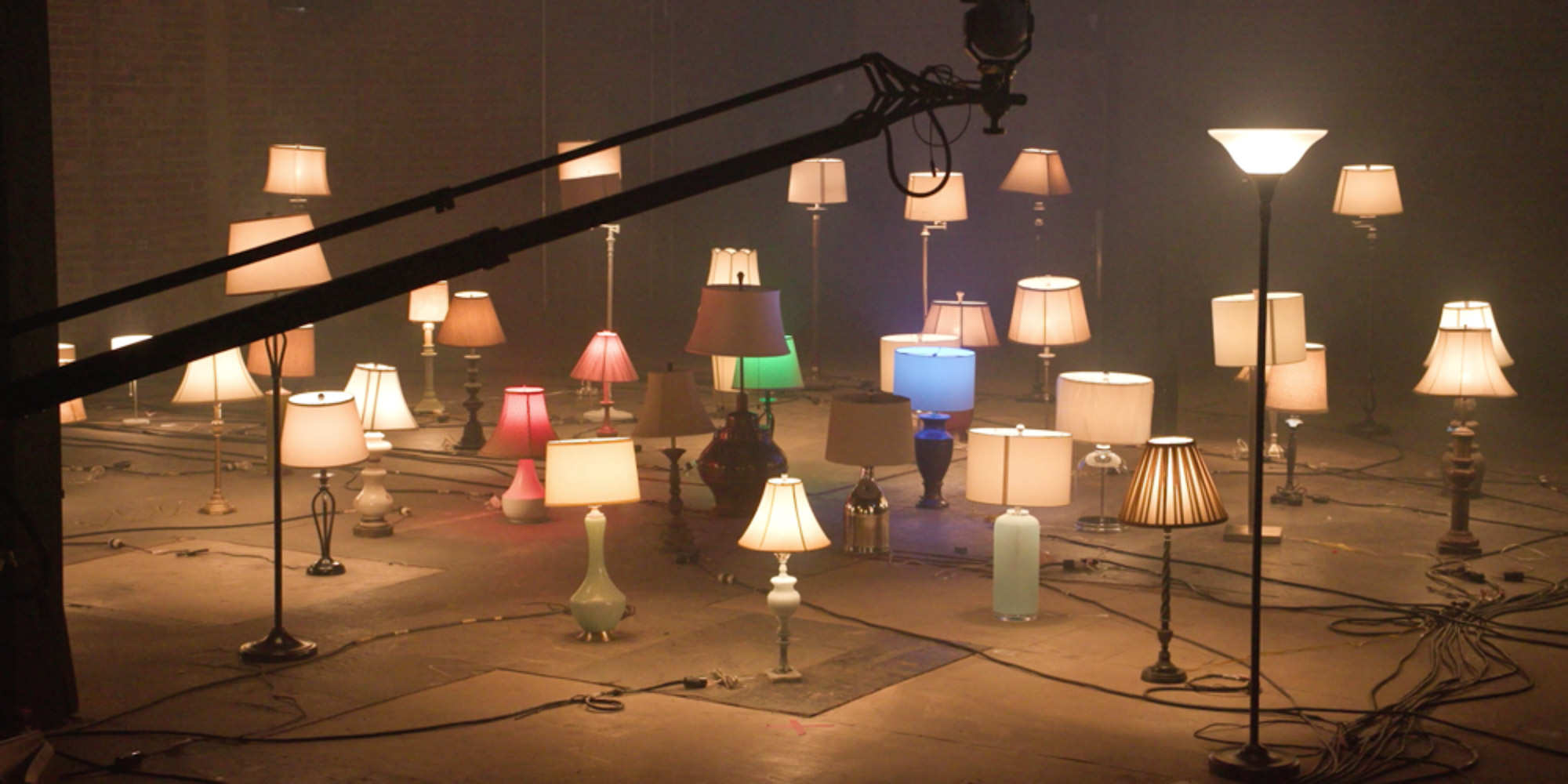 Unique charging case
For the highest level of protection, safe transportation and convenient storage, you get a professional armored charging case with 8 Aputure Accent B7c LED bulbs included. Ergonomic design and the highest quality materials guarantee durability and ultra-mobility. No matter where you take the case with you, you can be sure that the bulbs will always be safe in it.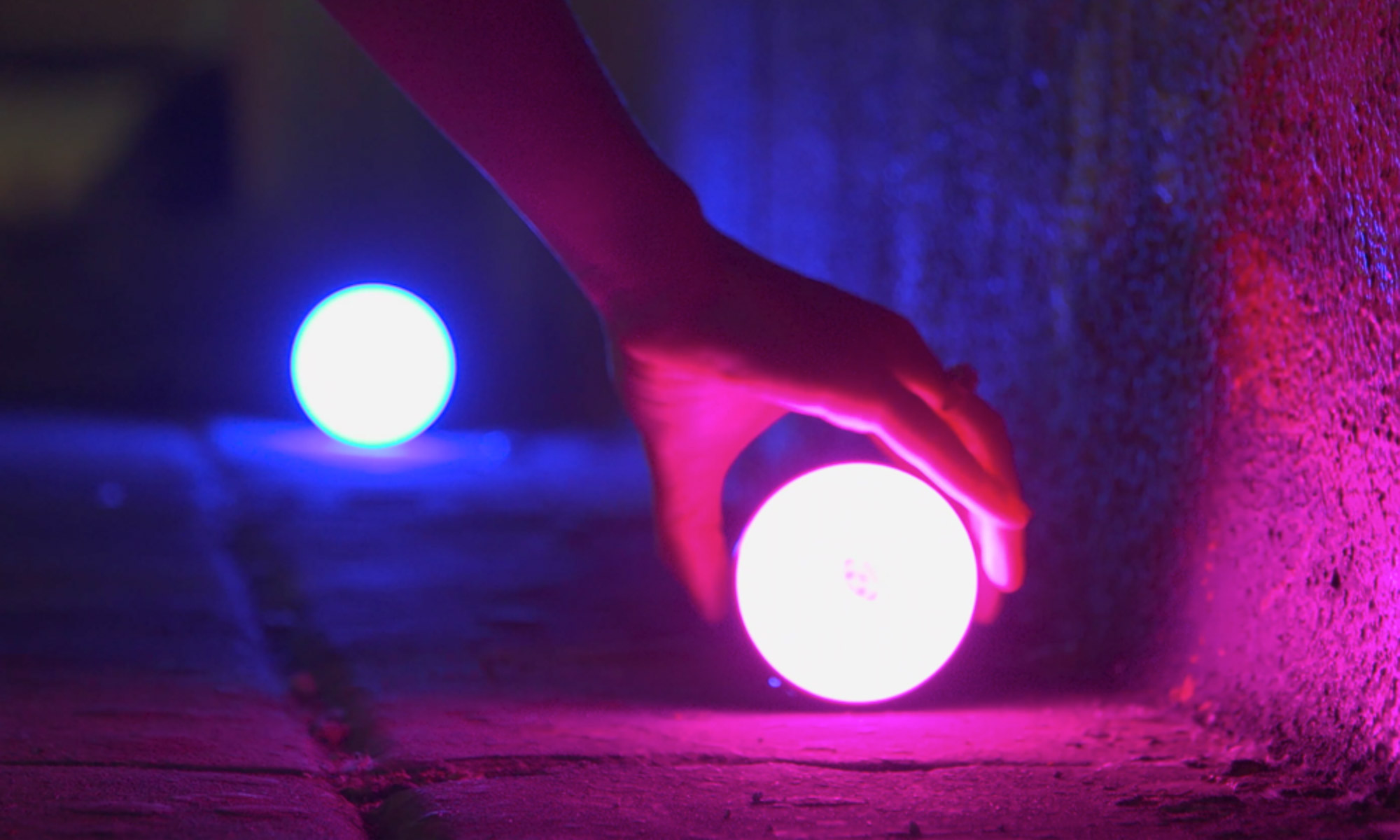 Charge 8 bulbs simultaneously
You only need one cable to quickly and conveniently charge all of the Aputure Accent B7c LED bulbs you find in the kit. The case is designed to make your work on set as easy as possible. It features special ergonomic sockets that not only ensure optimal position during transport, but also allow you to quickly charge the bulbs. Thanks to the unique "push-pull" design, you don't waste time screwing each bulb in and out. You simply place the bulb in the socket, and the plugged-in case begins the charging process.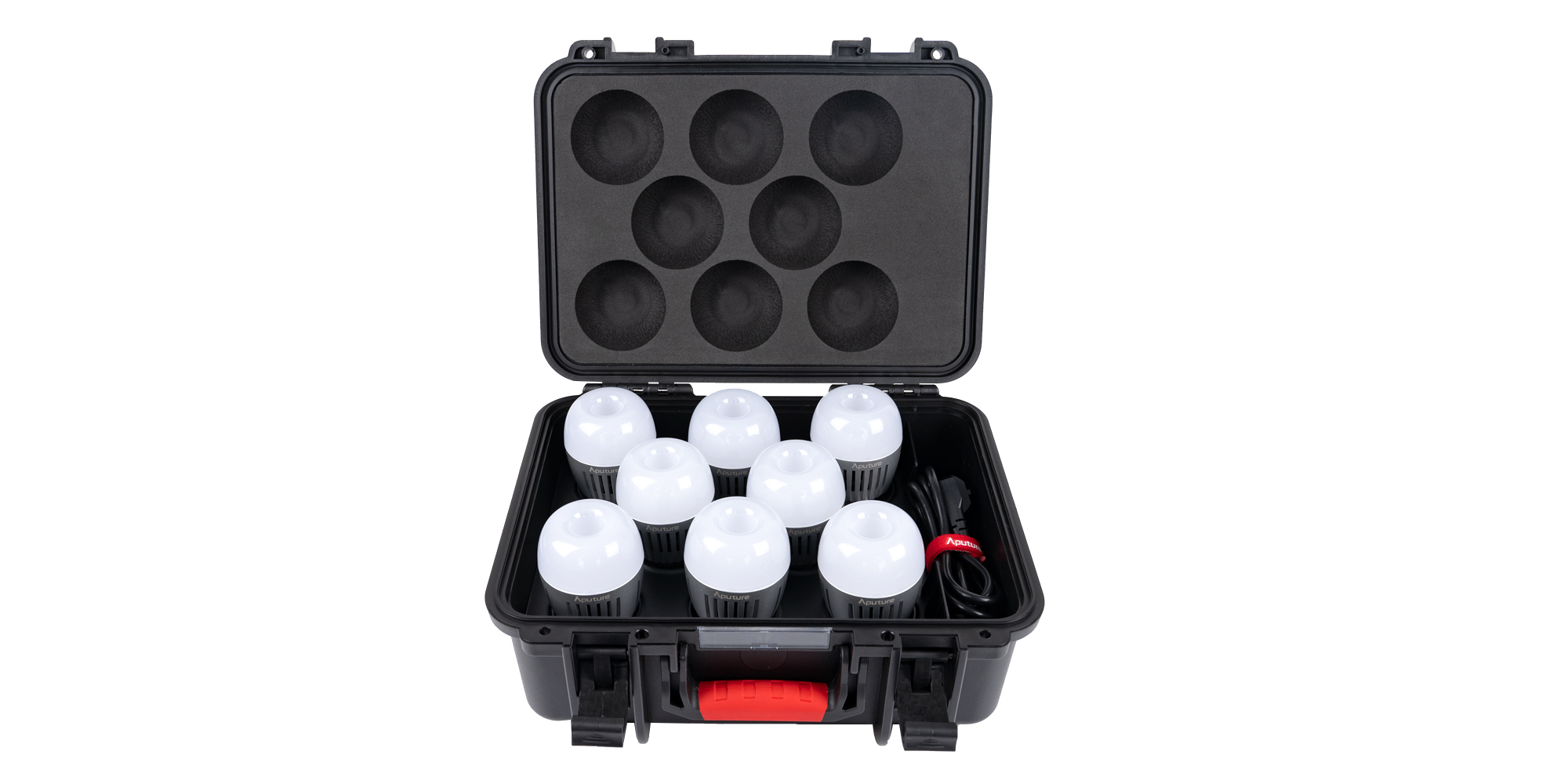 Bulbs with rechargeable batteries
You may be wondering right now why rechargeable bulbs. The answer is simple. Because this solution means even more freedom to work on set! Get rid of unnecessary cables and use lamps-recorders, which do not have to be plugged in. B7c is probably the world's first light bulbs created specifically with filmmakers in mind. The built-in battery is enough for 70 minutes of continuous use at full power and more than 20 hours of operation at minimum brightness.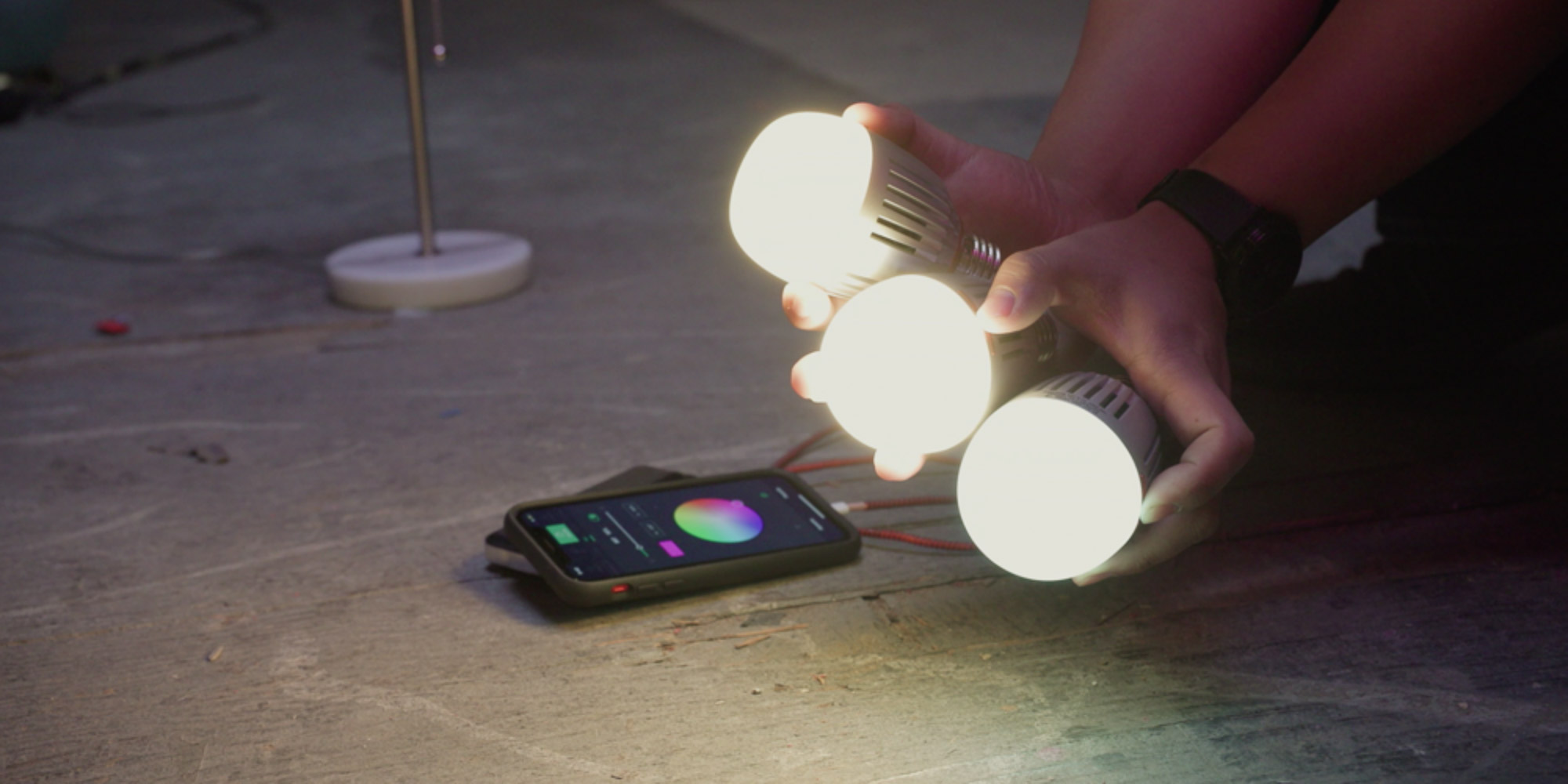 Two power modes
Aputure Accent B7c LED bulbs can operate in two AC/DC power modes. So there's nothing stopping you from using the power that your chosen lamp or fixture offers when you need it. In AC power mode, Accent B7c behaves similarly to a regular incandescent bulb. At the same time, it remembers its last settings when turned off. Thanks to this, you can even better reproduce the scene you invented, and the film set will become more realistic.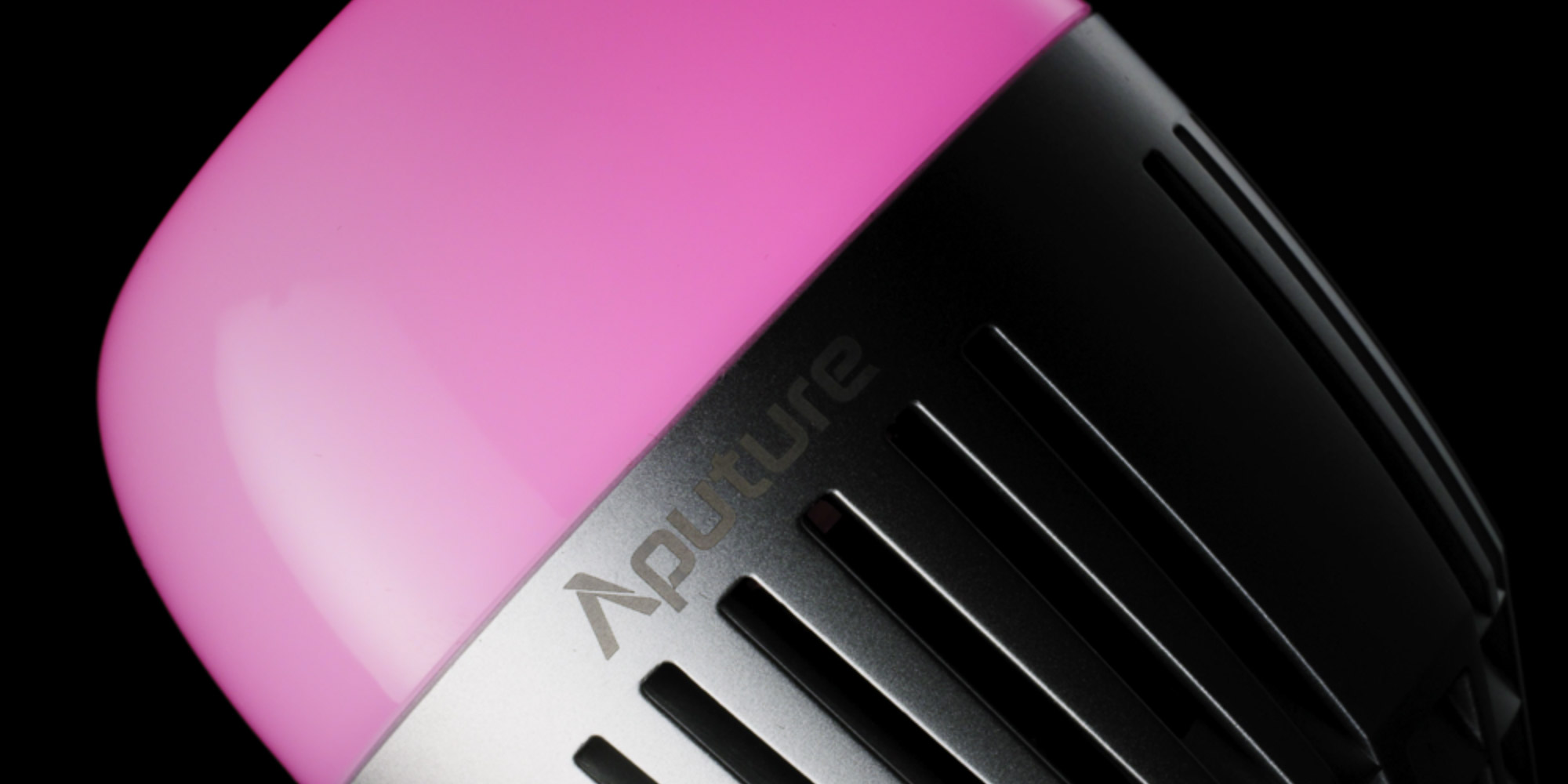 Ideal-fit
Modern technology has made it possible to create a small bulb with an extended CCT spectrum ranging from 2,000 to 10,000 K beyond the capabilities of traditional lamps. Thanks to this, the color temperature range generated by the Accent B7c bulb coincides with that offered by the most advanced lamp, the Aputure Nova P300c. By reaching for the Sidus Link app, you'll be able to synchronize the bulbs with any light source, creating the perfect ambience for the locations you're filming.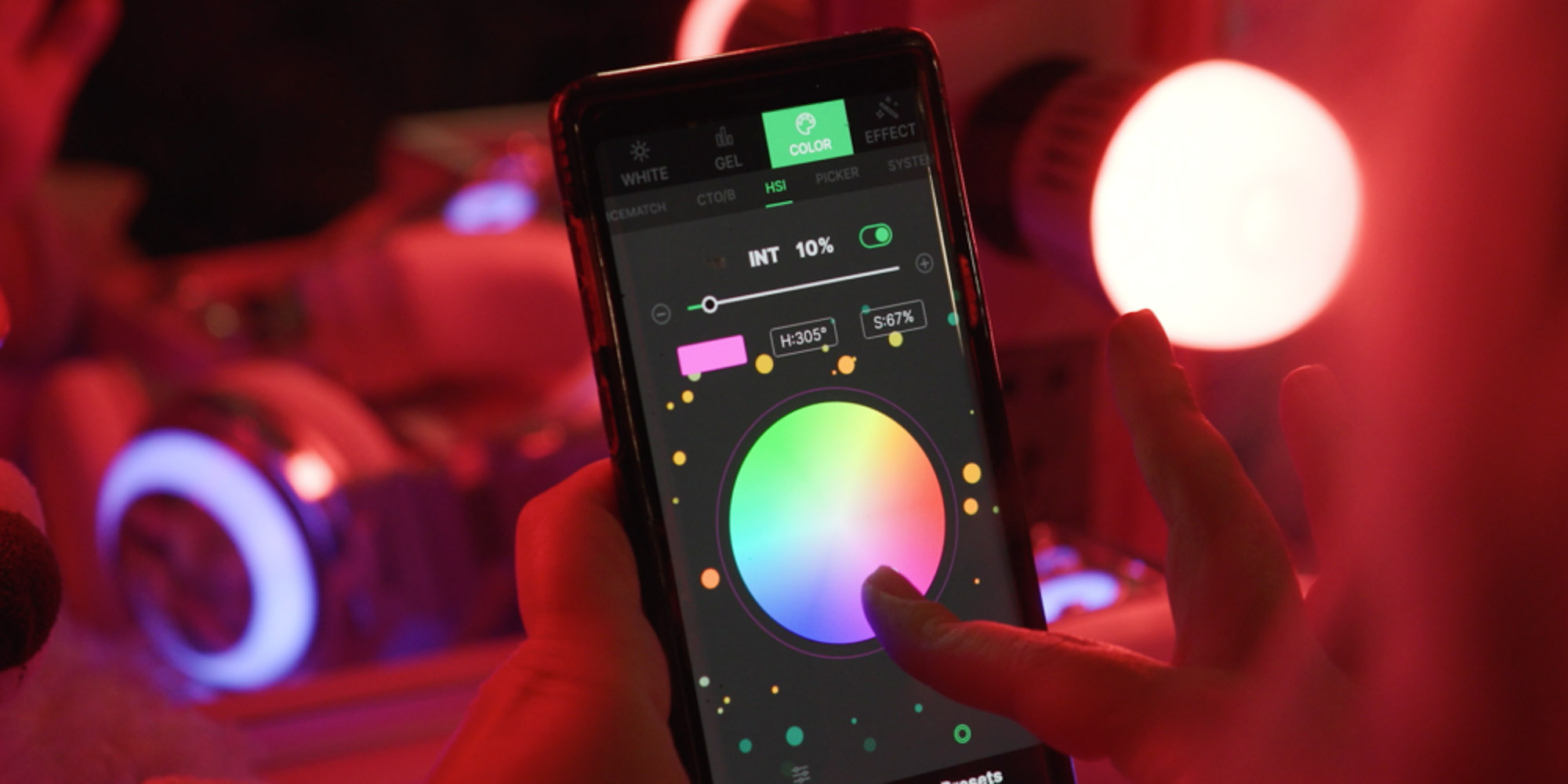 Unmatched quality
The Accent B7c offers a quality unmatched by typical household LED bulbs. The excellent color reproduction of the emitted light is evidenced by high CRI, TLCI (95+) and SSI (85+) values. Such results guarantee exceptional tonal depth, as well as faithful rendition of colors and skin tones.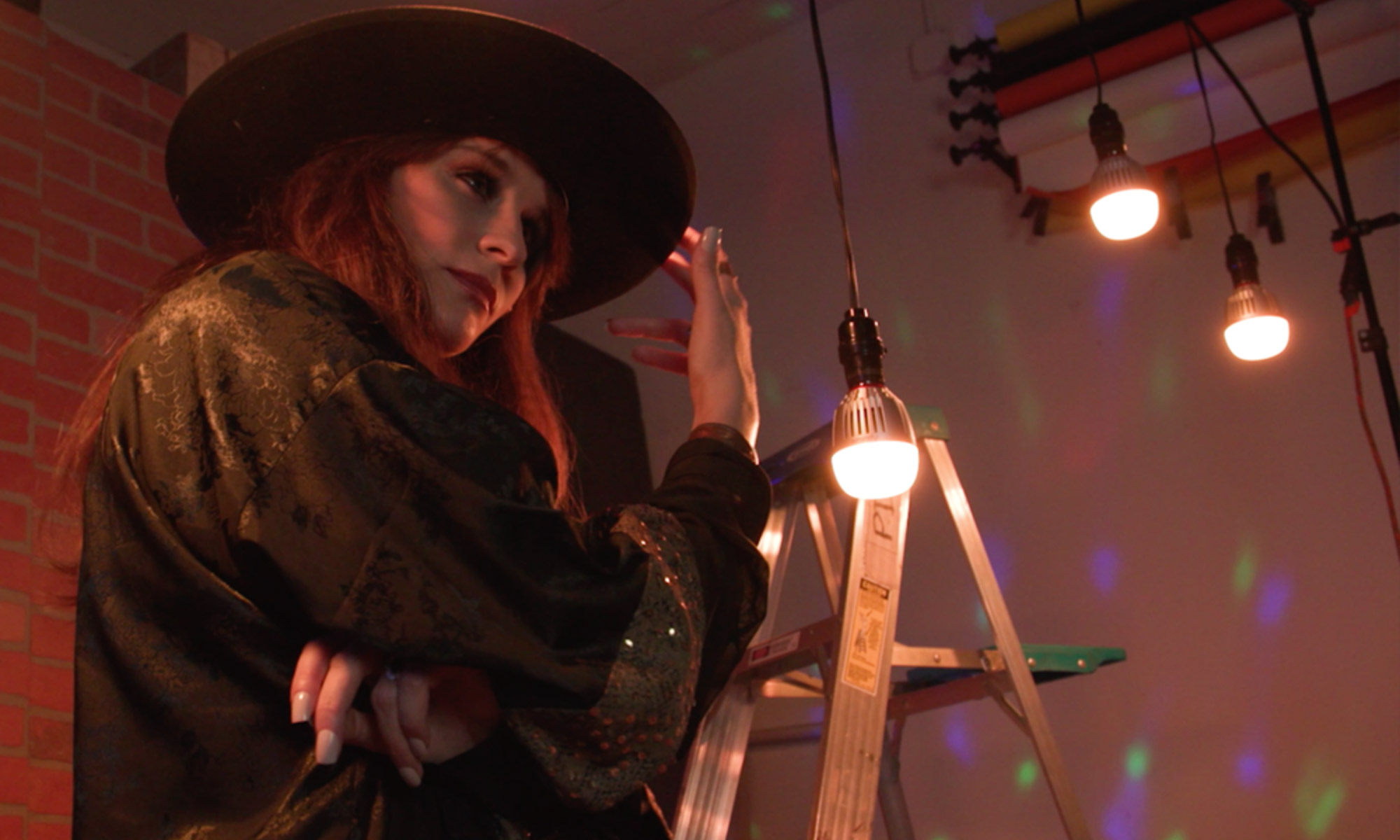 Feeria of colors
The unique RGBWW chipset used in B7c bulbs allows you to obtain more than 90% of the colors in the Rec.2020 color space. This means virtually unlimited number of possibilities and combinations! You can experiment at will and play with the light that creates a unique character of your shots. With the B7c bulbs you will get both furiously saturated colors that clearly emphasize the strong character of the scenes, as well as slightly muted pastel colors that give the frames the appropriate subtlety.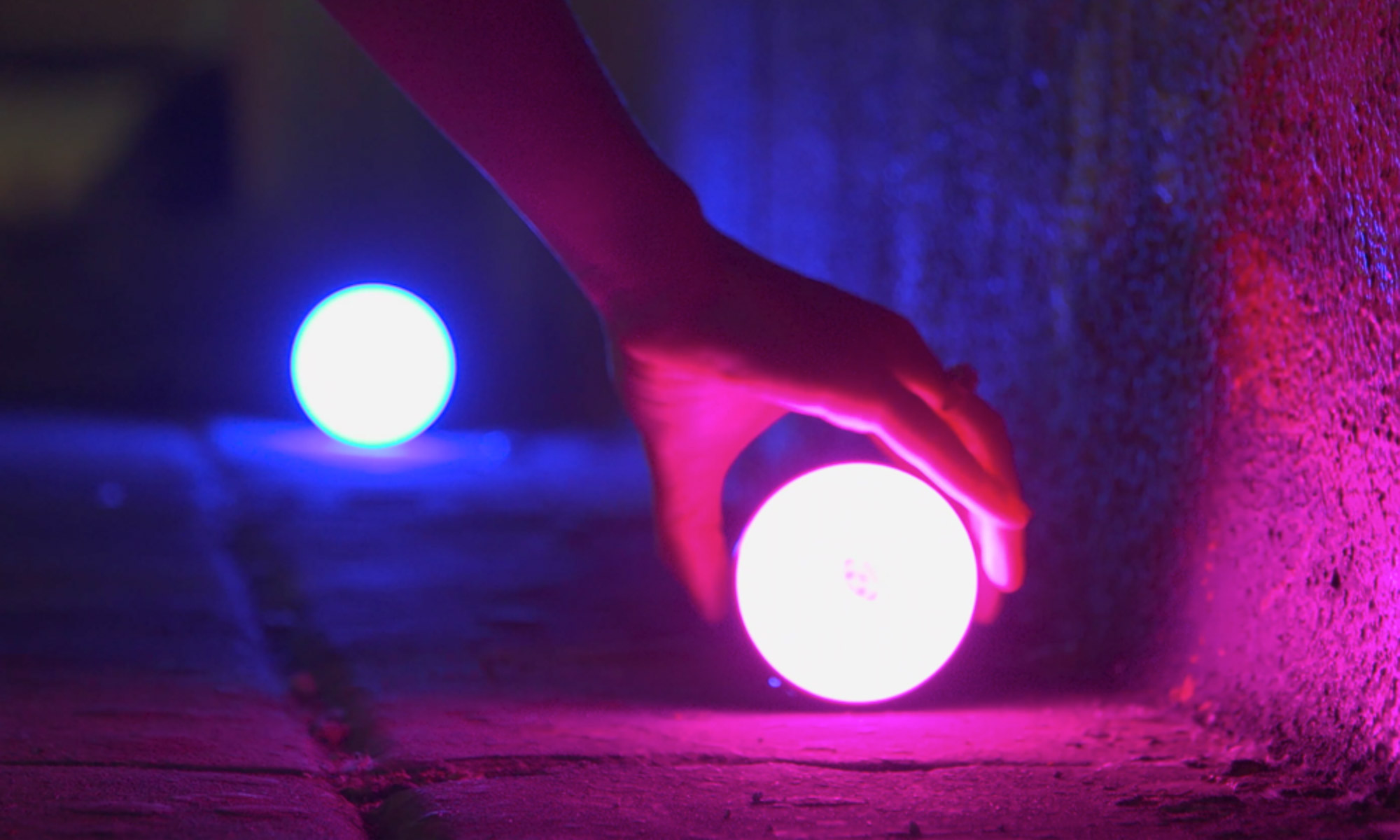 No-flicker-effect
The Accent B7c kit, like all other Aputure products, was created with professional filmmakers in mind. Unlike similar bulbs designed for the consumer market, they offer smooth dimming with a frequency of 20 KHz. In addition, they do not distort colors and are completely free of flicker effect!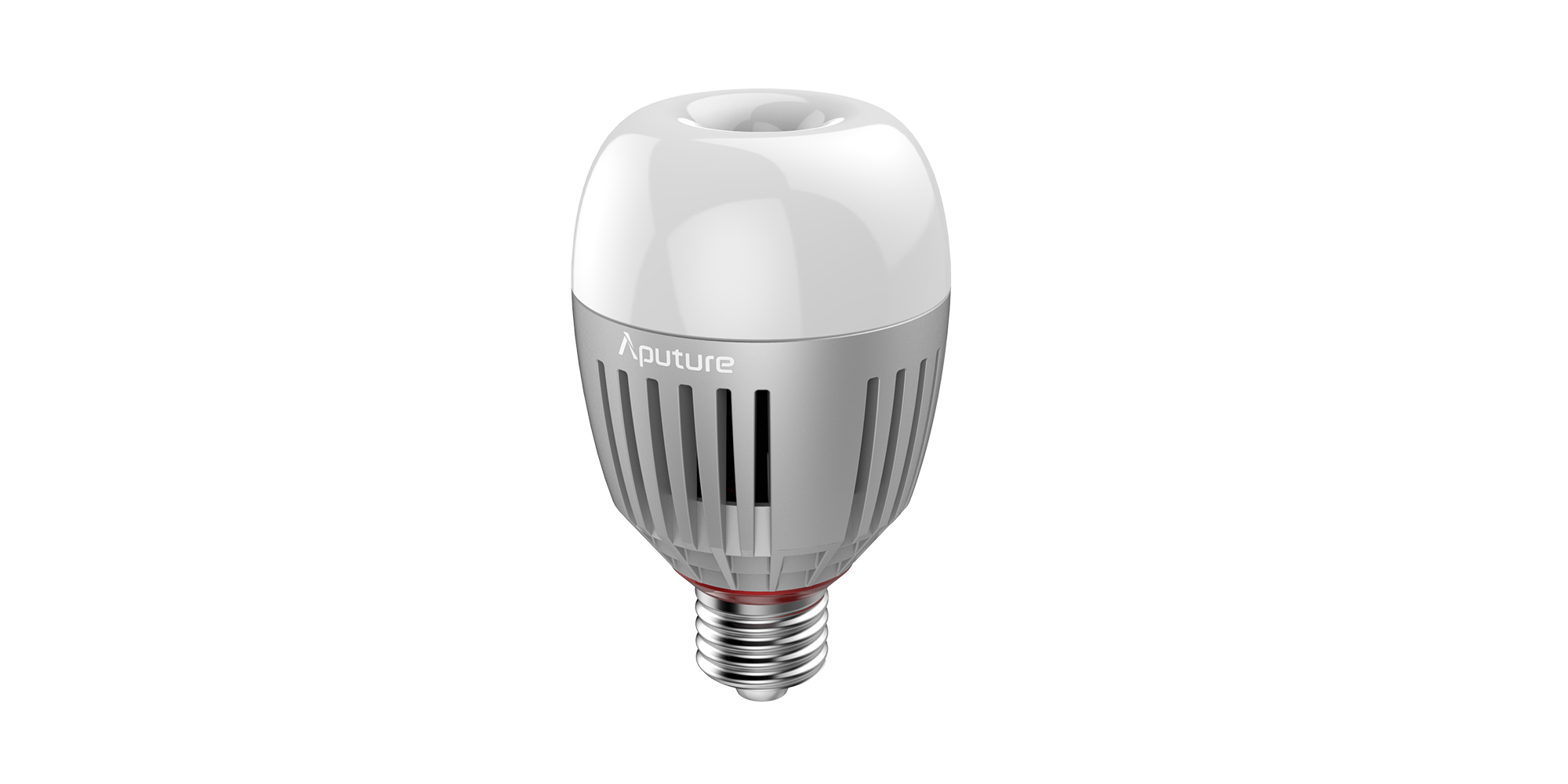 Thoughtful design
The solid aluminum housing guarantees strength, safety and passive cooling, and the toroidal diffusion surface design evenly distributes the light generated by the lamp. B7c bulbs blend in perfectly with their surroundings, remaining silent protagonists of the background.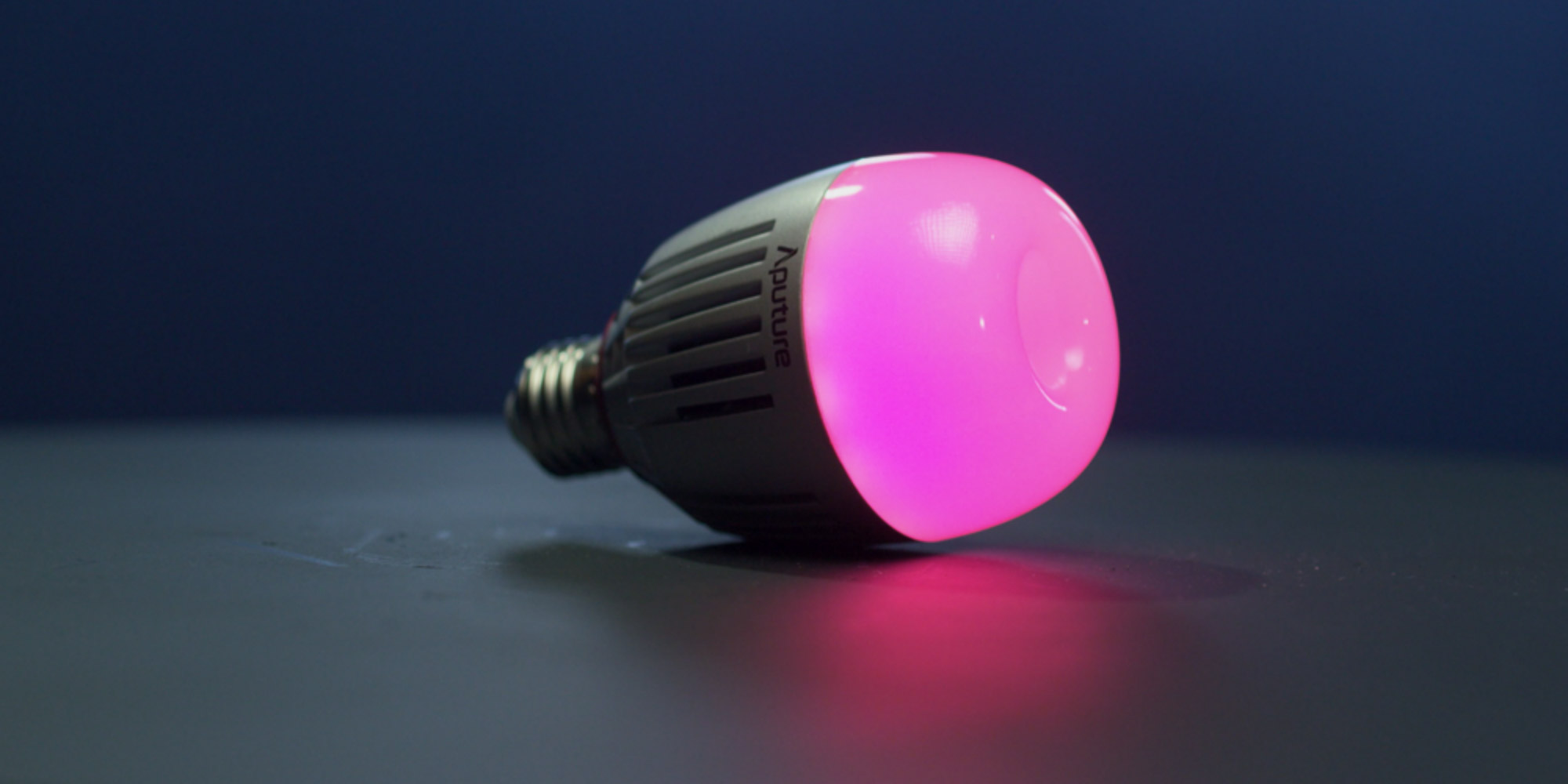 Onboard Control
The Aputure Accent B7c smart bulb has built-in buttons for controlling brightness and color temperature. If you're pressed for time, you can change the color of the light with a few quick clicks, without having to connect the device to the Sidus Link app.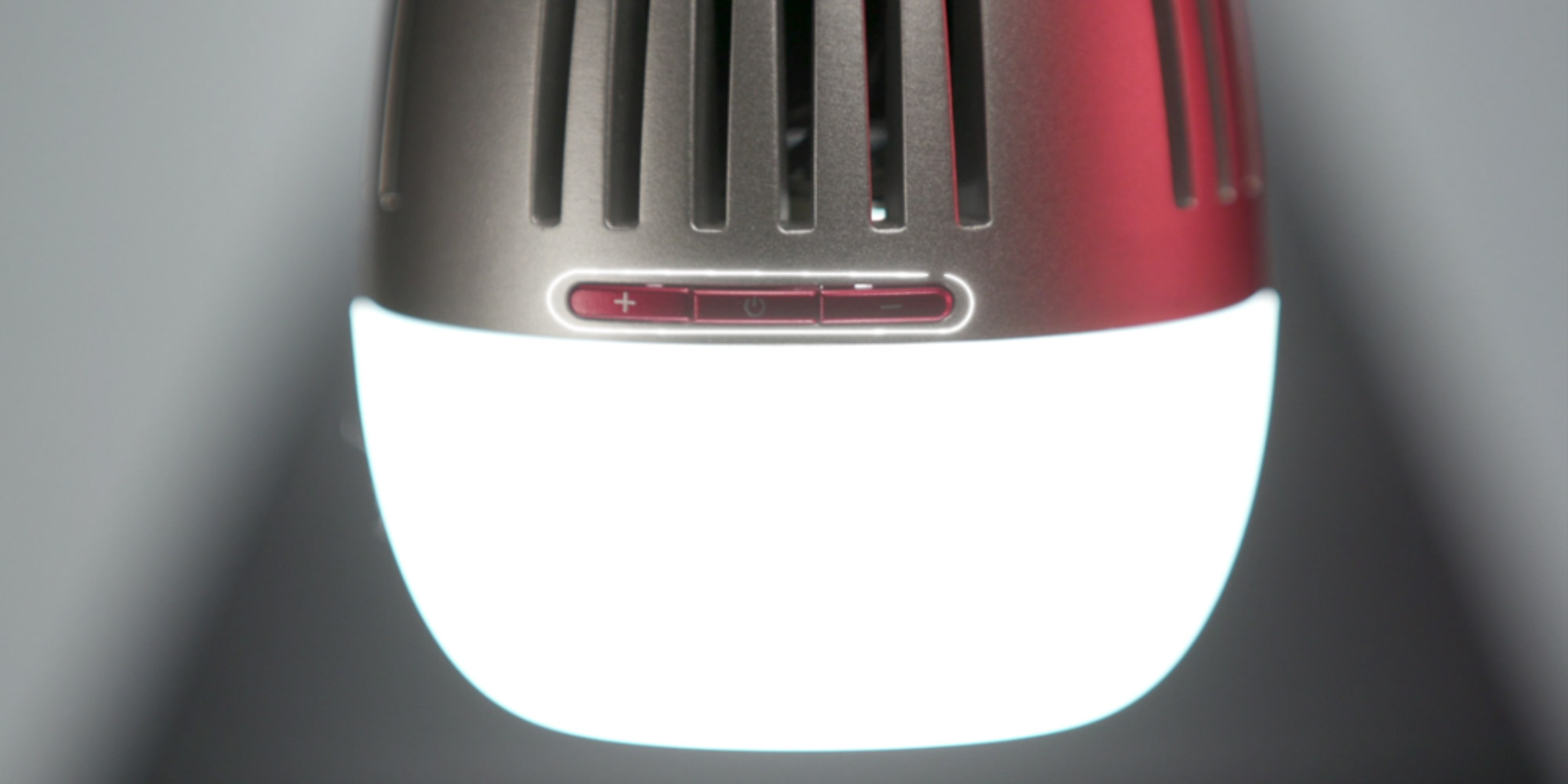 Sidus Link Application
Thanks to Sidus Mesh technology, the B7c bulb can be controlled wirelessly using a smartphone or tablet. The Sidus Link app allows for even better and more precise control of individual light parameters. Thanks to it, you will also benefit from unique FX, SourceMatch, ColorPicker modes, which will further expand the possibilities of creating the desired atmosphere on set.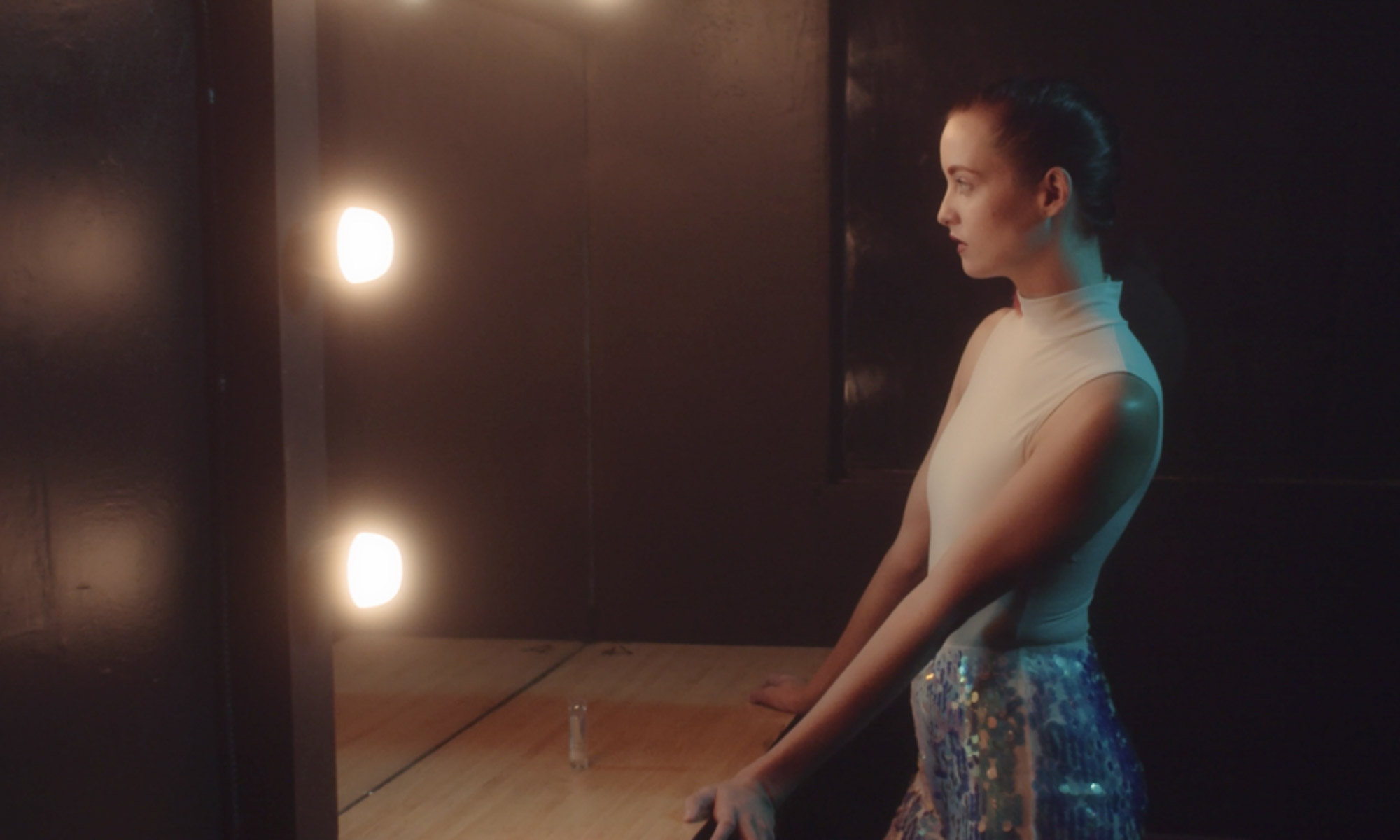 SidusPro FX special effects
The amazing ecosystem created by Aputure allows artists to design countless unique special effects and lighting sequences. From within the app, you gain access to many powerful tools (SidusProTM FX, PickerFX, Manual FX, Magic Program), which are also compatible with other lights from Aputure, such as the MC series.
Safety first
Working on a film or shooting set is often accompanied by haste and chaos. In such conditions it is very easy to accidentally snag a cable or fall. For your safety the push-pull sockets in the case are protected by special spring-loaded covers, which protect you against electric shock. Included with the case and 8 LED bulbs Aputure Accent B7c you will also find spare fuses. In the event of an emergency, replacement will only take a few seconds. Thanks to this unexpected power failure will not thwart your plans and allow you to continue work on the set.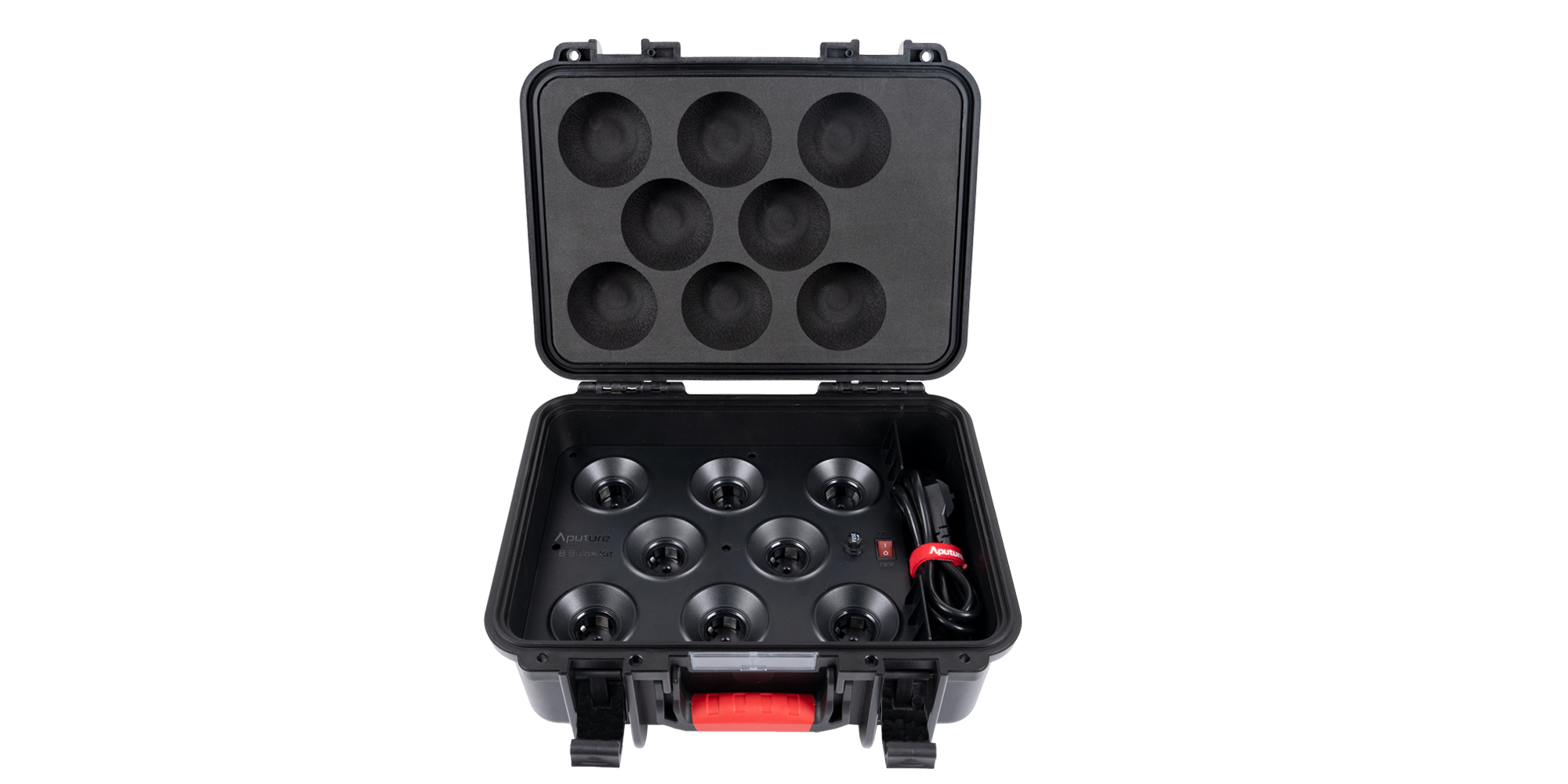 Specification
Model: Aputure Accent B7c 8-Light Kit
Light color temperature: 2000 K – 10000 K
CRI: 95+ (for 2,500 K – 10,000 K)
TLCI: 96+ (for 2 500 K – 10 000 K)
CQS: 95+
SSI (Tungsten): 85
SSI (D55): 74
Luminous flux: 570 lm
Type of thread: E26 / E27
Controls:

three buttons on the housing
wireless using Sidus Link app

wireless connectivity: Bluetooth Mesh
operating voltage: 100V ~ 240V
Operating current: 0.12 A
Maximum power output: 0.5 W
maximum output power: 7 W
maximum power consumption: 9 W
allowed operating temperature: – 10°C ~ +45°C
lithium-polymer battery: 1300 mAh / 7.4 V
battery runtime:

maximum brightness: about 70 minutes
minimum brightness: about 20 hours

battery charging time: about 2 hours
cooling system: passive
bulb dimensions: ⌀70 mm x 118 mm
bulb weight: 240 g
Photometry
| CCT | Distance | 0.3 m | 0.5 m | 1 m |
| --- | --- | --- | --- | --- |
| 2000K | lx | 470 | 180 | 46 |
| | cd | 44 | 17 | 4 |
| 2700K | lx | 860 | 330 | 87 |
| | cd | 80 | 31 | 8 |
| 3200Klx | lx | 885 | 345 | 89 |
| | cd | 82 | 32 | 8 |
| 4300K | lx | 970 | 370 | 100 |
| | cd | 90 | 34 | 9 |
| 5500K | lx | 1180 | 460 | 124 |
| | cd | 102 | 40 | 10 |
| 6500K | lx | 1180 | 460 | 124 |
| | cd | 110 | 43 | 12 |
Kit contents
8x Aputure Accent B7c LED bulb
1x charging case
3x spare fuse
1x power cable