Description
The Aputure Sidus Link Bridge Wireless Controller is a bridge between two worlds. It gives new life to legendary Aputure lights equipped with 2.4G RF wireless control technology by combining them with the new capabilities of the Sidus Mesh Bluetooth system and network. Create an elaborate lighting setup and control it from your smartphone.

Reactivation of a legend
The Sidus Link Bridge is a wireless transmitter-receiver that converts the 2.4G RF signal used in older Aputure lights to a Bluetooth signal. It makes it possible to connect the legendary HR672, Tri-8, LS C120 d II and LS C300 d models to the Sidus Mesh network and control them from your smartphone using the powerful Sidus Link app.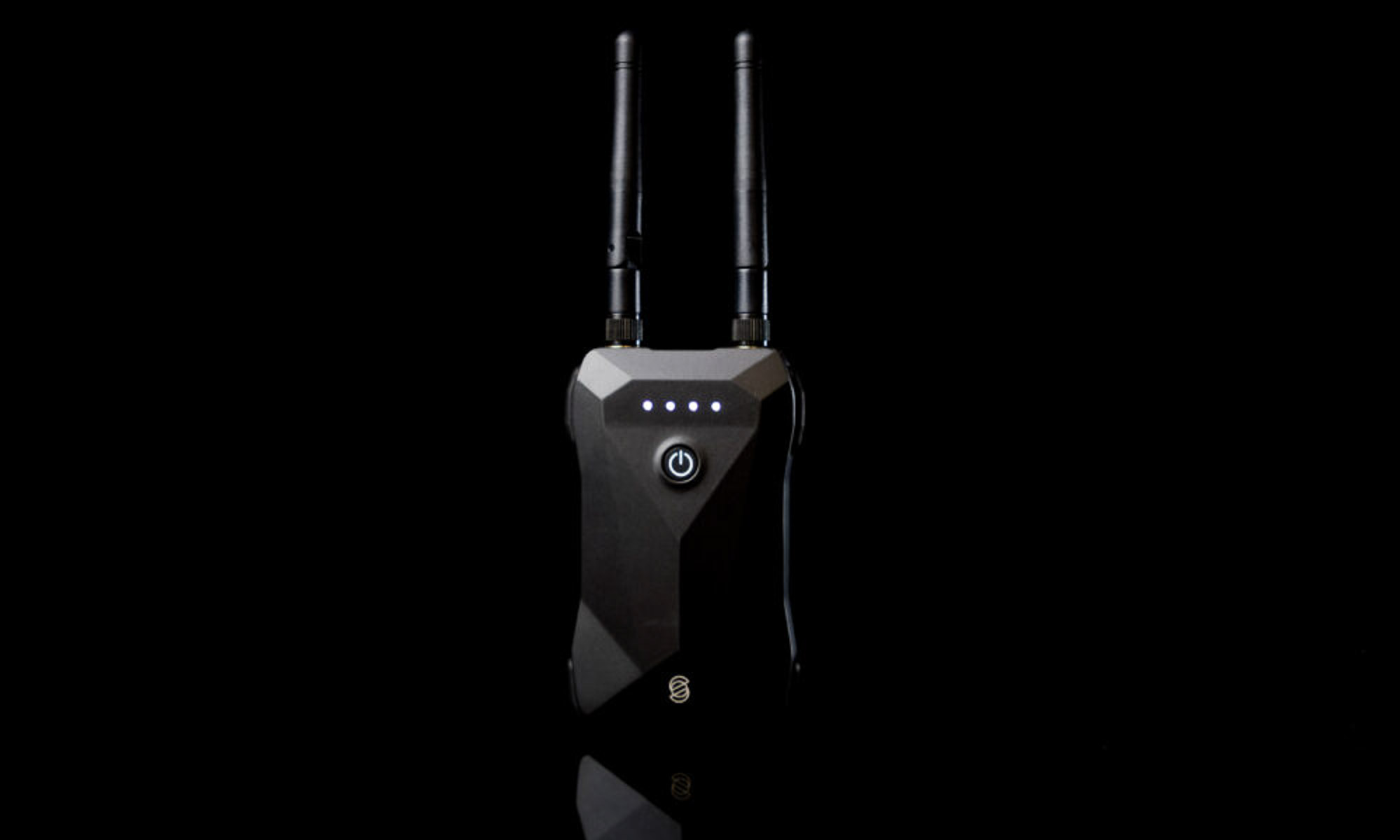 Solid foundation
The device uses the same wireless communication protocol that we are familiar with from Aputure's compact radio remotes. Sidus Link Bridge can send signals to lights divided into three channels (1 / 2 / 3) and four groups (A / B / C / D), which together gives you 12 different lighting setups controlled from your smartphone.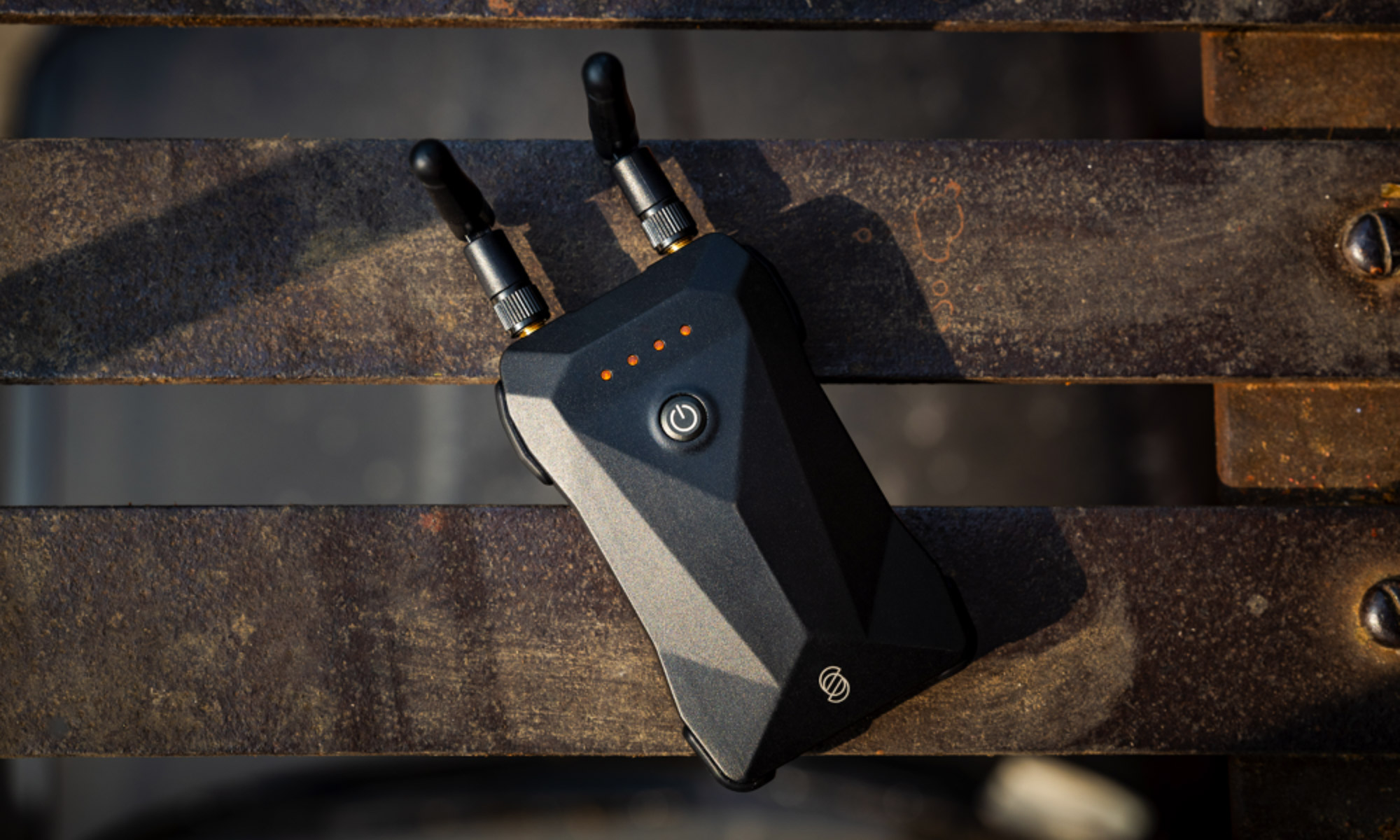 Astonishing range
The Sidus Link Bridge wireless controller allows you to control Aputure lights from up to 100 meters away, while integrating them into the Sidus Mesh network. The network can be further expanded to include more lamps (in 80 meter increments), giving a maximum range of 400 meters from your smartphone!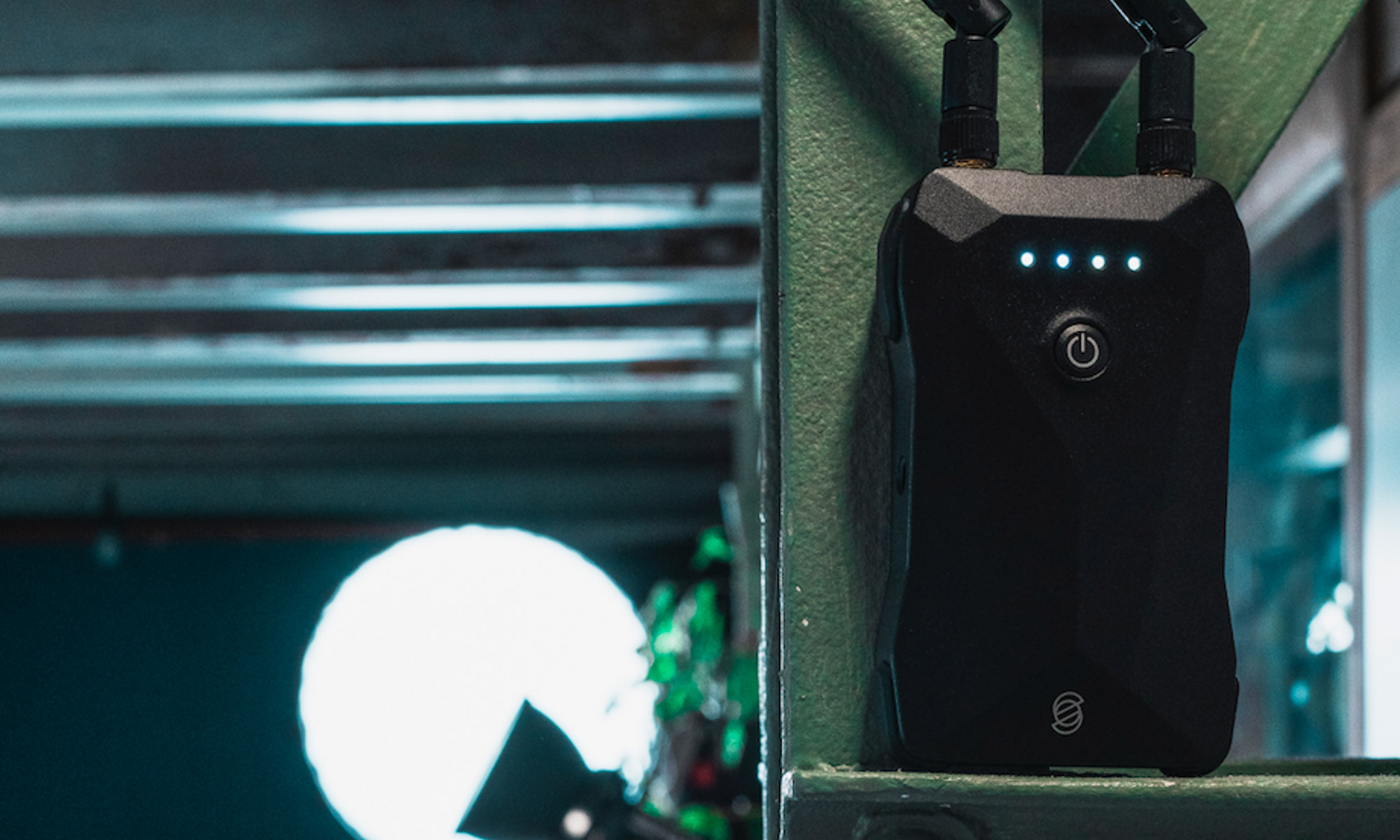 New special effects
The Sidus Link Bridge expands the creative possibilities of using older Aputure lights. Not only does it provide them with 9 built-in special effects, but also the SidusPro™ FX "Picker FX" feature for scanning and recreating effects observed in the real world!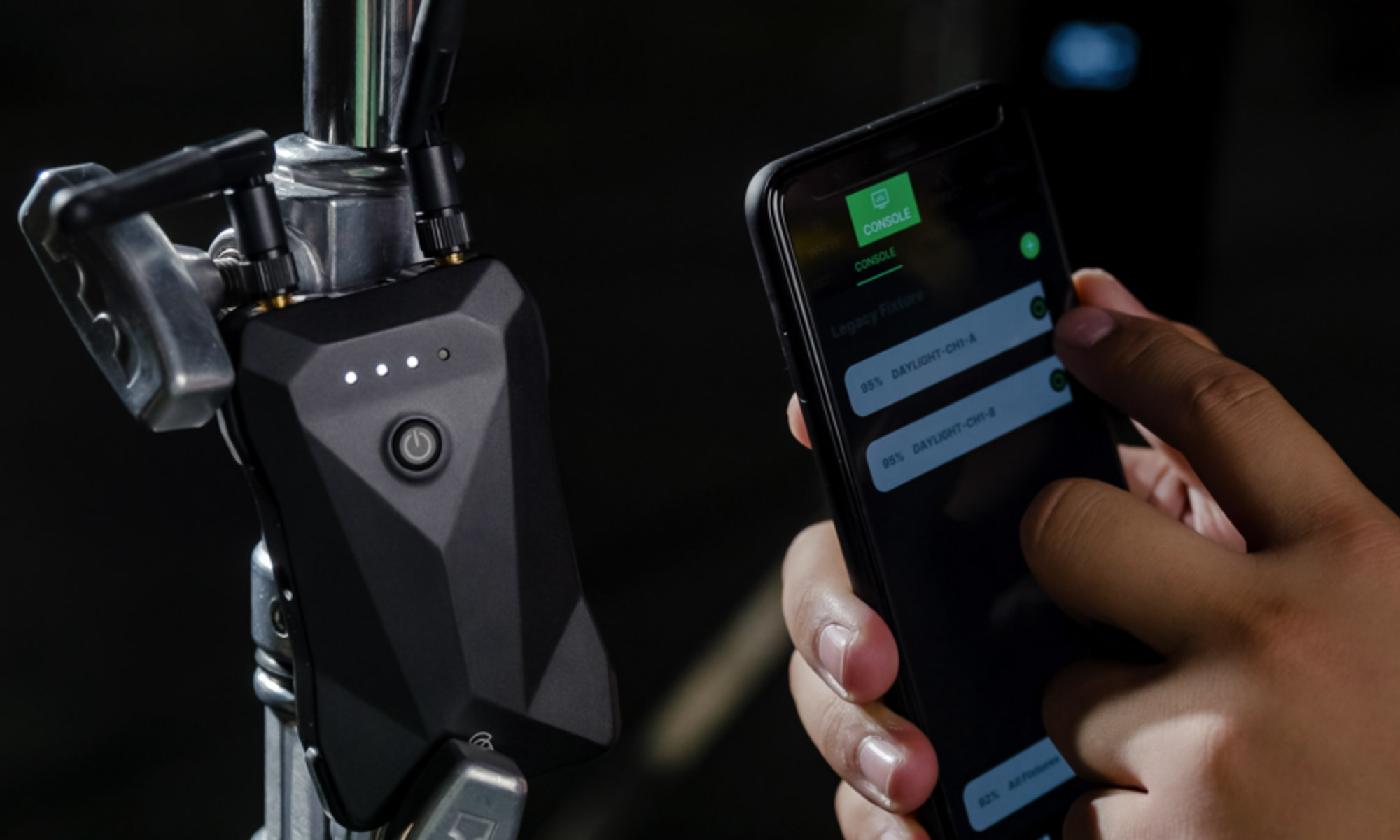 Perfect quality
The aluminum housing of the Sidus Link Bridge is sleek, lightweight and incredibly durable. The IP65 rating confirms that it is not intimidated by heavy rain and sandstorms. This device can accompany you during the most crazy and extreme assignments.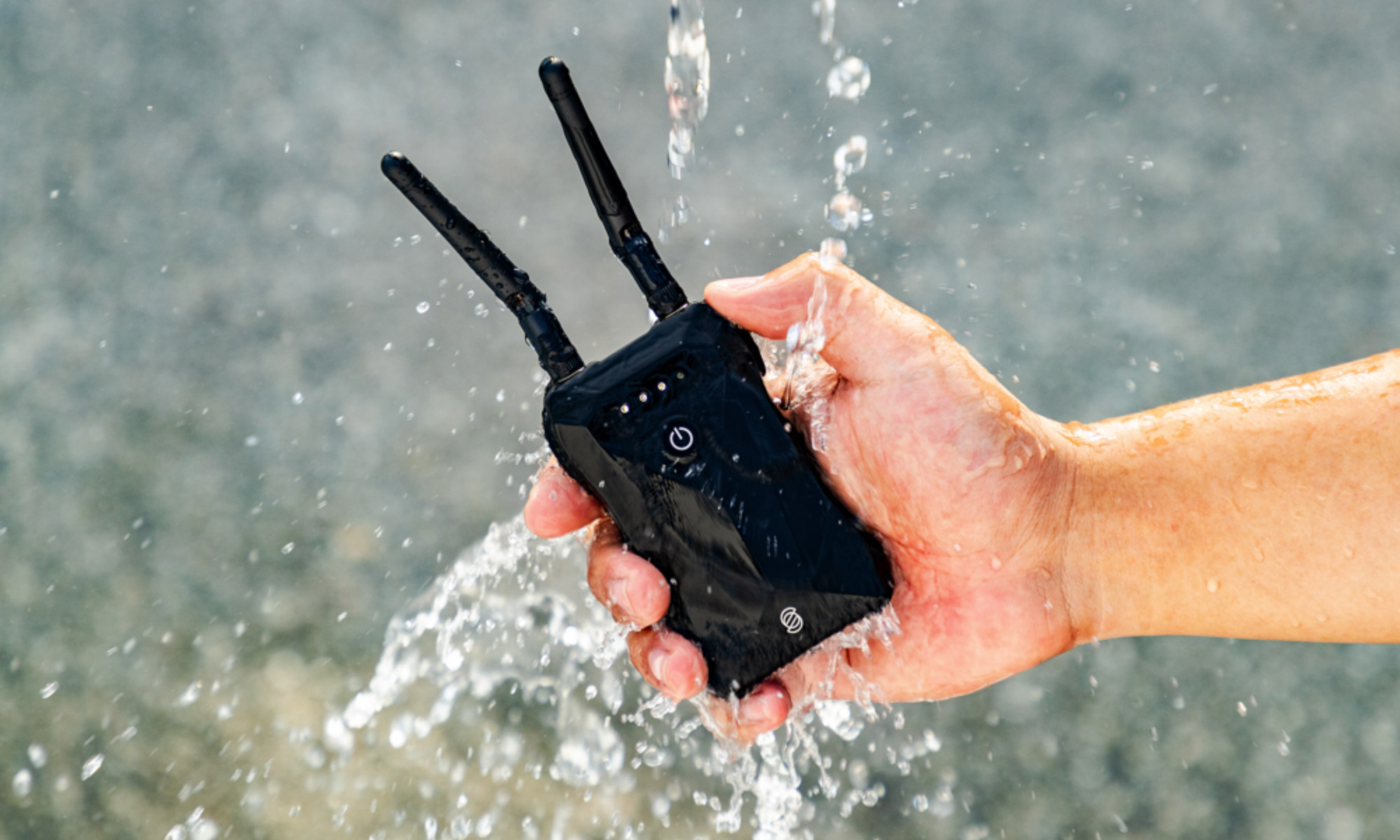 Unlimited energy
The built-in rechargeable battery is enough for 18 hours of continuous use, and the super-fast charging with Power Delivery technology refuels a discharged cell to full in less than 50 minutes! Aputure Bridge is always ready for action!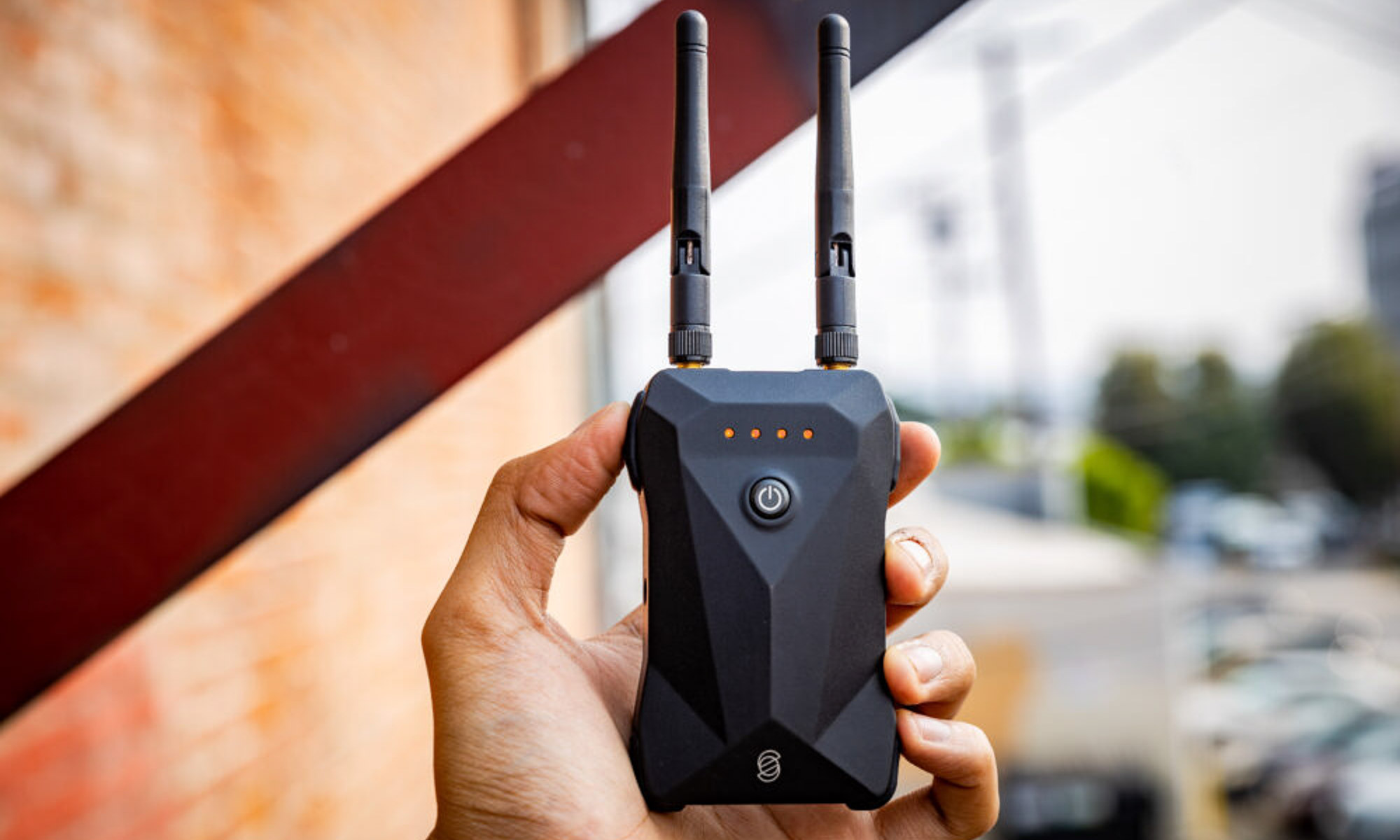 Easy to use
The control panel on the Sidus Link Bridge has been reduced to the bare minimum. One button and four indicator LEDs, that's it and that's it. The device's clear interface allows you to focus on the magic happening on your smartphone's display. Bridge, meanwhile, remains a silent background character.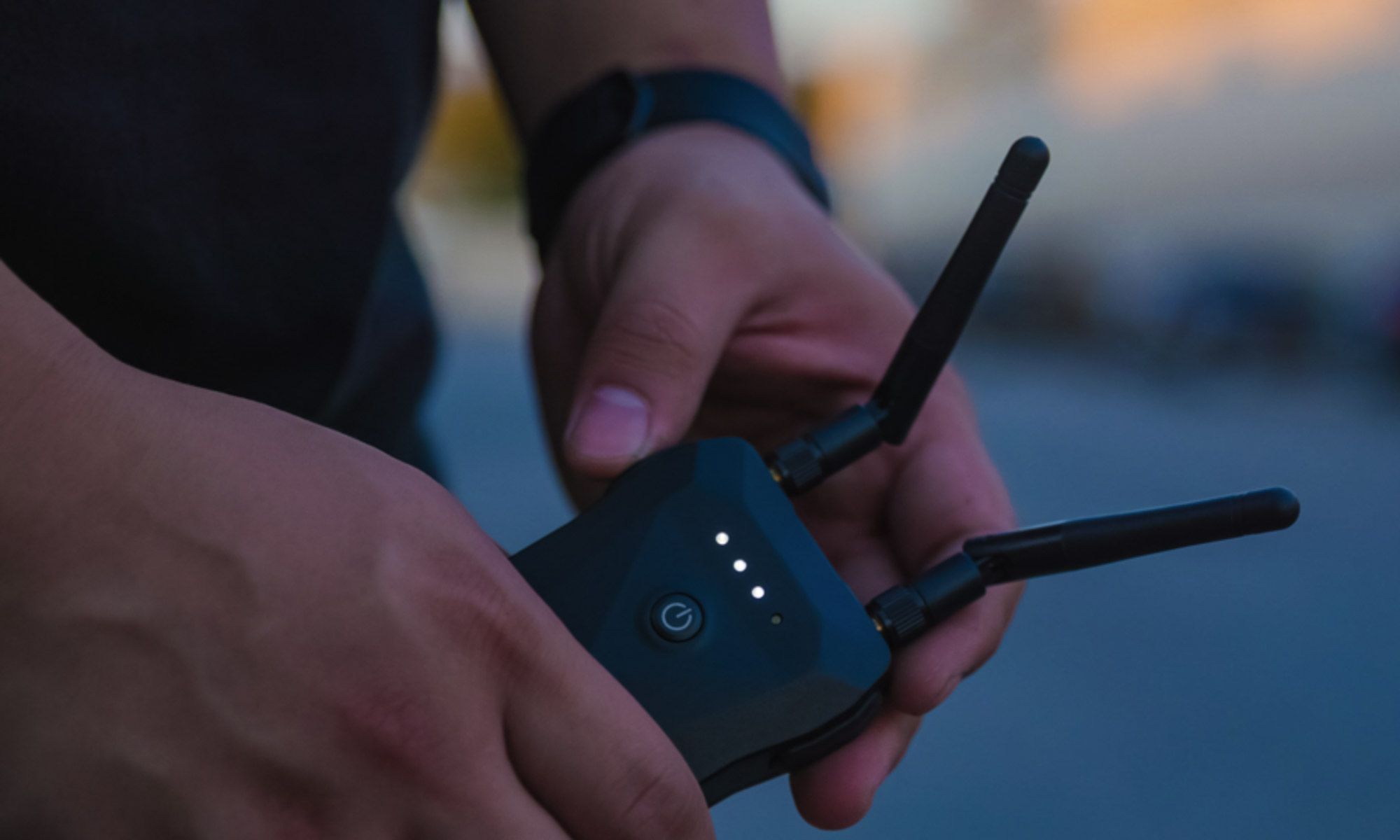 Step forward
The Sidus Link Bridge combines two wireless worlds – 2.4G radio technology with Bluetooth. Aputure won't let its loyal users get left behind, pushing us towards amazing mobile control capabilities.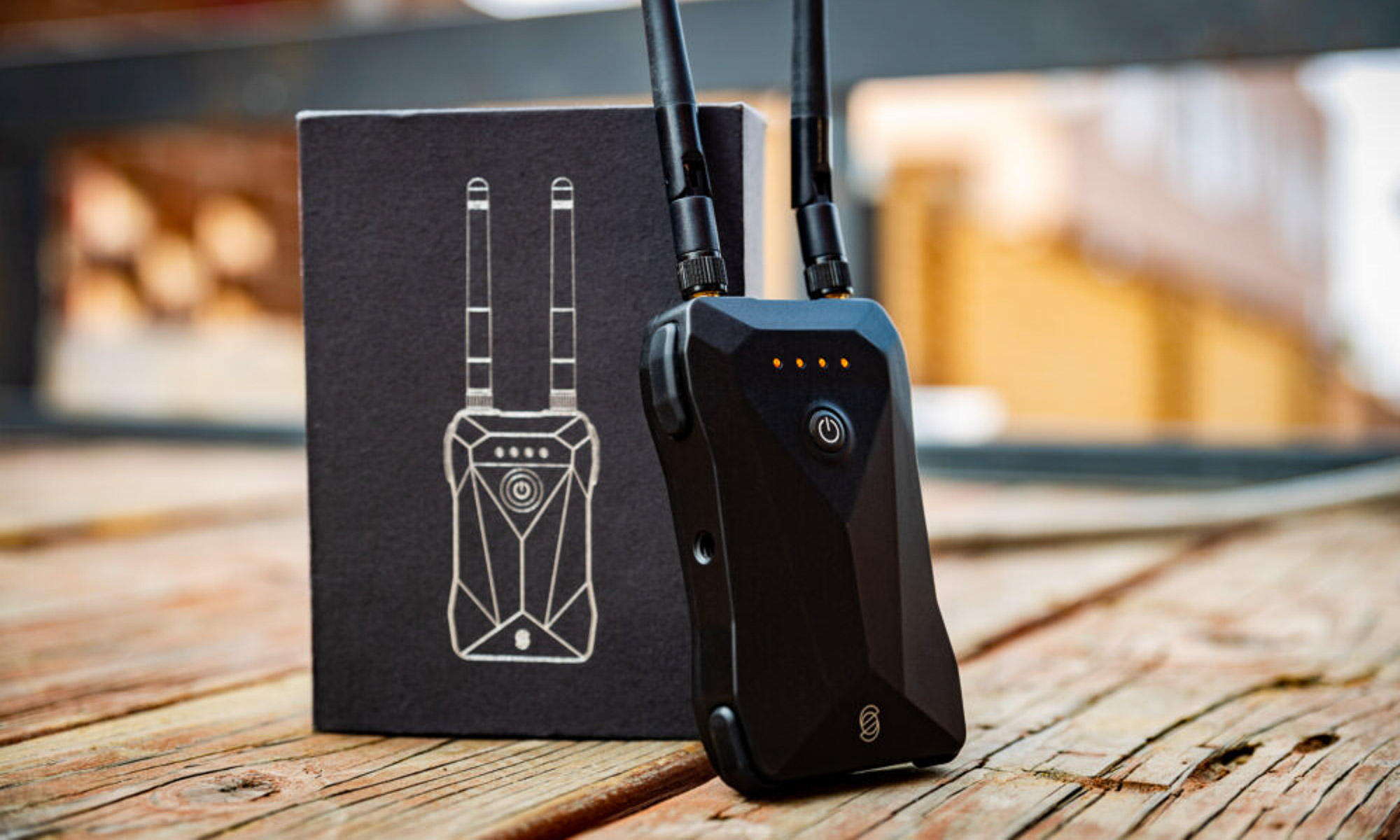 Specification
model: Aputure Sidus Link Bridge
Bluetooth range: up to 80m
2.4 GHz radio range: up to 100 m
Bus range: up to 80 m
Battery life: up to 100 m
battery life: approximately 18 hours
battery charging time:

via USB PD: approx. 50 minutes
with USB C (5 V / 2 A): approx. 70 minutes

Battery type: Lithium polymer (3.7 V)
Battery capacity: approx.
Battery capacity: 1600 mAh
Power input: USB C / 5-9 V / 1-2 A
power consumption: ≈0.2 w
allowable operating temperature: 0°C ~ +45°C
waterproof class: ≈0.2 w
waterproof class: IP65
antenna type: SMA 2.4 G
number of available channels: 3
bandwidth: 4 MHz / FSK 2.4 G
frequency range: 2401 – 2480 MHz
delay: ≤ 100 ms
delay: ≤ 100 ms
RF sensitivity: – 90 dBm
Mounting: 1/4″
tripod female
dimensions: 105 x 63.4 x 24 mm (without antenna)
weight: 172 g
Certifications: FCC / CE / KC / MIC / RoHS
Compatibility
Aputure Amaran HR672 lamp series
Aputure Amaran Tri-8 series lamps
Aputure Light Storm LS C120 d lamp
Aputure Light Storm LS C120 d lamp
Aputure Light Storm LS C120 d lamp
Aputure Light Storm LS C120 d II lamp
Aputure Light Storm LS C300 damp
Aputure Light Storm LS 1 lamp
Aputure Light Storm LS 1 / 2W lamp
Kit contents
1 x Aputure Sidus Link Bridge wireless controller
2 x SMA 2.4 G antenna
1 x USB A – USB C cable