Description
The Newell MB-D780 is an ergonomic grip for the Nikon D780, making shooting with it even more comfortable. The well-thought-out design of the device guarantees a firm grip, and the additional shutter release button placed on the casing makes it easier to take pictures in portrait orientation. The battery pack also contains two slots for EN-EL15 batteries, so you can extend the uninterrupted operation of the camera even twice!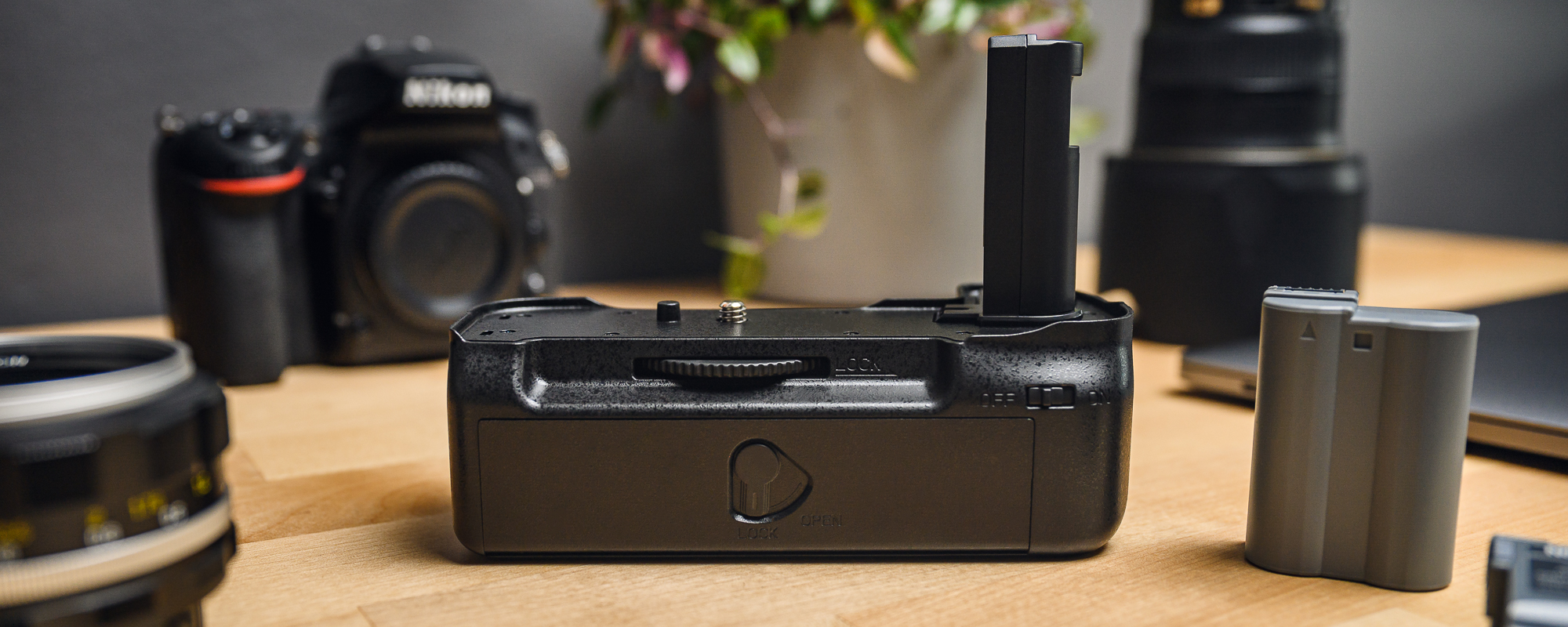 When you forget to charge your batteries…
If you happen to forget to monitor the battery level in your camera, you surely know that an unexpected lack of power in your device can be distracting and you will irretrievably lose the "moment". By choosing the Newell MB-D780 grip, you can minimize the risk of this happening. Two sockets designed for EN-E15 batteries means extended operating time and mental comfort!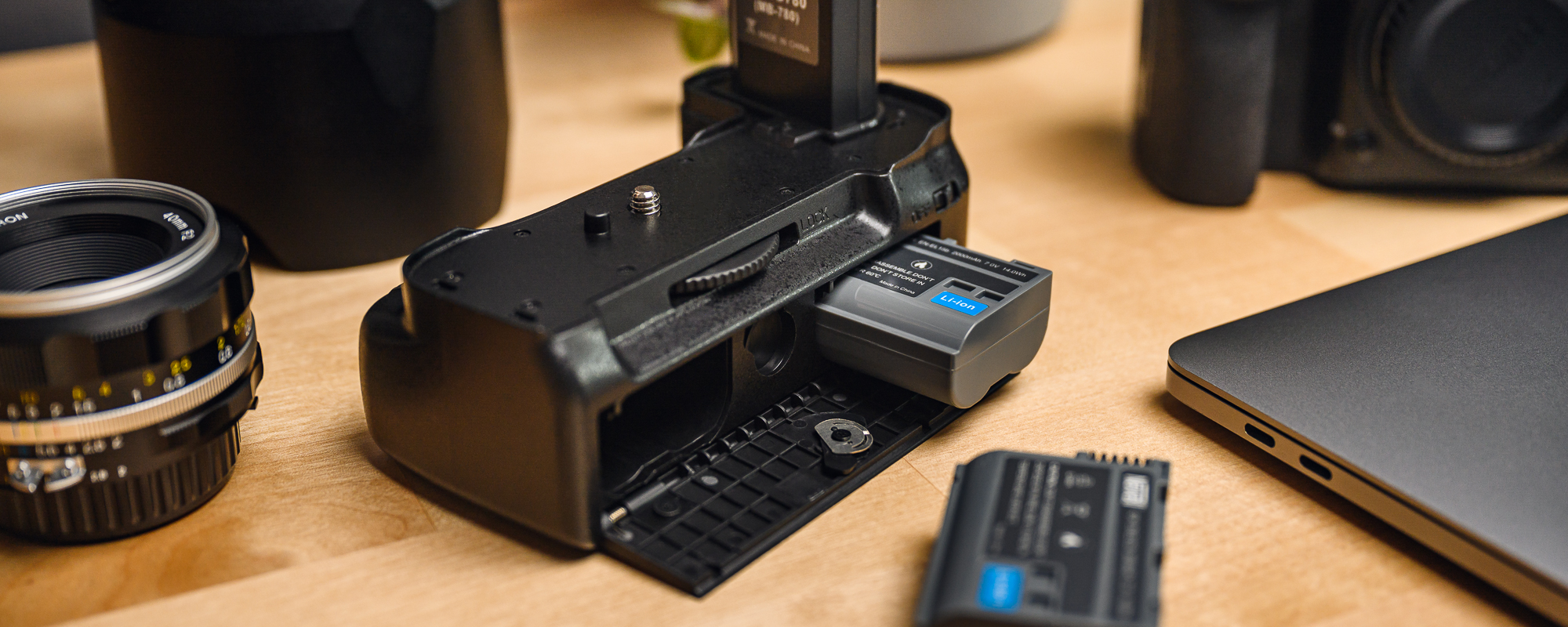 Extend your hand
Thanks to the contoured housing of the Newell MB-D780 grip, working with your camera will become even more comfortable. Your hand is placed on the grip in a natural way, and the finger wanders itself towards the additional shutter release button, which was taken care of by the manufacturer. Thanks to that, regardless of the orientation of the camera, you can be sure that each photo will be taken with the same precision.
Sure grip
The ergonomic design of the Newell MB-D780 battery pack is not all. Thanks to the use of high quality rubber material you can be sure that the grip and the camera will not slip out of your hand, thus ensuring a comfortable and convenient use, both during recreational photography trips and professional photo shoots.
In hand or on a tripod
Do you shoot mainly from a tripod and you need the grip mainly to extend the working time of your device, without having to replace the batteries? Newell MB-D780 is a great choice. You will find a 1/4″ thread on the body of the device that will allow you to conveniently mount the battery pack on a tripod. Newell has also taken care of the convenient process of changing batteries, which will only take a few seconds. Since the battery compartments are located on the side, you don't have to take the camera off the tripod to replace the cells with new ones!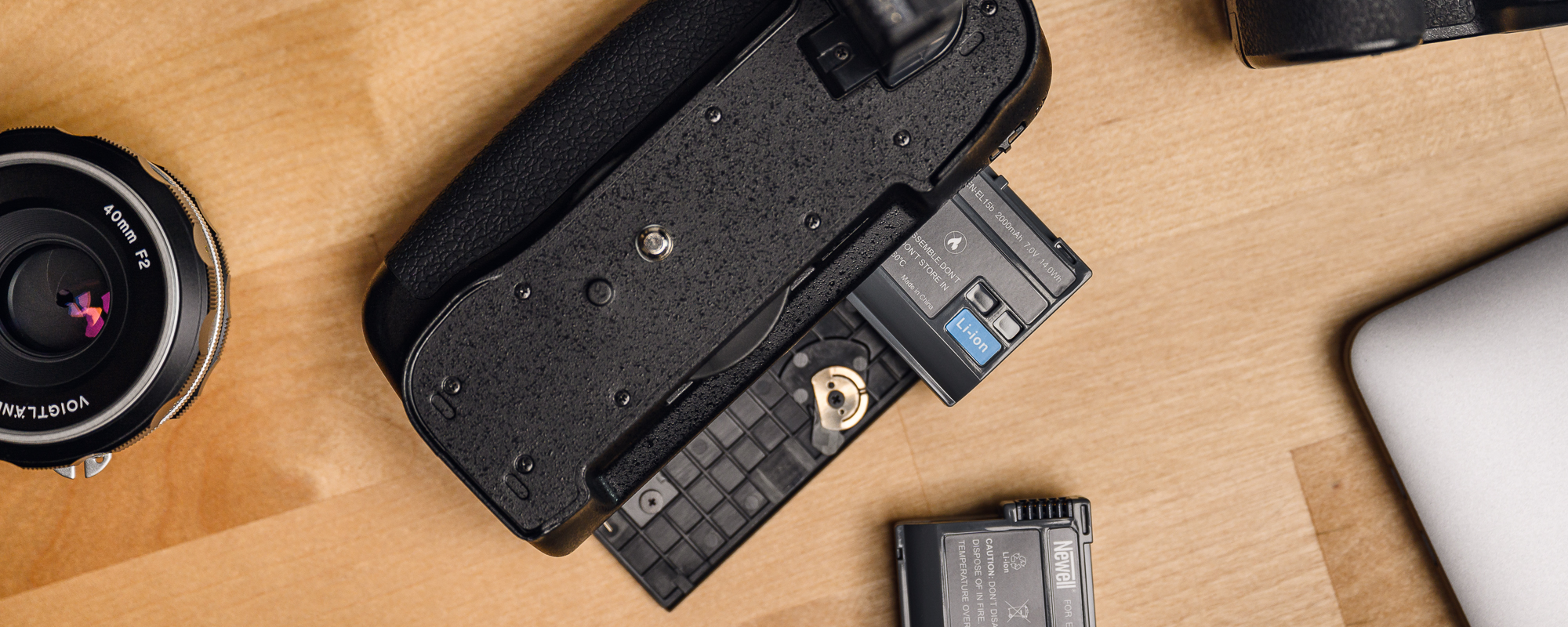 Quality and Experience
Newell for many years has specialized in manufacturing equipment that makes the work of professionals easier and helps amateurs take their first steps in the world of photography and filming. Positive reviews and recommendations are the best guarantee of long life for the products available in the brand's portfolio. What is important, all Newell grips are covered by a two-year warranty!
Specification
model: Newell MB-D780 Battery Pack for Nikon
power source: EN-EL15 batteries
stand thread: 1/4″
dimensions: 14.5 x 7.5 x 10.6 cm
weight: 202 g** (without battery)
Compatibility
Camera: Nikon D780
batteries: EN-EL 15
Kit contents
Battery Pack Newell MB-D780
cable for connecting to the camera
instruction book
instruction manual