Description
The GGS SCS-N11 is an incredibly comfortable and versatile camera strap. It can be worn around the neck, on the shoulder or in the hand. As a sling, it also works great as a scarf, headgear or dust-protecting mask.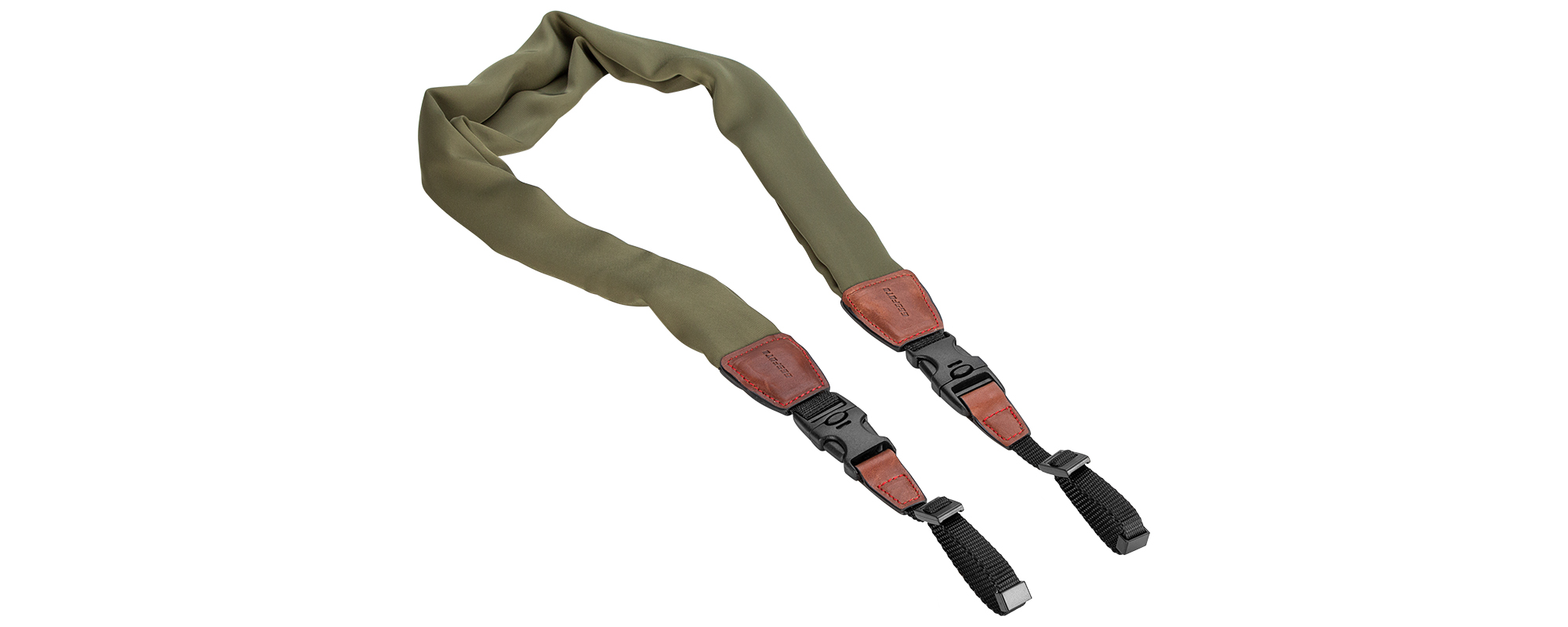 The strap is made of the highest quality materials. It has an interesting design, is delicate and nice to the touch. It was designed to perform well in a variety of unusual roles.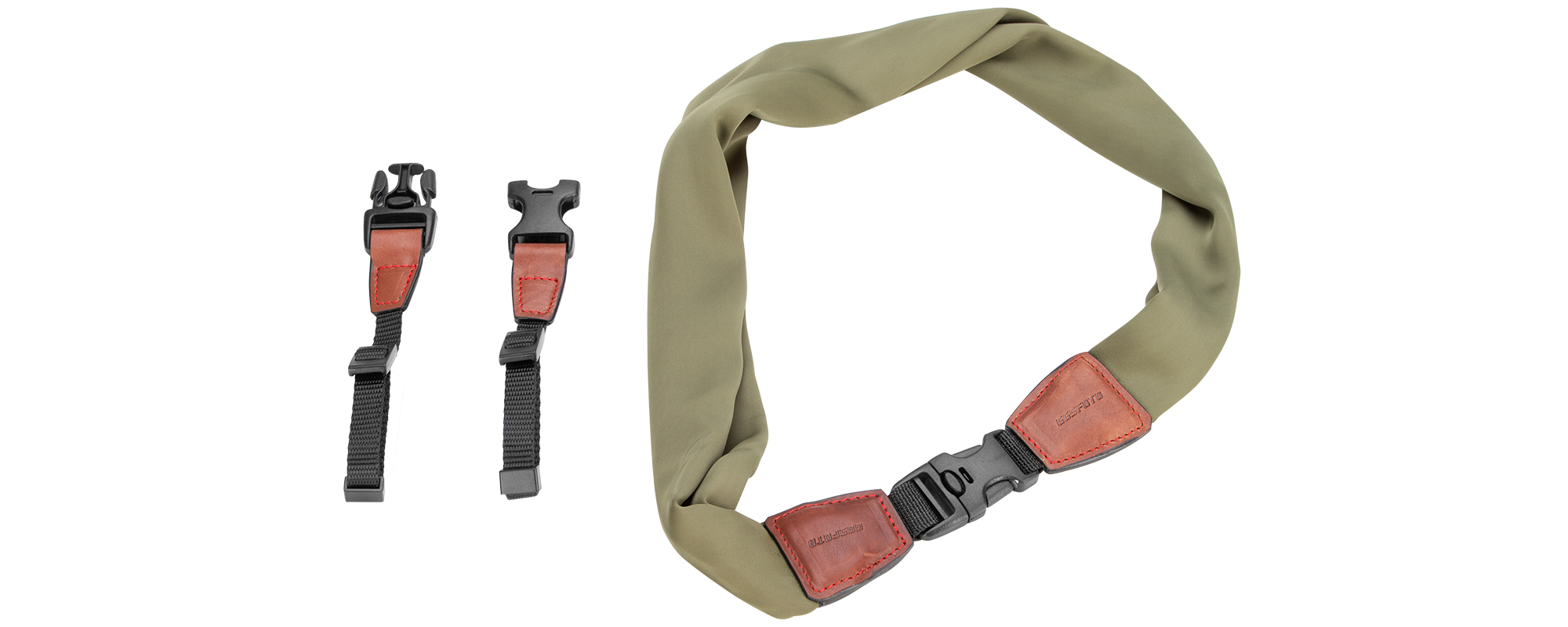 By default it serves as a regular strap worn around the neck or shoulder. Convenient buckles allow for quick release of the sling. This makes it much easier to use with such devices as gimbals or steadicams. Additionally, the sling itself can be used as
a head covering, protecting from the scorching sun
a mask, protecting the respiratory tract against dust and dirt
a stylish scarf, protecting against the sun
a stylish scarf
a bag to protect the camera during transport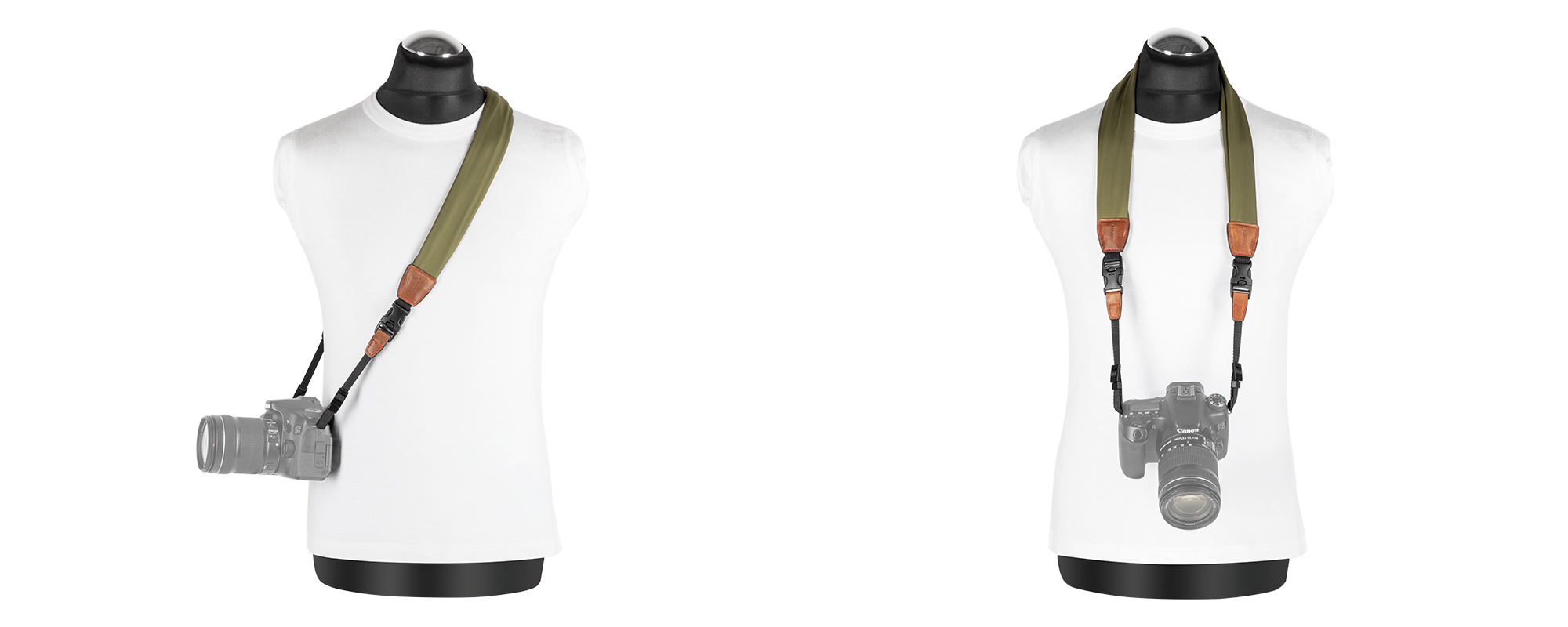 This unusual belt – sling is a perfect gadget for people who often travel. If you are looking for functional solutions, which can come in handy on the trail in the least expected moment, this product is definitely for you!
Specification
model: GGS SCS-N11
color: khaki
Length: approx. 120 cm
Weight: 85 g
Model: khaki
Length: approx. 120 cm
weight: 85 g
fabric: polyester, spandex, grain leather, nylon, plastic
Kit contents
GGS SCS-N11 camera strap – khaki