Description
The Camrock King Kong Z40 Photo Backpack combines the convenience of equipment access known from photo bags with the comfort and capacity of a backpack. It features high quality workmanship, large capacity and exceptional functionality. The stiffening of the structure and the lining of all internal surfaces with soft and delicate fabric guarantee the full safety of your equipment.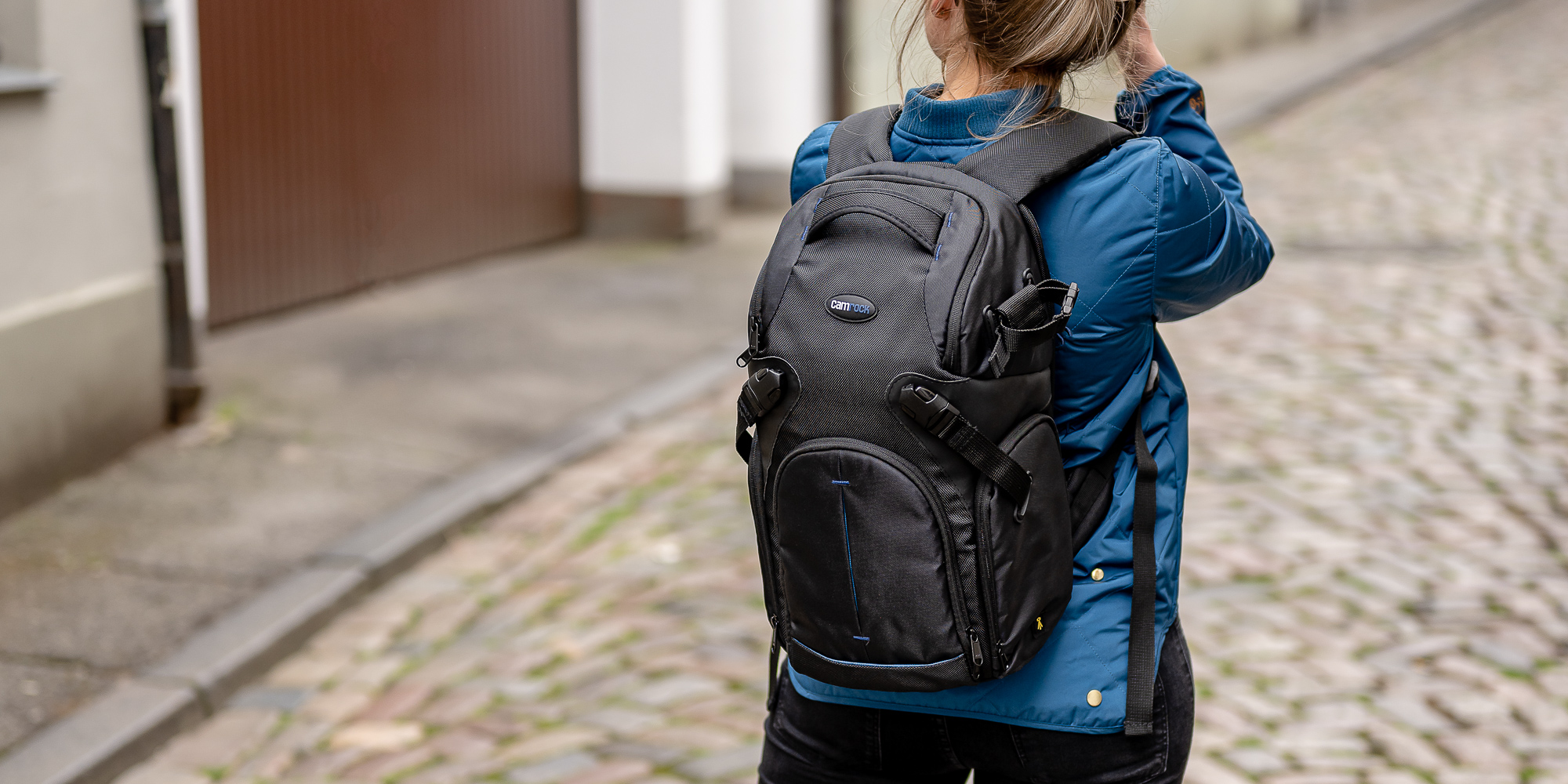 Capacity and convenience
The backpack is equipped with a main compartment and two pockets, front and top. The main compartment can accommodate a DSLR camera with lens (including a telephoto lens), additional 2-3 lenses, flash, spare body. The front pocket is ideal for storing accessories such as filters, reductions or spare batteries. In the top pocket we can store provisions, extra clothing or also photographic equipment (it will hold, for example, two lenses or a flash).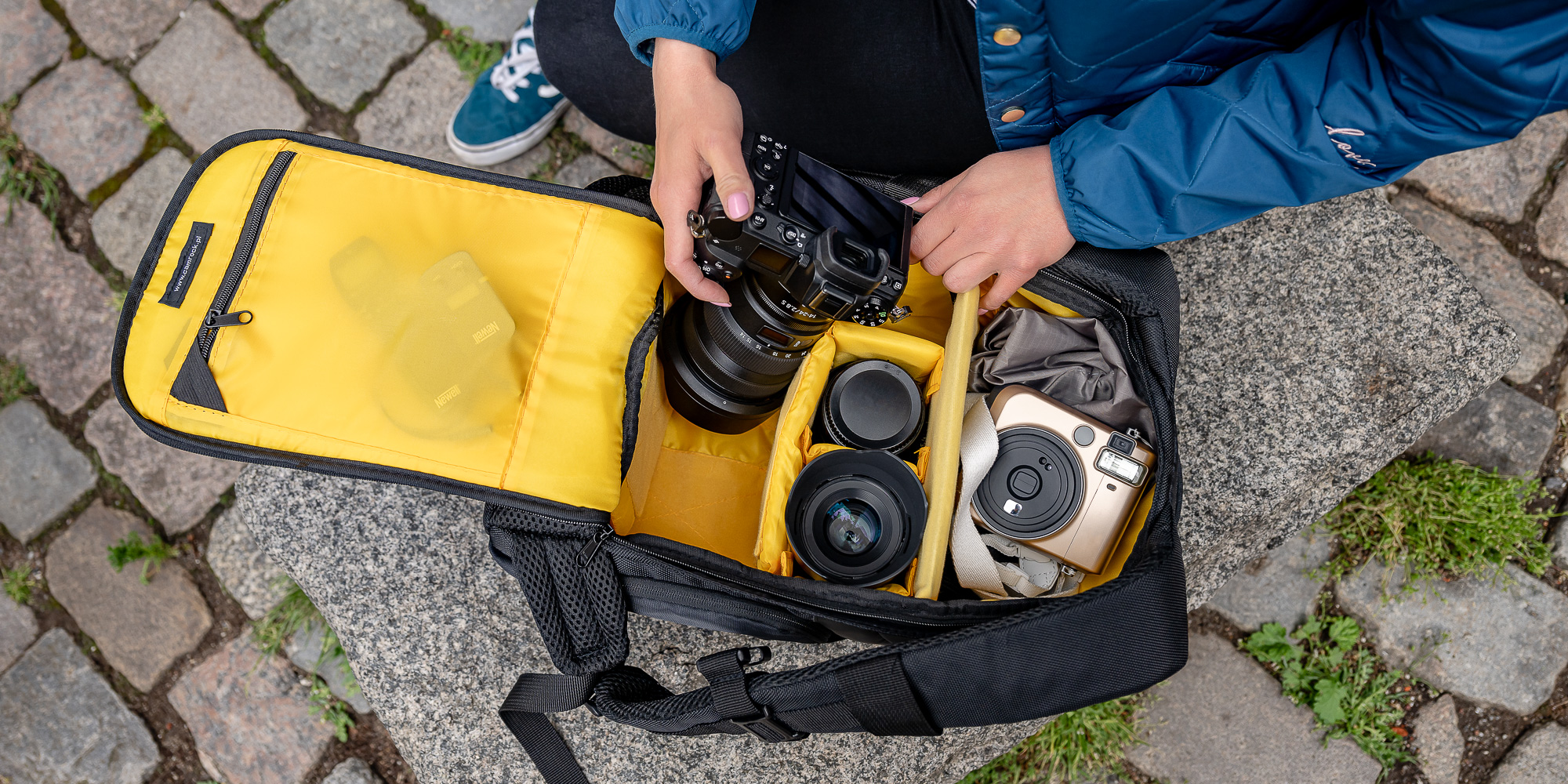 Practicality
The main compartment can be customized with Velcro-fastened dividers. It is also possible to combine the main compartment with the top pocket.
On both sides of the backpack there are hinged flaps fastened with zippers and plastic buckles. They allow access to the main compartment without having to remove the backpack. The back of the backpack is lined with sponge and covered with "breathable" fabric, which increases comfort during longer trips. Underneath, stable feet made of stiff rubber have been placed.
The backpack is equipped with comfortable, adjustable-length suspenders with a drawstring strap at chest height and a handle at the top. There is a strap with which we can attach a tripod from the right or left side of the backpack.
The zippers are protected against moisture.
There is a waterproof cover in a special pocket.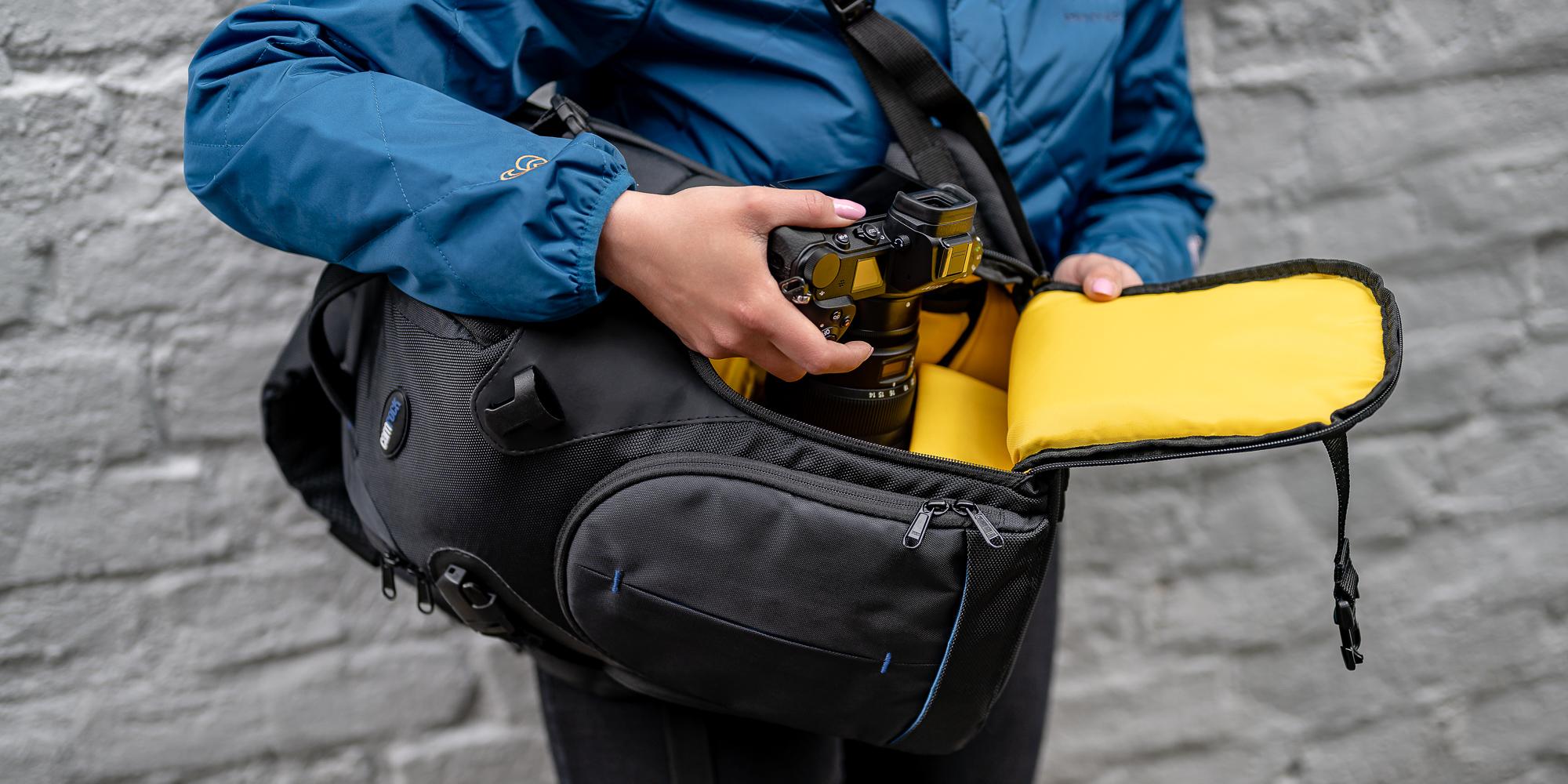 Durable materials
The materials used to make the backpack guarantee its extraordinary durability. These are: 950D Polyester, 180D polyester Ripstop, a special type of nylon 2010D TXP, PE foam.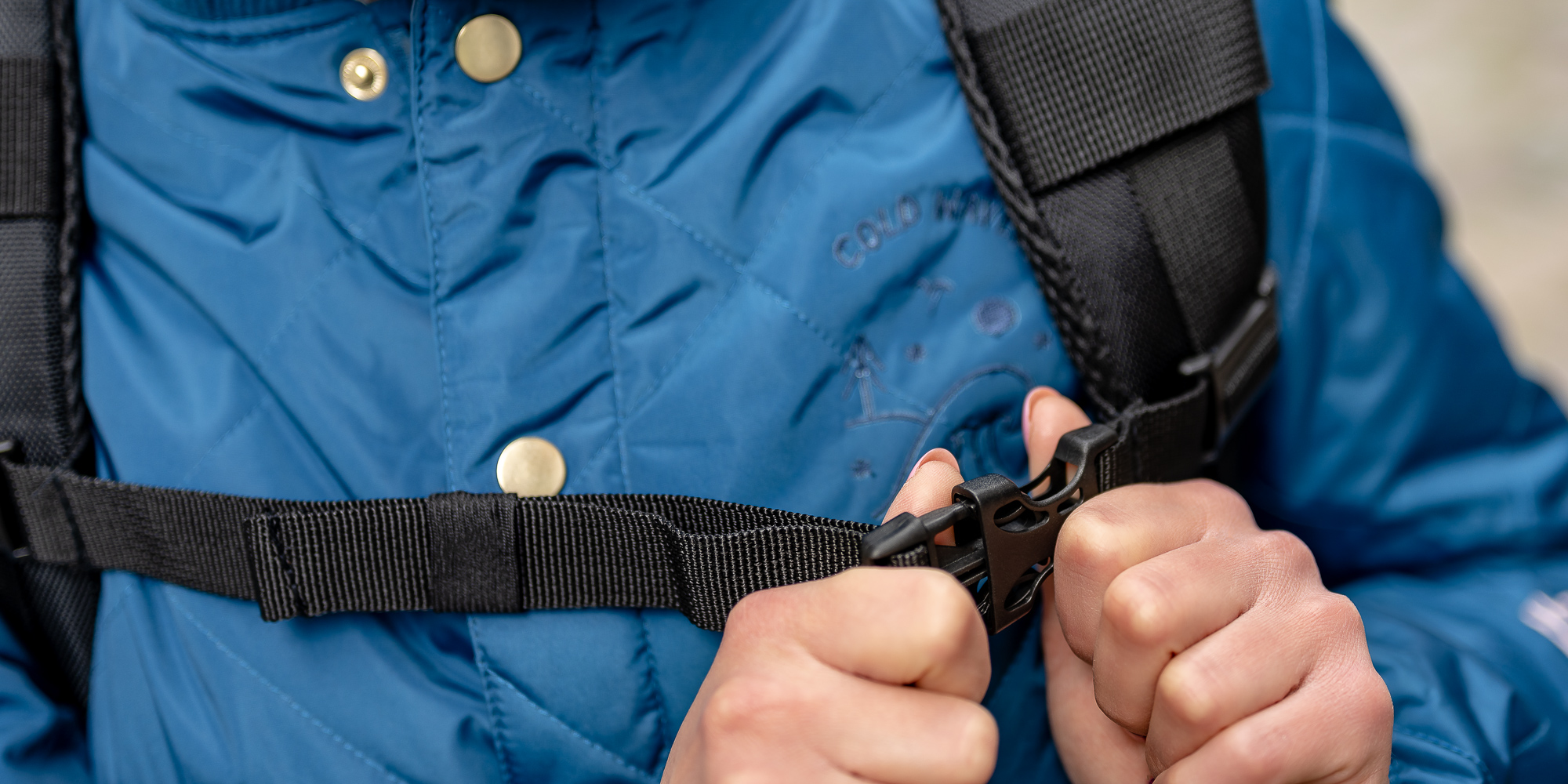 Specification
model: Camrock King Kong Z40
exterior dimensions (H x W x D): 44 x 25 x 25 cm
internal dimensions of main compartment (H x W x D): 25 x 21 x 15 cm
internal dimensions of top pocket (H x W x D): 10 x 19 x 14 cm
internal dimensions of front pocket (H x W x D): 23 x 16 x 7 cm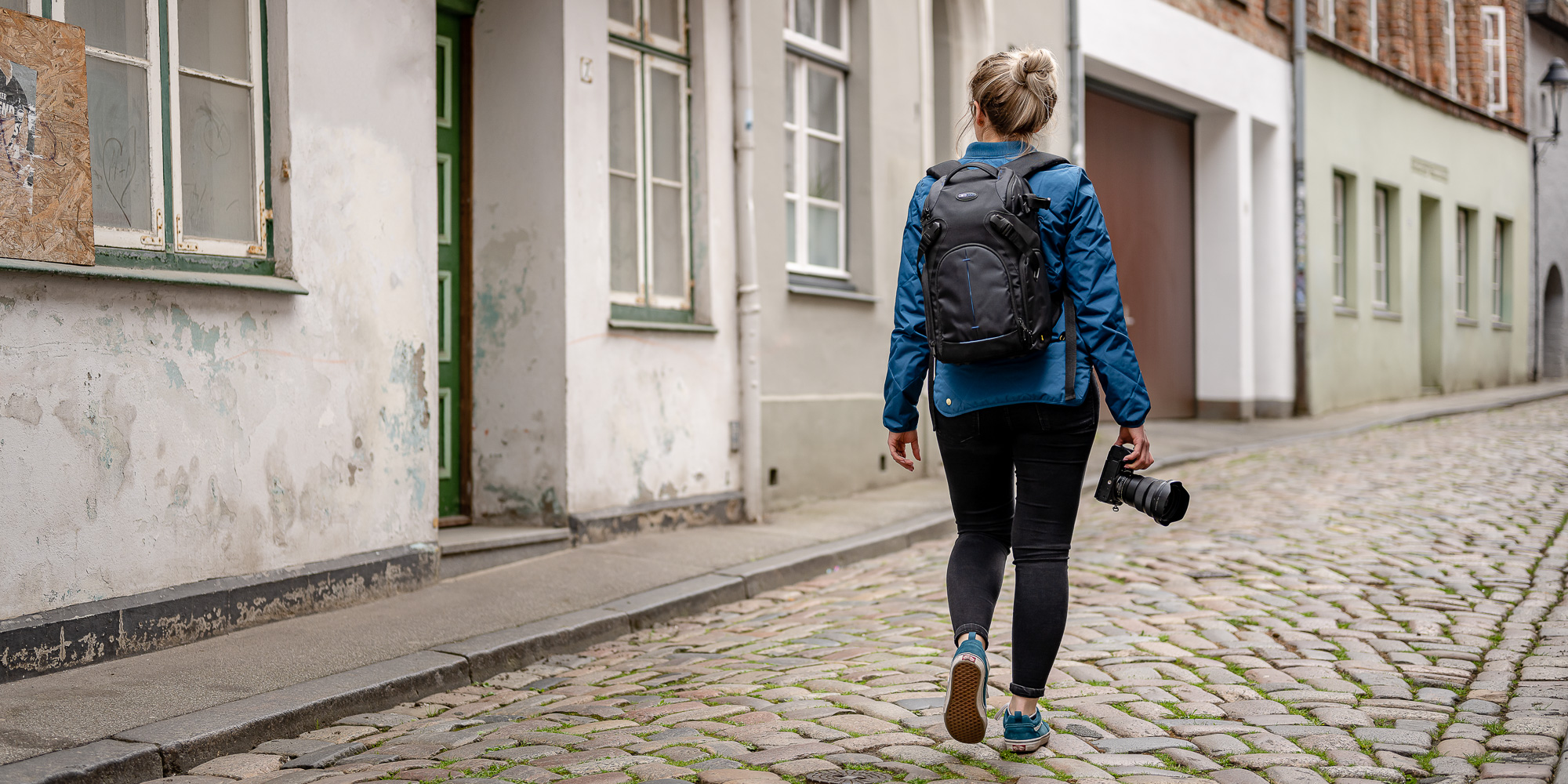 Kit contents
Camrock King Kong Z40 photography backpack
Warranty
2 years (manufacturer's warranty)