Description
The KiCA K2 Mini is a smaller version of the flagship vibration massager from FeiyuTech designed for people who appreciate compact size, light weight and ultra mobility. The device is perfect for athletes, trainers and physiotherapists looking for a way to keep their muscles in perfect shape, but also wherever the body needs relaxation and recovery after a hard day's work. With a set of interchangeable heads designed to stimulate different areas of the body, the KCA is enhanced with a special brush for gentle massage that not only provides users with soothing relaxation, but also increases the efficiency of essential oil absorption, a great complement to home spa treatments. Choose the FeiyuTech KiCA K2 Mini to ensure that your personal physiotherapist is always with you, fitting into any backpack or bag!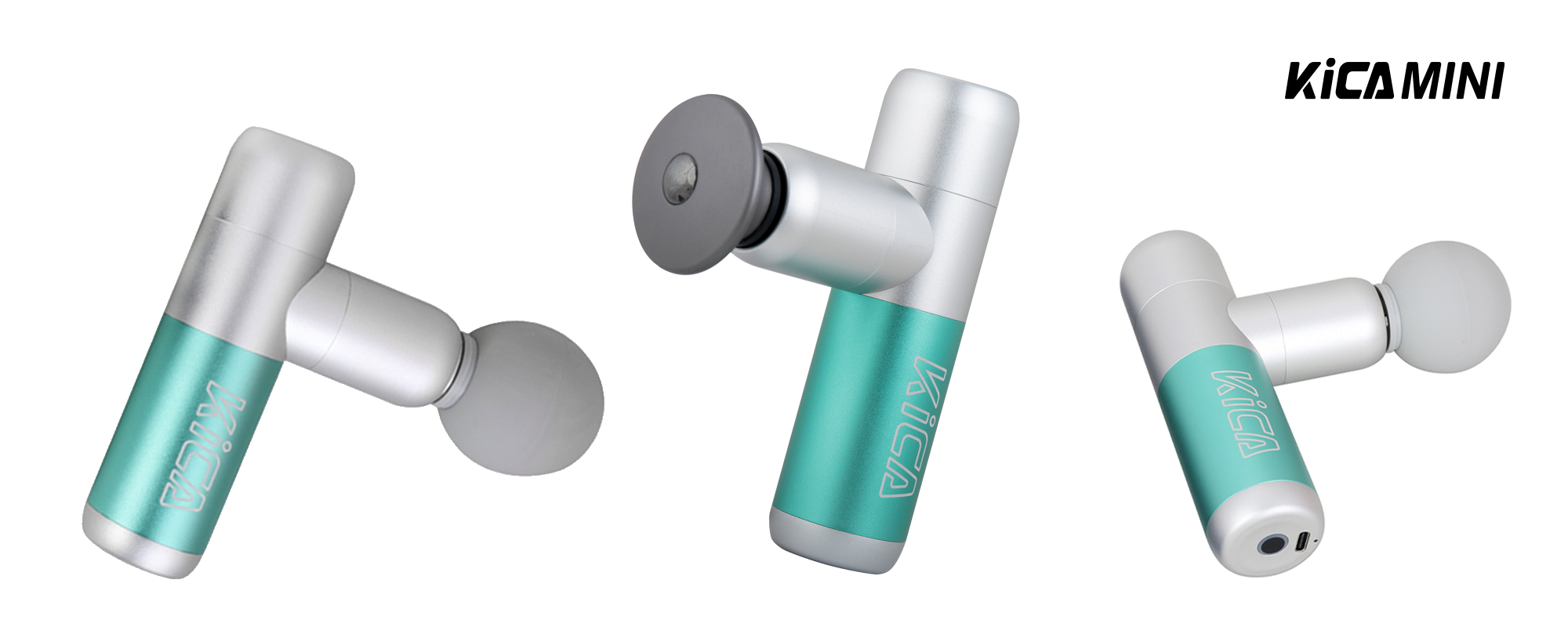 The smallest vibration massager on the market
For users for whom every inch of space in their gym bag, hand luggage or pocket essentials counts, FeyiuTech has designed a vibration massager that fits in the palm of your hand and still offers a professional full body massage. KiCA K2 Mini weighs only 248 grams! Such a lightweight device can always be with you, waiting on standby to improve blood circulation to your tissues or bring relief to tight muscles.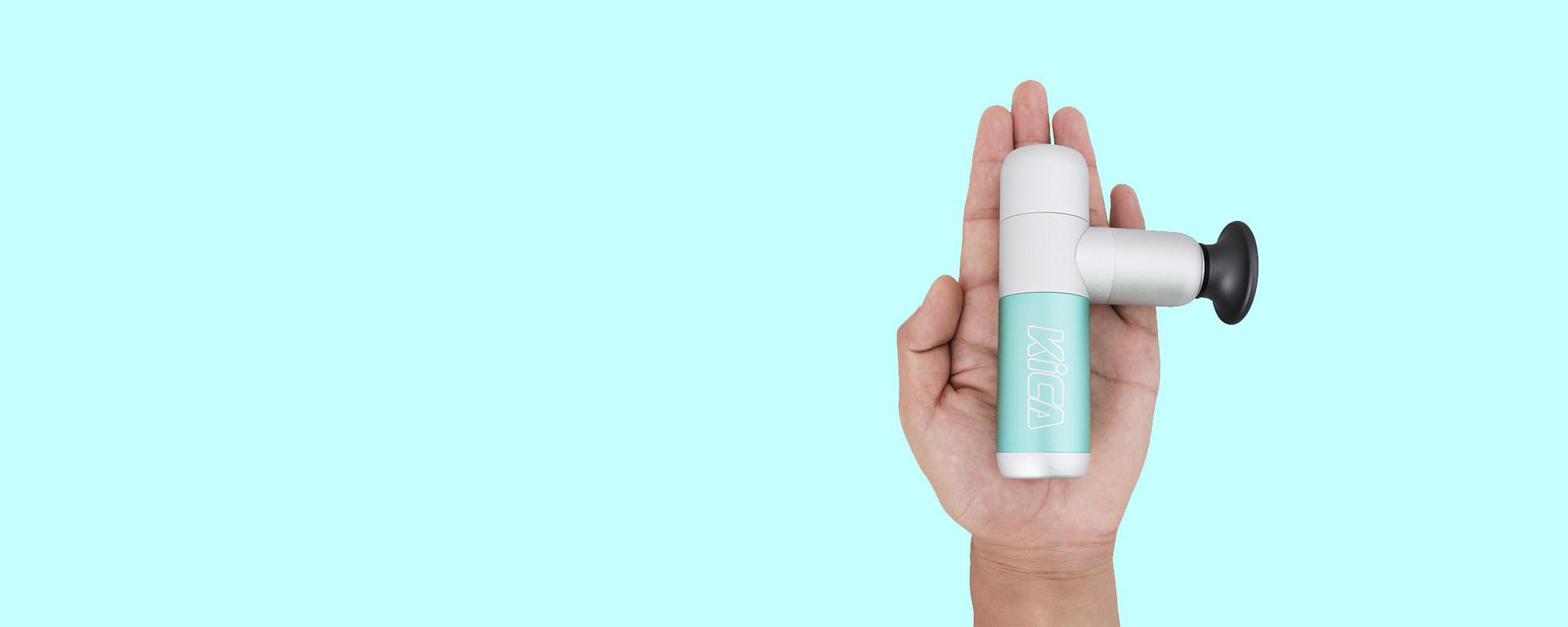 Attention to every detail
The patented design of the massager is based on two perpendicularly arranged cylinders. Thoughtful shape makes the device easy to use with one hand, comfortably reaching all parts of the muscles that need relaxation. The massager FeiyuTech KiCA K2 Mini is not only easy to use, but also looks great. The housing of the device is made of high-quality aluminum alloy additionally subjected to precise CNC machining. The manufacturer also took care of two unique color variations, which perfectly complement the futuristic look of the massager. Thanks to the original design you will be even more eager to take the device wherever your body may need to relax, regenerate or unwind.
Long runtime on a single charge
The KiCA K2 Mini is a wireless device. As a result, when scheduling a massage, you don't have to worry about access to a power source or a tangle of cables. You only need 2 hours to fully charge the massager and then take it wherever you may need it. And most importantly, the capacious battery will provide up to 8 hours of operation. This will translate into up to dozens of effective massage sessions!
Safety and ease of use
Controlling the device is as simple and intuitive as the massage itself, performed with the use of interchangeable heads. To change the mode, just click the function button. The LED diode, which lights up in one of four colors, will inform you about the massage intensity level. For the sake of the highest comfort of use, the manufacturer also took care of the intelligent protection mode, which will block vibrations during too long and intensive massage. Even if you allow yourself a blissful moment of oblivion and lose track of time, after 10 minutes of continuous massage FeiyuTech KiCA K2 Mini automatically goes into standby mode, not exposing your muscles and tissues to too much pressure.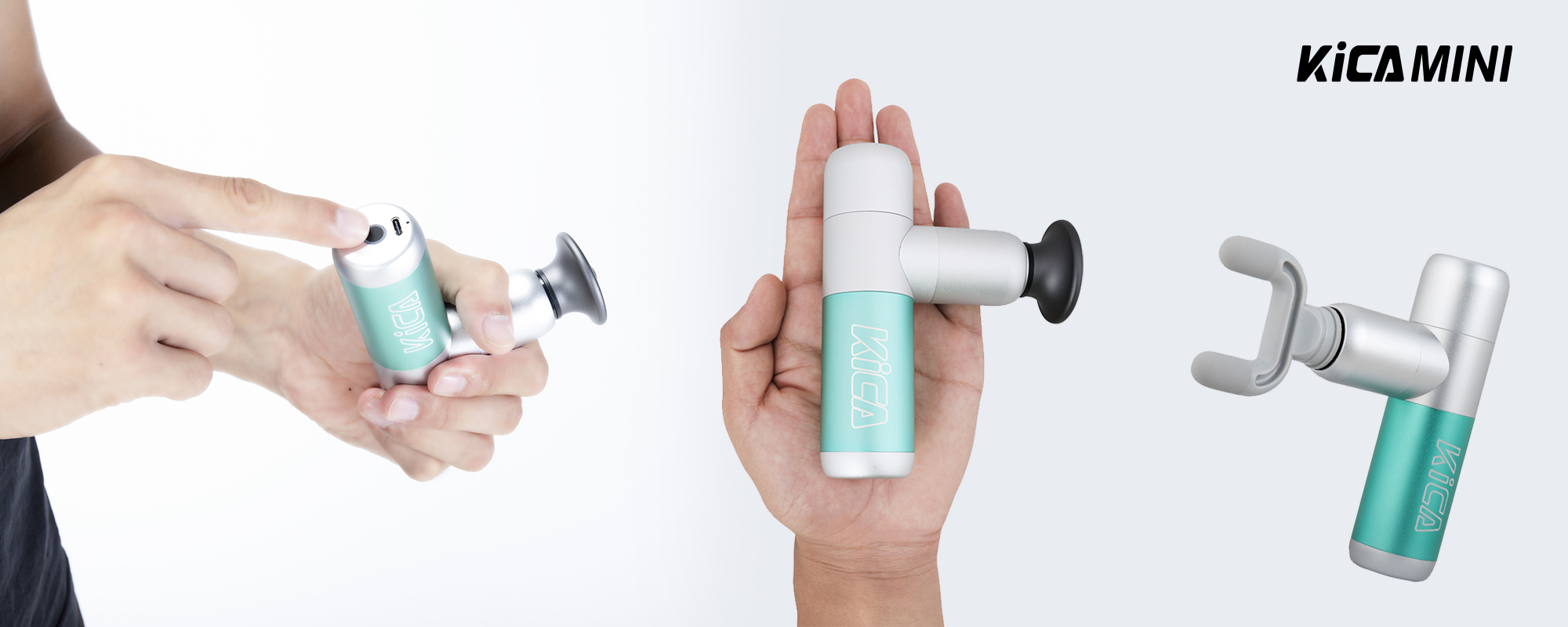 Silence and relaxation
Despite its enormous power, allowing a maximum frequency of 3200 revolutions per minute, the FeiyuTech KiCA K2 Mini massager still remains quiet and discreet. This is all due to the unique design of the brushless motors, which are mounted on a three-point suspension made of silica gel. This eliminates noise and unwanted vibrations. Your massage will be accompanied only by a pleasant purring sound, which can be compared to the relaxing white noise used in sound therapy. Daily treatments will thus be even more pleasant and relaxing.
5 interchangeable massage heads
Included with the FeiyuTech KiCA 2 Mini massager you will find 5 interchangeable heads that will allow you to precisely customize the massage for your body. Each tip is tailored for different muscle areas and specific uses. Combined with 4 different levels of massage intensity, you get a versatile tool that will bring relief to your entire body, whether it needs recovery after an intense workout, an acupressure treatment or pleasant skin stimulation.
Magnetic Flat Head
The metal head for magnetic massage allows to precisely massage smaller muscle groups, such as back or shoulder muscles. The magnetic stream generated with it can act up to 5 cm under the epidermis, improving microcirculation, supporting metabolism, increasing cell vitality and regenerating damaged tissues. The magnetic head is also ideal in the fight against cellulite!
Silicone cone head
Are you looking for a modern way to apply acupressure at home? Reach for the cone head, which will allow you to precisely reach deeper tissues and joints. With the help of this tip you can effectively massage large muscles such as thighs or calves, as well as quickly deal with painful lumps and bumps that often lead to tension headaches or neck stiffness.
Silicone Ball Head
The ball head is the most versatile tip included in the kit. It is ideal for large muscle groups such as thighs, calves, back, shoulders or hips. The KiCA K2 Mini equipped with a ball head will also be an invaluable tool in fascial therapy.
U-shaped silicone head
The U-shaped silicone head was created to take care of strained tendons and pains in hard to reach places. Thanks to the special profiling of the tip, you will comfortably reach the sensitive parts of the body, providing yourself with a pleasant, giving relief massage of the Achilles tendon or back extensors.
Silicone head with brush for gentle massage
Included with the FeiyuTech KiCA 2 Mini you will also find a soft tip, designed for a gentle massage, which is sensational when combined with essential oils. Silicone brush will make the treatment even more pleasant, and valuable nutrients will be thoroughly massaged into the skin.
Adjustable massage intensity
With 5 interchangeable massage heads, it's a good idea to adjust the intensity of the massage to the relevant body parts and physiotherapy needs. That's why the FeiyuTech KiCA K2 Mini massager is equipped with 4 action programs, offering varying levels of vibration intensity. This allows you to precisely tailor the massage to your physical conditions, pressure sensitivity, and specific body needs.
Level 1 – muscle stimulation (1500 rpm)
Level 2 – relaxation (2400 rpm)
Level 3 – deep massage (3200 rpm)
Level 4 – delicate massage (650 rpm)
Get yourself a home SPA
New to the KiCA K2 Mini is a unique low-speed gentle massage mode. Combined with a special head equipped with a silicone brush, it will provide a unique sensation reminiscent of a pleasant fingertip touch that steadily and gently penetrates the skin, providing relaxation and indulgence. The special tip is designed to be used while massaging with essential oils. Thanks to the soft silicone brush they will be better absorbed by the skin, which will further enhance the beneficial effects of the treatment.
Ideal for athletes
Are you a professional athlete and your muscles need quick regeneration and regular physiotherapy treatments? Or are you looking for relief after recreational running, cycling or regular visits to the gym? Take care of your body and don't let injuries get to you!
supports pre- and post-workout activities
activates and stimulates muscles
raises tissue temperature
increases and improves the flexibility of joint structures (joint mobility)
increases training efficiency
hastens post-workout regeneration
improves absorption of metabolic products
prevents injuries and trauma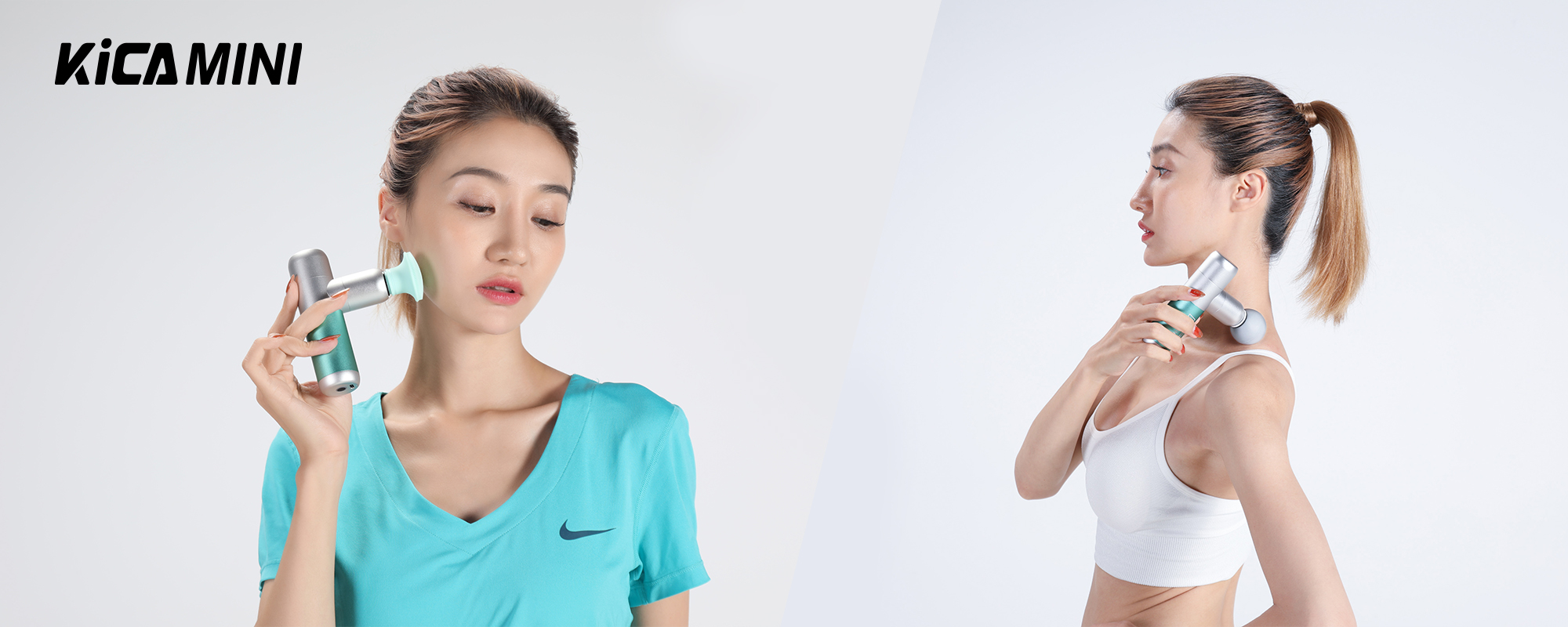 Support in physiotherapy and rehabilitation
Massager FeiyuTech KiCA K2 Mini will successfully support professionals who deal with physiotherapy and rehabilitation on a daily basis. The adjustable power of the device and interchangeable heads will allow you to perfectly match the tool to the specific needs, regardless of whether you support the motor skills of the elderly and vulnerable people, regenerate strained muscles of athletes or bring relief to people who have suffered accidents or injuries.
improves blood circulation
helps the rehabilitation process
stimulates collagen production
hastens the absorption of haematomas and bruises
Acts as an analgesic and relieves muscle and fascial pain
improves blood supply and hydration to skin, fascia and muscles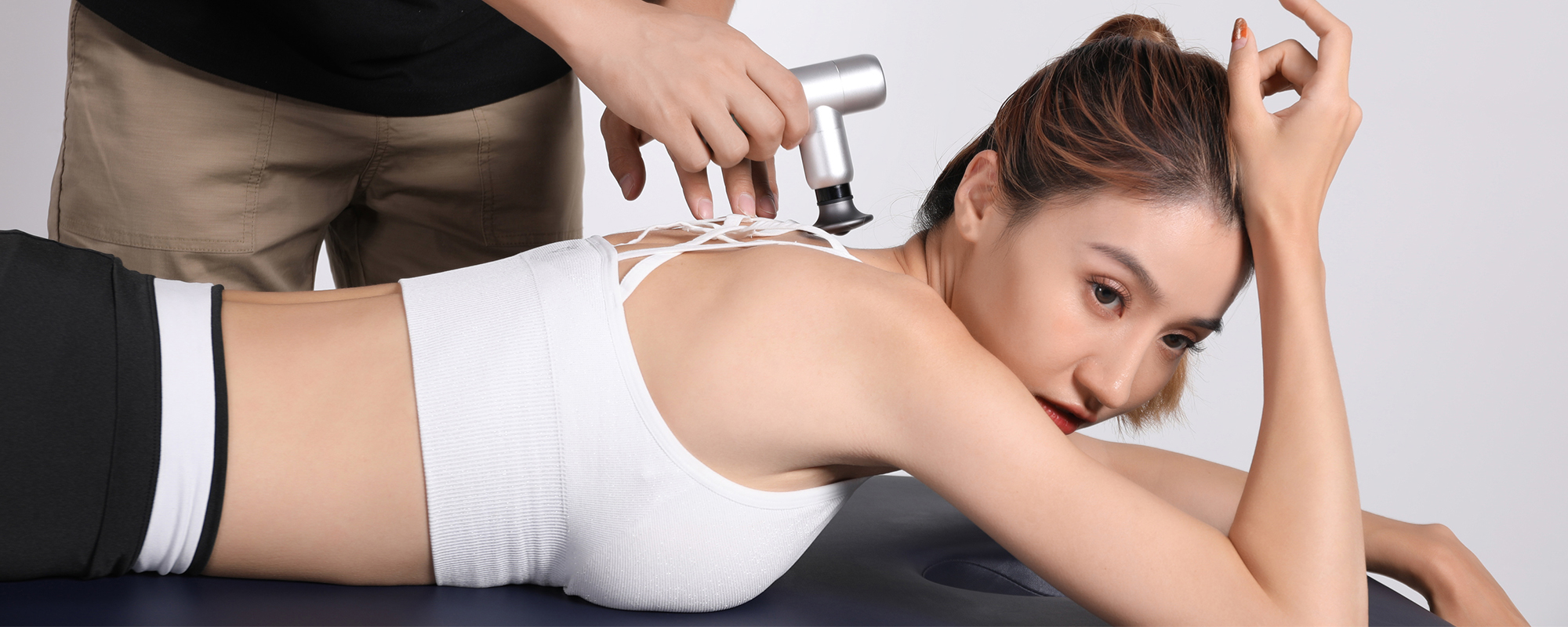 Relief after a hard day at the office
You don't have to run marathons to feel muscle, joint and tissue fatigue. Long hours spent in a car or in front of a computer screen can take a toll on your health. If your sedentary work style is bothering you, the vibrating massager FeiyuTech KiCA K2 Mini will help you deal with the pain and discomfort.
provides energy to live and work
reduces lumbar and cervical pain
stimulates the nervous system
relaxes musculoskeletal system
improves daily mood and mental condition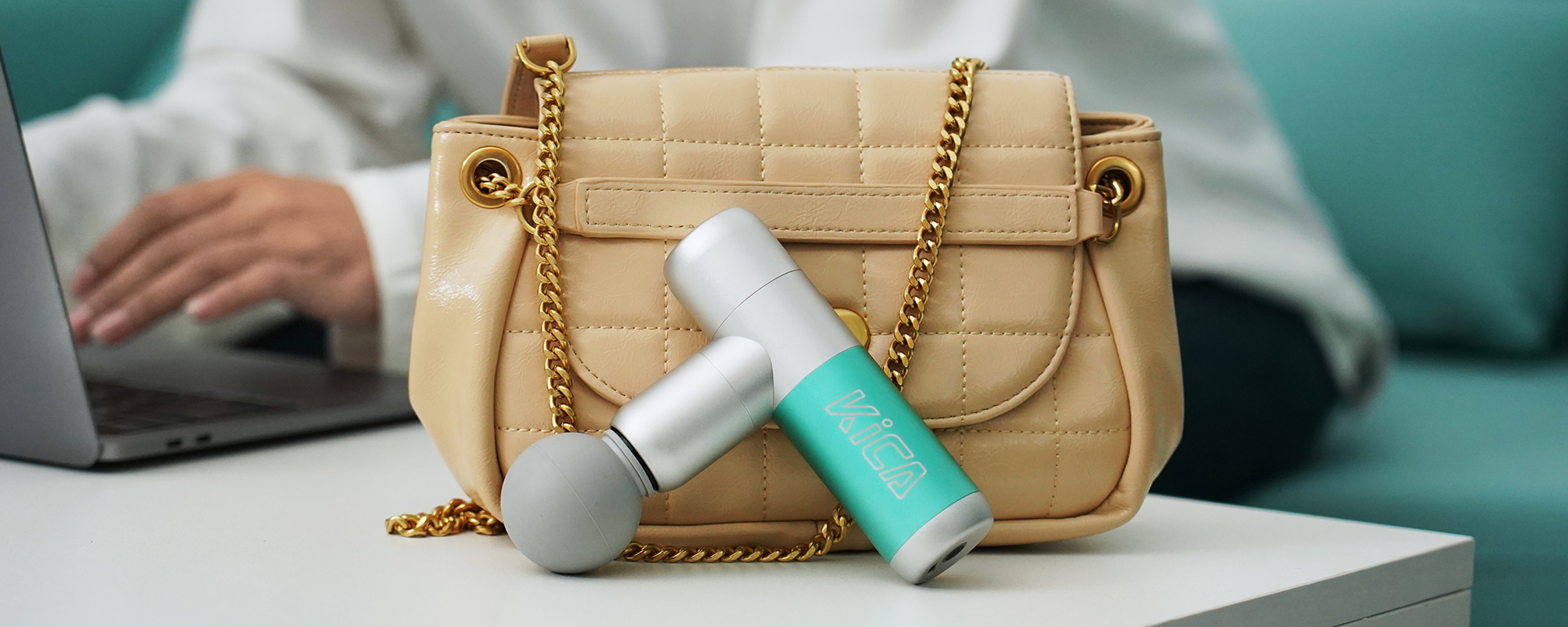 Conquer cellulite
The characteristic "orange peel" is the result of excessive accumulation of water and toxins in the tissues (hard cellulite) or the growth of fat cells (soft cellulite). Vibration massage is a great way to firm your skin and get rid of cellulite! It will significantly improve the appearance of your skin, your silhouette will become more slender and you will feel better.
activates cellulite formation
provides a better looking skin
helps fight cellulite and reduces its appearance
reduces the circumference of your thighs and provides a slimmer silhouette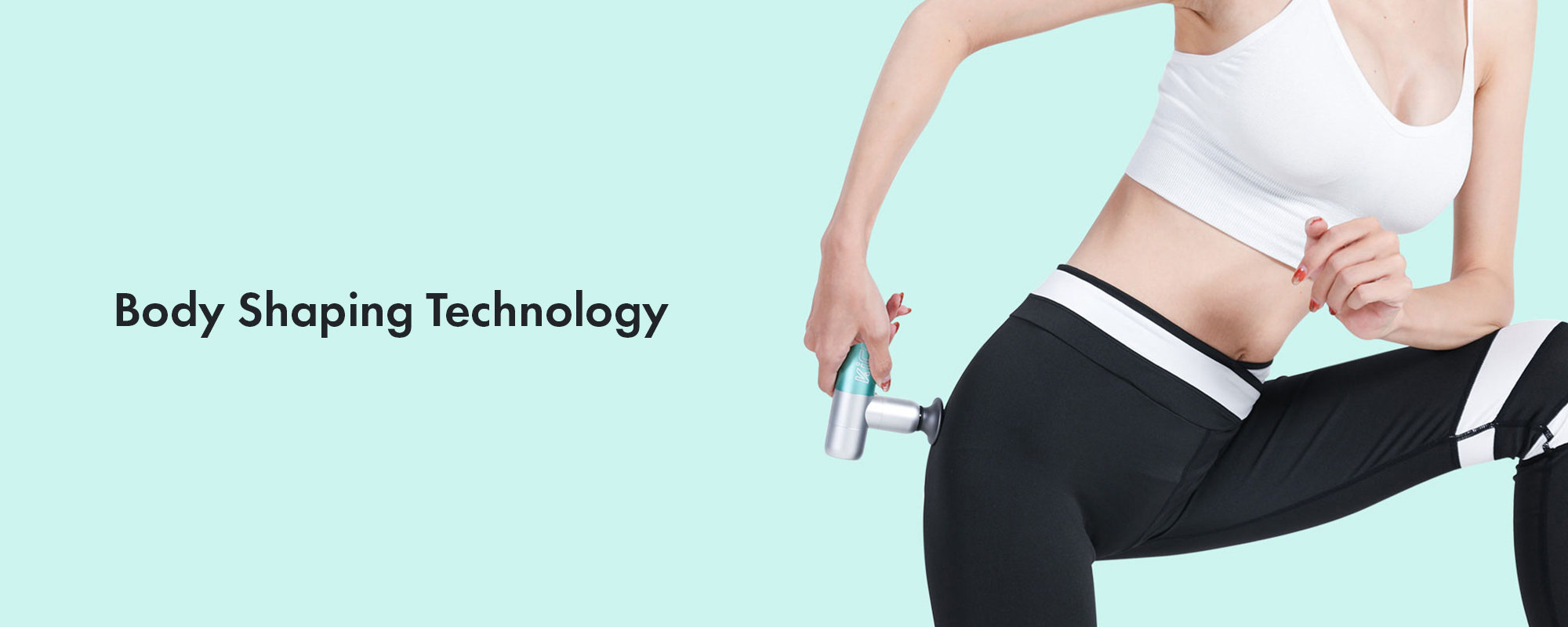 Ideal gift idea
The FeiyuTech KiCA K2 Mini is an ideal gift idea that can be useful to anyone – regardless of age, gender, level of daily physical activity or job. Give your loved ones the gift of a better quality of life. Show them that you care about their health and well-being by choosing a massager that will act as a home massager and physiotherapist for years to come.
Specifications
model: FeiyuTech KiCA K2 Mini
color: green
material: aluminum alloy
model: green
operating voltage range: 7.1 V ~ 8.4 V
charging port: USB-C (5 V / 2 A)
frequency adjustment: 650 – 3200 rpm
battery capacity: 1300 mAh
battery charging time: 2 h
working time on one charge: up to 8 h
dimensions: 12.5 x 7.7 x 3.5 cm
weight: 248 g
Kit contents
FeiyuTech KiCA K2 Mini vibration massager – green
spherical head (silicone)
conical head
conical head (silicone)
U-shaped head (silicone)
flat head (magnetic)
head with brush for gentle massage (silicone)
USB-A cable (magnetic)
USB-A (male) – USB-C (male)
cable
case for massager and accessories