Description
The Fotopro Trident TR-01A is a lightweight and handy lighting tripod, designed for outdoor use with reporter lights and small LED panels. It has several additional features that set it apart from tripods from other companies. Four additional accessory slots, three types of mounts and the ability to remove the legs and use it as a microphone pole or a long selfie stick. One of the tripod's legs is extendable and allows you to adjust it to uneven ground.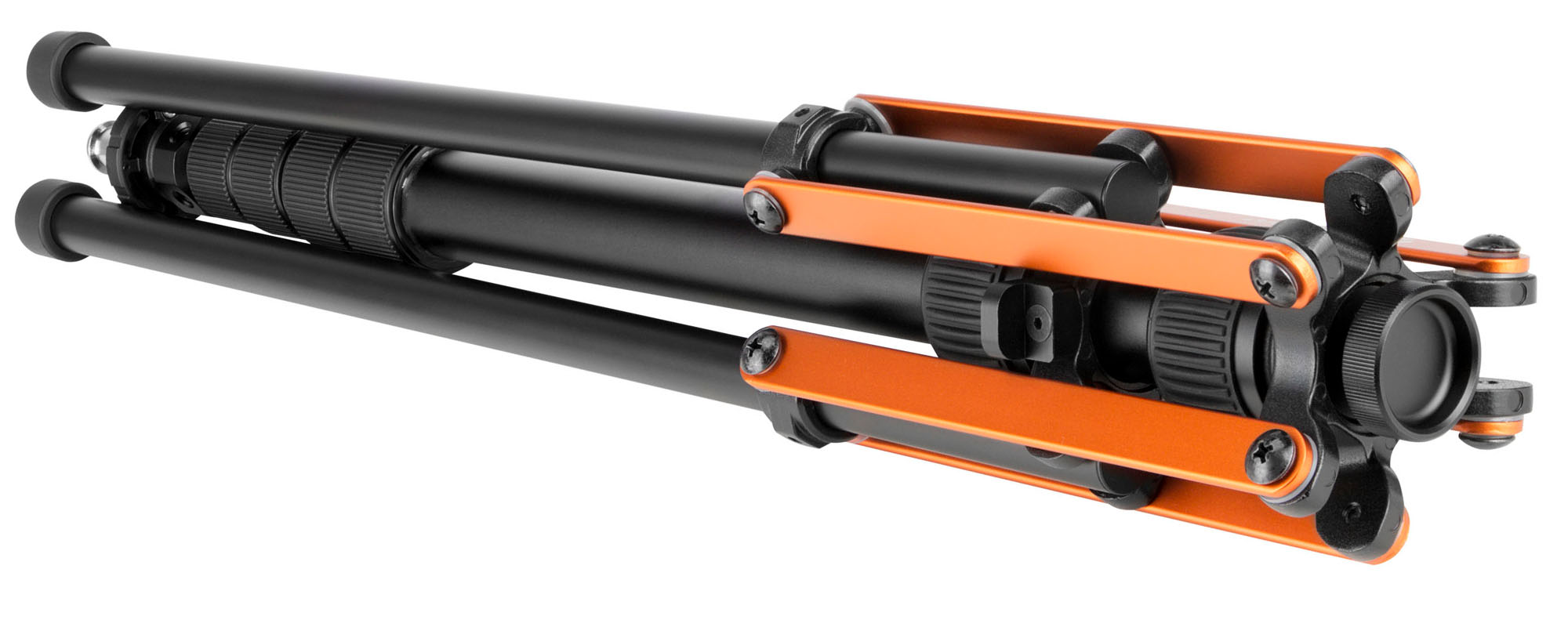 Lightweight, stable and compact
Fotopro TR-01A lighting tripod is an excellent choice for outdoor photographers who require this type of equipment to combine stability with mobility. It will be perfect for sessions on the cobbled streets of Kazimierz Dolny, as well as on the rocky slopes of the Tatra Mountains.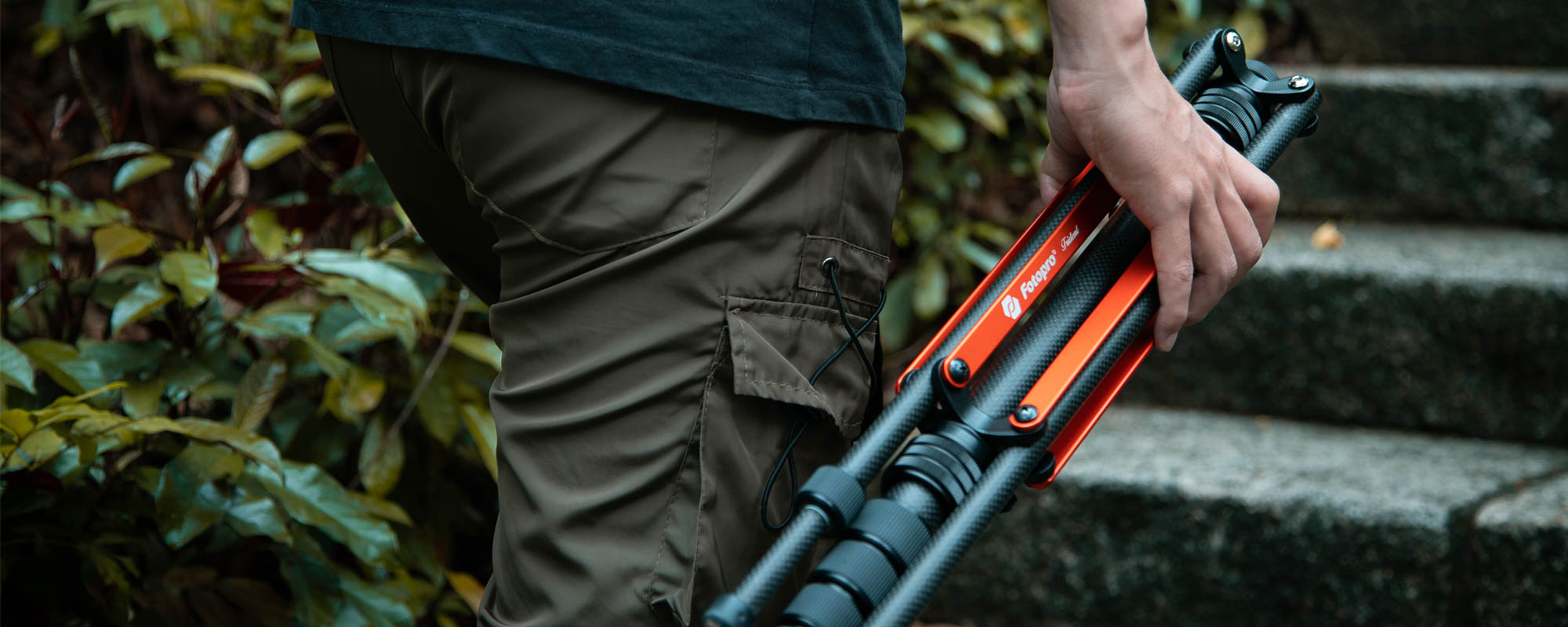 Travel Kit
The Trident TR-01A will fit inside your hand luggage suitcase. When folded it measures only 49 cm. With a weight of just over 1 kg it will not cause any problems when moving from one location to another. Travelling will be also easier thanks to included pouch with shoulder strap.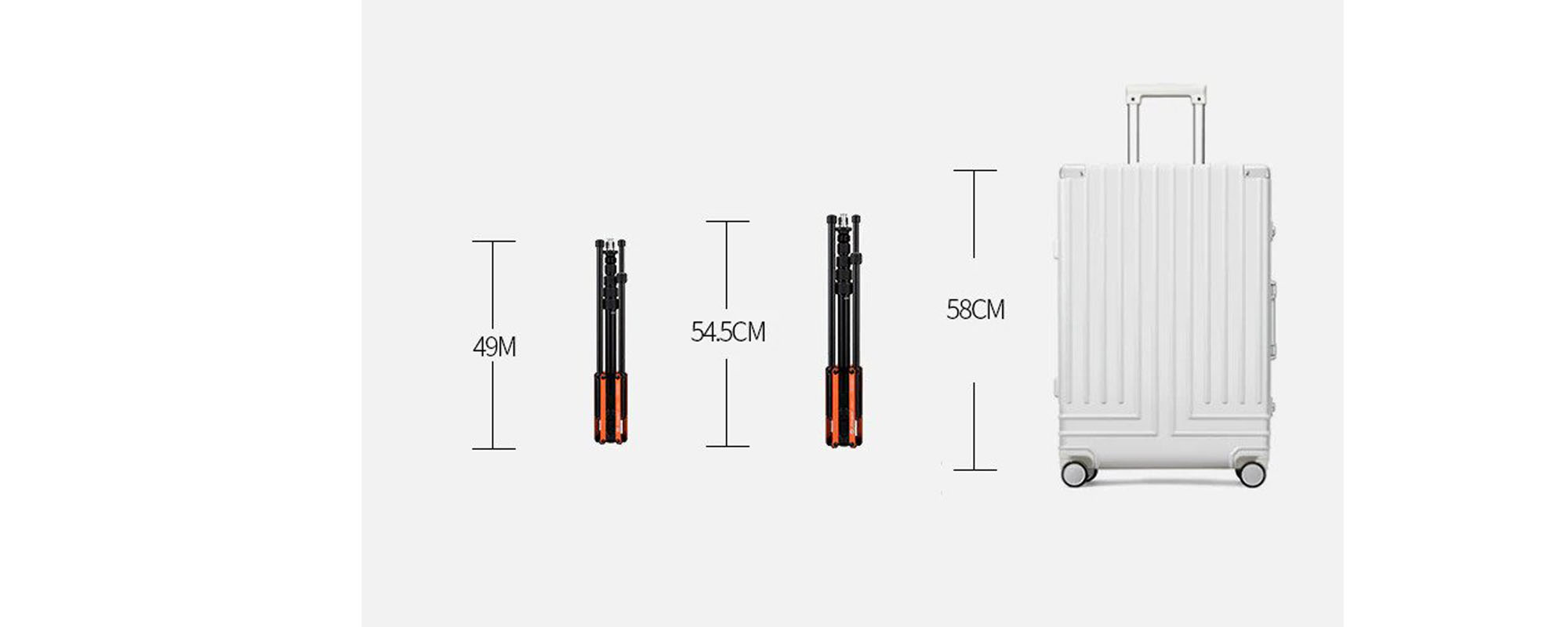 T-LOCK Technology
The tripod consists of five sections locked with clamps based on the original T-LOCK system. It allows you to quickly and easily adjust the height of the tripod to your needs. Individual sections can be locked or unlocked with one short hand movement.
Boom and you have a pole
The central column can be removed from the base and used on its own, without legs. It will work well as a pole – a "boom pole" for a microphone or a long selfie stick.
Additional features
You can easily mount various accessories, heads and holders on the tripod. Additional 1/4 inch threads allow you to tighten the mounting arm with a holder for a smartphone or another lamp. In emergency situations the Fotopro Trident TR-01A lighting tripod can be used as a classic photographic tripod!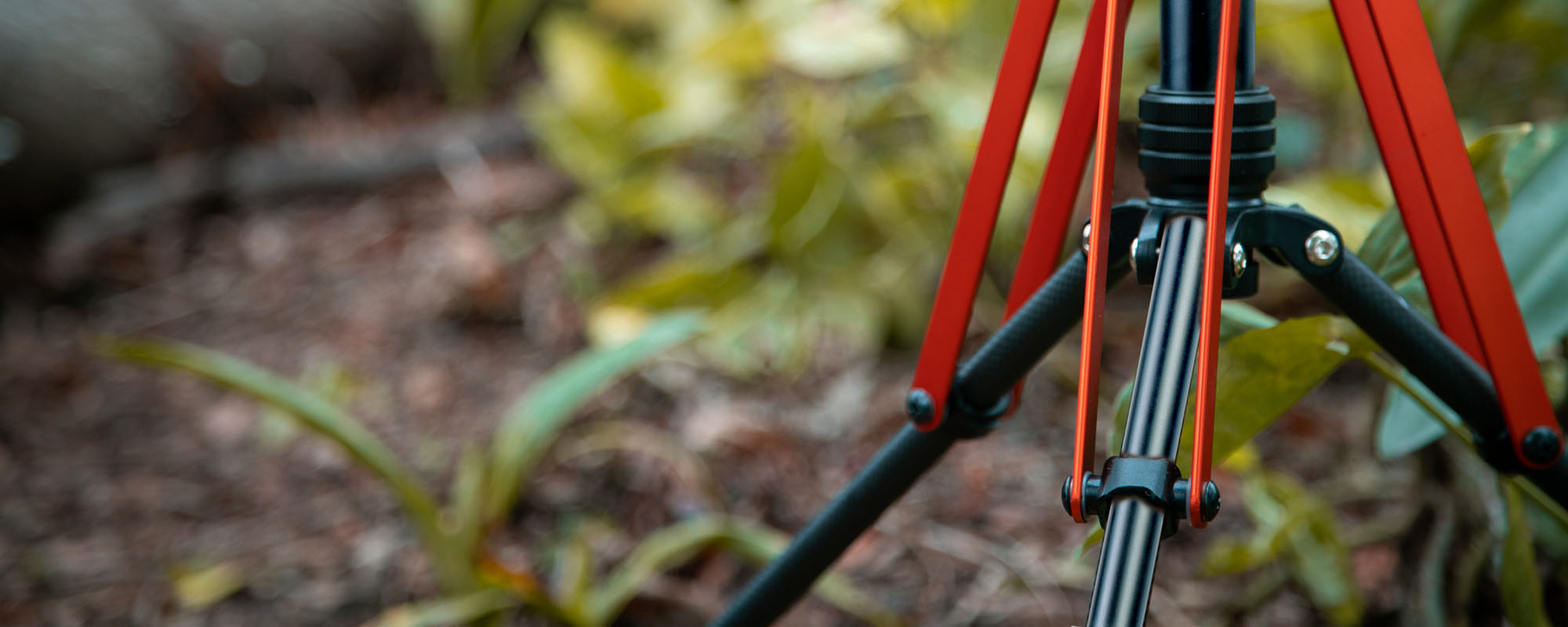 Fotopro stays level
Even in mountainous, rocky terrain or on stairs. The leveling leg and non-slip tripod foot pads increase stability on uneven and slippery surfaces. Stay vertical and level with Fotopro!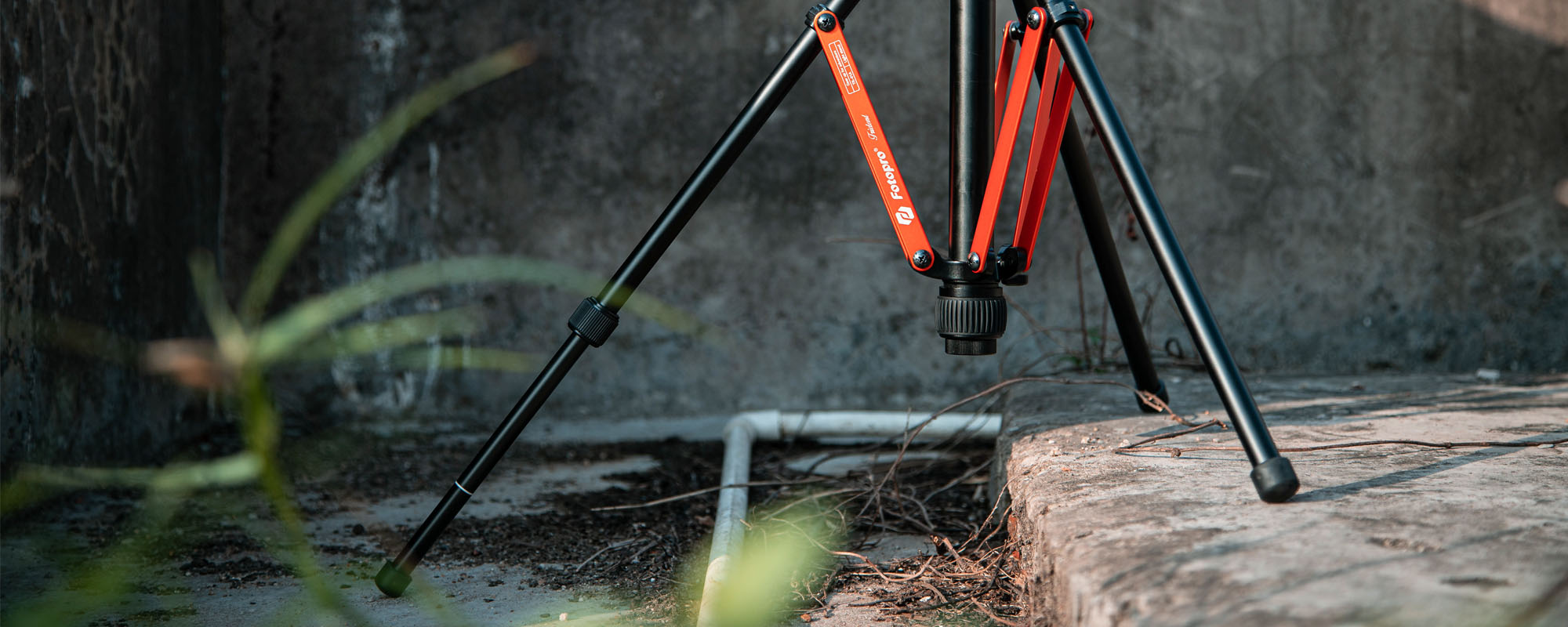 Reliability Guarantee
TR-01A model is made of extremely durable and resistant to mechanical damage and corrosion aluminum alloy. Thoughtful design and precision manufacturing make the tripod will serve faithfully for many years.
Specification
model: Fotopro Trident TR-01A
material of construction: aluminum alloy
number of sections: 5
section diameters:
maximum working height: 170 cm
minimum working height: 46 cm
maximum working height: 170 cm
maximum working height: 170 cm
maximum working height: 46 cm
height in transport position: 49 cm
weight: 1.03 kg
lifting capacity: 1.5 kg
mounts:

male tripod thread 1/4″
male tripod thread 3/8″
16mm stem with 1/4″

female tripod thread

four 1/4 "female tripod threads

other features:

rubber, non-slip feet
leveling leg
removable feet
Kit contents
Lighting tripod Fotopro TR-01A
bag with shoulder strap
Allen wrench