Description
GGS Larmor is a six-layer LCD screen protector made from the highest quality Japanese optical glass. The shield protects your camera display from damage, scratches, impacts and dirt.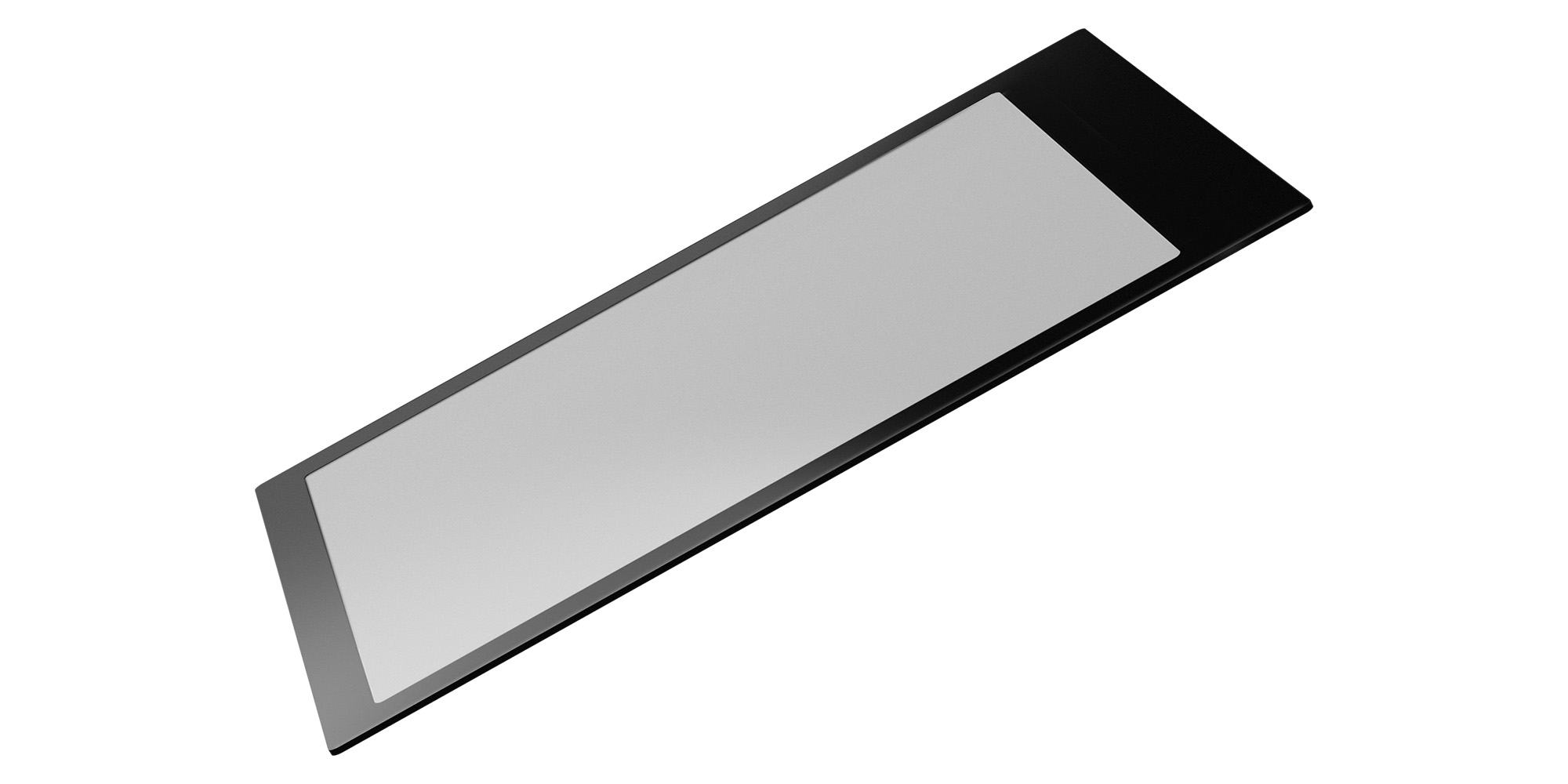 The latest technologies used in the manufacturing process have made it possible to create a product with unparalleled performance. The tempered glass, with a surface hardness of 8H, is just 0.3 millimetres thick, allowing the cover to be used with cameras with a movable display. It also reduces the risk of accidentally snagging and detaching the cover from the camera. Anti-reflective coatings ensure that the quality and colours of the image emitted by the display are maintained. The touchscreen (if your camera has one) remains fully functional. The black finish of the frame makes the cover blend in perfectly with the camera. The GGS Larmor is far superior in quality and degree of protection to covers made of plastic or film.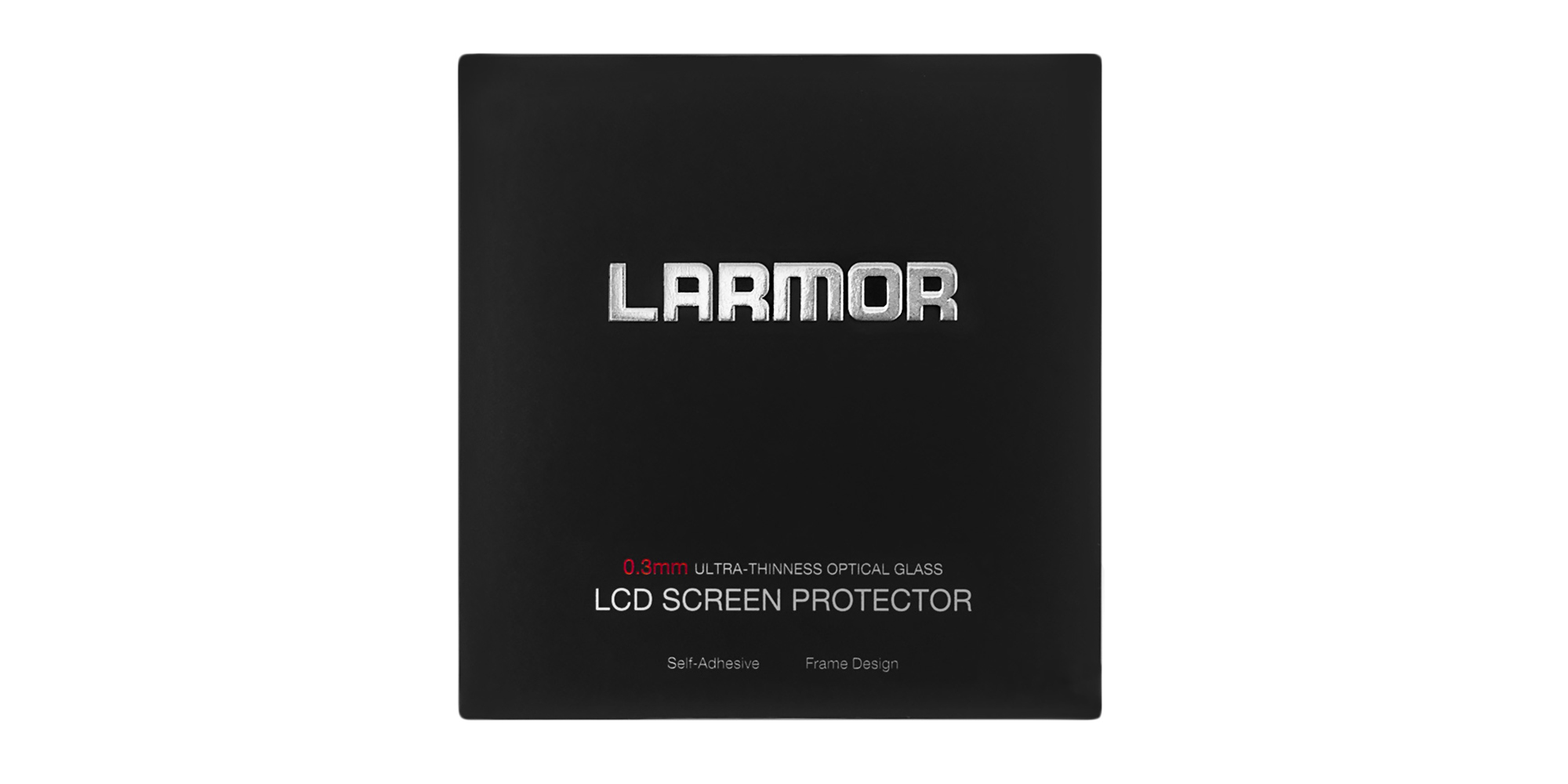 Mounting the GGS shield is simple and secure. It takes place without the use of adhesive, thanks to the high adhesion silicone layer. The technology used guarantees a solid and secure attachment for the camera. A soaked cloth is also included for cleaning the LCD screen before mounting. When the cover is removed, no marks remain on the LCD display.
Specification
material: Japanese optical glass
number of layers: 6 (UV, anti-reflective, reinforcing)
surface hardness: 8H
glass thickness: 0.3 mm
pressure resistance: up to 12 kg per cm2
light transmission: greater than 95%
mounting method: silicone adhesive layer (no glue)
Compatibility
Kit contents
camera main screen protector
a saturated cloth to clean the screen before mounting