Description
The H&Y Black Mist 1/2 Circular Filter is a unique tool for photographers and filmmakers that further extends the capabilities of the Revoring Adjustable Adapter with ND and CPL 46-62mm. The magnetic mounting system allows you to install it in seconds, ensuring a solid and secure connection. Discover new layers of creativity within yourself by using the 1/2 power Black Mist filter when working on your photos and videos. It will give you a distinctive moody atmosphere, soften and diffuse light, and naturally remove wrinkles and blemishes on faces. See how the pros work and find out that image retouching and styling can be done organically, without computer editing programs!
Main features of the filter
New magnetic diffusion filter Black Mist 1/2
made to work with Revoring adjustable adapter with ND and CPL 46-62 mm
filter body made of lightweight and durable anodized aluminum alloy
allows you to organically create a distinctive dreamy cinematic image
naturally gets rid of wrinkles and blemishes on the faces of people being photographed or filmed
allow to soften or diffuse the image
helps to achieve a unique "halo" effect around point sources of light
Super-fast magnetic mounting system on Revoring adapter with ND and CPL 46-62 mm
strong housing prevents deformation and provides extra protection for the filter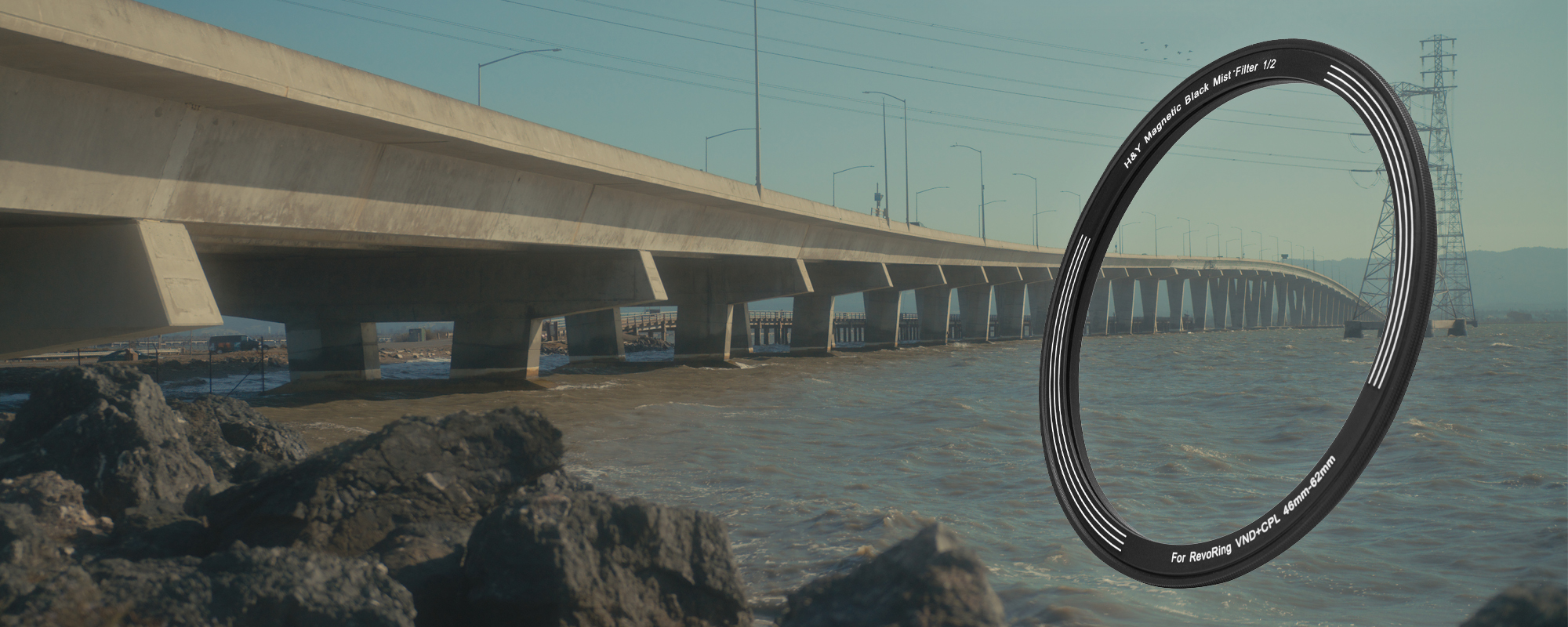 Oniriental atmosphere for movies and photos
The Black Mist 1/2 filter allows you to create a distinctive dreamy atmosphere in your photos and movies, without having to resort to digital retouching. With the help of a small disc "glued" to the Revoring adapter by strong magnets, you can easily soften the image, obtaining a pastel and delicate blur in the bright points (the "halo effect" such as around city lanterns). At the same time you'll maintain optimal contrast and appropriate sharpness in other parts of the frame. All this will make your works take on an original character and unique atmosphere.
Smooth out wrinkles and discoloration
Reach for the H&Y Black Mist 1/2 Magnetic Circular Filter for Revoring Adjustable Adapter with ND and CPL 46-62 mm and say goodbye to digital photo and video editing tools! With its help, you'll naturally smooth out wrinkles and get rid of blemishes on the faces of people who stand in front of the camera. Reach for a whole new way of telling stories with pictures. By choosing the unique 1/2 power Black Mist filter, you will discover the magic of unique soft frames that will allow you to develop even more interesting aesthetics in your videos and photos.

Magic of magnets
The magnetic filter housing is made of lightweight aluminum with an anodized coating. It effectively protects the glass installed inside and improves daily operation. Everyone, who has to deal with the unique mounting system for the first time, asks himself one fundamental question: "Why hasn't anyone invented this before?!". Magnetic filters are pure convenience and comfort. This solution will be appreciated by both professionals and beginners looking for an ergonomic work system. Simply select a filter and "stick" it to the holder located on the lens. If necessary, reach for another one. The magnetic frames connect to each other, opening up a sea of creative possibilities.
High Quality Construction
The housing in which the H&Y Black Mist 1/2 Magnetic Circular Filter is enclosed has been made of high quality materials. Thanks to this, the entire construction is not only lightweight, but also very durable. The filter placed in the frame covered with anodized coating will remain perfectly flat and will not deform. The manufacturer also took care to properly reinforce the edges, thus reducing the risk of mechanical damage.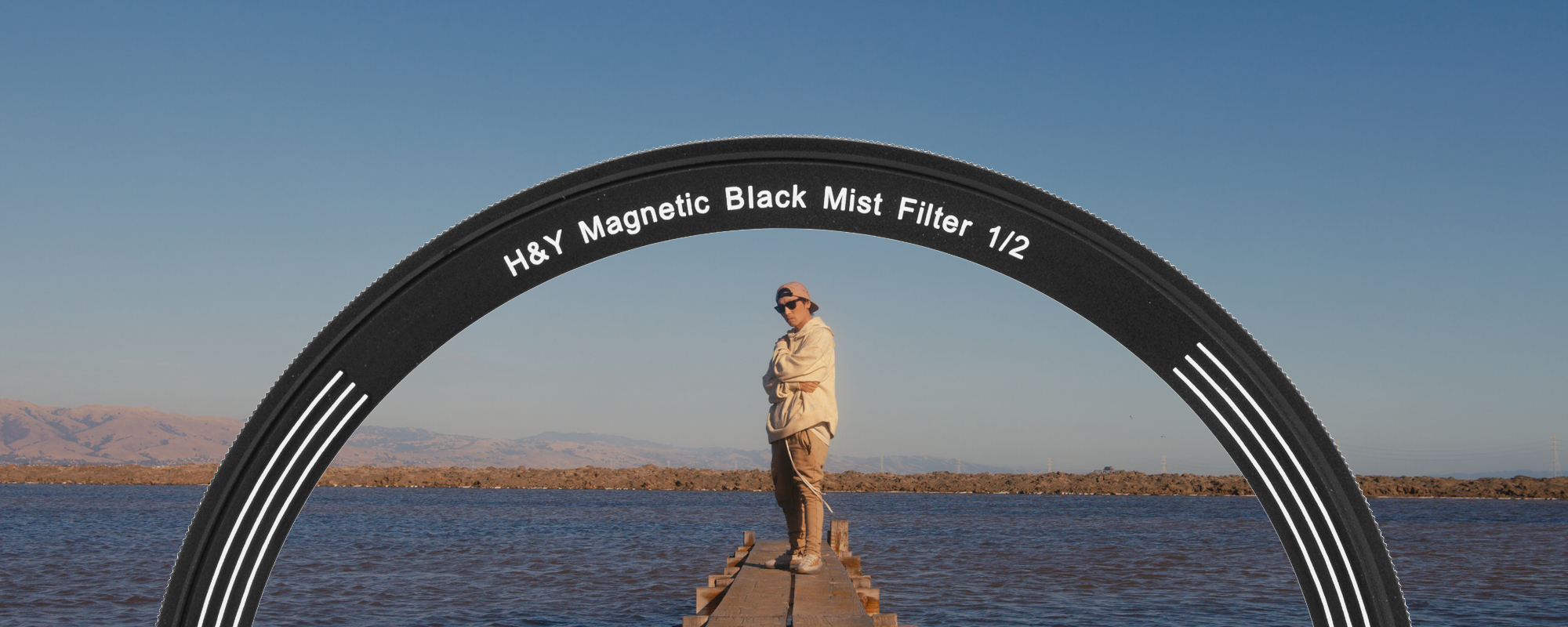 Learn about the family of filters and accessories from H&Y
Attaching filters to lenses has never been easier. And this is just the beginning of a revolution. Meet the family of unique photographic accessories from H&Y that will make your work environment more ergonomic and take your photos and videos to a new level. Discover filters made from the toughest Corning Gorilla Glass III, magnetic K-series mounts, and unique Revoring Series mounts that will help you forget about standard reduction rings once and for all. Explore the unique H&Y ecosystem and see what true camera convenience can be!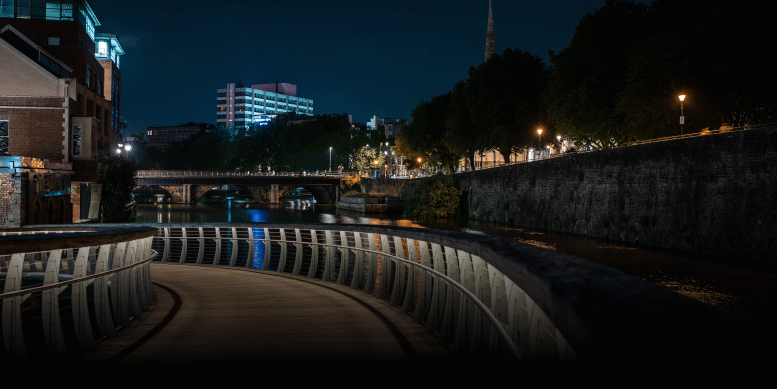 Compatibility
Adapter adjustable Revoring ND + CPL 46-62 mm
Specification
model: H&Y Black Mist 1/2 magnetic circular filter for Revoring adjustable adapter with ND and CPL 46-62 mm
materials: aluminum, anodic coating
dimensions: Ø 67 mm
Kit contents
H&Y Black Mist 1/2 magnetic circular filter for Revoring adjustable adapter with ND and CPL 46-62 mm