Description
The Laova 14 mm f/4.0 FF RL Zero-D is a wide-angle lens for full-frame mirrorless cameras with the Nikon Z bayonet. It features near zero distortion with a 114° angle of view. The combination of a 52mm filter thread and a super wide imaging perspective gives unlimited scope for creative artists. Low weight (228 g) and compact dimensions (⌀5.8 x 5.9 cm) make the lens an ideal choice for photographers – travelers, architecture and landscape photography enthusiasts.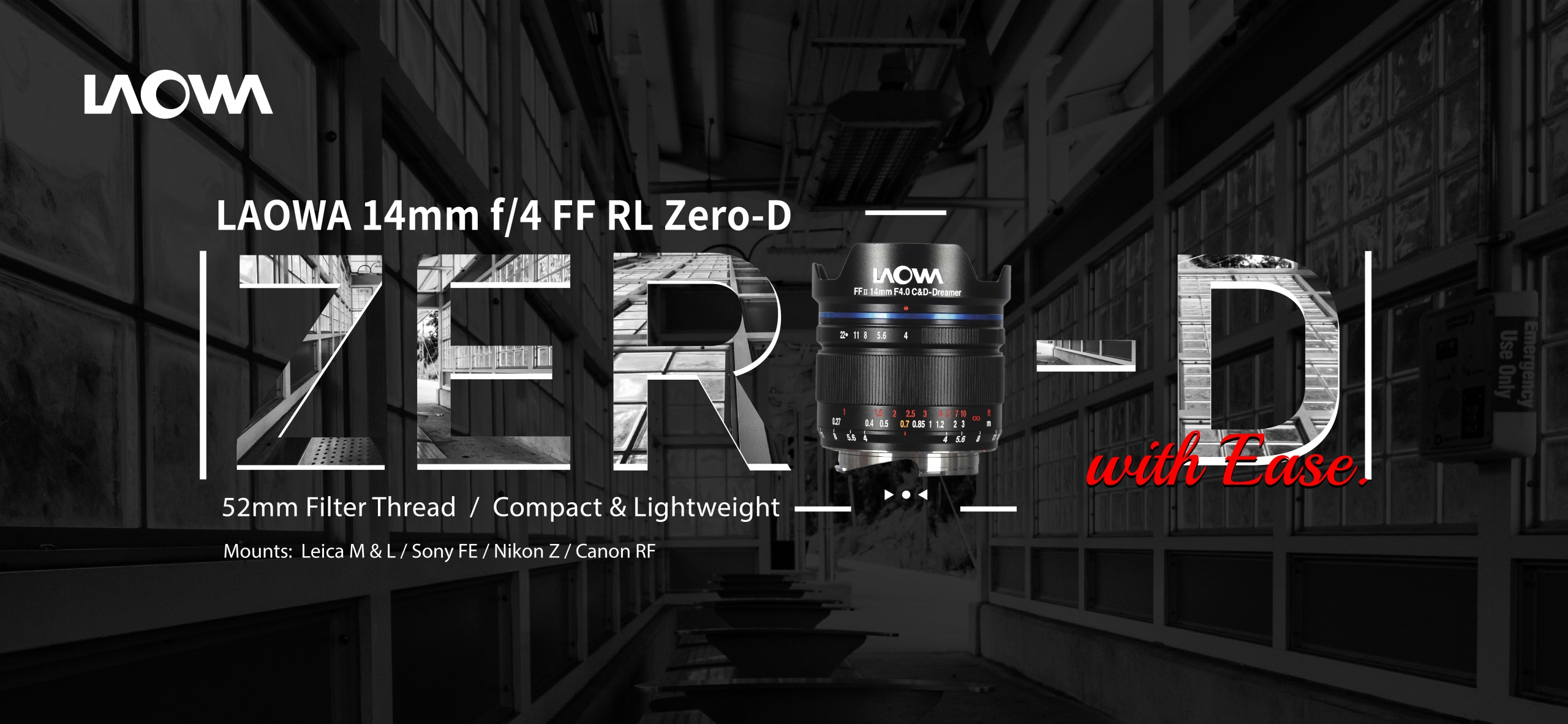 Main features of the Laowa 14mm f/4.0 FF RL Zero-D lens
Zero-D, or near-zero distortion
extremely wide angle of view of 114°
standard 52mm filter thread
compact and lightweight design (⌀5.8 x 5.9 cm, 228 g)
extremely robust construction (metal housing)
an aperture design that gives a star filter effect (10-point stars)
excellent lens for landscape, architectural and night sky photography
convenient Focus Tab, allowing you to precisely control the position of the ring
focusing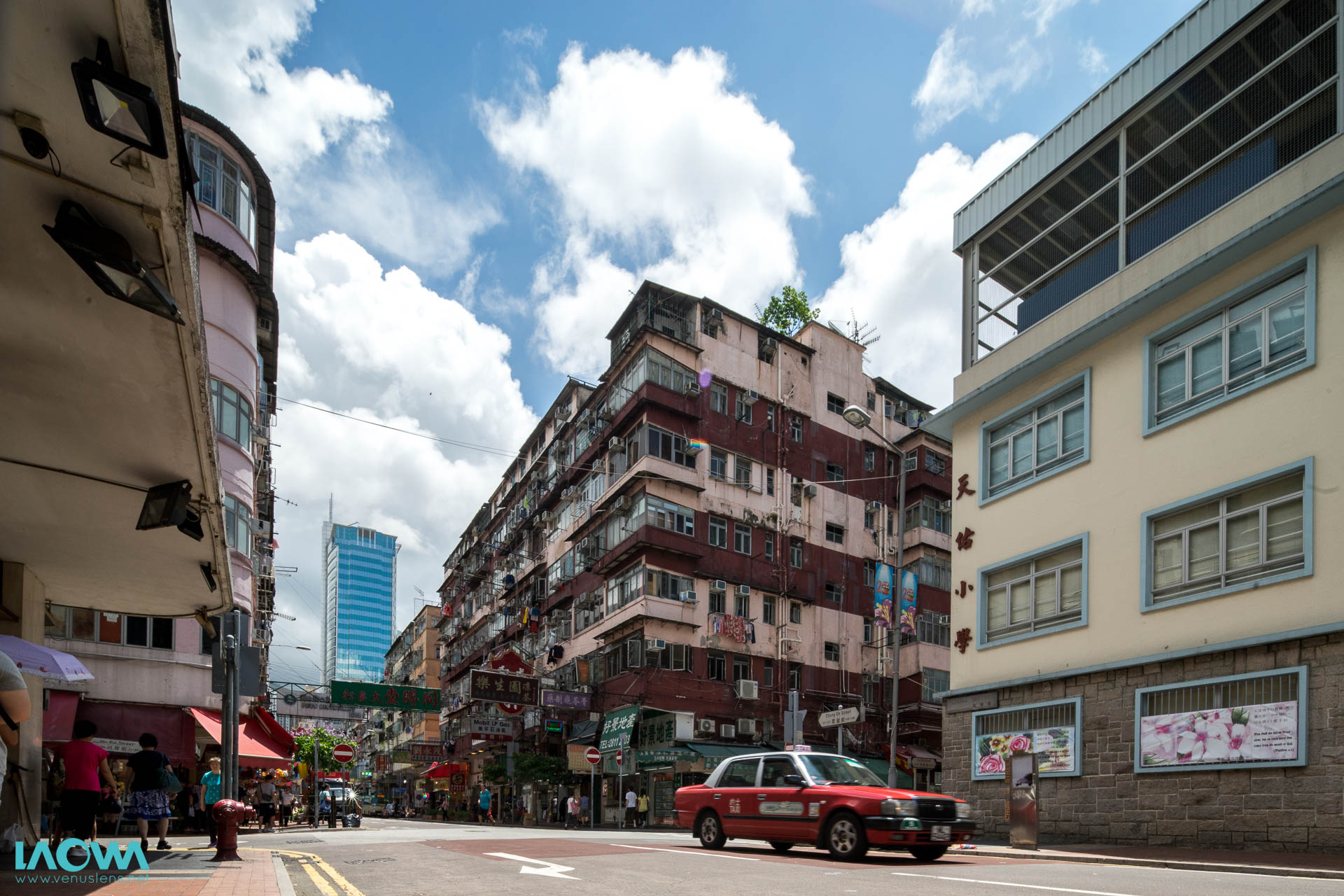 Exceptionally Wide Angle of View
An extraordinary 114° angle of view allows you to capture a huge amount of space in a photo. Breathtaking city skylines and beautiful landscapes stand before you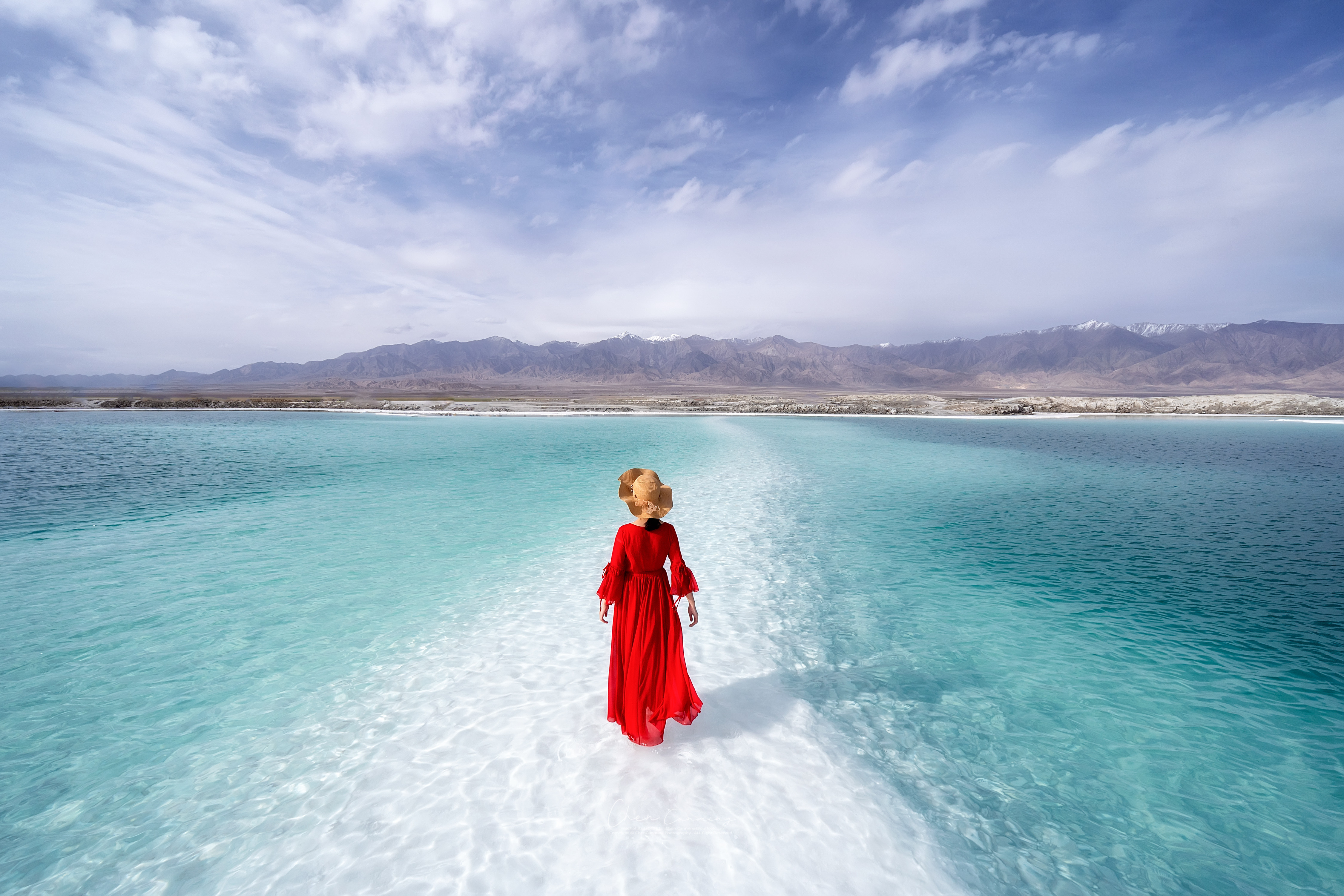 Close-to-zero distortion
The Laowa 14 mm f/4 FF RL Zero-D consists of 13 optical elements, arranged in 9 groups. Two aspherical lenses and three extra-low dispersion glasses reduce chromatic aberration and distortion to a minimum. The image generated by the lens is full of detail, color and contrast. The lens is ideal for architectural photography because all straight lines are preserved.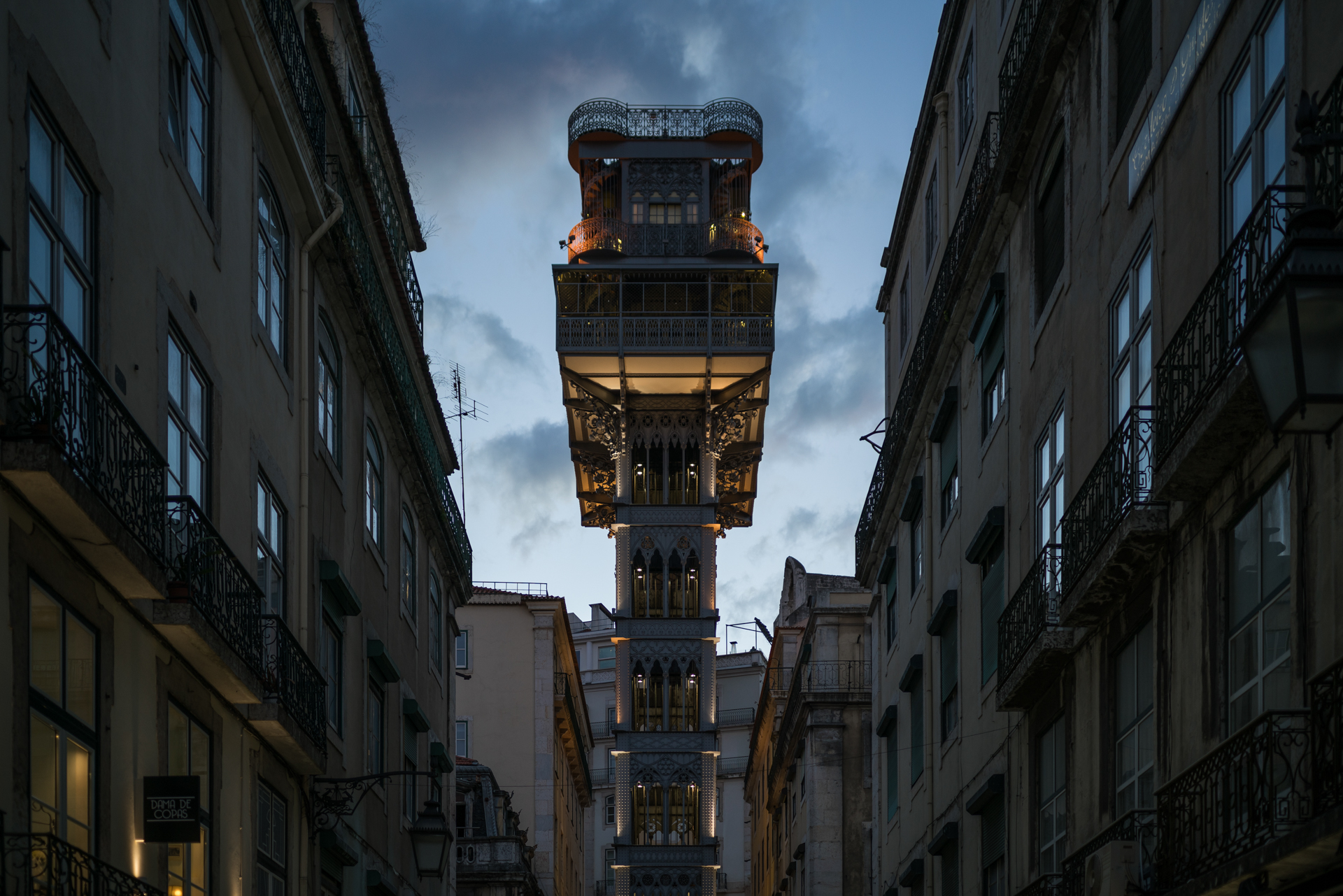 Extremely compact and lightweight lens
The Laowa 14mm f/4.0 was designed with landscape photographers and travelers in mind. Its design does not limit mobility, and is extremely strong, yet lightweight and small. The lens weighs just 228 g and measures less than ⌀5.8 x 5.9 cm.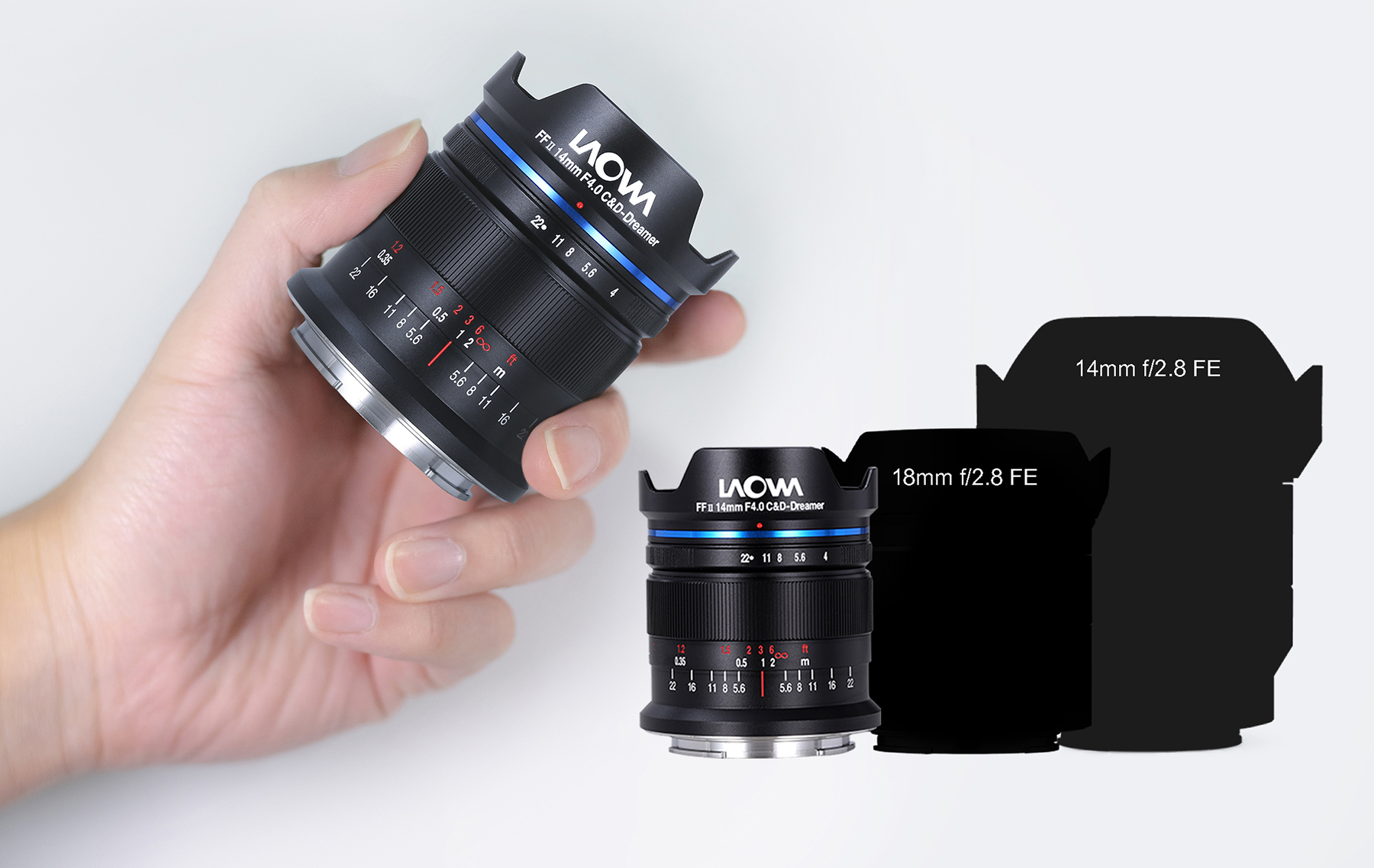 Perfect 10-pointed stars
When you close the 5-blade aperture, you get the effect of aesthetically pleasing and well-defined 10-point "stars". They appear in the photo in place of the sun or other sources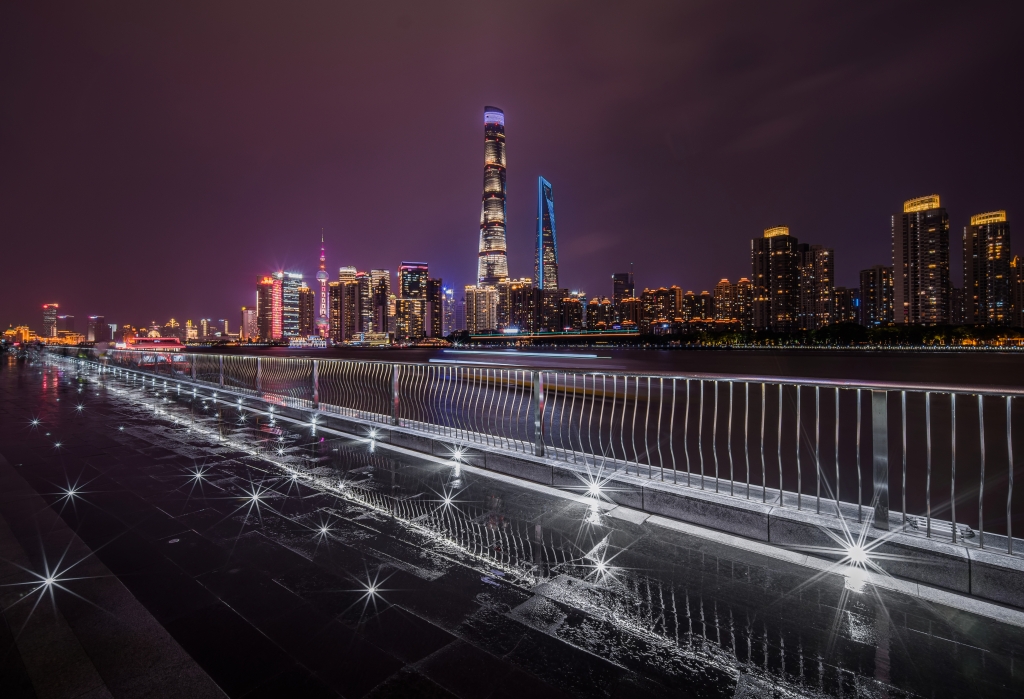 Surgical precision and attention to detail
Manual focusing with this lens is a pleasure. The ring operates impeccably and with a perceptible resistance. The lens is marked with a depth of field (DOF) scale expressed in meters and feet. A convenient Focus Tab is an additional convenience, allowing you to precisely control the position of the focus ring. The aperture is set using a separate ring. For full values you will feel a distinct click, however nothing prevents you from setting this parameter to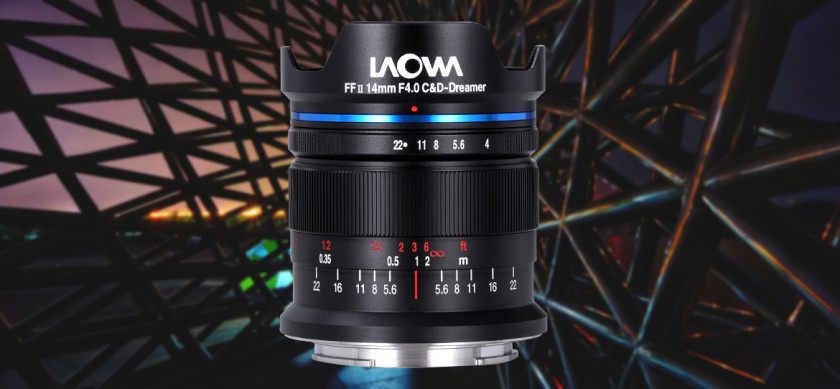 Standard 52mm filter thread
Despite its ultra-wide focal length, the lens has a traditional 52 mm wide circular filter thread. This is a very practical and convenient solution. You can easily install your favorite polarizing, ND or UV filters on the lens. Thanks to such design it is not necessary to use adapters for rectangular filters.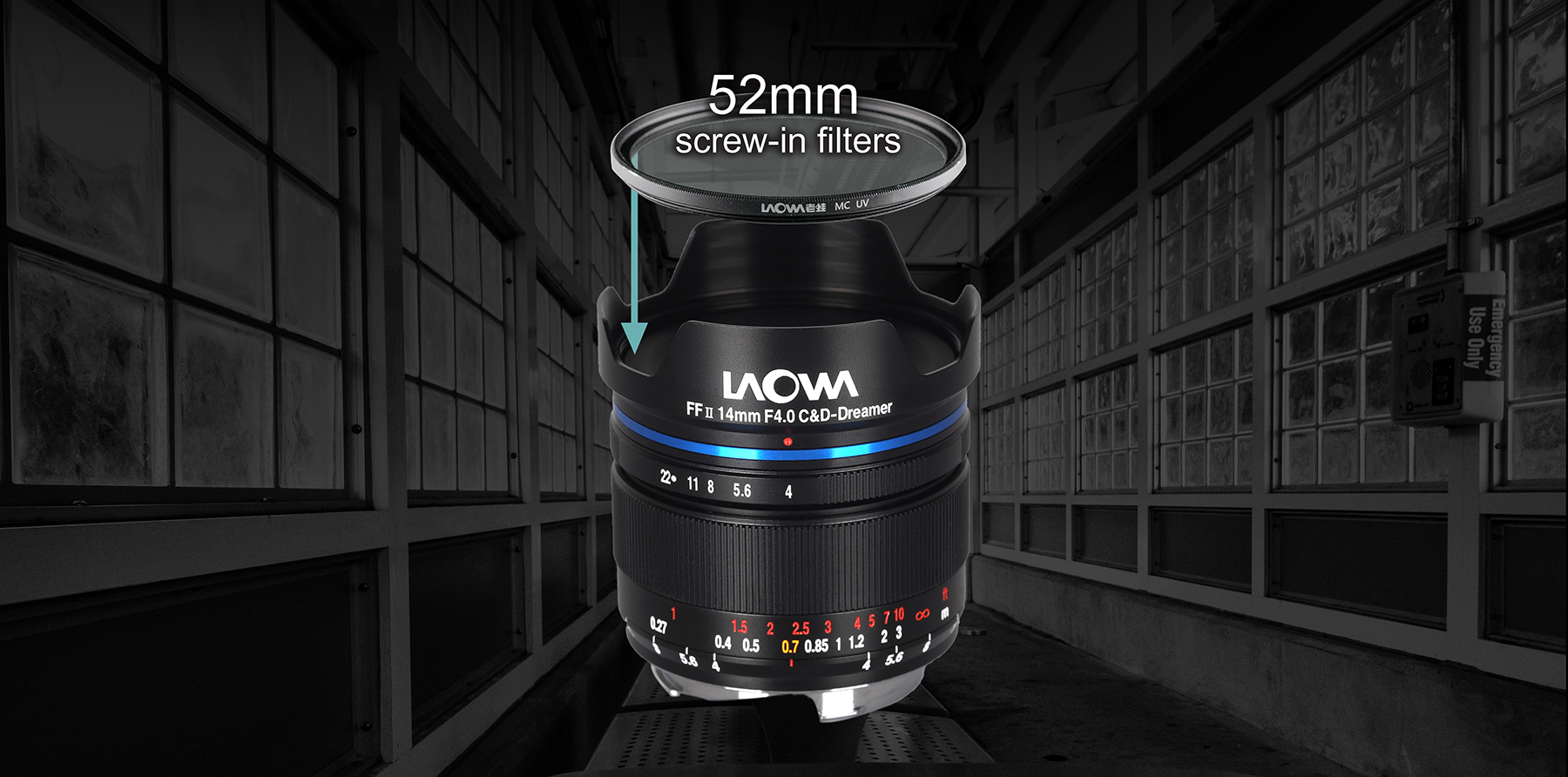 FILTER IS NOT PART OF THE SET
100mm filter holder
For photographers who choose to use rectangular filters, Laowa has prepared a special magnetic holder. It allows you to use large 100 mm wide filters without worrying about vignetting. The choice is up to you.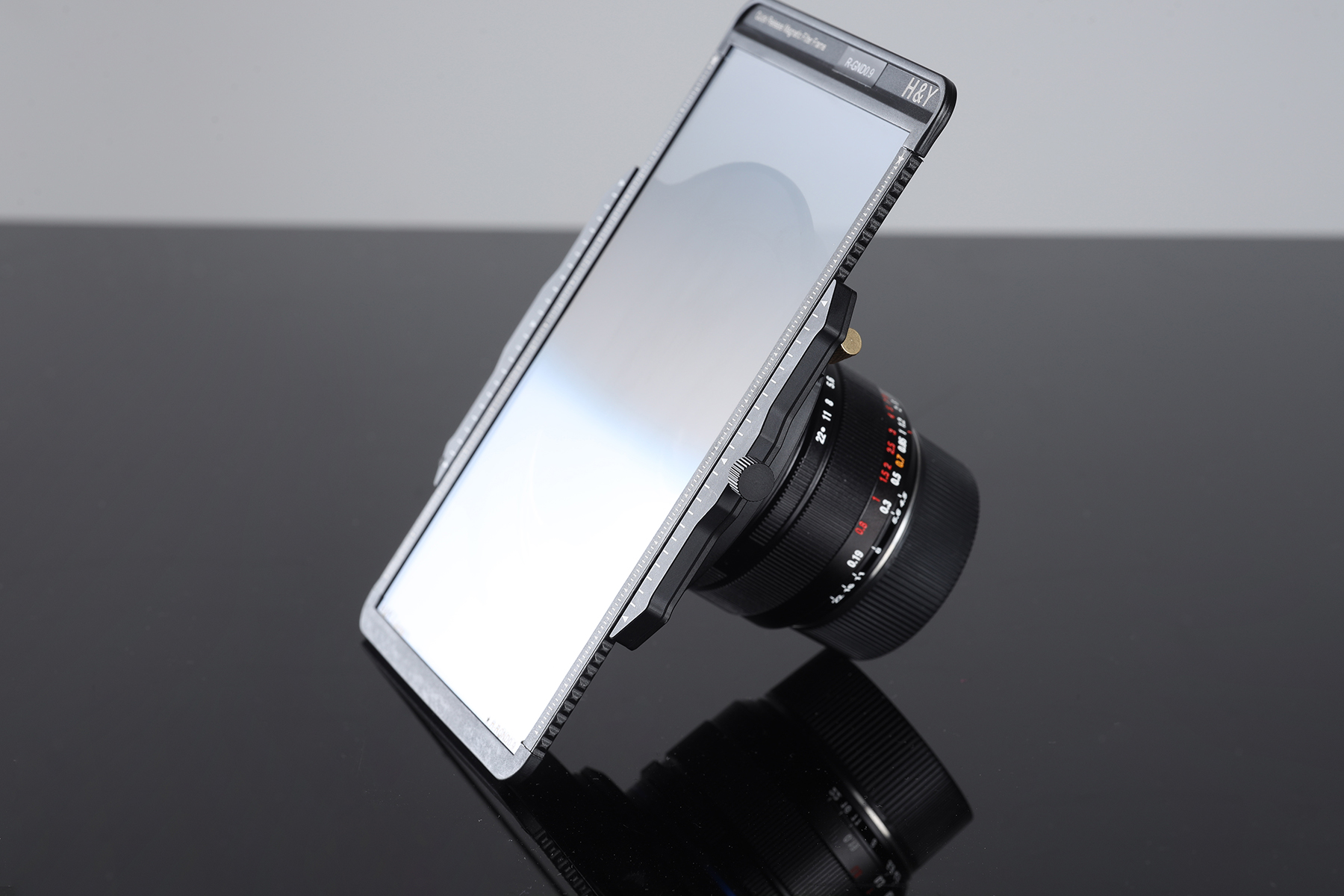 MAGNETIC 100 MM FILTER HOLDER IS NOT PART OF THE SET
Specification
model: Venus Optics Laowa 14mm f/4.0 FF RL Zero-D
mount: Nikon Z
image coverage: full frame (35mm)
focal length: 14 mm
viewing angle: 114°
minimum aperture: f/4.0
maximum aperture: f/22
number of aperture blades: 5
optical design: 13 elements in 9 groups

2 aspherical lenses
3 low dispersion lenses
1 high dispersion lens
1 high refraction lens

minimum focusing distance: 27 cm
resolution scale: 0.07x
focusing: manual
filter diameter: 52 mm
dimensions: ⌀58 x 59 mm
weight: 228 g
colour: black
Kit contents
Venus Optics Laowa 14mm f/4.0 FF RL Zero-D lens for Nikon Z
decal for the front of the lens
decal for the back of the lens