Description
The Venus Optics Laowa 65mm f/2.8 2X Ultra Macro APO lens for Nikon Z continues a great line of professional lenses for photographing the smallest parts of the world around us.
2x macro zoom
The lens offers a maximum magnification ratio of 2:1 along with a minimum focusing distance of 17cm. Unlike traditional macro lenses, this model at 65mm focal length allows focusing from infinity to 2x magnification, making it ideal for all kinds of macro photography scenes. Such a wide magnification range is essential for photographing insects and plants at various sizes.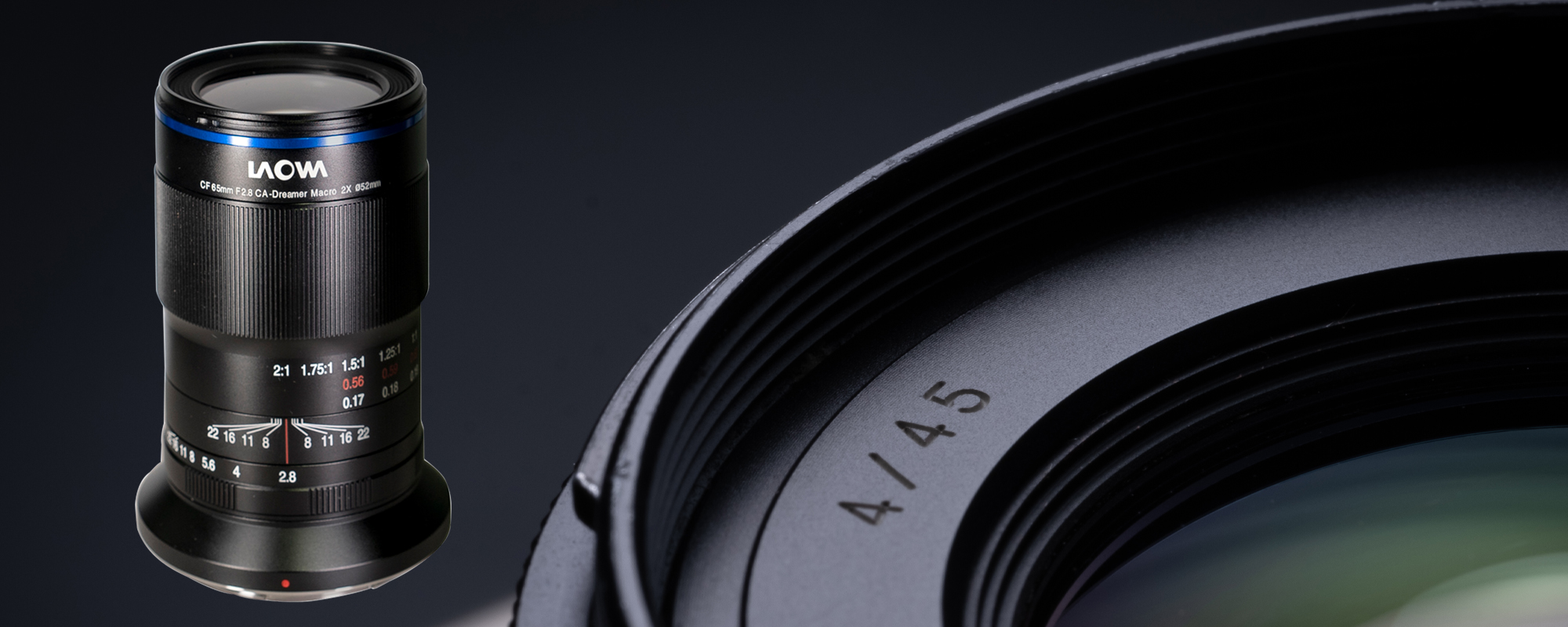 Unique sharpness, color and clarity
Optimized for APS-C systems, the lens produces images with stunning detail and contrast across the frame, even when using a large relative aperture. This professional prime lens delivers exceptional resolution and sharpness.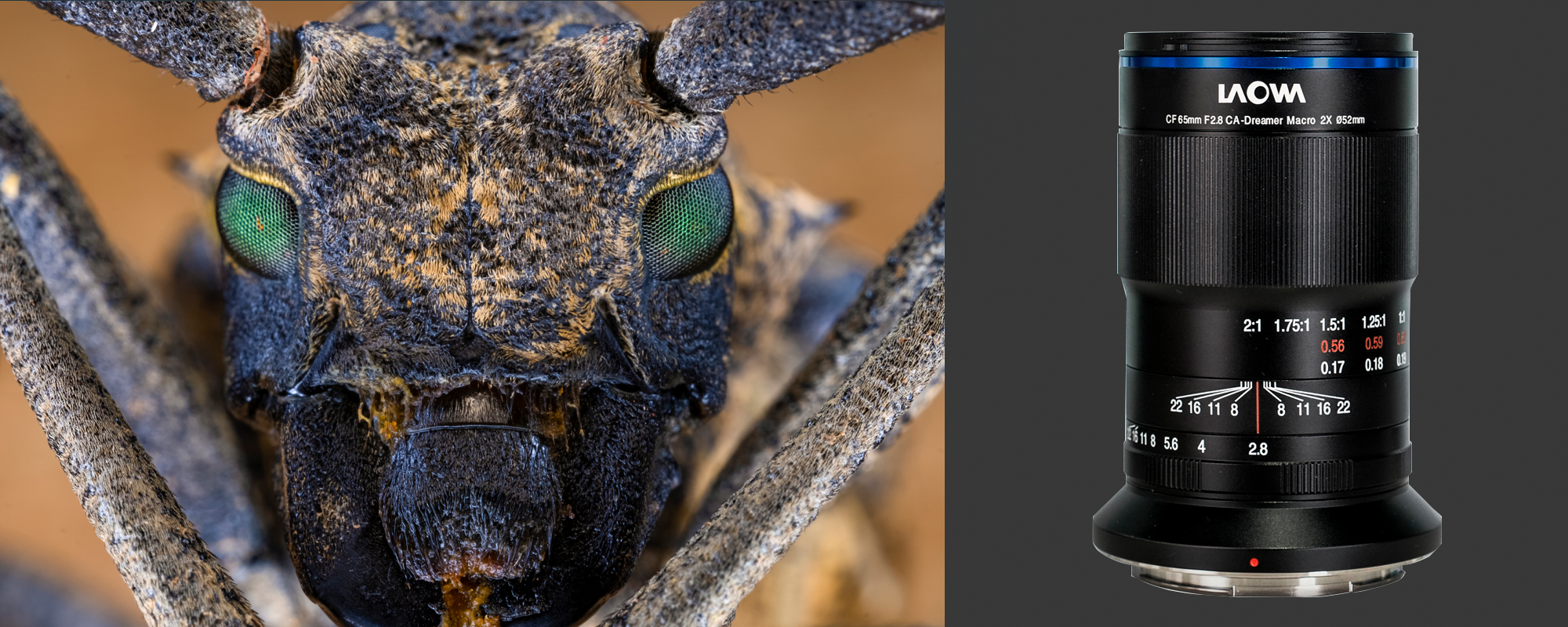 Reduced weight and dimensions
At 335g, this extremely lightweight, compact and versatile lens is a unique addition to APS-C cameras. The small body allows the user to comfortably hold the camera and adjust the focus. In addition, the internal focusing design allows the lens to maintain an unchanging length during use. It is an excellent tool for both recreational and professional photography. Due to its light weight and compactness, traveling macro film enthusiasts will also be very happy with it.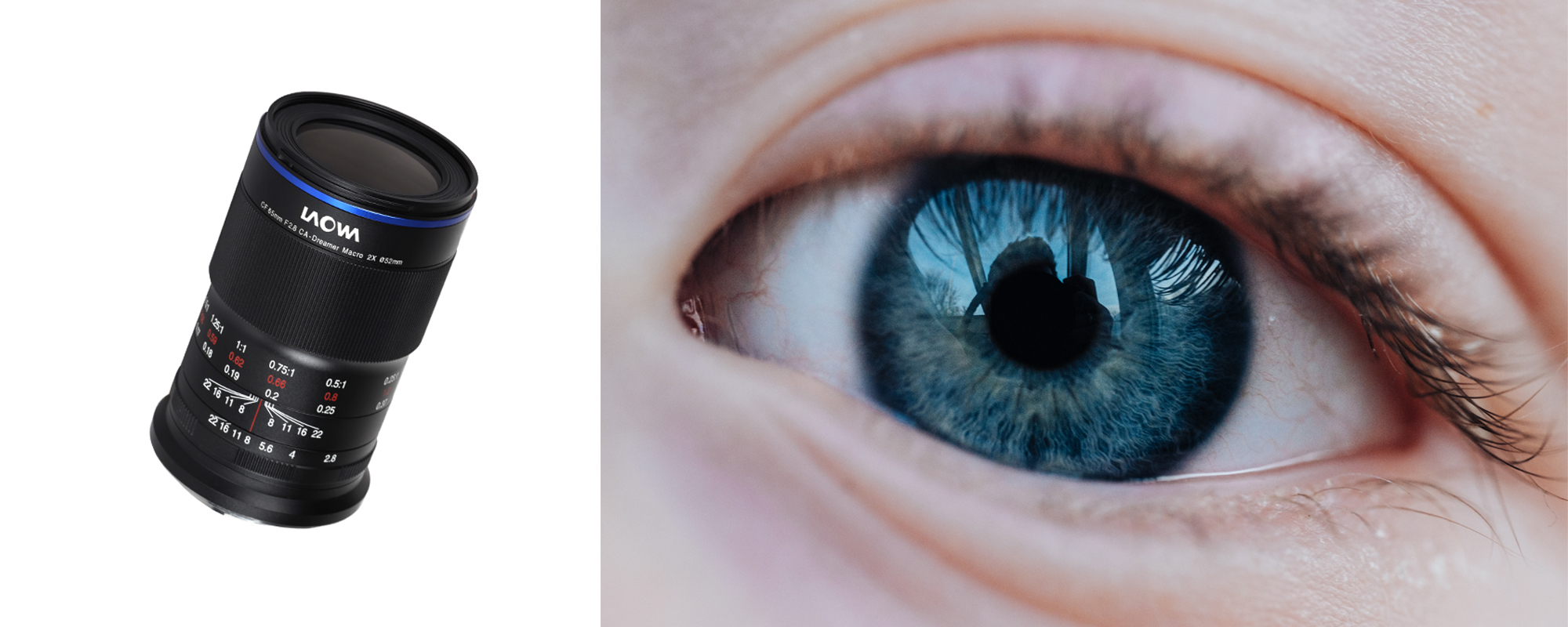 Apochromatic optical design
The optical design of the Laowa 65 mm f/2.8 2X lens features a very low dispersion level. Responsible for this are three special lenses that minimize chromatic aberrations throughout the frame. The lens inherits its superior APO design from its big brother, the Laowa 100 mm f/2.8 Macro 2:1, and is able to eliminate lateral and longitudinal chromatic aberrations, meaning that these defects both in and out of the focusing area are almost invisible to the naked eye. This translates into the lack of occurrence of characteristic purple fringes around the bright parts of the picture.
Specification
model: Laowa 65mm f/2.8 2X Ultra Macro APO for Nikon Z
focal length: 2.5mm f/2.8 2X
focal length: 65mm
minimum aperture: f/2.8
maximum aperture: f/22
viewing angle: 24.4°
image coverage: APS-C
optical design: 14 elements in 10 groups (3 extra-low dispersion elements)
number of aperture blades: 9
min. focusing distance from the sensor: 17 cm (2X)
max magnification: 2:1
filter diameter: 52 mm
dimensions: Ф5.7 x 10 cm
weight: 335 g
Mount: Nikon Z
Mount: Nikon Z
Kit contents
Venus Optics Laowa 65mm f/2.8 Ultra Macro APO lens
Plus Optics Laowa 65mm f/2.8 Ultra Macro APO lens
sunshield
decal for the front of the lens
decal for the back of the lens
Translated with www.DeepL.com/Translator (free version)