Description
The Venus Optics Laowa 10mm f/2.0 Zero-D for Micro 4/3 is an extremely small, ultra wide-angle lens that expands Laowa's offerings for the Micro 4/3 system. The combination of a 10mm Zero-D focal length along with a bright f/2 aperture produces a design that works well in a variety of photographic situations.
Pen weight
The Laowa 10mm f/2.0 Zero-D lens is so small it's hard to believe. With a weight of only 125 gr it becomes a real treat for all bloggers, vloggers or drone shooters.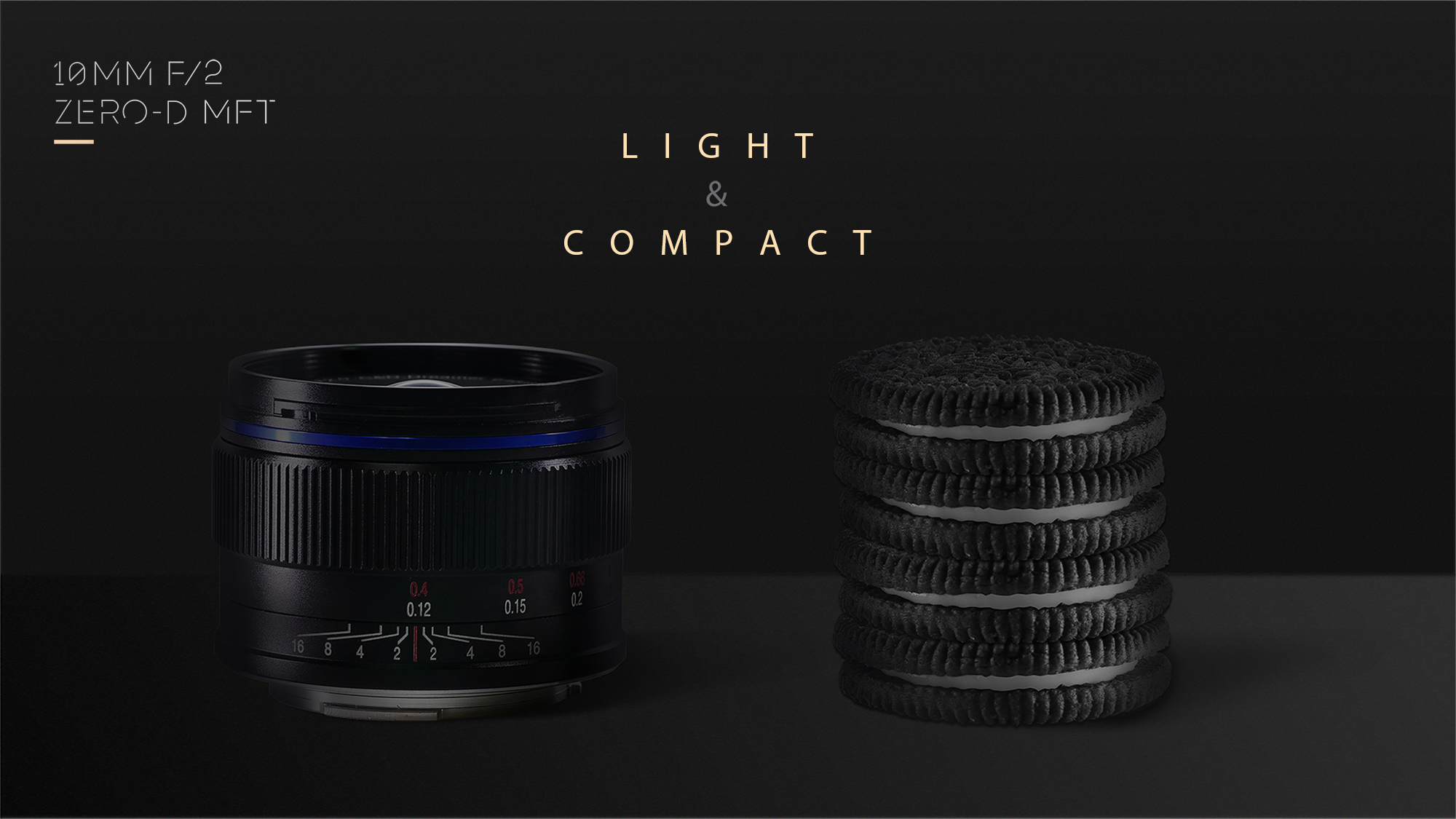 Automatic f/2 aperture
Controlling a bright aperture from within the camera? Of course. Exif data in the file? They are. Zoom focus assist? Activates when you rotate the focus ring.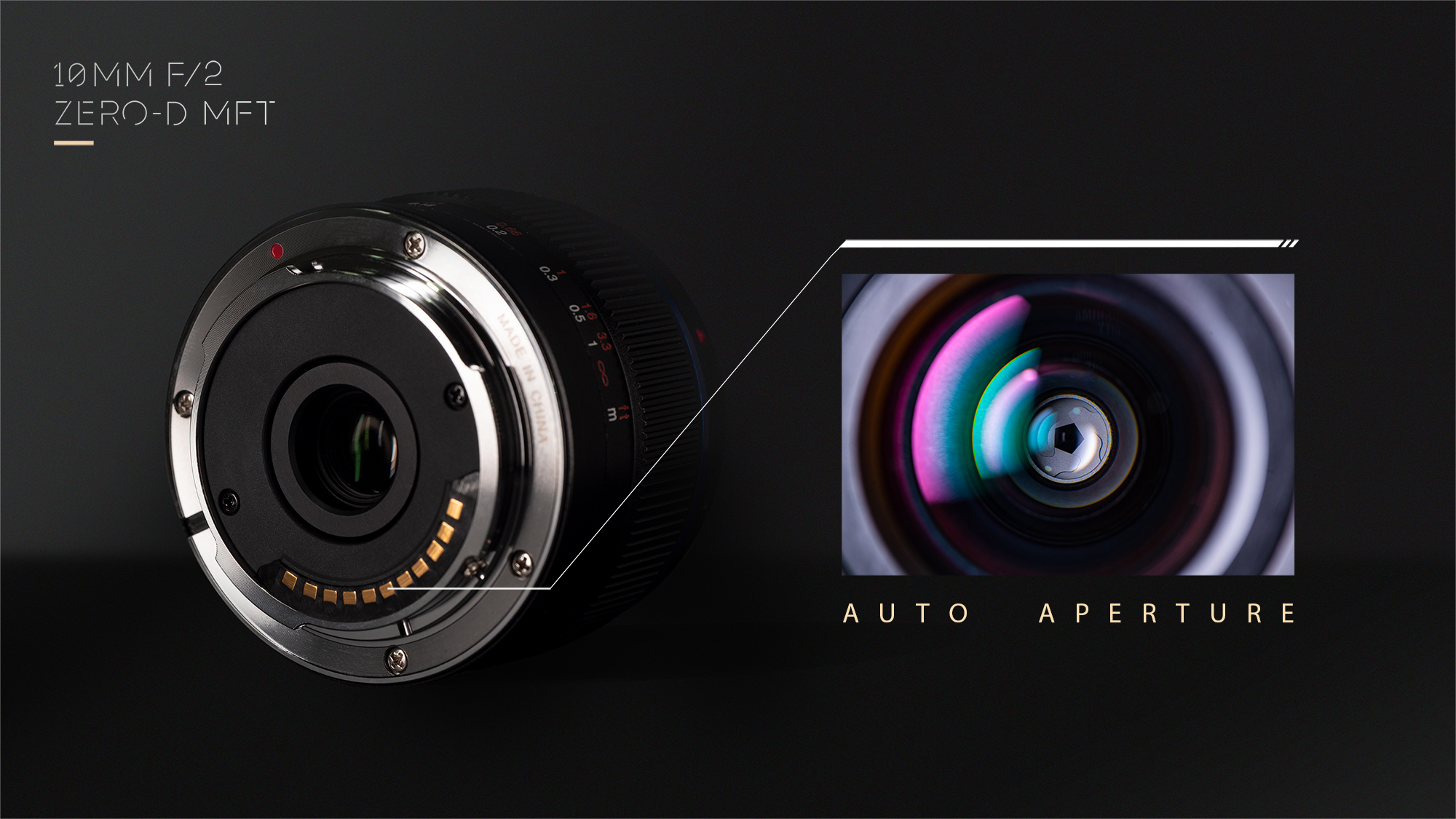 Zero distortion
The 10mm f/2 is the second model in the Micro 4/3 line created with the reliable Zero-D technology. Thanks to this, horizontal and vertical lines will remain unchanged in their planes, this will be appreciated especially by architecture enthusiasts.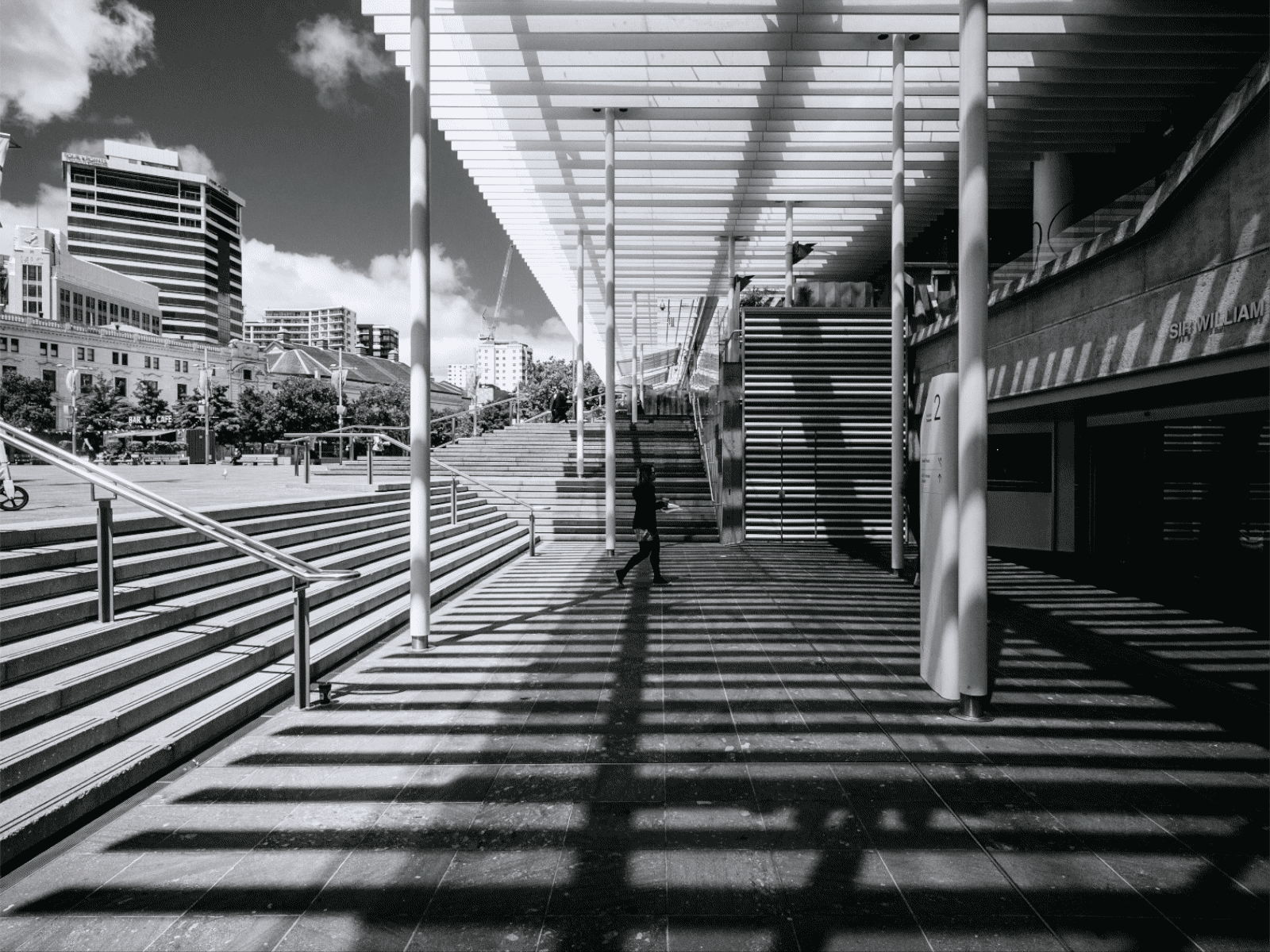 10-point blips. Close-up sharpening
The five aperture blades when closed produce a beautiful 'star' effect. The lens sharpens from as close as 12 cm, from now on you will be able to get as close as possible in search of the perfect shot.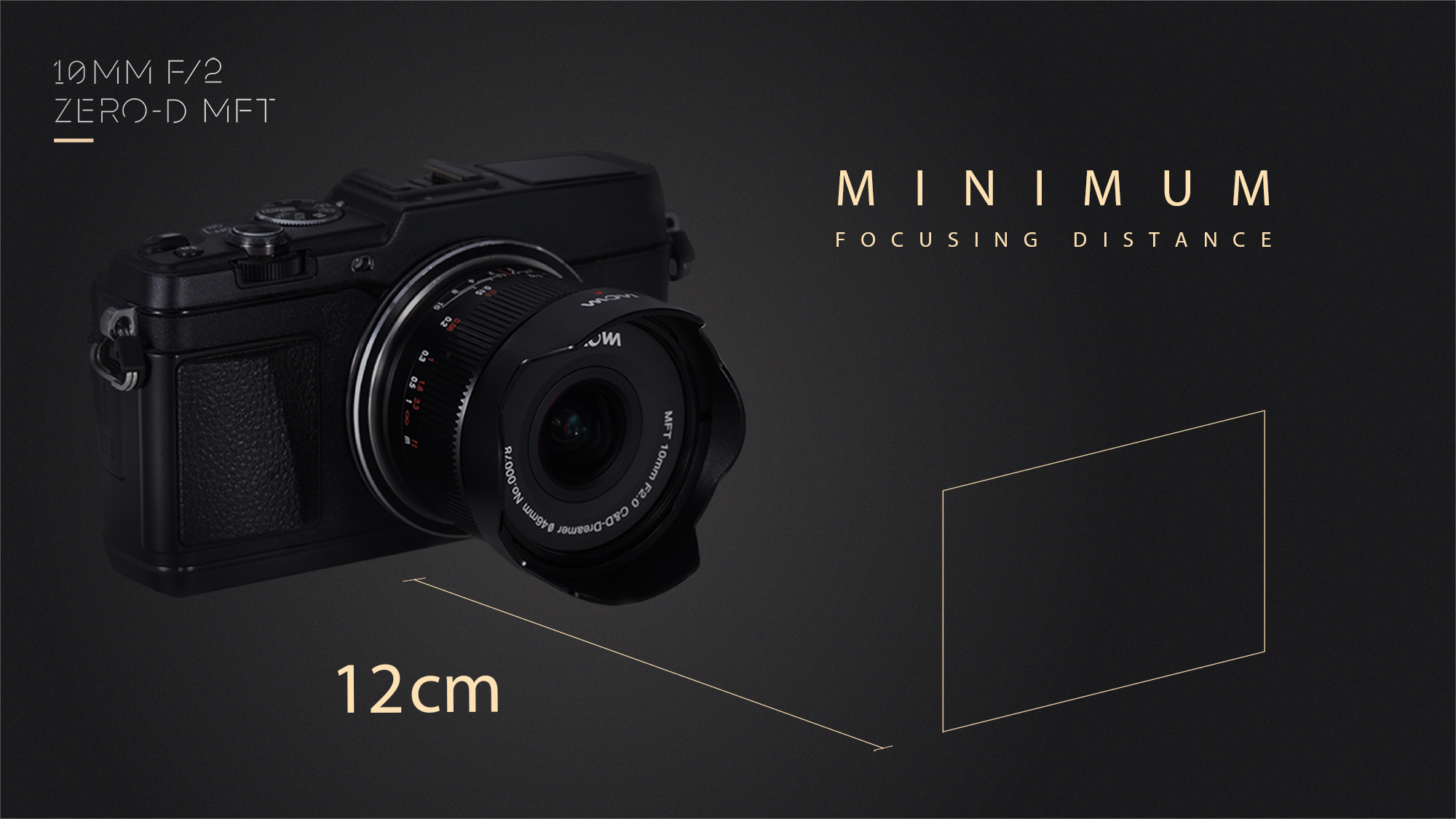 Specification
Model: C&D-Dreamer 10mm f/2.0 Zero-D Micro 4/3
mount: Micro 4/3
focal length: 10 mm
angle of view: 96°
minimum aperture: f/2.0
maximum aperture: f/2.0
maximum aperture: f/22
number of aperture blades: 5
image ratio: Micro 4/3
optical design: 11 elements in 7 groups
minimum focusing distance: 12 cm
focusing: manual
dimensions: 54 x ⌀41 cm
weight: 125 g
colour: black
filter mount: 46 mm
Kit contents
C&D-Dreamer 10mm f/2.0 Zero-D Micro 4/3 lens
sunshield
decal for the front of the lens
decal for the back of the lens