Description
The Newell RGB-W Rangha Nano is a compact LED light that will fit in any photographer's bag or vlogger's backpack. With a maximum output of 300 lumens, you can use it for macro photography, product photography or street photography. It's also great for working on video footage or stop-motion animations. Conveniently adjust power and colour temperature, and choose from 12 RGB colours. Use preset special effects to further enhance your filming. A cold shoe allows you to easily install the flash on rail mounts familiar from cameras, rigs or cages. The 3 mounting points will allow you to connect additional devices and accessories. The flash is powered by popular AA batteries.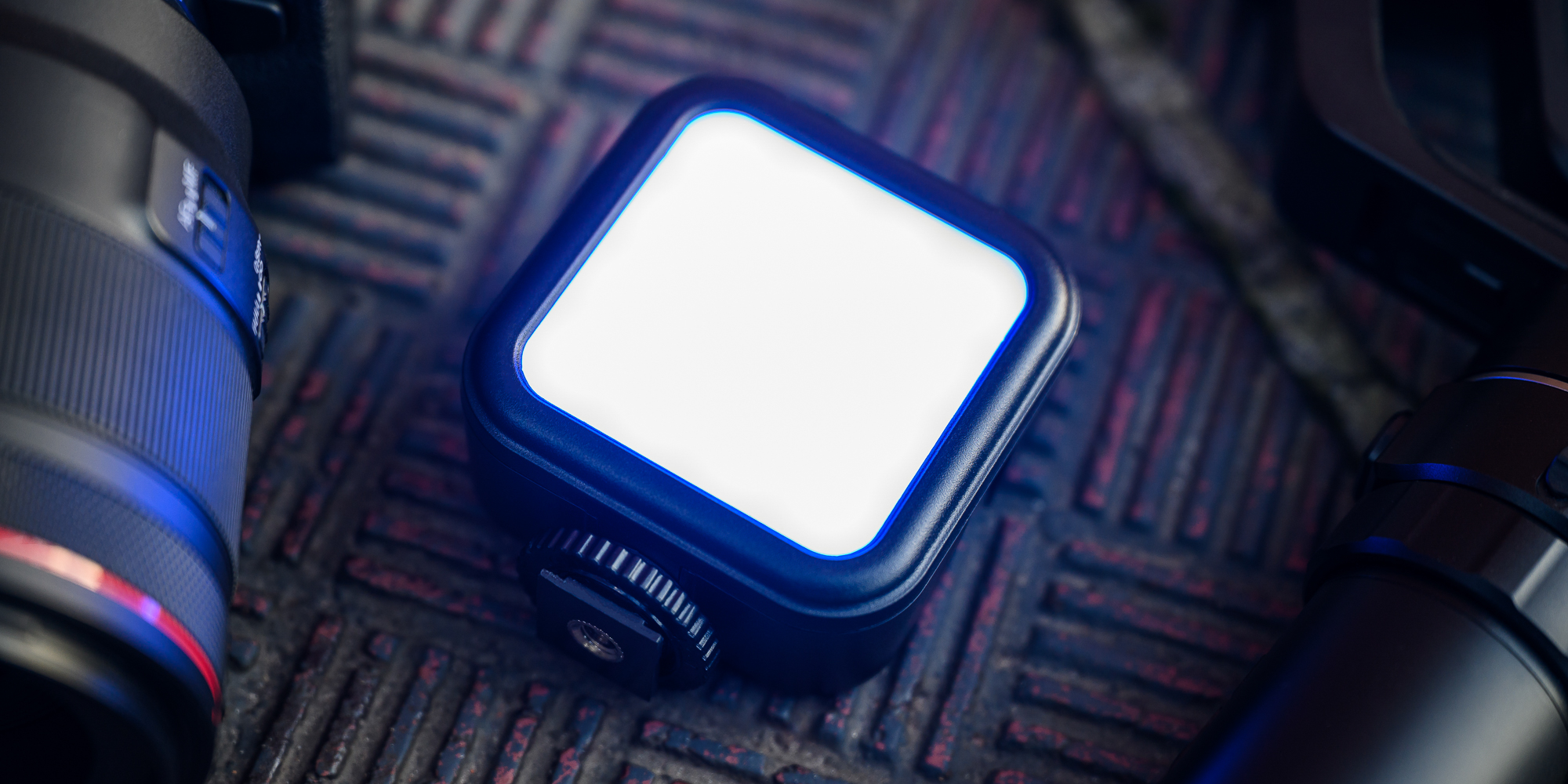 Main product features
a compact LED lamp that is ideal for the world of film and photography
offers a maximum output of 300 lumens
8-step colour temperature adjustment from 3000 to 6500 K
Choose the colour of the light from 12 RGB colours
Convenient operation is ensured by 2 buttons and an ergonomic knob
13 ready-made special effects
equipped with a cold shoe, which you can easily install on rail mounts known from cameras, rigs or cages
equipped with 3 mounting rails allowing you to install other "cold shoe" devices
powered with 2 power sources
powered by 2 AA batteries
Small dimensions, big possibilities
Newell RGB-W Rangha Nano is an LED lamp that should be in the bag of every photographer or video maker. The small device will help many times to illuminate frames, add colour effects or highlight key emotions. The small lamp is also a great choice wherever you film or shoot macro. Product photography, LEGO bricks, dioramas, models, insects, plants – everywhere Rangha Nano will be perfect!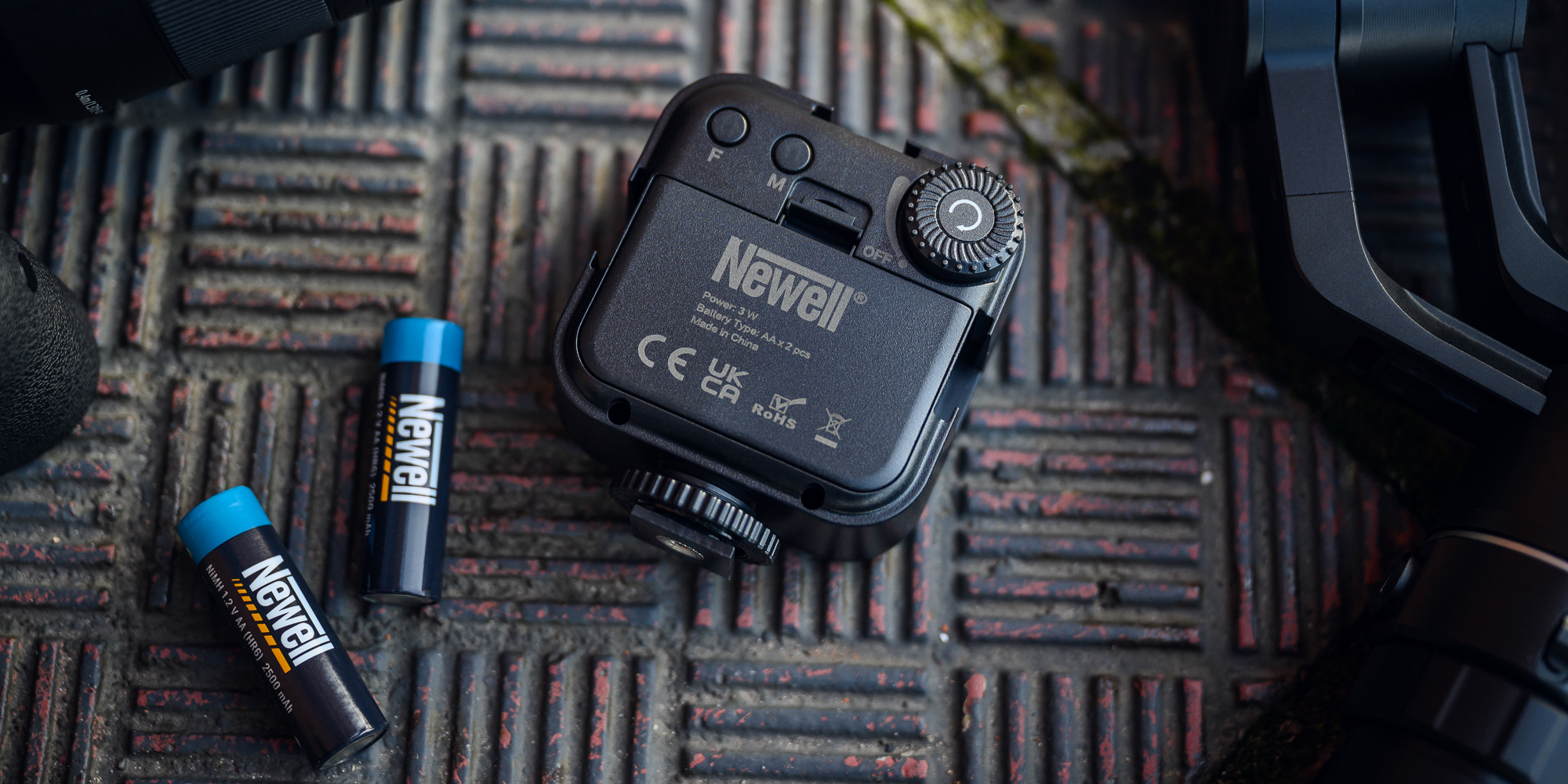 Magic of colours
Thanks to the use of RGB LEDs your photos and videos can be supplemented with coloured light, which will add a unique character to your shots and frames. You can choose up to 16 different colours. Thanks to a convenient knob you can additionally adjust their intensity. You don't have to use filters offered by apps to play with colours in your photos and videos. The compact flash will allow you to get unique effects right from the moment you press the shutter!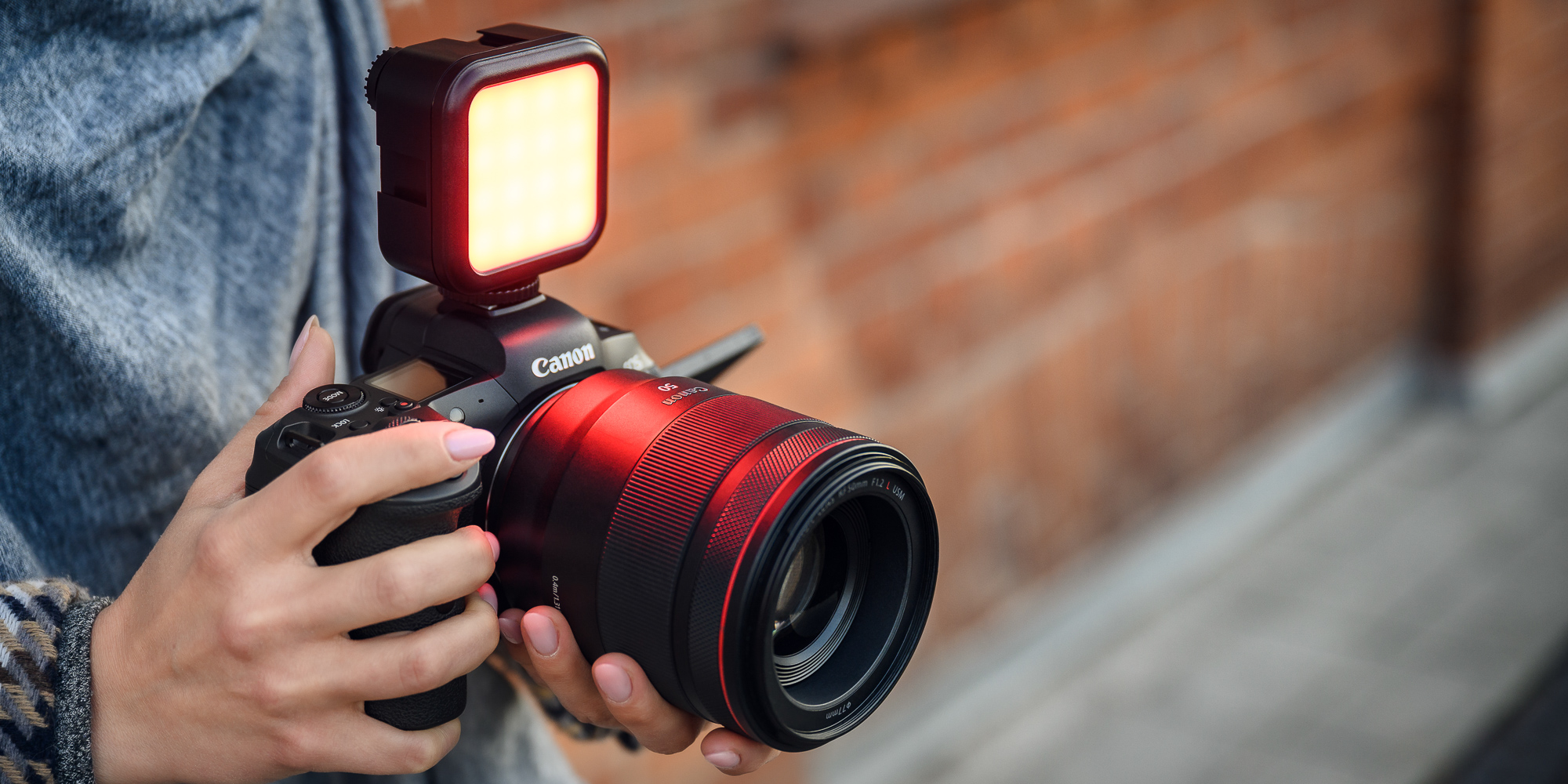 Adjust power and colour temperature
Despite its small size, the Newell RGB-W Rangha Nano offers many of the conveniences known from larger lamp models. Ergonomic knob will allow you to conveniently adjust the brightness of light to current needs. The manufacturer did not forget about the colour temperature adjustment (from 3000 K to 6500 K), which you can quickly adjust to the conditions or specific needs of your frames and shots.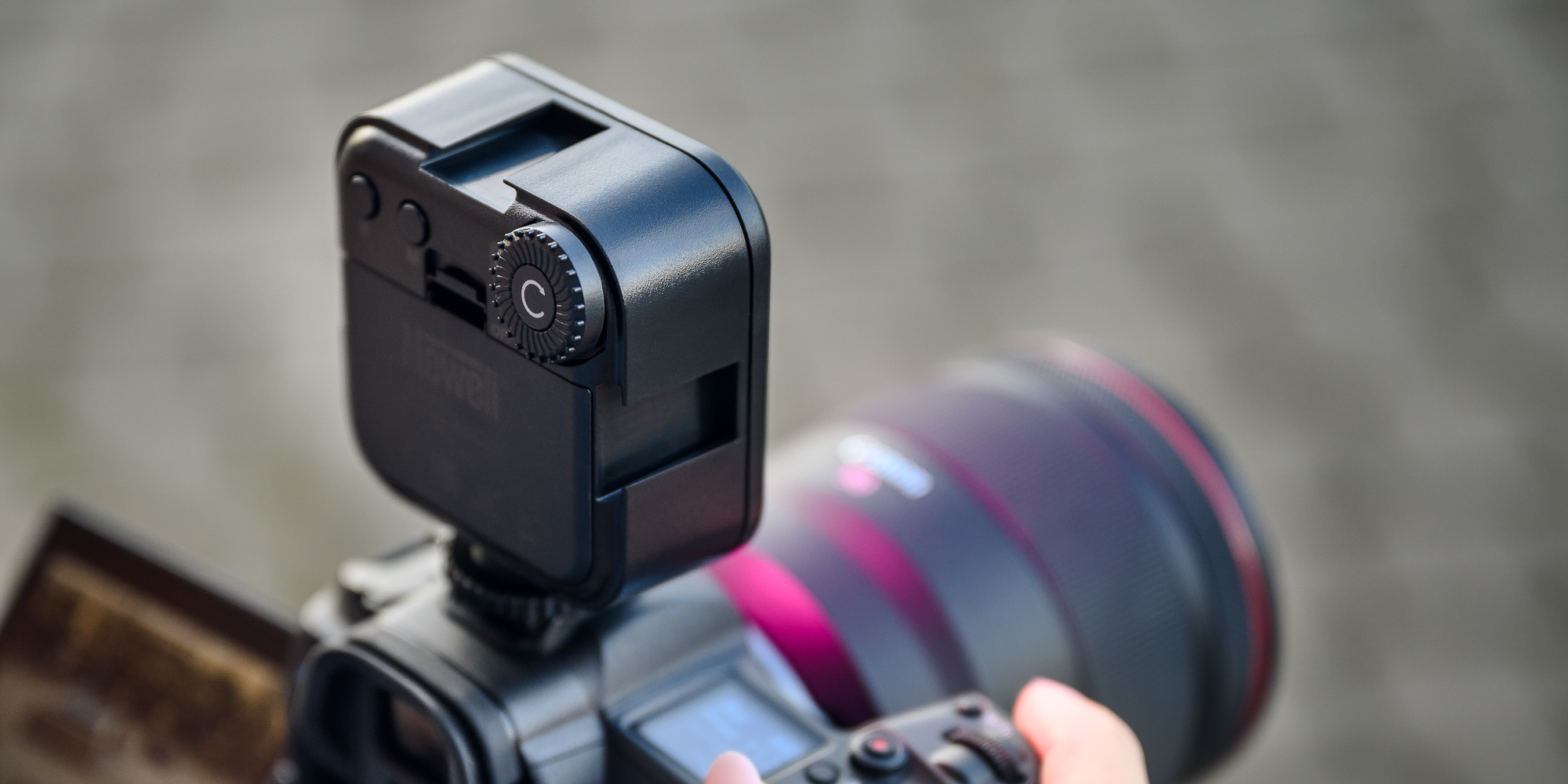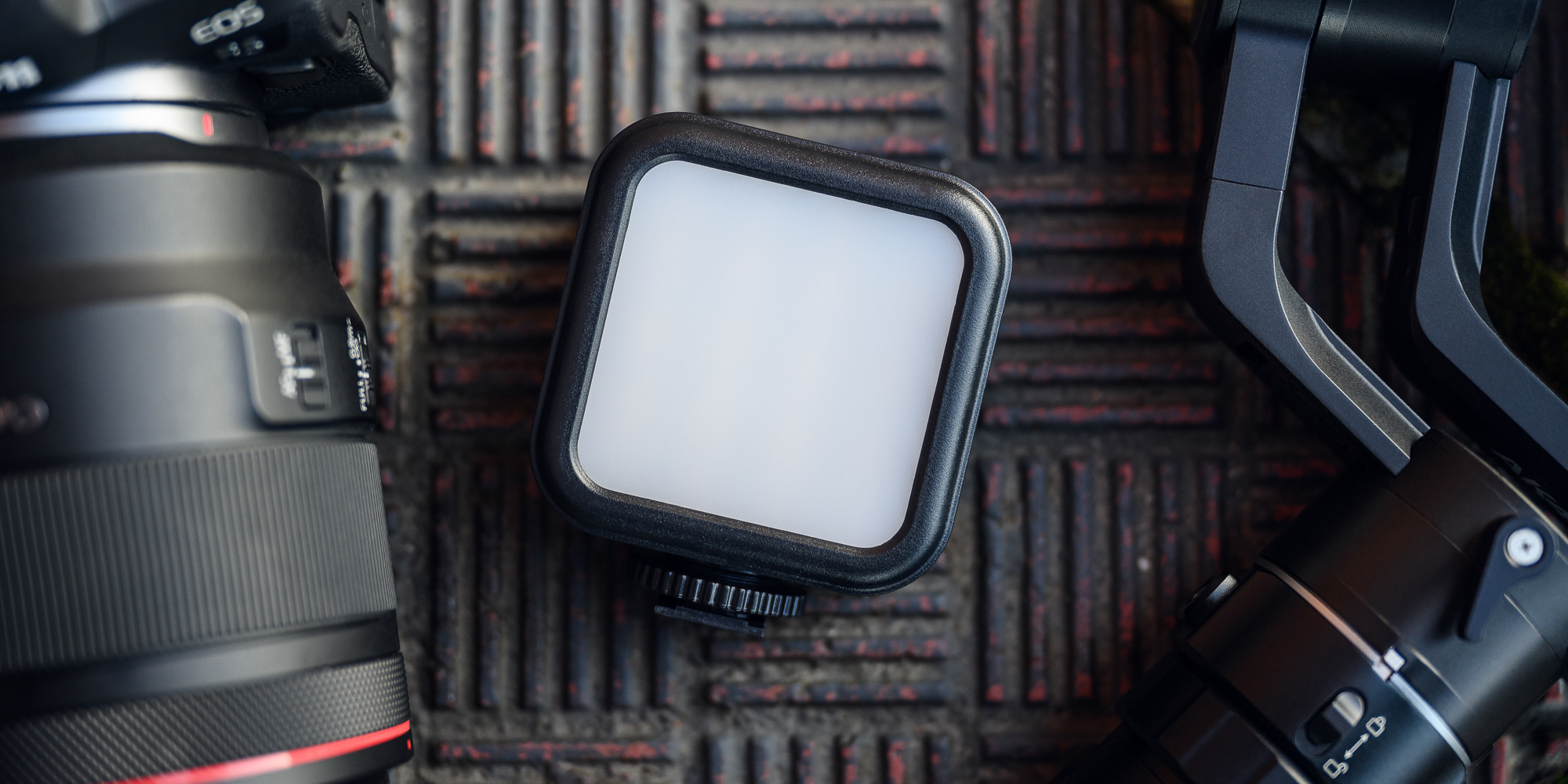 Convenient connection with other devices
The ergonomic design of the Rangha Nano model allows you to work comfortably, both when taking photos and filming. You can install the cold shoe stably in the rail mount, which you will find on almost every camera. The manufacturer also took care of 3 special mounting points. Thanks to them you will be able to connect a microphone, sound recorder, screen or other useful accessories to the lamp connected to the camera or tripod in a convenient way.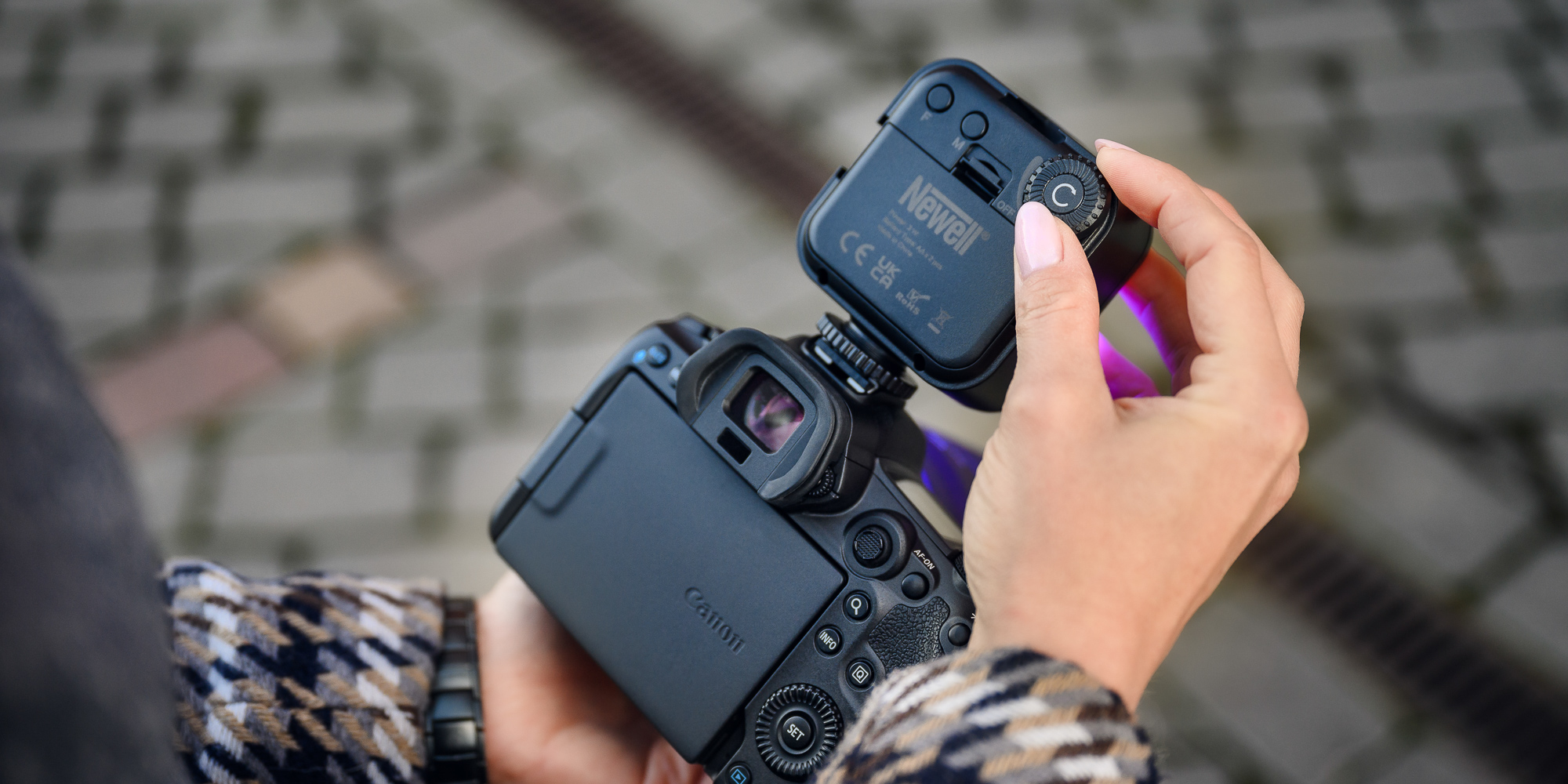 Exclusive special effects
The Newell RGB-W Rangha Nano offers 13 unique special modes that will add unique lighting effects to your videos, based on varying sequences of colours or flashes. You can simulate a thunderstorm, fireworks, a broken light bulb, a flash light, a party strobe, a police car or an ambulance. Don't let the small size of this lamp fool you. The Newell RGB-W Rangha Nano will show you on a micro scale how the magic of cinema works!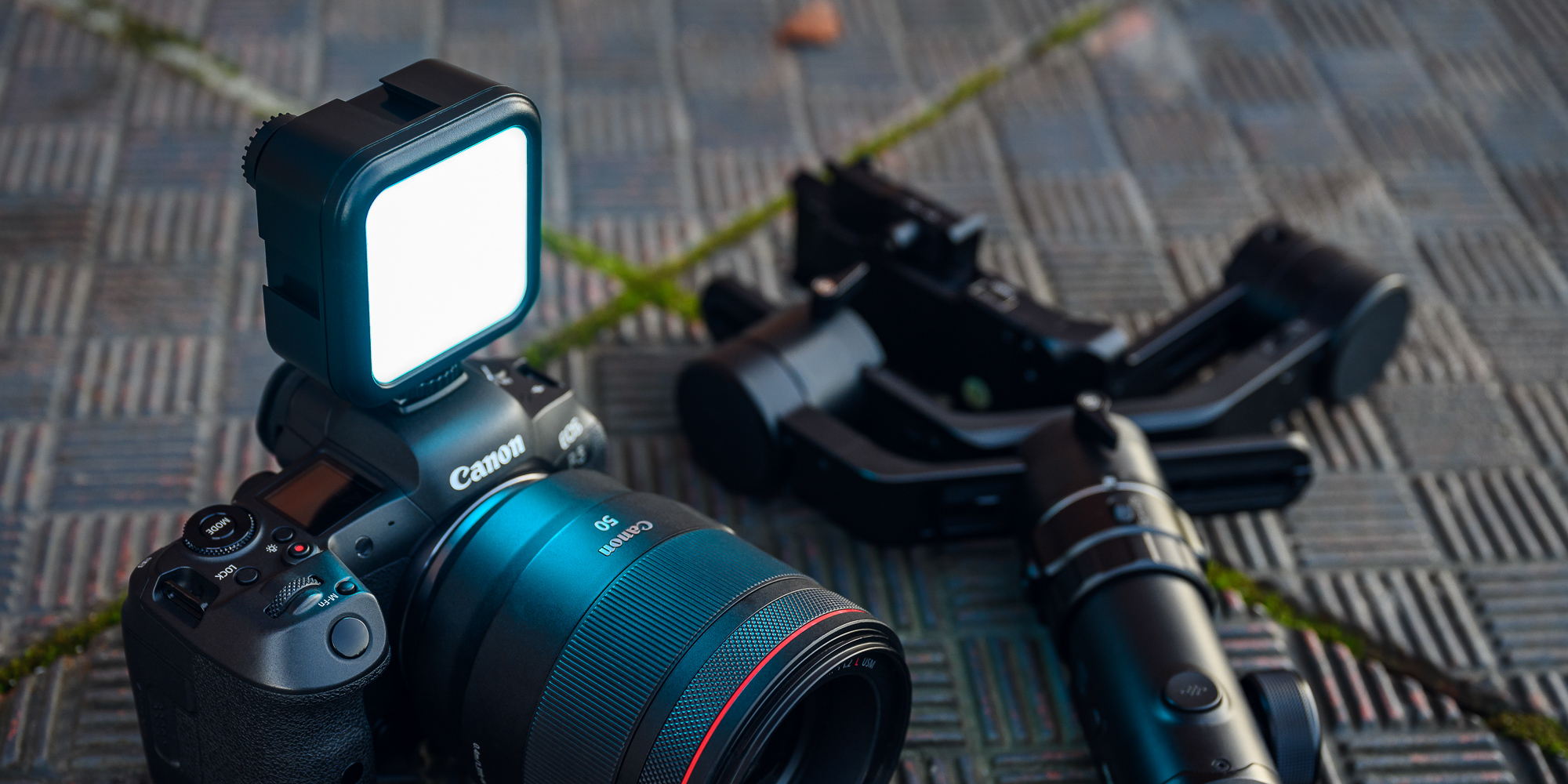 Always ready to work
When working with Newell RGB-W Rangha Nano LED lamp, you do not need to connect any cables or power supplies to it. All you need are two AA batteries, which you can buy at almost any kiosk. So you don't have to worry about tangled cables when recording video or taking photos. And if you don't want to use regular batteries, reach for the Newell NiMH AA 2500 rechargeable batteries!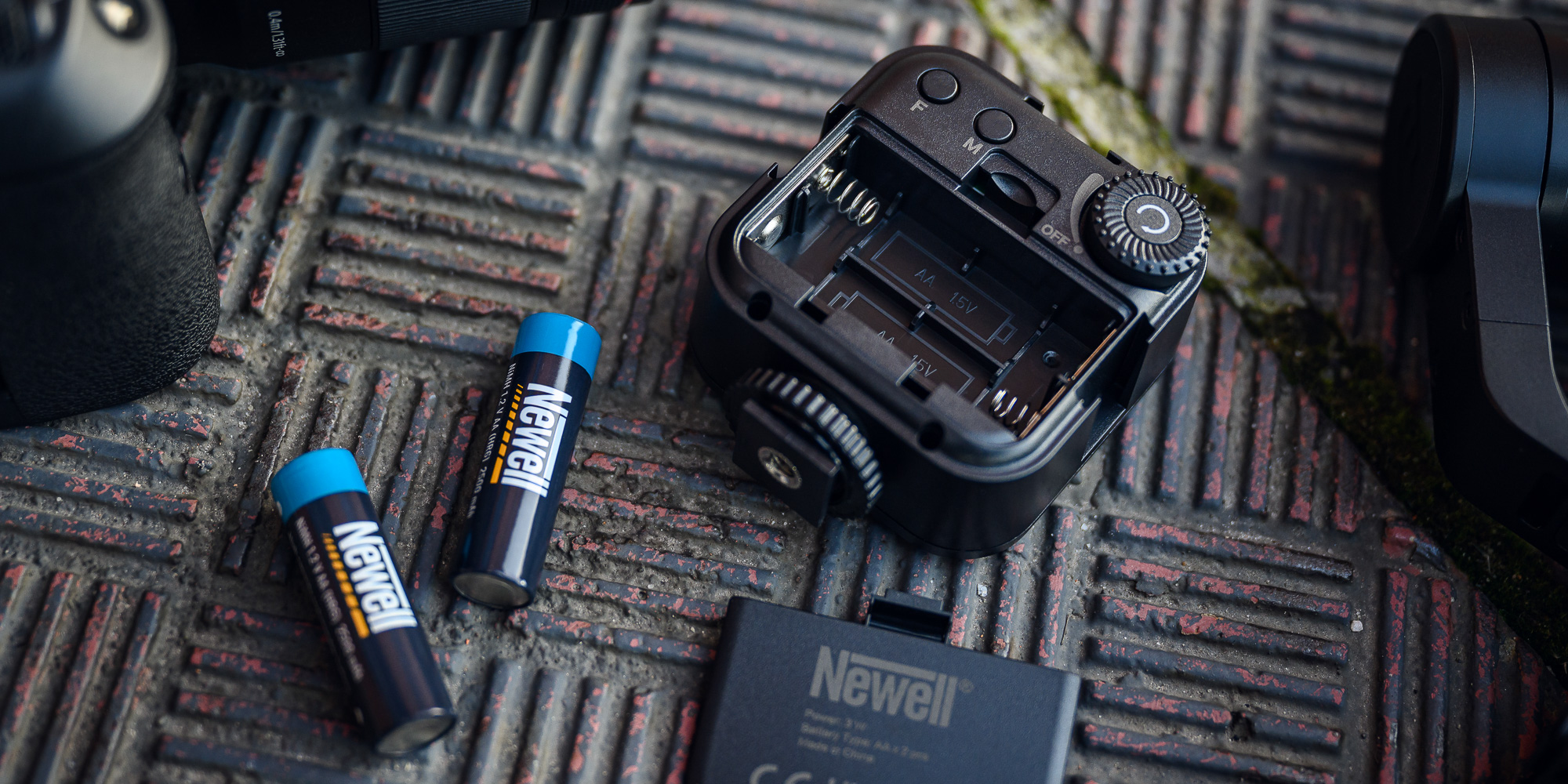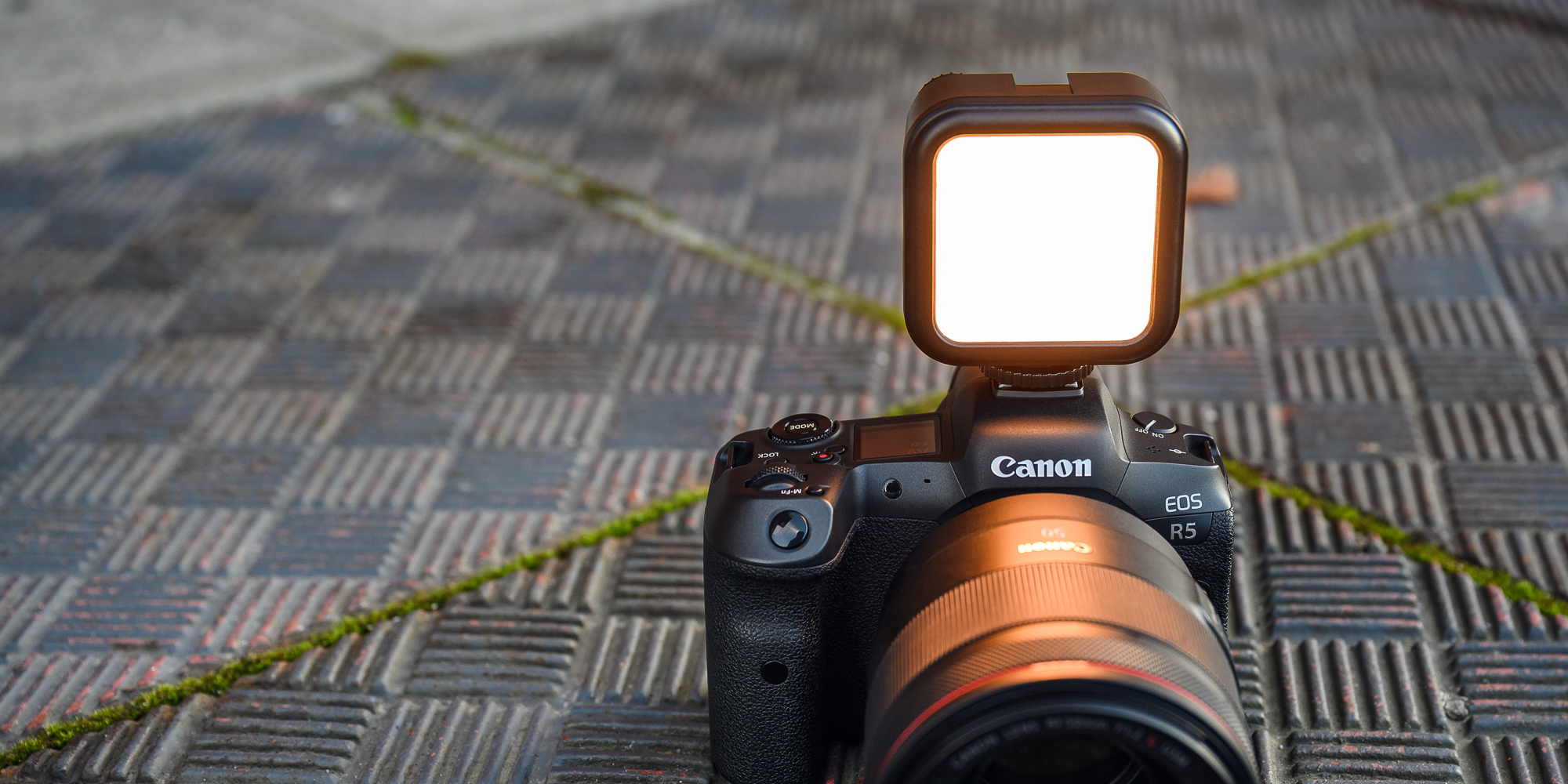 Specification
model: Newell RGB-W Rangha Nano
output power: 3 W
voltage: 3 V
brightness: max. 300 lm
CRI: 90+ lm
Luminance: max. 300 lm
CRI: 90+
LEDs: 48 pieces (16 x white light, 16 x warm light, 16 x RGB)
Color temperature range: 3000 – 6500 K
RGB colours: 12
dimming range: 0 – 100 %
Power supply: 2 AA batteries
dimensions: 68 x 80 x 35 mm
weight: 78 g
Kit contents
Newell RGB-W Rangha Nano LED lamp