Description
Venus Optics Laowa 11mm f/4.5 FF RL lens for Sony E
Venus Optics Laowa 11mm f/4.5 FF RLis a compact wide-angle (rectalinear) lens designed for full-frame mirrorless cameras with the Sony E bayonet. Stunning optics, superbly corrected distortion and chromatic aberration make this lens ideal for landscape and interior photographers.
Main features of the Laowa 11mm f/4.5 FF RL lens
extremely wide viewing angle of 126°

high image quality with minimized distortion and chromatic aberration

incredibly light (254g) and compact (6.35 x 5.8cm)

minimum focusing distance of 19 cm

convenient Focus Tab tab, allowing precise control of focus ring position

thread for 62mm diameter photographic filters

brilliant 10-point stars
extremely wide angle of view
An extraordinary 126° angle of view lets you capture a huge space in a photo. Breathtaking cityscapes and beautiful landscapes are waiting for you.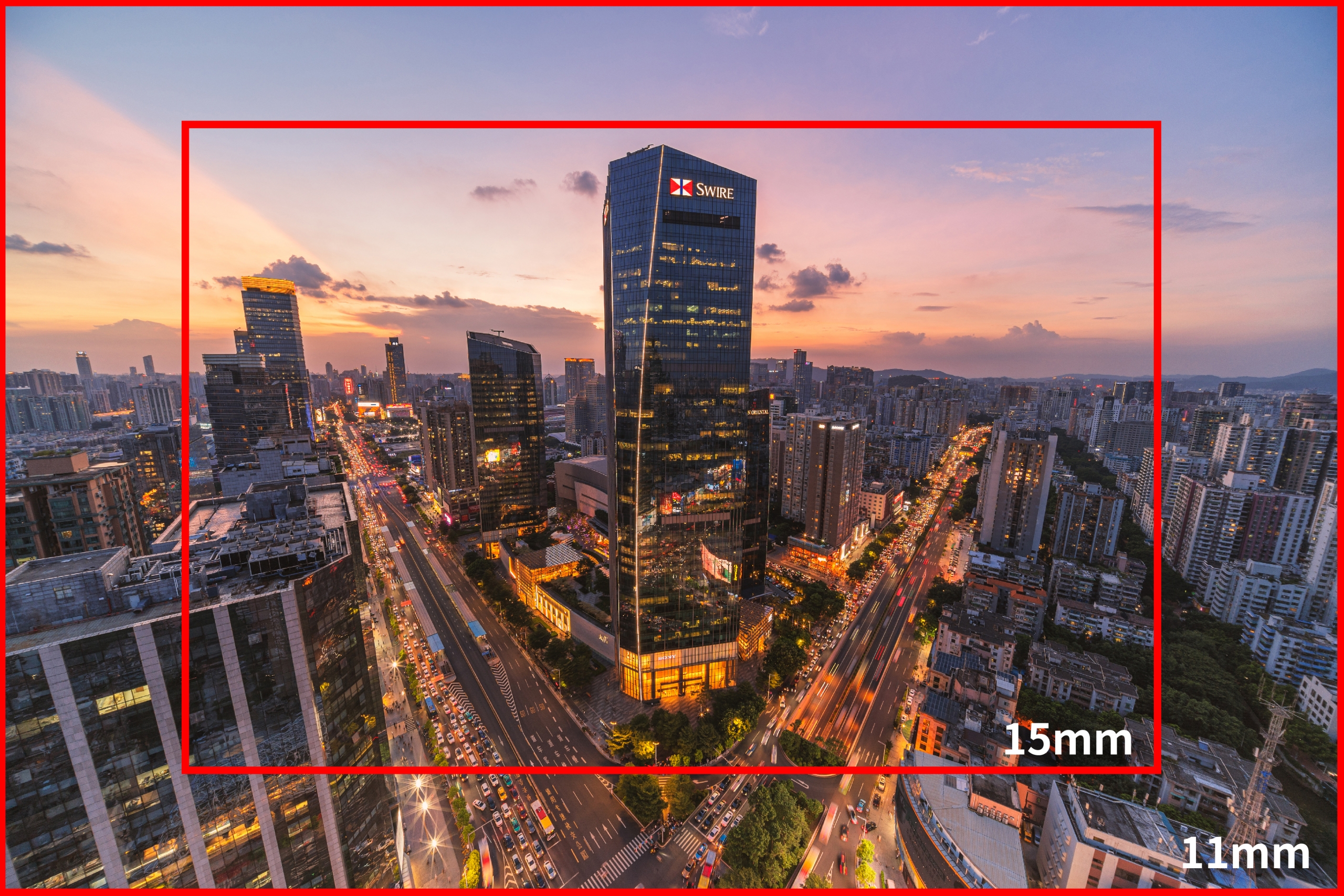 Uncompromised image quality
The heart of the lens consists of 14 optical elements, arranged in 10 groups. Two aspherical lenses and two extra-low dispersion glasses reduce chromatic aberration and distortion to a minimum. The image generated by the lens is full of detail, colour and contrast.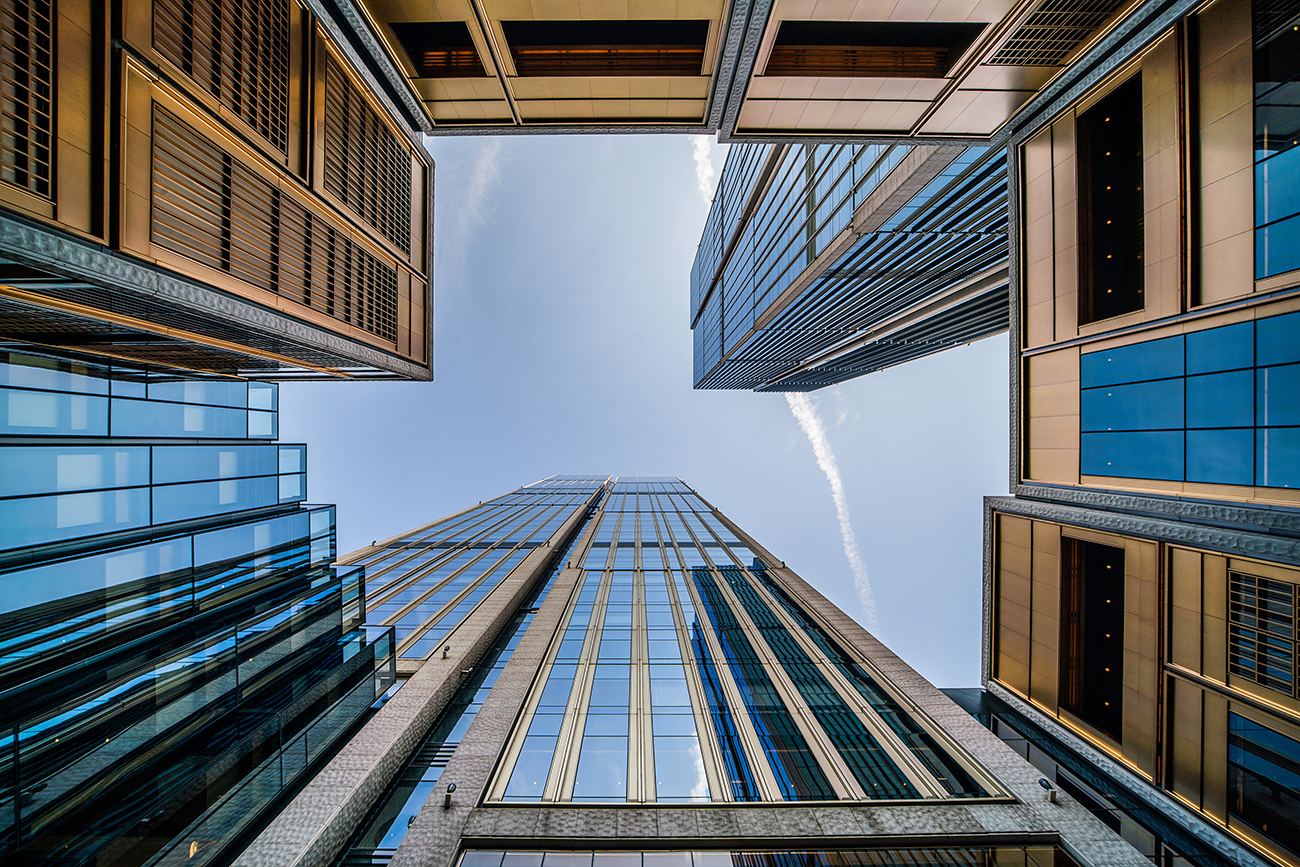 Extremely close encounter
The lens features an extremely short focusing distance of 19cm (measured from the subject to the camera sensor). This creates unconventional opportunities in macro photography for creating multi-plane frames with exceptional perspective.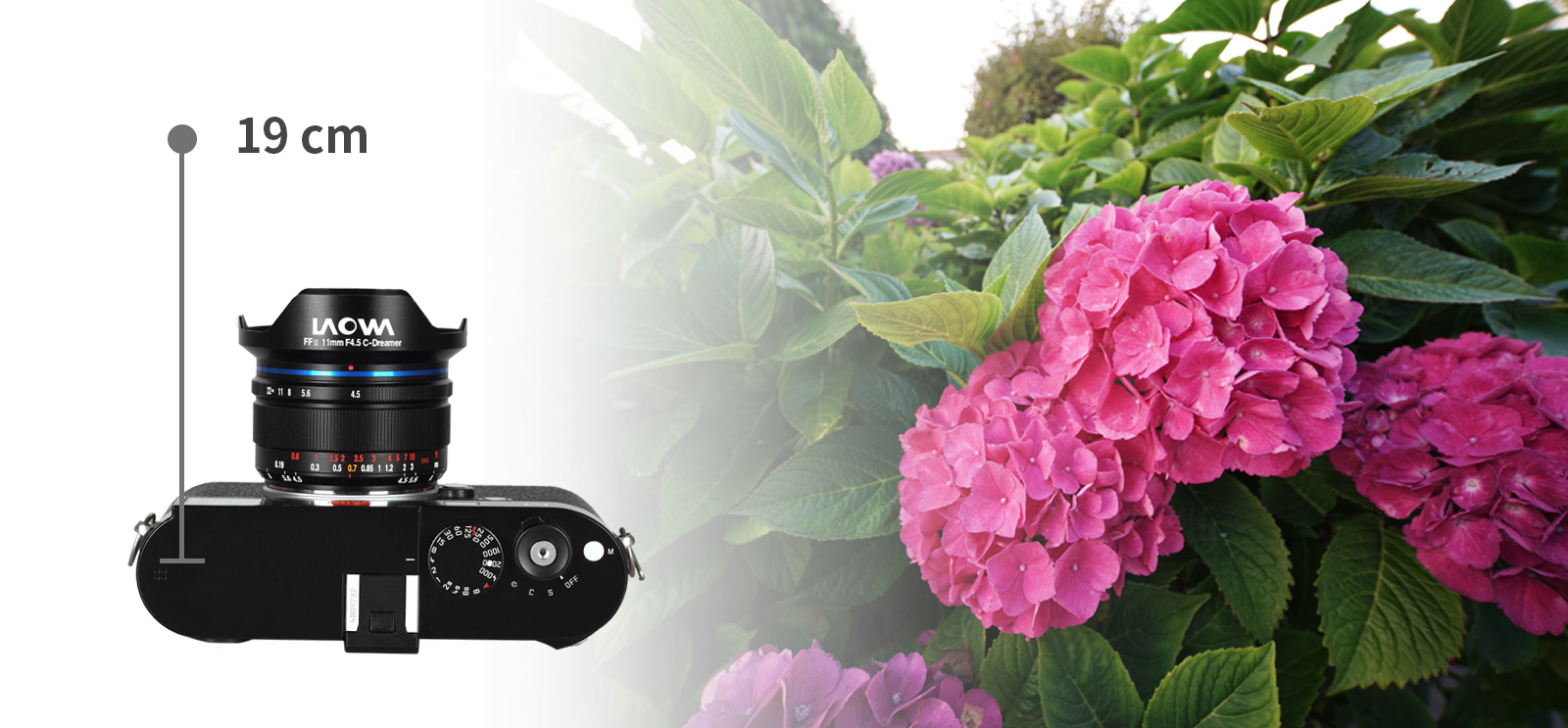 Perfect stars
When you close the 5-blade aperture, you get the effect of aesthetically pleasing and well-defined 10-point "stars". These appear in the photo in place of the sun or other light sources such as street lamps, car headlights or Christmas tree lights.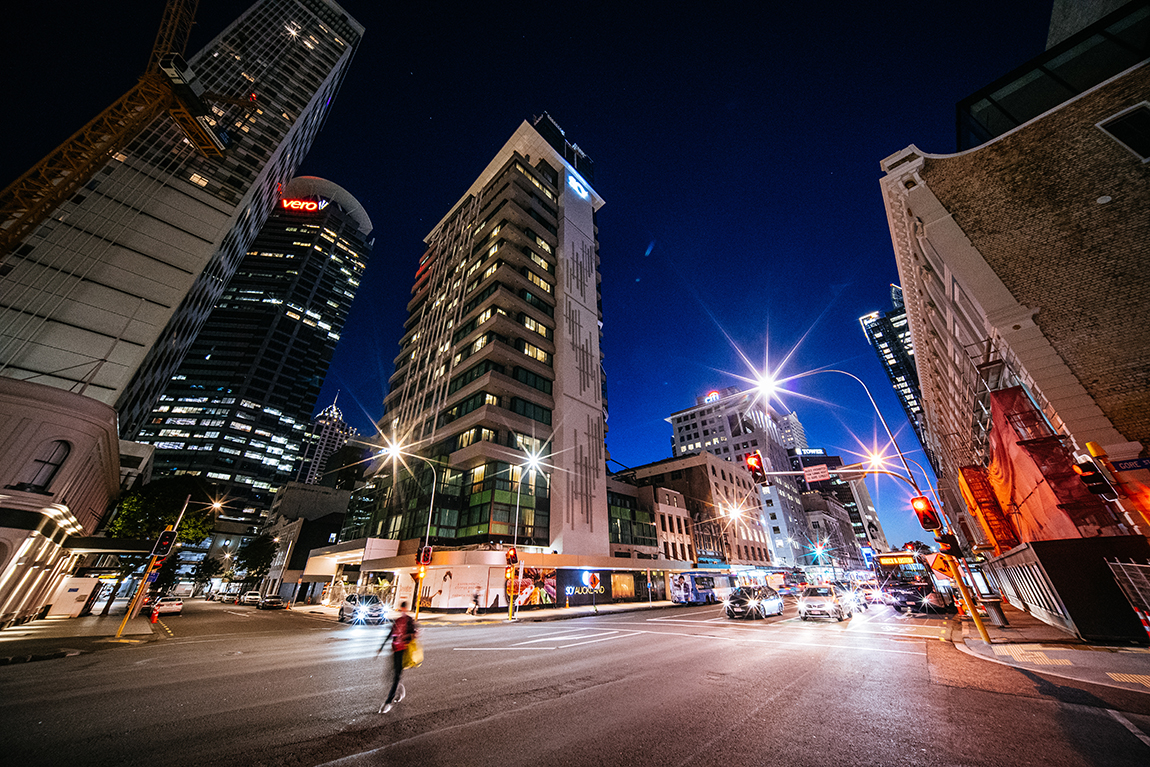 A second way to accommodate 100mm-wide rectangular filters is with a special magnetic mount.
Magnetic filter holder not included
Highest quality and reliability
By purchasing a Venus Optics brand lens, you are getting an innovative product that will serve you faithfully and without fail for many years. Laowa is a guarantee of the highest quality workmanship and timeless design.
Photographic family
Laowa lenses are trusted by many great photographers and filmmakers. We encourage you to visit our websiteand social media channels – Facebookand Instagramto see their work and to stay up to date with every revolutionary new thing from Venus Optics.
Specification
model: Venus Optics Laowa 11mm f/4.5 FF RL

mounting: Sony E

focal length: 11 mm

viewing angle: 126°

minimum aperture: f/4.5

maximum aperture: f/22

number of aperture blades: 5

image coverage: full frame (35mm)

optical design: 14 elements in 10 groups

minimum focus distance: 19 cm

mapping scale: 0.1x

focusing: manual

filter diameter: 62 mm

dimensions: 63.5 x 58 mm

weight: 254 g

color: black
Set contents
Venus Optics Laowa 11mm f/4.5 FF RL lens for Sony E

decals for the front of the lens

decal for the back of the lens