Description
The Voigtlander APO Lanthar 35 mm f/2.0 is a lens that fulfils the dreams of seekers of optical image perfection who value a slightly wider view of the surrounding reality. Lanthar's APO chromatic construction provides unparalleled sharpness and microcontrast – qualities that are so important in professional product photography, landscape photography and the film industry.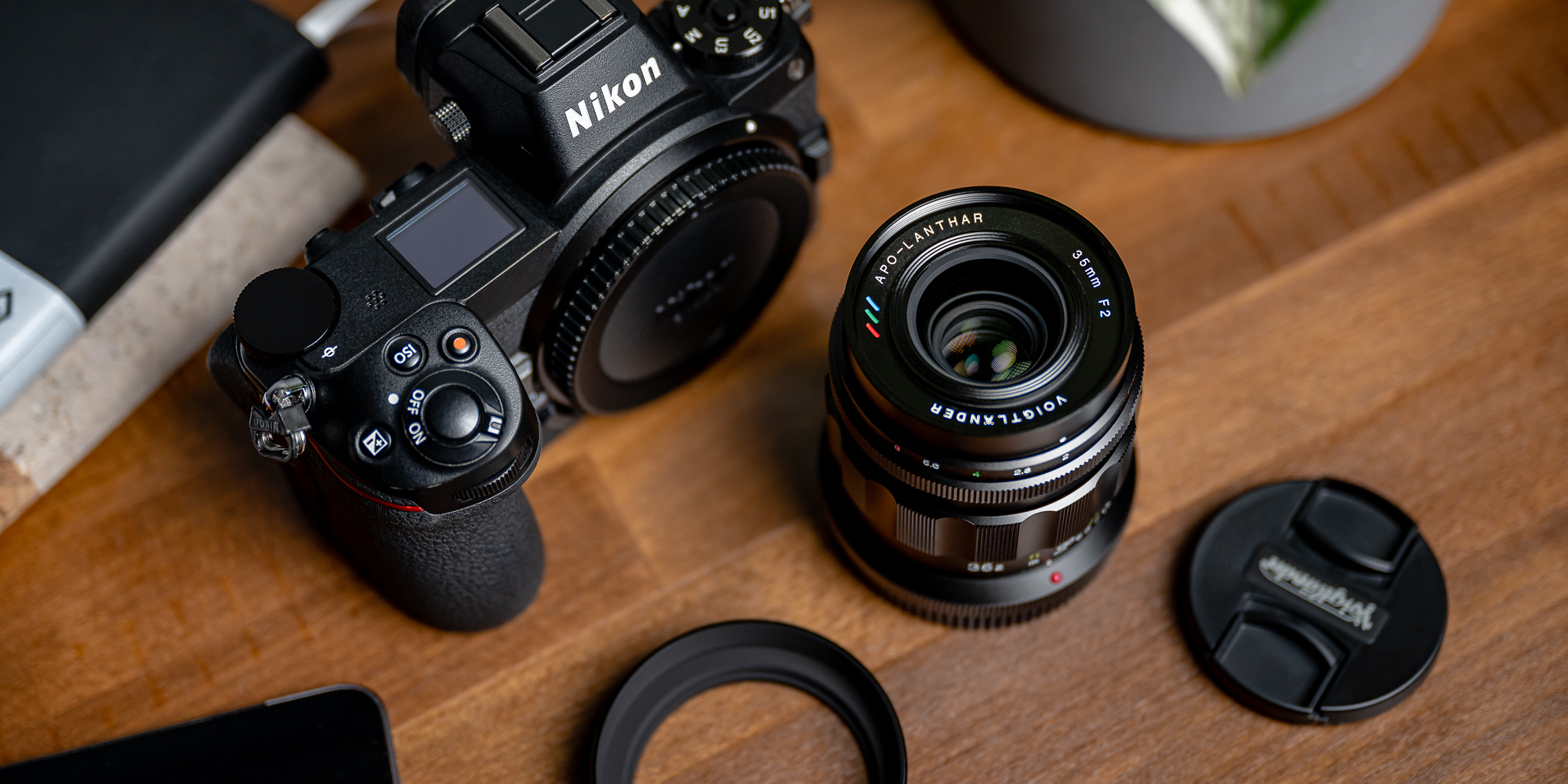 35 mm
The APO Lanthar's universal focal length of 35 mm is the balance point between telephoto and wide-angle lenses. A slightly wider view than the standard 50 mm will find use in filming and street, reportage or product photography. 35mm is a classic of the genre. A focal length that will allow you to capture both stunning portraits and breathtaking landscapes.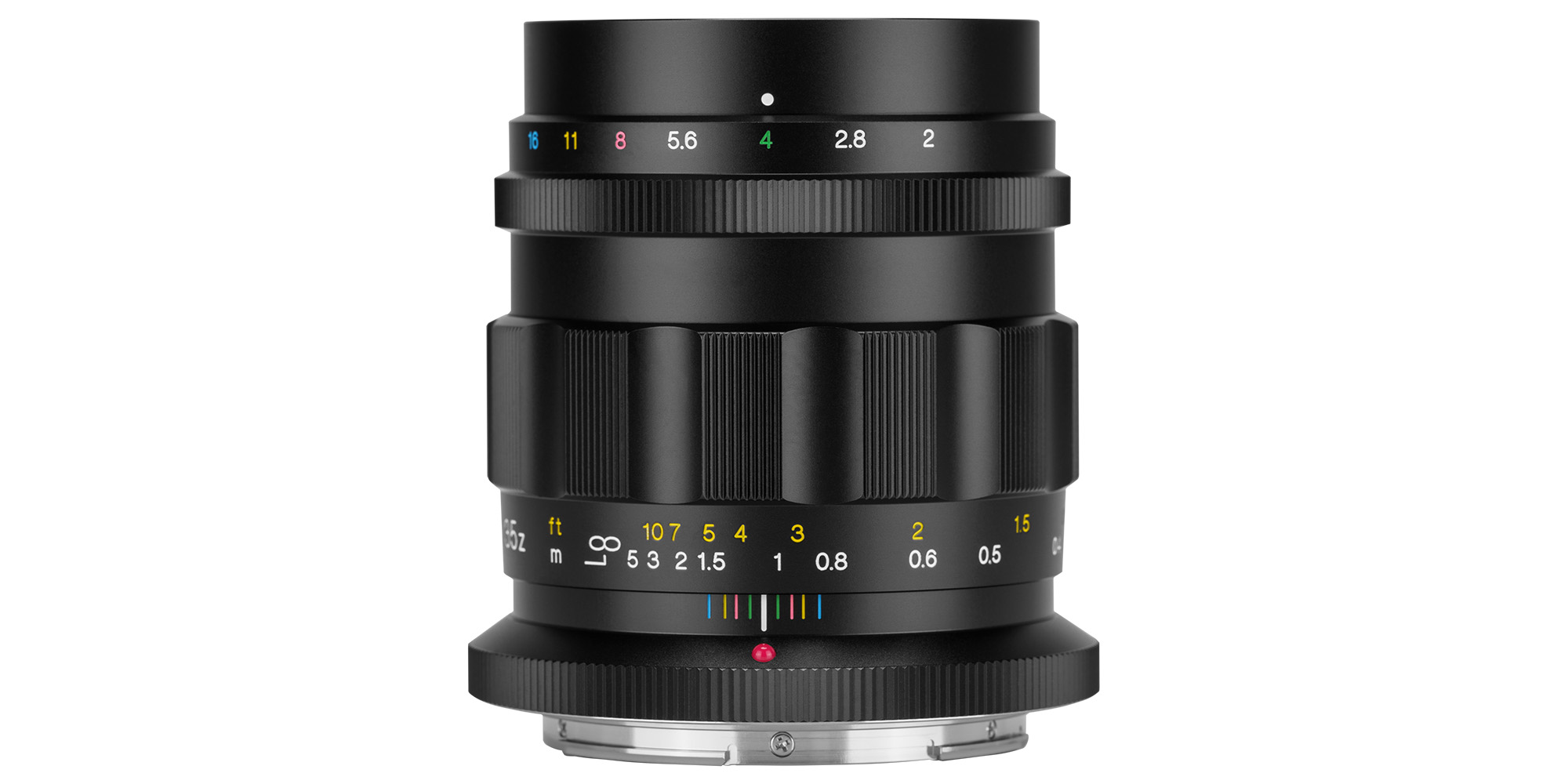 APO Chromat
The optical system of the APO Lanthar leaves no doubt that the Cosina engineers spared no expense or expertise when designing it. The advanced design consists of 11 elements arranged in 9 groups. Five lenses are made of anomalous dispersion glass and a further two are aspherical lenses. The APO chromatic design with an aperture of f/2.0 may or may not be the brightest. It does not guarantee the breathtaking creamy blurs that super-bright noctons are famous for, but it captures reality in a technically perfect way, mercilessly cracking down on chromatic aberration. The unparalleled sharpness, contrast, microcontrast and colour reproduction are the result of the choice of lanthanum doped lenses, excellent manufacturing precision and many years of experience of the Japanese manufacturer.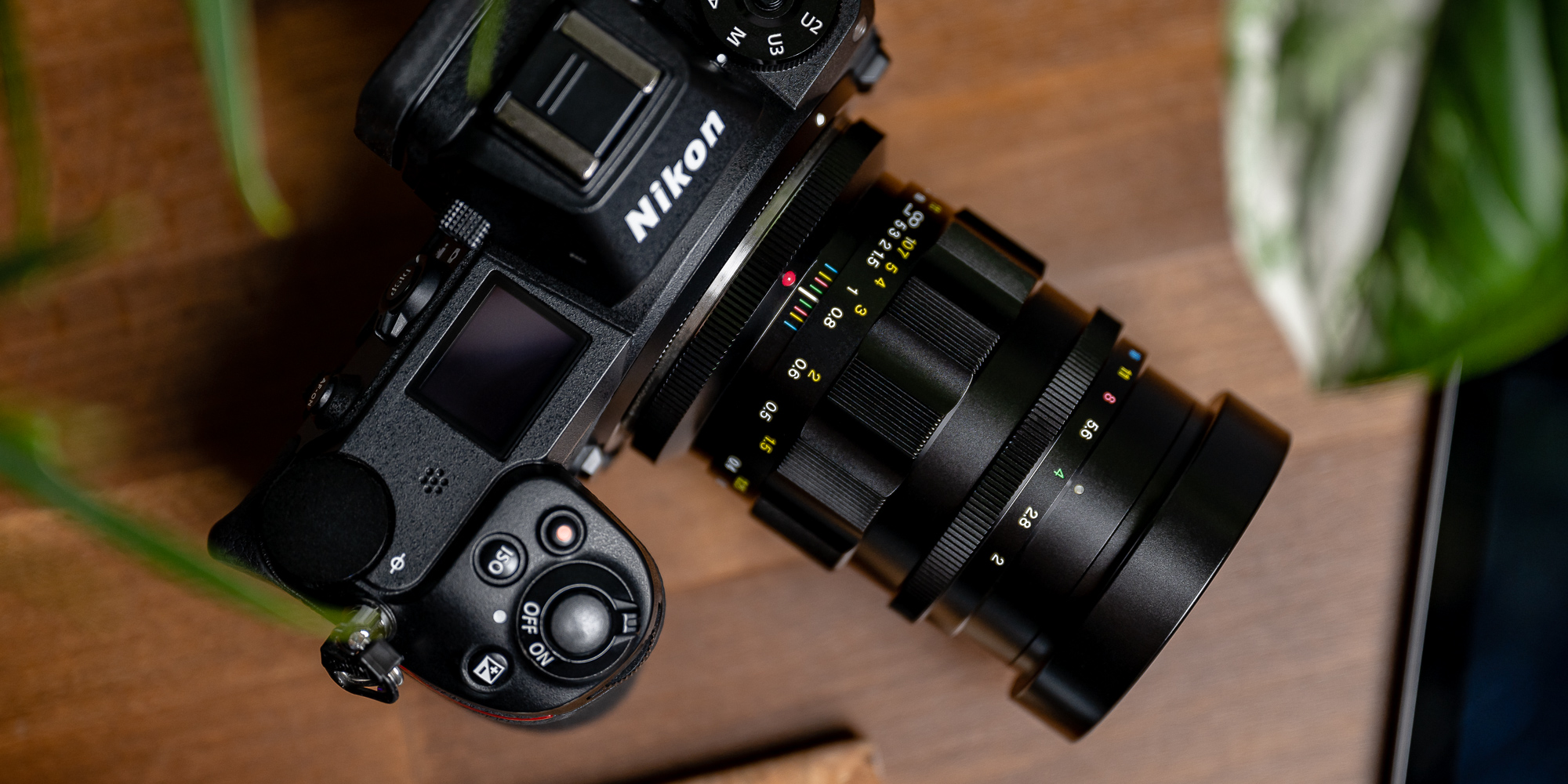 Smooth light control
The APO Lanthar's 35mm aperture offers an adjustable range of f/2.0 – f/16, providing just the right amount of freedom when working with depth of field for most everyday applications. The aperture value can be adjusted in 1/3 EV steps or smoothly by turning the corresponding ring. The 12 specially designed aperture control blades produce a perfectly circular aperture for selected values of f/2.0, f/2.8, f/5.6 and f/16, giving out-of-focus subjects a pleasing circular blur.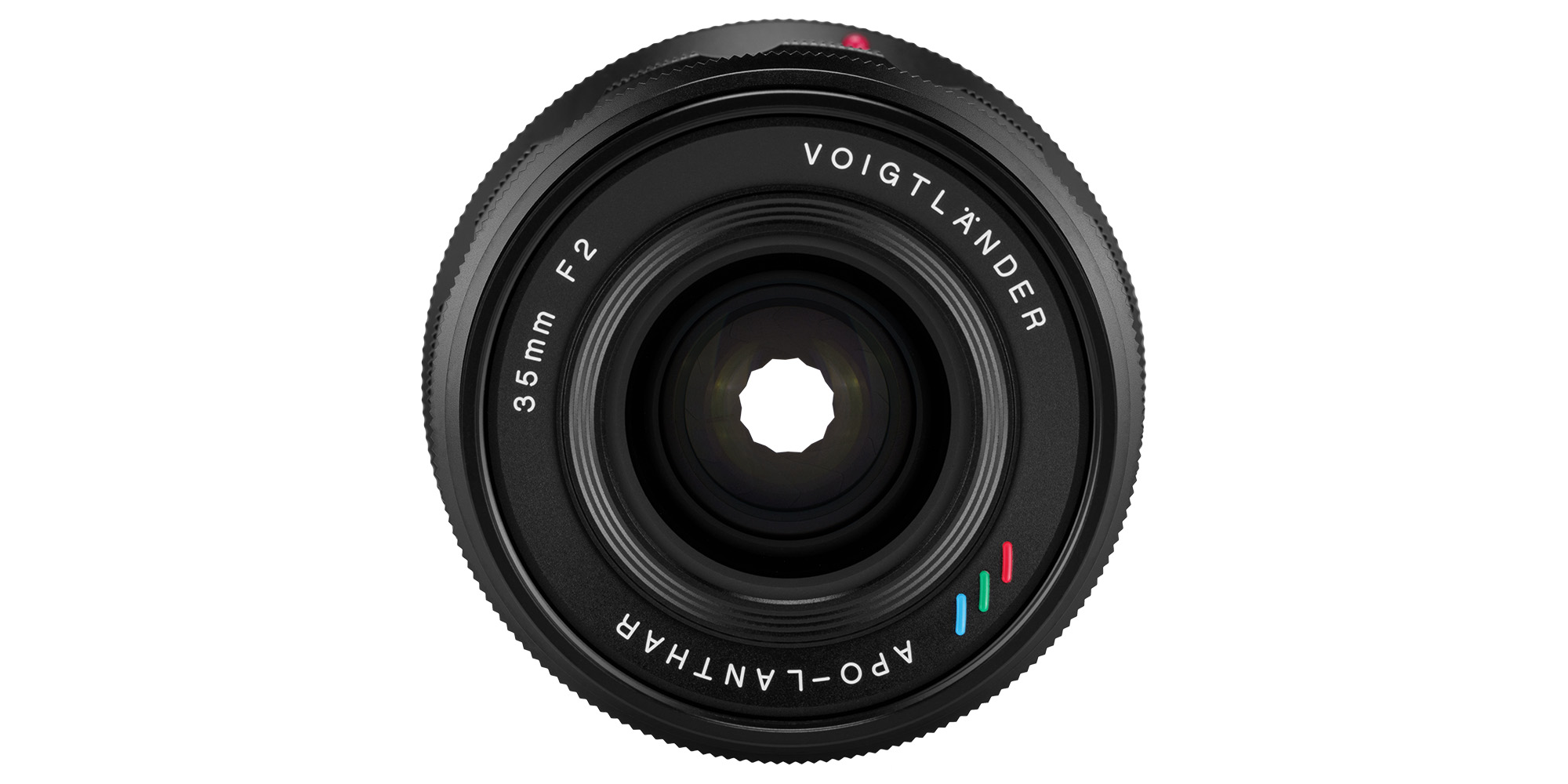 Quality without compromise
Voigtlander lenses are renowned for their superior build quality. The 35 mm APO Lanthar is no different. The lens surprises with its compact size and simple, compact design. The entire barrel is made of metal, so the lens will maintain its accuracy for many years. The setting rings move smoothly, but with the necessary resistance for precise operation.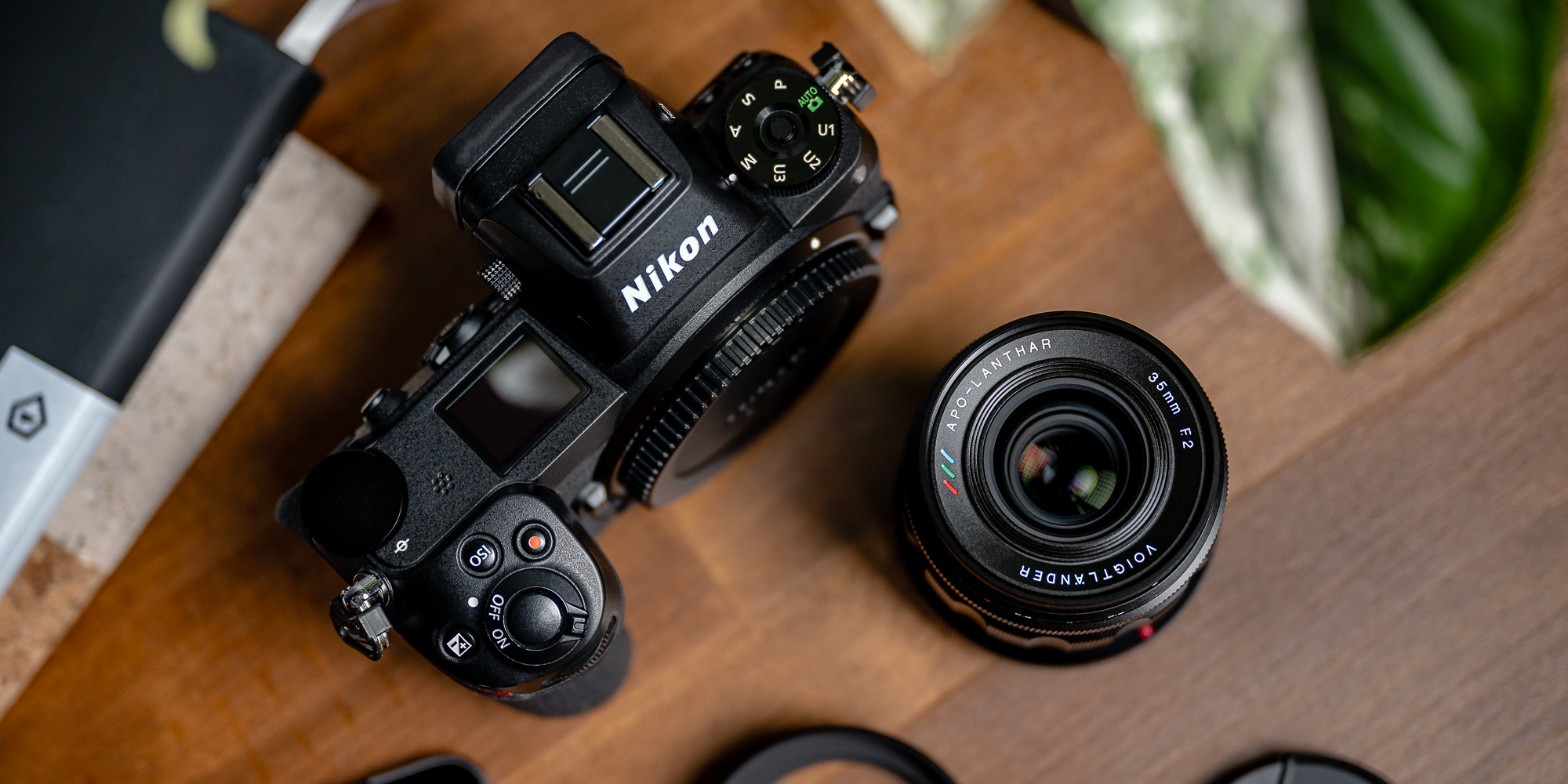 Nikon Z mount
The lens is equipped with a Nikon Z mount and is aimed at conscious professional photographers looking for a lens with outstanding optical quality. The lens' built-in electronics provide support for five-axis image stabilisation and a focus setting and confirmation system.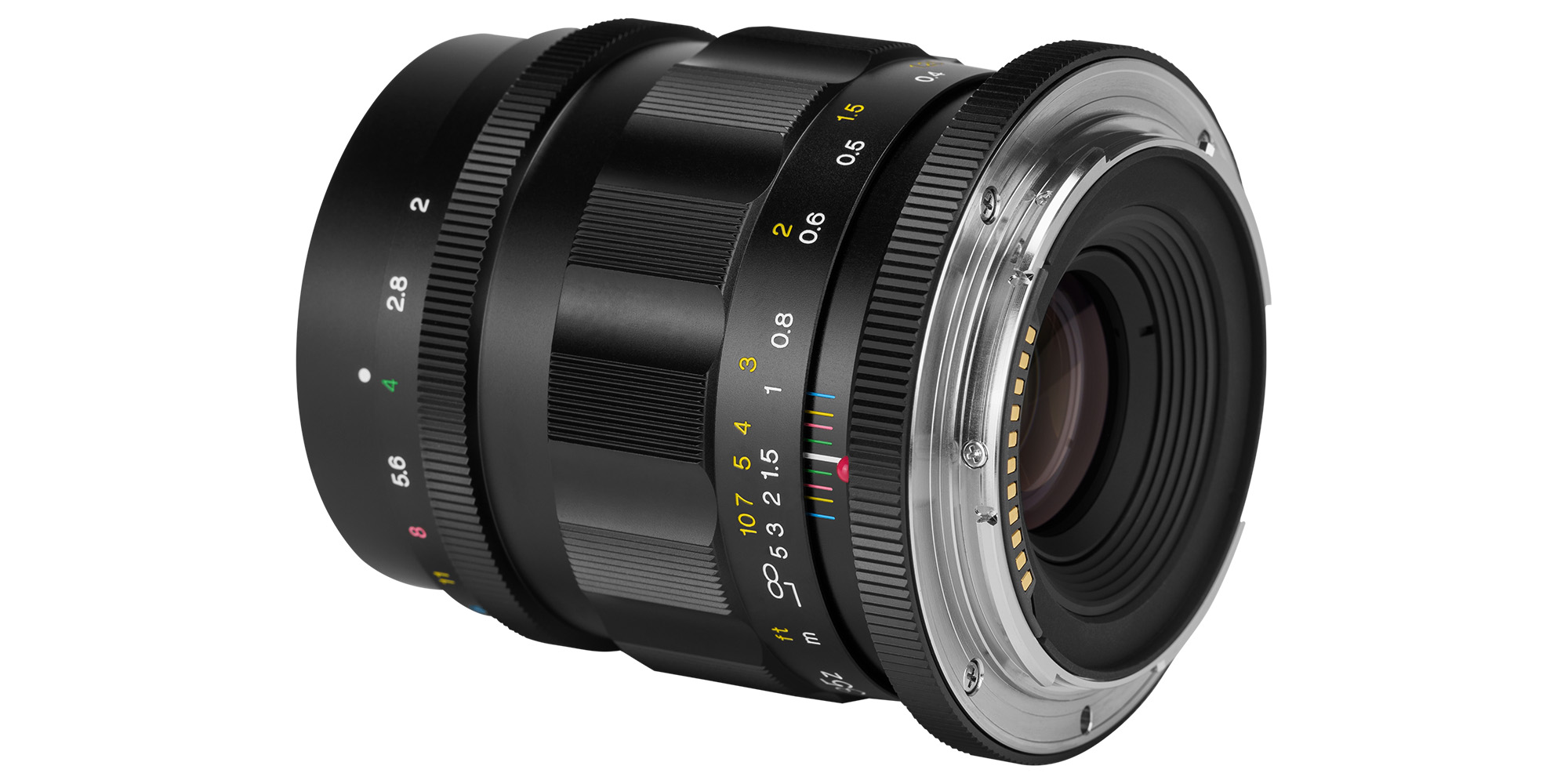 Specification
model: APO Lanthar 35 mm f/2.0 for Nikon Z
optical construction: 11 elements in 9 groups
focal length: 35 mm
minimum aperture: f/2.0
maximum aperture: f/16
angle of view: 62.1°
number of aperture blades: 12
minimum focus distance: f/2.0
maximum focus distance: f/16
minimum focusing distance: 35 cm
focusing: manual (focus confirmation function)
support for the five-axis image stabilisation system available on Nikon Z cameras
filter diameter: 52 mm
dimensions: 7.0 x ⌀6.8 cm
weight: 360 g (without accessories)
mount: Nikon Z
Compatibility
Mirrorless cameras with Nikon Z mount*
*Lens requires an up-to-date version of the camera software to function correctly. For an up-to-date list of compatible camera models and their software version, please visit the manufacturer's website.
Kit contents
Voigtlander APO Lanthar 35 mm f/2.0 lens for Nikon Z
sun hood
decal cap for the front of the lens
decal cap for the rear of the lens
Sample photos
Sample photos coming soon