Description
The APO Skopar 90mm f/2.8 is no ordinary lens. It's the new incarnation of a legend. An apochromatic short tele for Nikon DSLRs delivering unparalleled sharpness and microcontrast. Ideal for professional product photography, portraits and film.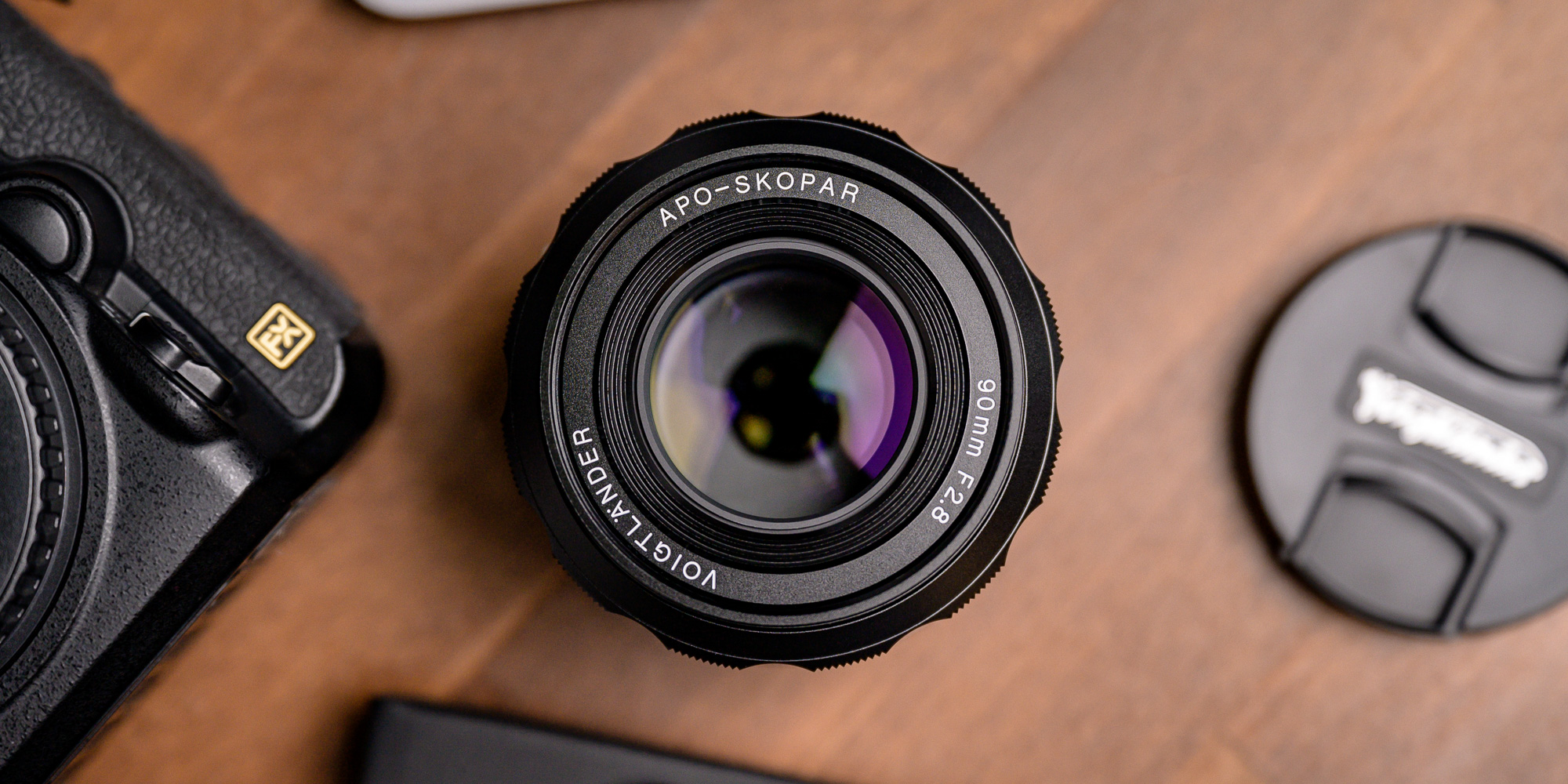 90 mm
The focal length of 90 mm makes it possible to classify the APO Skopar in the group of telephoto lenses, tools that allow us to focus the viewer's attention on a particular fragment of the surrounding reality. Combined with its relatively high brightness, the lens offers good separation between the subject of the image and the background and allows the construction of complex, multi-plane images. A short tele, such as the APO Skopar 90 mm f/2.8 will do well in portrait, product and reportage photography.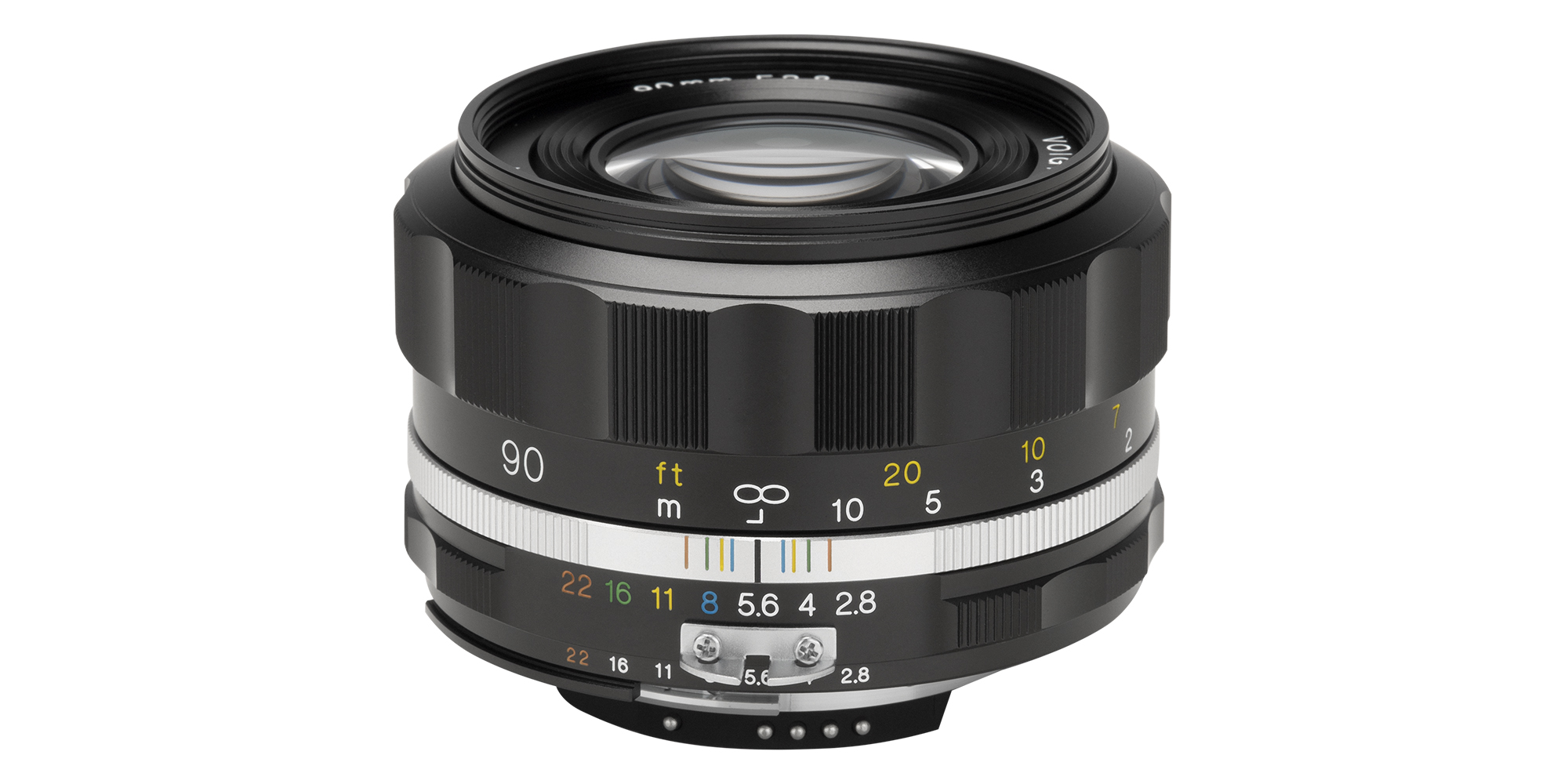 Apochromatic design
The optical system of the APO Skopar derived from and being a development of the legendary Tessar consists of seven elements, as many as five of which are lenses made of glass with partial anomalous dispersion. Such an advanced construction leaves no room for doubt and allows one to forget about the existence of apochromatic aberration. Images taken with the APO Skopara 90 mm are sharp, full of detail and colour.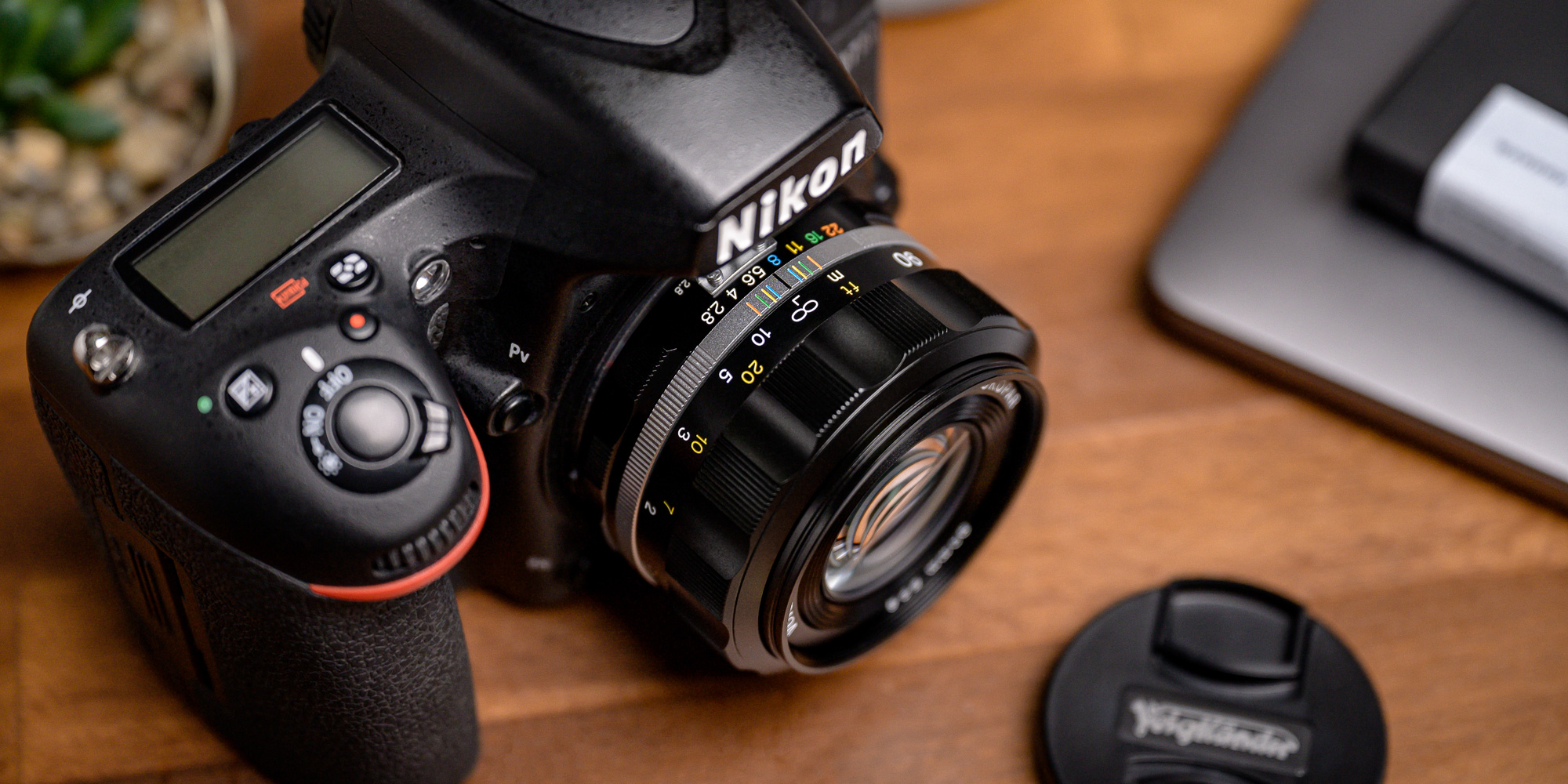 Smooth control of light
The 9-blade APO Skopar 90mm aperture offers an adjustable setting range from f/2.8 to f/22. Such a spread provides freedom when working with depth of field, allowing you to blur the background, or preserve its details.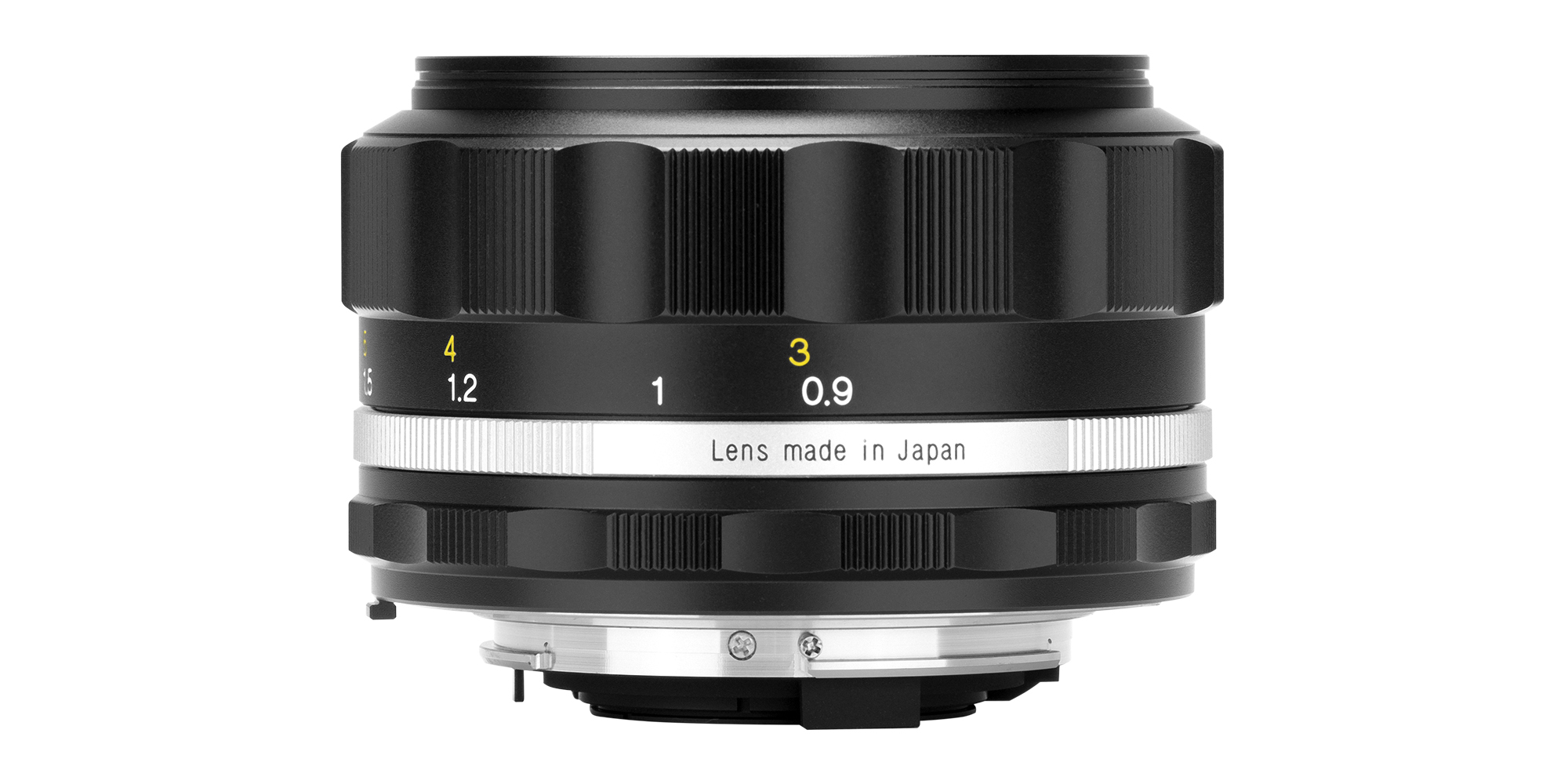 Quality, quality and more quality
Top quality workmanship is a hallmark of the Voigtlander brand. It is no different with the APO Skopara 90 mm. The lens amazes with its miniature size as for a tele. The entire barrel is made of metal, so the lens will maintain its accuracy for many years. The setting rings move velvety smooth, but with the necessary resistance for precise work. And the whole thing weighs just 260 grams! The lens is available in two finishes: black and silver.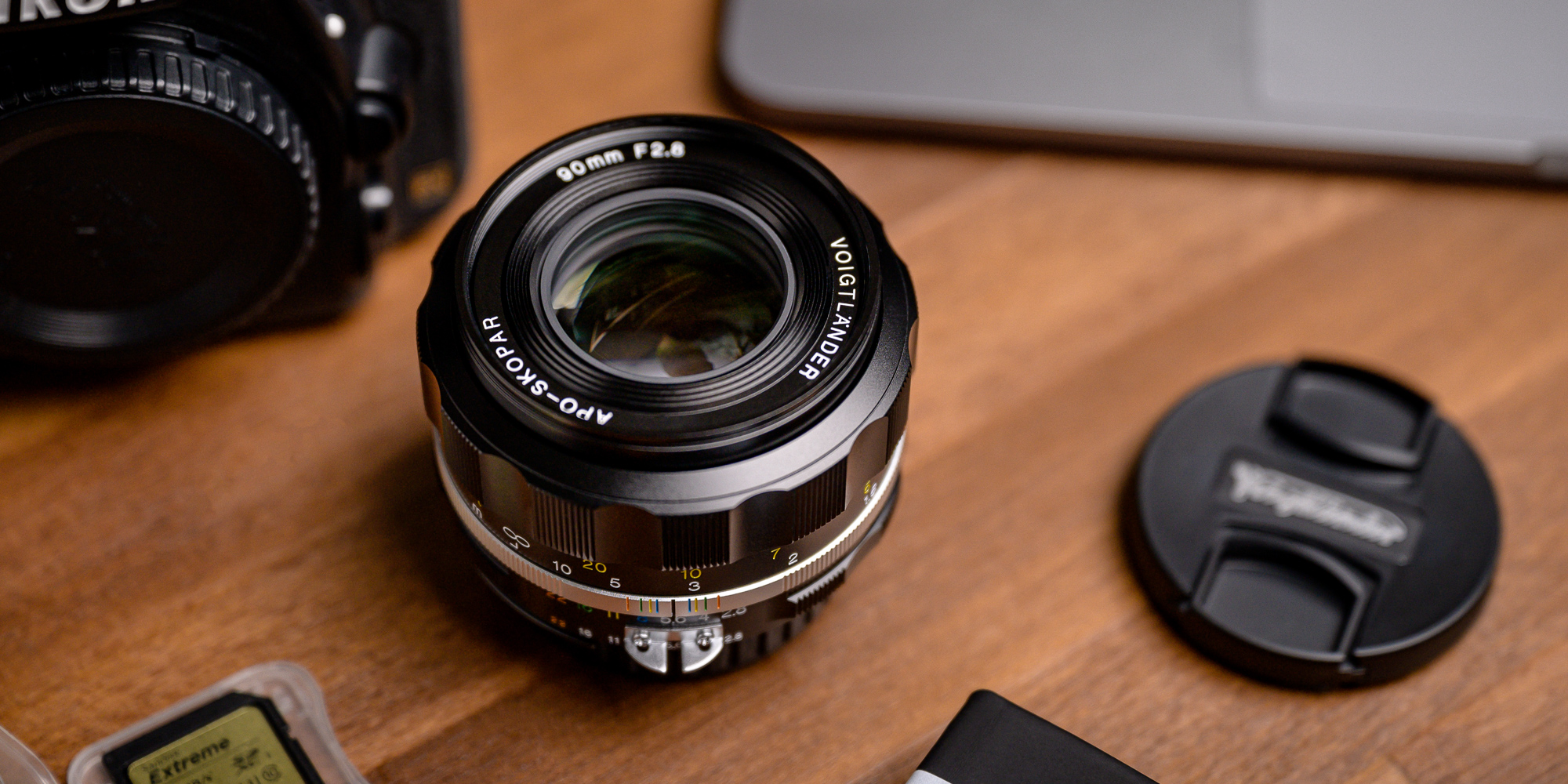 Bayonet Nikon F
The Voigtlander APO Skopar SL IIs 90 mm f/2.8 is an AI-S lens designed for use with Nikon digital and analogue SLR cameras. With the use of an appropriate adapter, it can be mounted on most mirrorless cameras. The lens incorporates built-in electronics for communication with the camera. It provides support for exposure modes, camera-level aperture control, focus confirmation, the ability to use full auto flash and the ability to save image parameters in the EXIF metadata.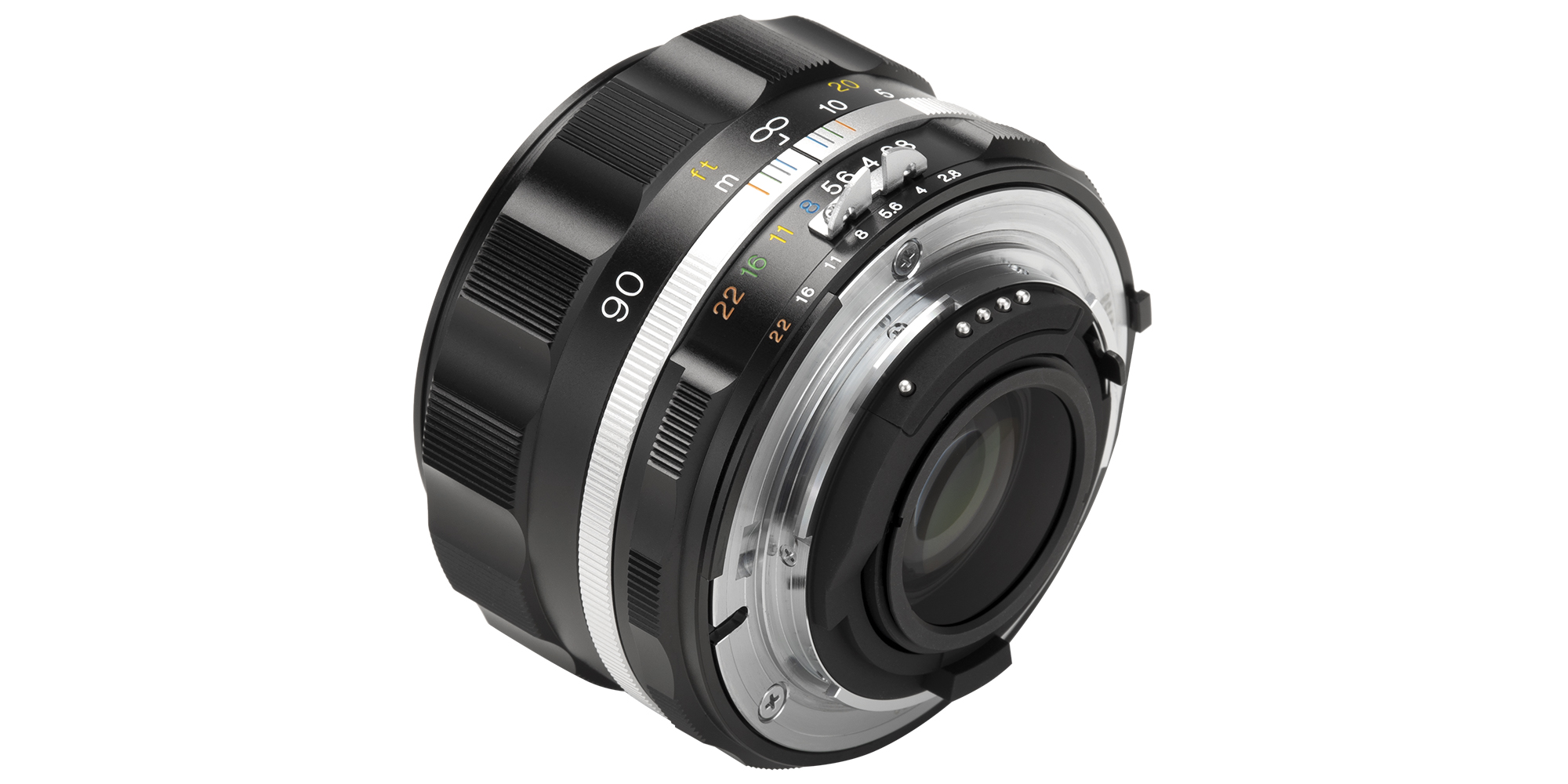 Specification
Model: APO Skopar SL IIs 90 mm f/2.8 for Nikon F – black
Optical design: 7 elements in 7 groups
Minimum aperture: 90 mm
Minimum aperture: f/2.8
Maximum aperture: f/22
Angle of view: 27.5°
Number of aperture blades: 9
Minimum focusing distance: 90 cm
Filter diameter: 52 mm
Dimensions: 4.1 x ⌀6.6 cm
Weight: 260 g (without accessories)
Mount: Nikon F
Colour: black
Compatibility
analogue SLR cameras with Nikon F mount
digital SLR cameras with Nikon F mount
mirrorless cameras with the appropriate adapter
Voigtlander LH-90 IIs sunshield (not included)
Kit contents
APO Skopar SL IIs 90 mm f/2.8 for Nikon F – black
front lens cap
lens cap
decal for back of lens
Sample photos (© Lubera Jacek)