Description
Magnetic filter mount allows you to quickly and securely mount rectangular filters on the Lowa 11mm f/4.5 FF RL lens.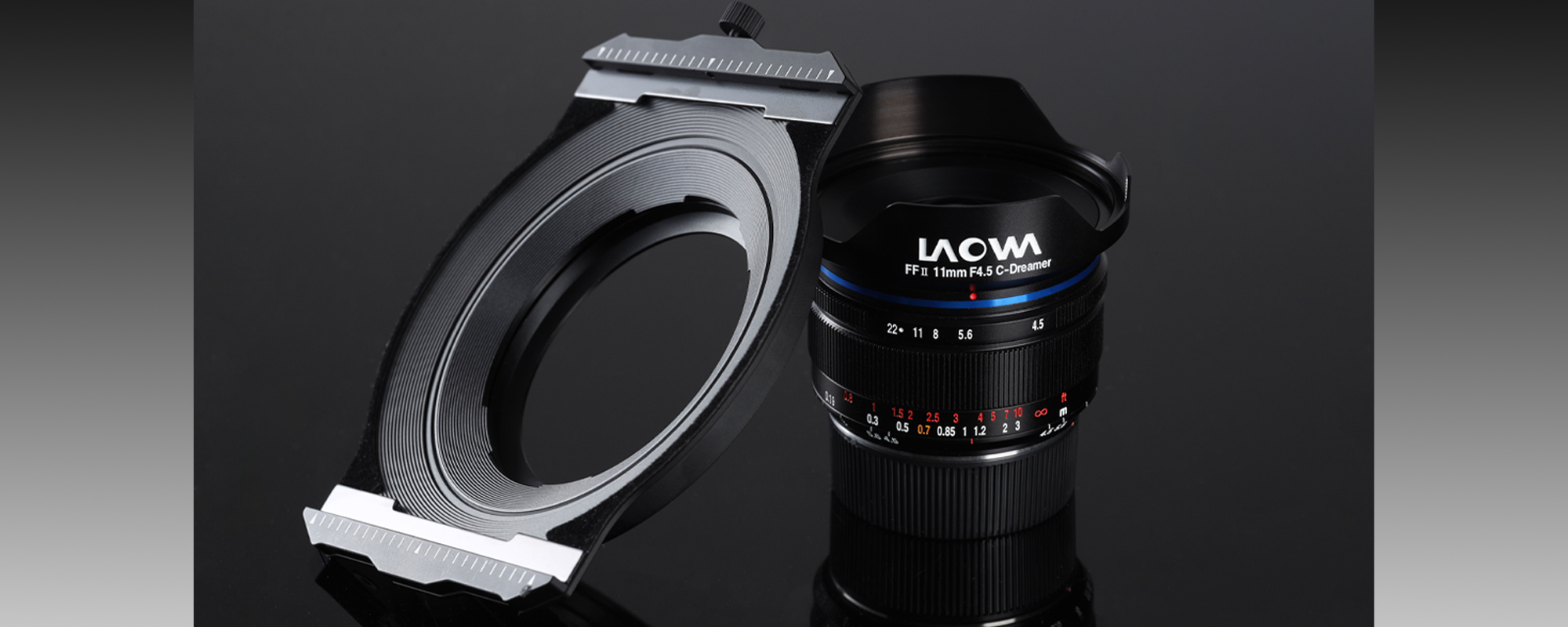 Revolution in the world of filters
The system using magnets is a long-awaited revolution in the world of filters. It allows a much faster and easier change of filters on the lens. The filters themselves installed in magnetic holders are much better protected against scratches in comparison to traditional holders. The system is compatible with rectangular filters of dimensions 100 x 100 mm and 100 x 150 mm.
Tailor-made
The mount was created specifically for the Laowa 11mm f/4.5 FF RL lens. All its parts are perfectly matched, so that no unwanted light rays get to the lens. This design effectively eliminates flare and random reflections from your photos.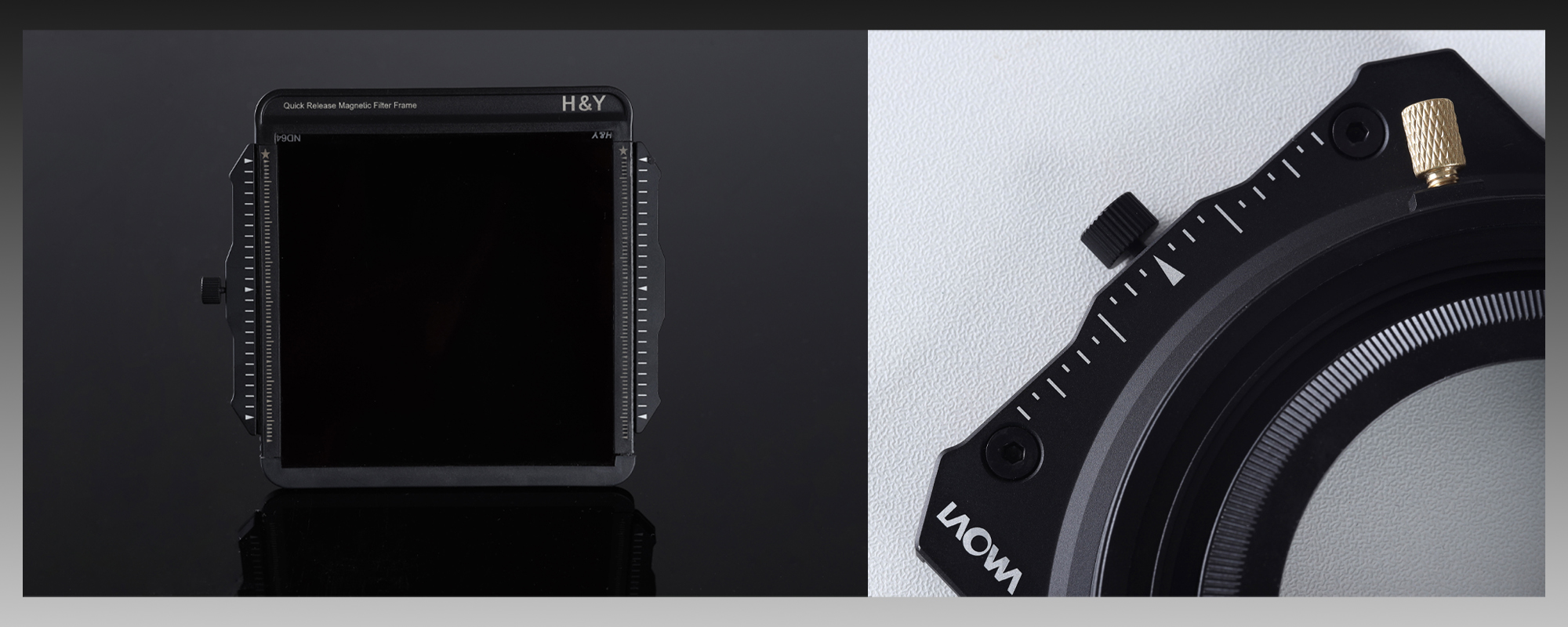 Freedom of creation
The system allows you to easily reposition and rotate the filter around the lens axis. This is especially important when using half and polarizing filters. The holder will allow you to easily position the filter in the desired position, matching the horizon line to the filter gradation. You will also be able to mount multiple filters on the mount by "sticking" one on top of the other (to avoid vignetting on the Laowa 11mm f/4.5 FF RL lens (it is suggested to use a maximum of 2 filters at a time).
Absolute safety
The magnets used by the system provide a very secure hold on the installed filter in most shooting situations. However, if you are afraid of its safety during more vigorous movements you can use the pressure lock.
Absolutely secure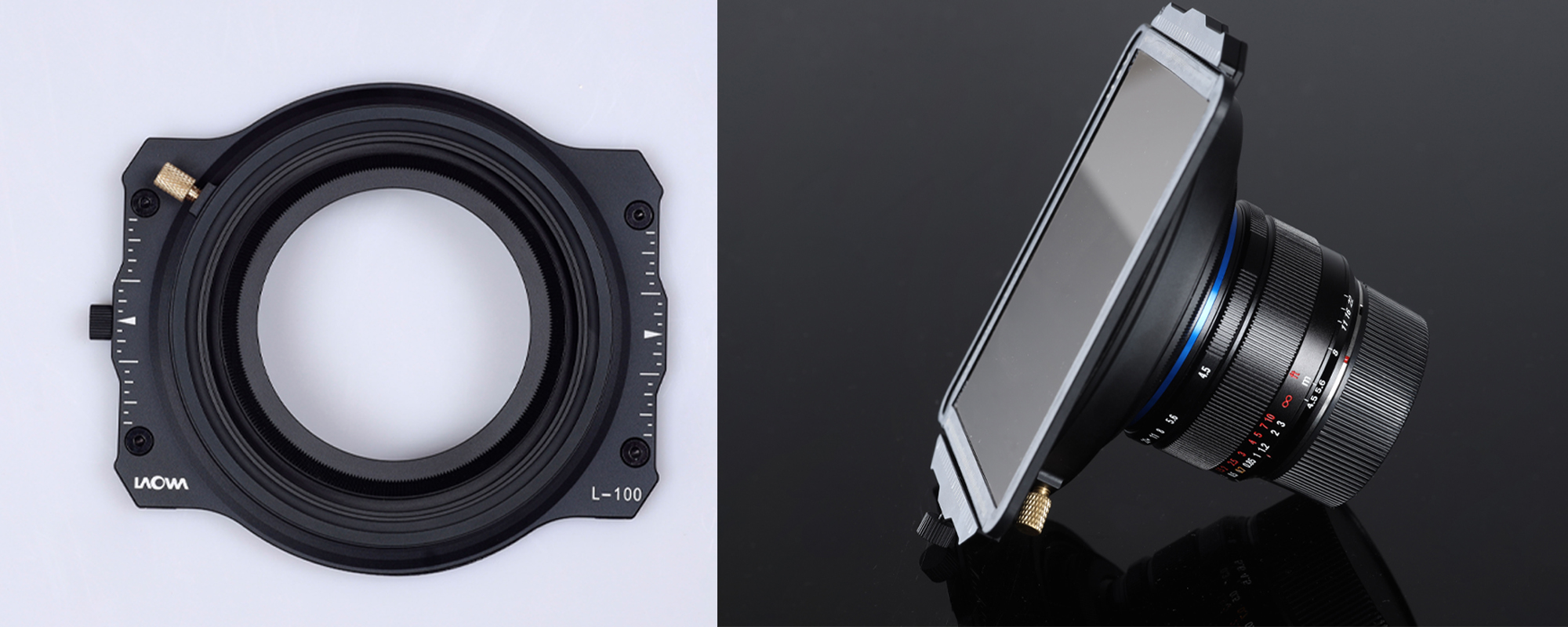 Frame included
One magnetic filter frame is included with the holder.
Specification
Dimensions:

handle: 13.4 x 11.2 x 2.5 cm
frame: 10.8 x 16.5 x 0.3 cm

Weight:

handle: 100 g
frame: 15 g

color: black
Compatibility
Laura 11mm f/4.5 FF RL lens
100 x 100 mm rectangular filters
rectangular filters 100 x 150 mm
Kit contents
magnetic filter holder
magnetic filter holder
magnetic filter holder