Description
The Fotopro KZ-1 is an innovative mounting adapter consisting of a base and a plate to which you attach your camera or camcorder. It takes only a second to disconnect the two elements and connect the device to the slider or tripod head. This is an ideal solution for people who often change their equipment configuration while filming or taking pictures. The adapter is designed to work with devices weighing up to 8 kg. You can easily install professional film equipment, cages and cameras with large lenses on it. The innovative locking mechanism ensures optimum rigidity of the entire set, and the built-in spirit level allows precise positioning of the device. The compatibility of the base with 3/8" and 1/4" threads as well as the Arca-Swiss quick-release coupling will allow you to conveniently connect the base to equipment of various manufacturers.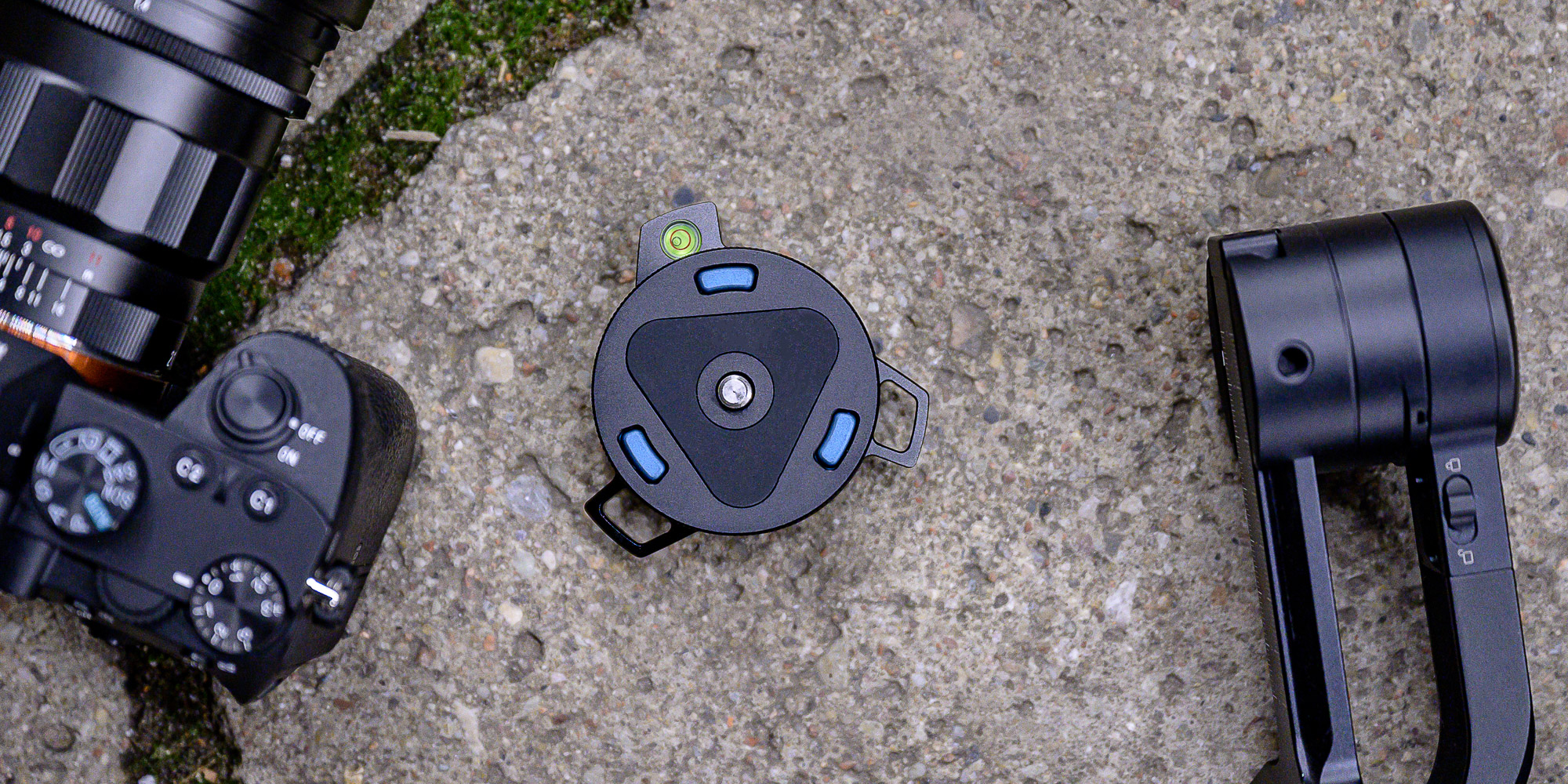 Main Product Features
innovative mounting adapter allows you to work with your camera even faster and more conveniently
advanced locking mechanism for perfect rigidity of the device
ideal for people who frequently change equipment configurations while filming or shooting
makes working with DSLR, VDSLR and camcorders connected to tripods, heads, monopods, gimbals, sliders and motion control devices much easier
strong locks for secure and fast mounting of devices
no need to screw in and out of camera or camcorder when changing equipment
full compatibility of the base with 3/8" and 1/4" threads (suitable adapter included)
Arc-Swiss screw-on quick release coupling
maximum load capacity of up to 8kg
made of solid, high-quality aluminum
Two points to secure camera with additional cable or chain
Built-in spirit level for perfect camera positioning
two Allen wrenches included
Put the plate into the base and… done!
Do you often switch your camera or camcorder between different devices? Do you use different heads and tripods, motion control system, gimbal and additional mounts? Fotopro KZ-1 mounting adapter will allow you to redefine what is convenience and comfort! The innovative system of installing the plate on the base allows you to unplug or replug the device in a second. Finally, you don't have to waste time for unscrewing, screwing or manually tightening the locks. Here everything happens by itself and you can focus on your photos!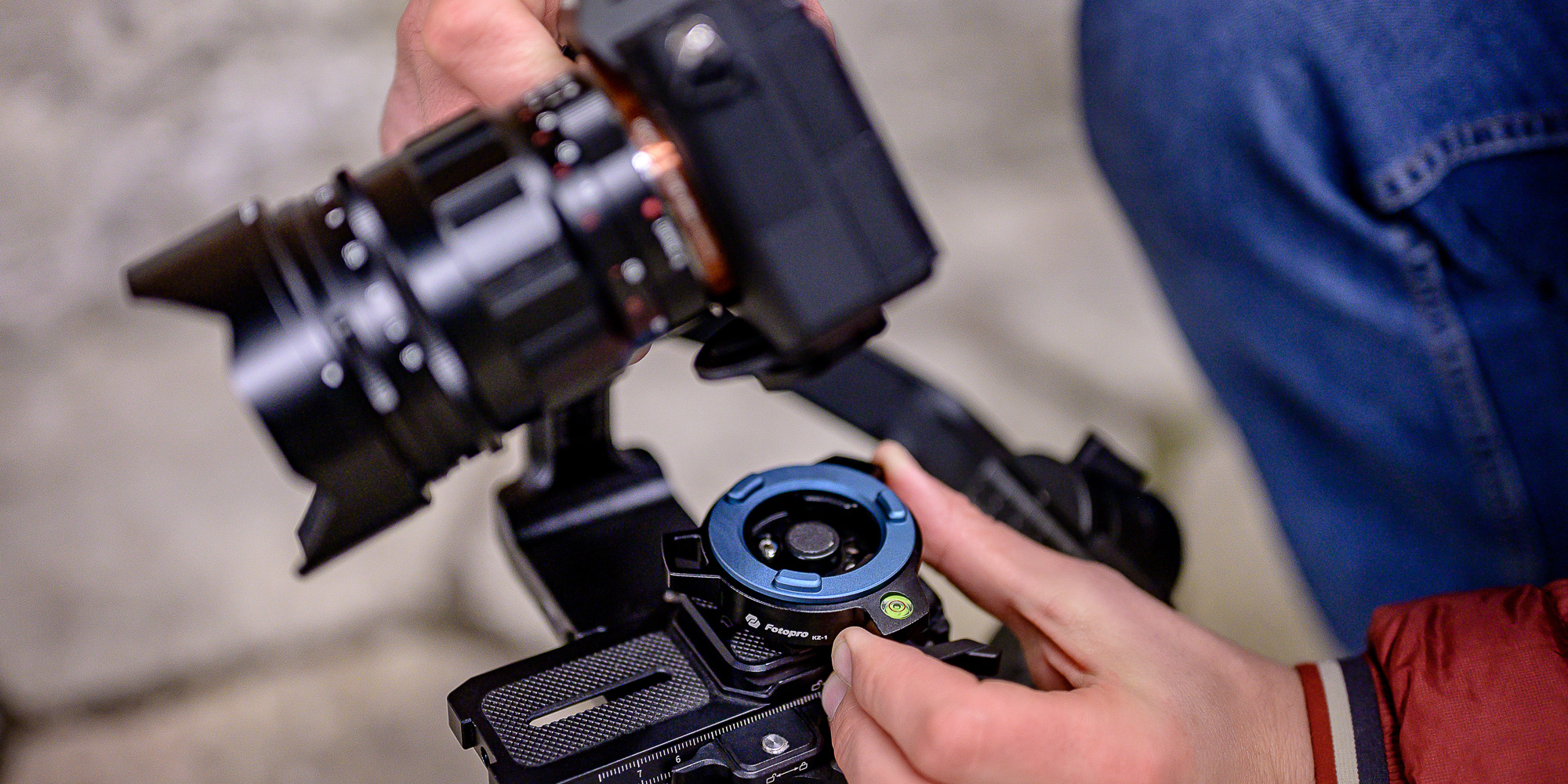 Universal application
You can conveniently install the round base on sliders, gimbals, heads and tripods, which are equipped with a male thread 3/8″ and 1/4″. All thanks to the included adapter. Thanks to the innovative design of the device, in many cases you will not even have to use threads! This will be possible thanks to the Arca-Swiss quick connector which you will find at the bottom of the adapter. Just slide it into the rail, lock it, and your gear is ready to go!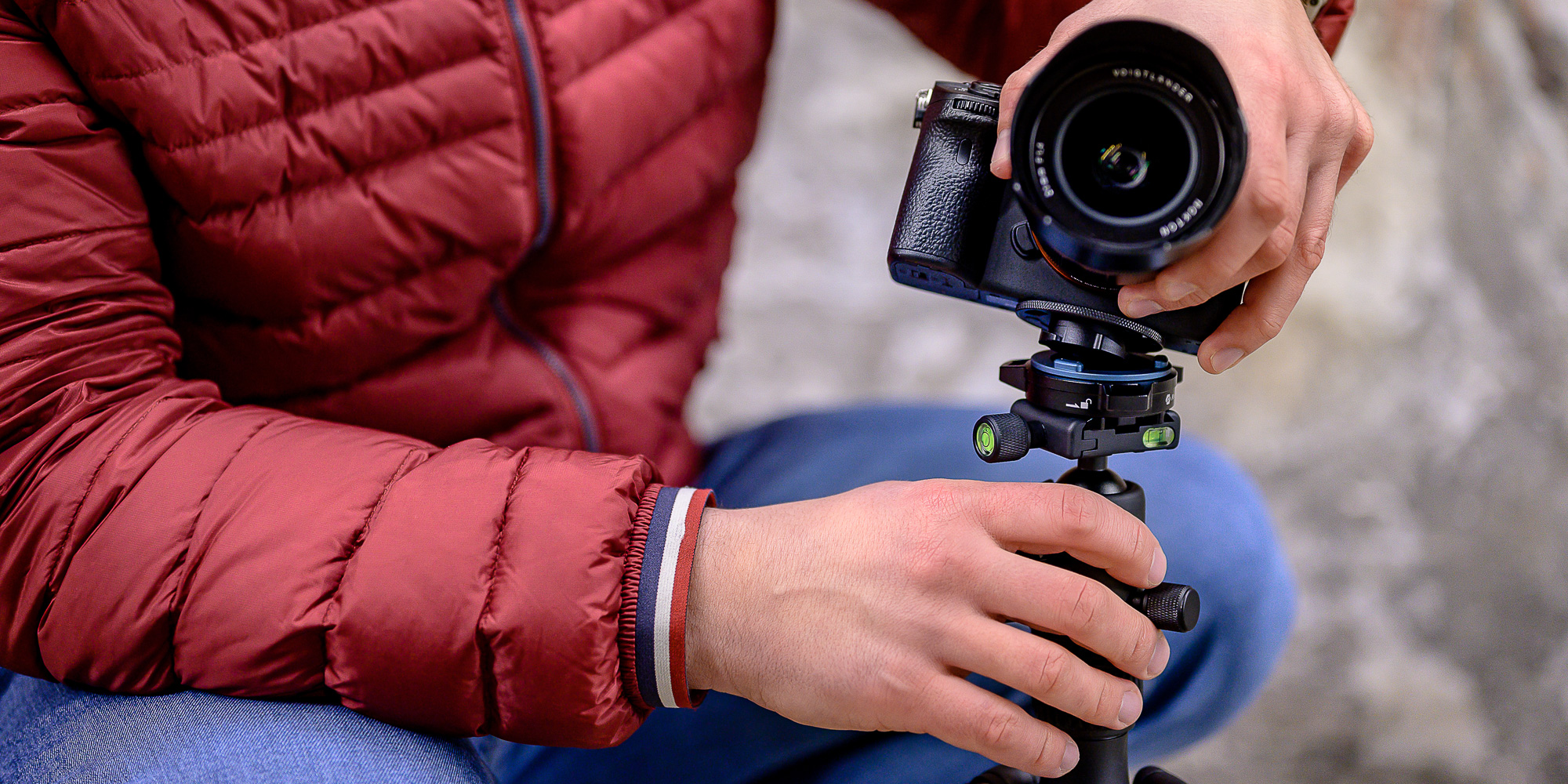 Stability and safety
The Fotopro KZ-1 mounting adapter provides lifting capacity for devices with a maximum weight of 8 kg. You can easily install cameras with large lenses, professional film equipment, cages and rigs on it. The innovative locking mechanism ensures optimum rigidity of the entire set, which guarantees safe working conditions. Importantly, the adapter will also help you take care of the wearing threads on your valuable cameras and camcorders. A few copies of the Fotopro KZ-1 will allow you to forget once and for all that connecting equipment can be done by screwing and unscrewing elements, and not with an instant click!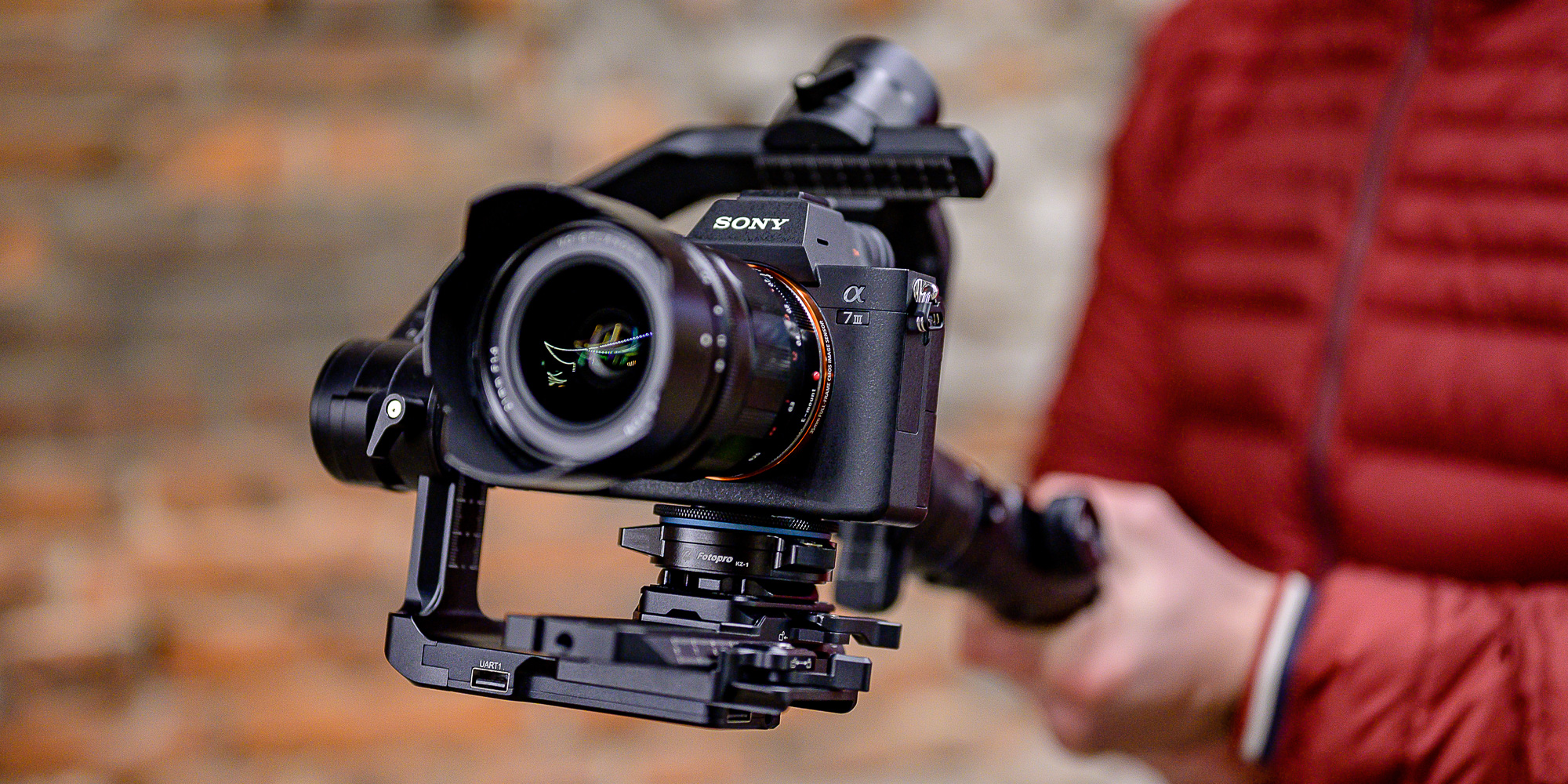 Made to last
Fotopro KZ-1 mounting adapter is a product worked out to the smallest detail. On its casing you will find screws enabling you to adjust and conveniently unscrew particular elements of the device. The set also includes necessary Allen wrenches. There is also a practical spirit level which will come in handy whenever you want to have a perfect horizon line.
Specification
Model: Fotopro KZ-1
Material: aluminum
colour: black
lifting capacity: 8 kg
load capacity: 8 kg
dimensions: 74 x 18.5 mm
weight: 95 g
Kit contents
Mounting adapter Fotopro KZ-1
2 Allen wrenches