Description
The Newell D-Tap to NP-W126 power adapter is a device that allows you to externally power your film cameras from professional V-mount (V-lock) batteries. It's ideal for people who want to increase the maximum runtime of their device on a single charge, or forget about having to change batteries for a long time. Are you recording timelapses, recording multi-hour webinars and streams or doing live broadcasts? A D-Tap battery adapter will make your job easier. Its design is perfectly matched to the battery compartment, and the spiral cable will facilitate comfortable filming, extending over 100 centimeters.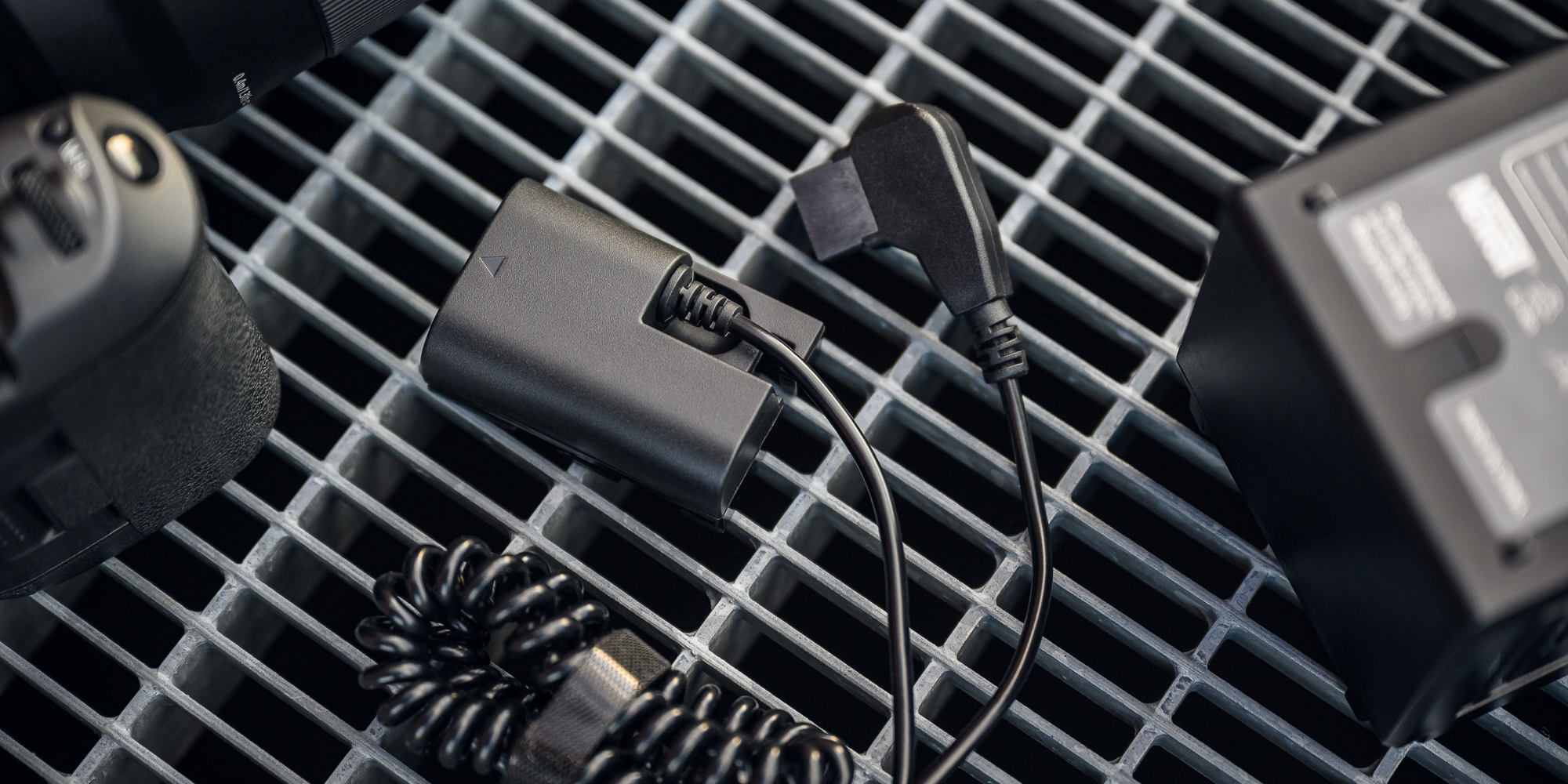 Main Product Features
power adapter ("dummy battery")
created for cameras powered by NP-W126 type batteries
compatible with dummy batteries
compatible with rechargeable batteries equipped with D-Tap socket
creates power for cameras powered by NP-W126 batteries
Allows you to power your camera with external V-lock (V-mount) batteries
Compatible with NP-W126 batteries
a "dummy" battery is placed in the battery compartment instead of the traditional NP-W126 cell
angled arrangement of the D-Tap plug makes it easier to keep cables in order
optimal shape and dimensions to ensure proper fit in the battery compartment
ideal for video creators who record long hours of broadcasts
allows you to extend the time you work with your camera without having to take breaks to change the battery
spiral cable twist reduces space and minimizes the risk of tangling
Includes Velcro strap to help keep cables organized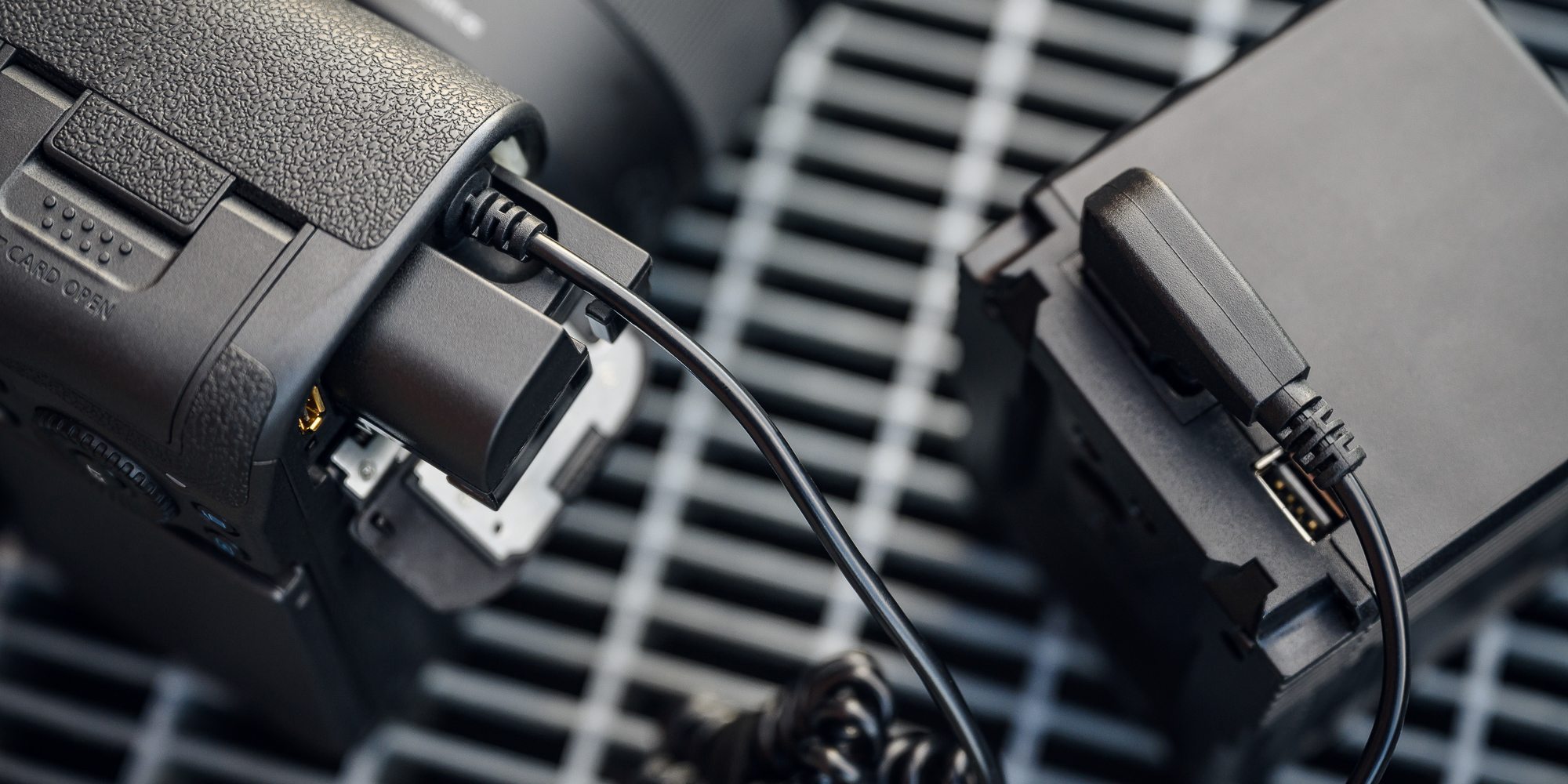 Longer camera runtime
Is your camera's runtime on a single charge insufficient for long recording sessions? Or maybe you want to avoid frequent replacement of discharged cells? Reach for the Newell D-Tap to NP-W126 power adapter and connect your camera to a professional V-lock (V-mount) battery. "Dummy battery" will replace the traditional cell in the battery compartment for comfortable operation when live streaming, capturing very long shots or recording webinars and web streams.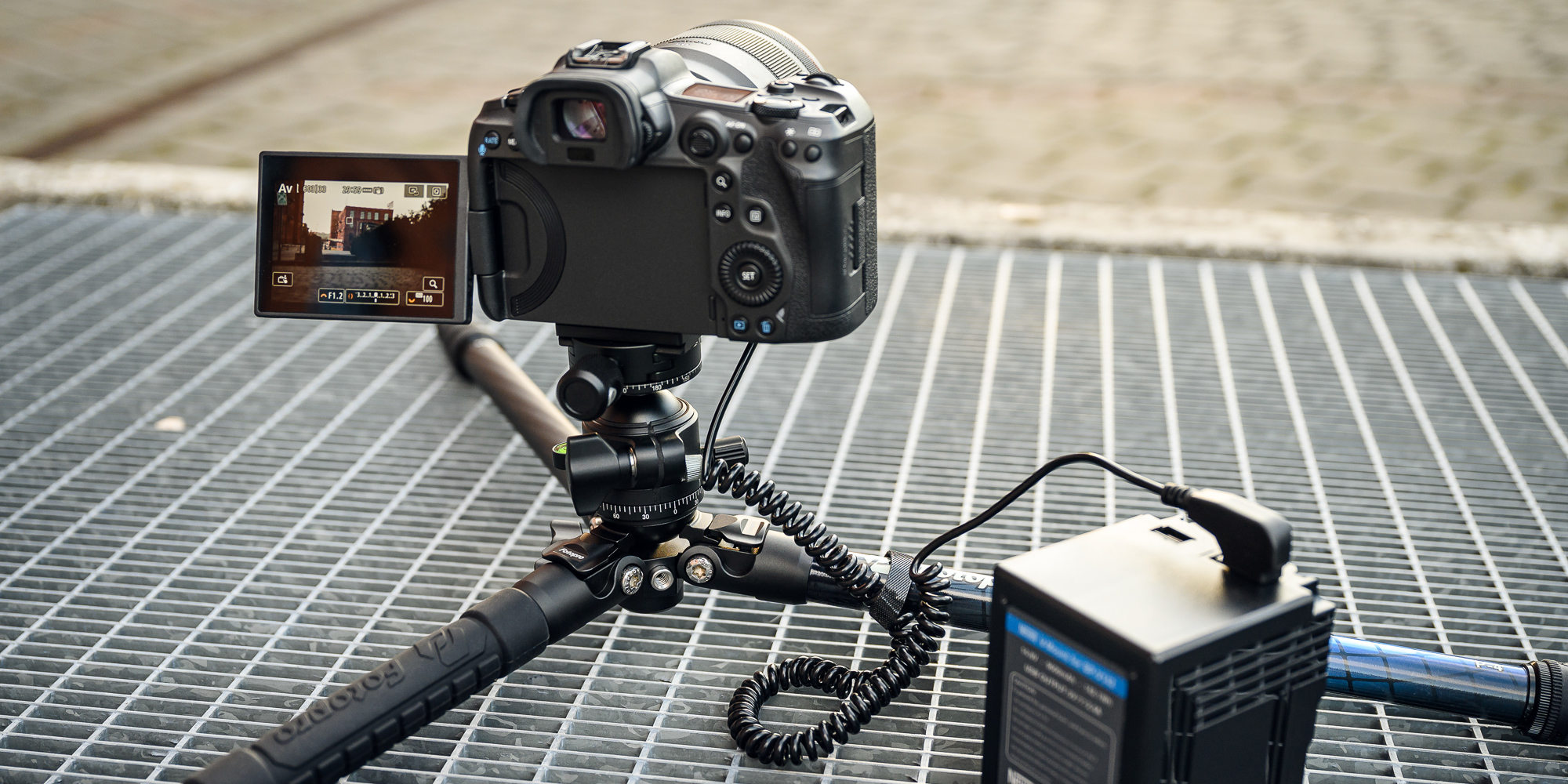 Take advantage of the power of V-lock batteries
External power sources equipped with D-Tap sockets are gaining popularity in the film and photography industry. V-mount batteries avoid tangled cables and provide long run times without having to frequently replace the small batteries that popular cameras are equipped with. The Newell D-Tap adapter replaces the traditional NP-W126 cell in the battery compartment. The camera can then be connected to a V-lock battery pack, and this will provide hours of uninterrupted operation!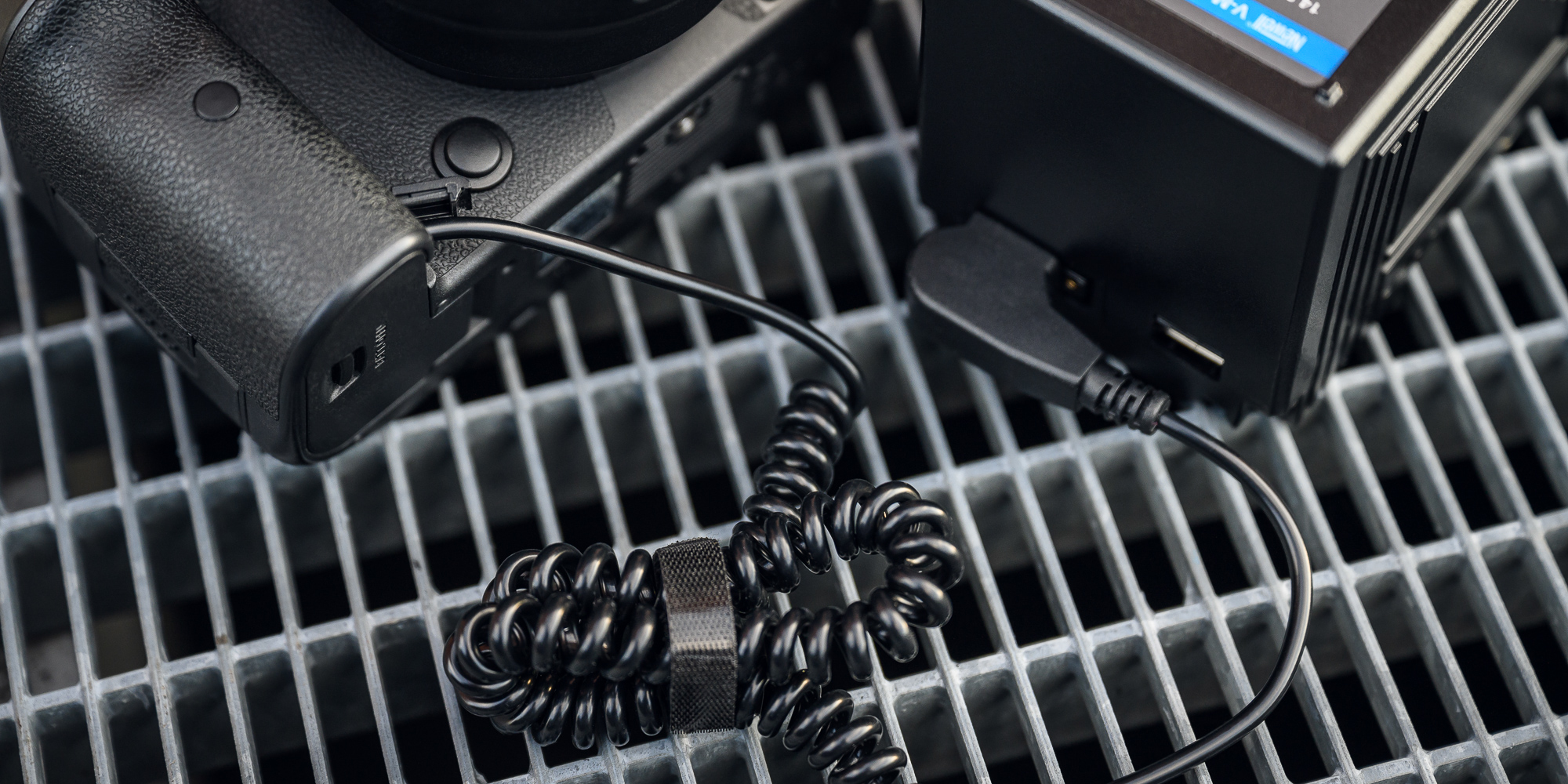 Everything-in-its-place
Working with the Newell D-Tap power adapter for the NP-W126 allows you to conveniently manage your cables and stay more organized while recording. The spiral twist of the cable minimizes the risk of tangling and allows you to stretch it out if necessary. On the other hand, the angled arrangement of the D-Tap connector will make it easier to organize more cables. Proper mapping of the NP-W126 cell known from the brand's cameras prevents possible blockage of the battery compartment.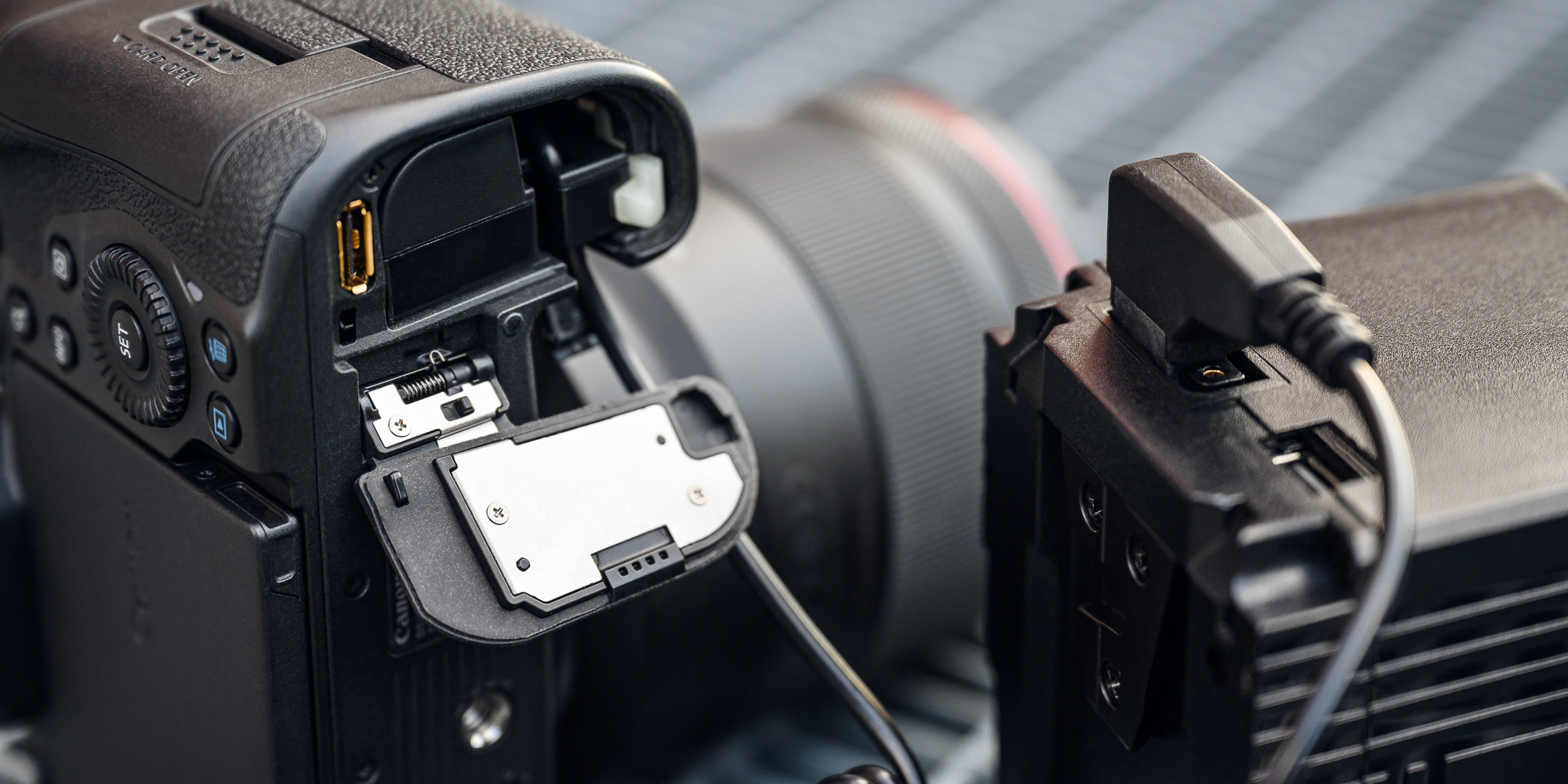 Compatibility
Fujifilm: X-A1, X-A2, X-A3, X-A5, X-A10, X-E1, X-E2, X-E2S, X-E3, X-M1, X-Pro1, X-Pro2, X-T1, X-T2, X-T10, X-T20, XA2, X100F, Finepix HS30, HS30EXR, HS33EXR, HS35EXR, HS50EXR
Specification
Model: Newell D-Tap for NP-W126
type of cable used: spiral
cable length: 50 cm
dimensions: 5 x 8.5 x 5 cm
weight: 50 g
weight: 50 g
Kit contents
Newell D-Tap power adapter for NP-W126