Description
The Newell Gaming Set is a great solution for anyone who wants to play their favorite games without limits. It consists of a pair of super powerful batteries and a dual-channel charger. You don't have to worry about buying rechargeable batteries anymore. Install the Newell battery in the gamepad, put it on the charger and enter the world of gaming!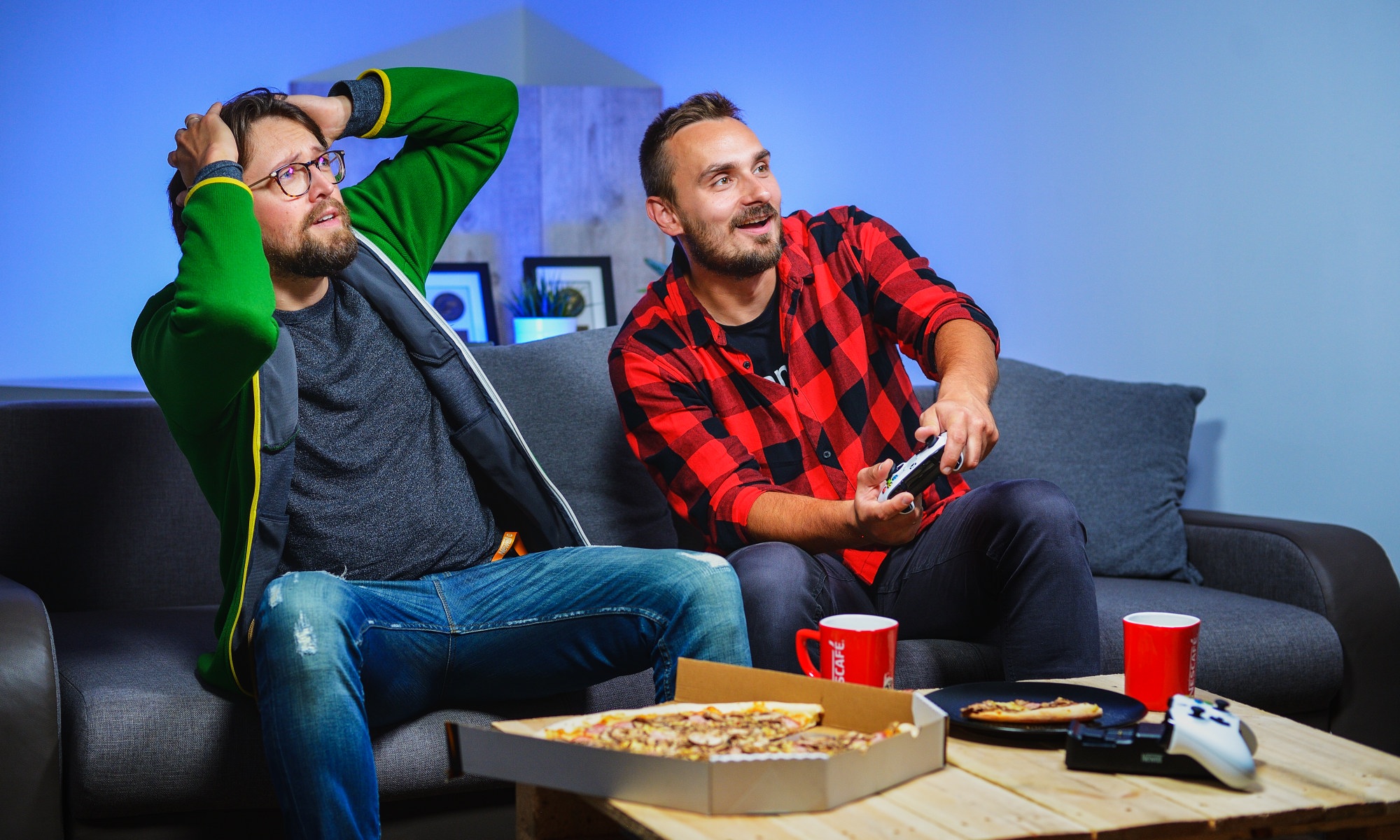 Play without limits
The huge capacity of the batteries and their advanced technology will make the fun last really long. You will never again be surprised by a discharged battery in the least opportune moment.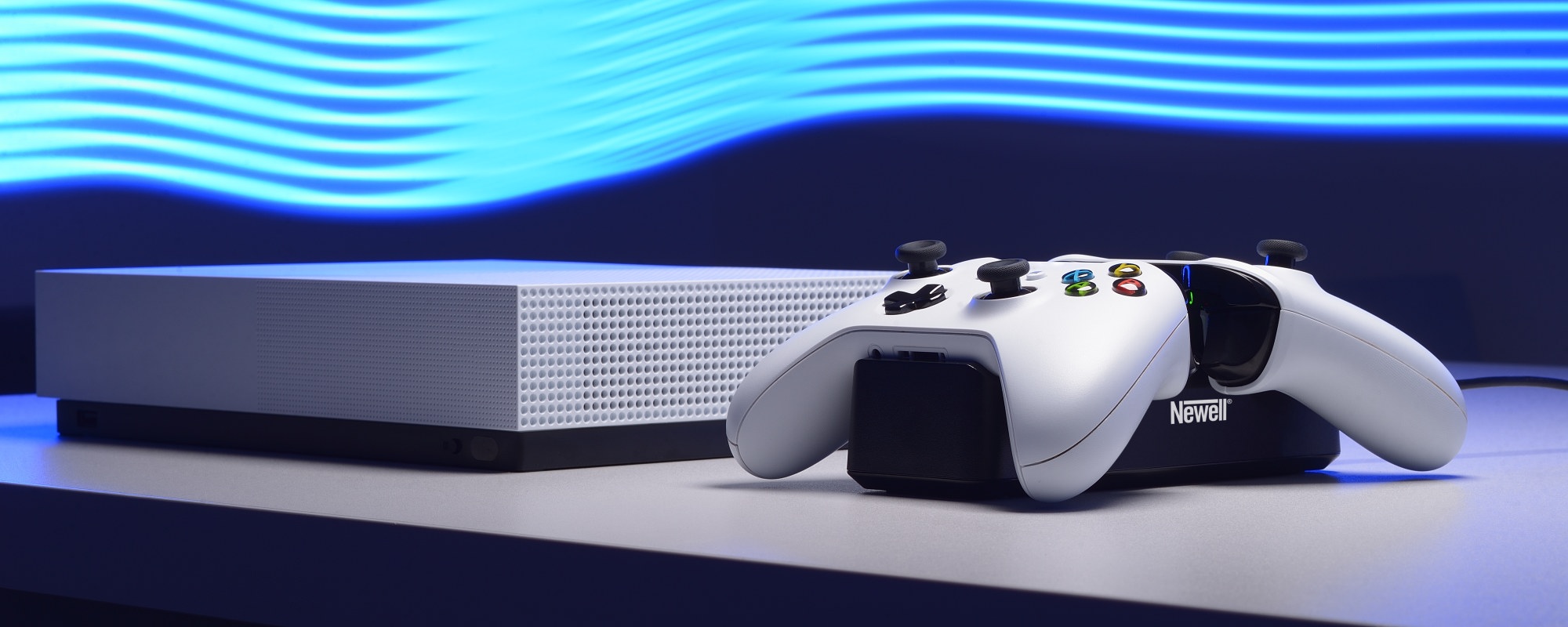 Forget cables
The device is designed in such a way that you don't have to worry about extra cables and connecting. Simply place the controller on the charger and the charging process will begin immediately. Keep track of the process with easy to read LED indicator system.
Multiple power options
With the ability to power from any USB port, you can use the charger with your laptop, power bank, smartphone charger. It also allows you to charge while driving your car.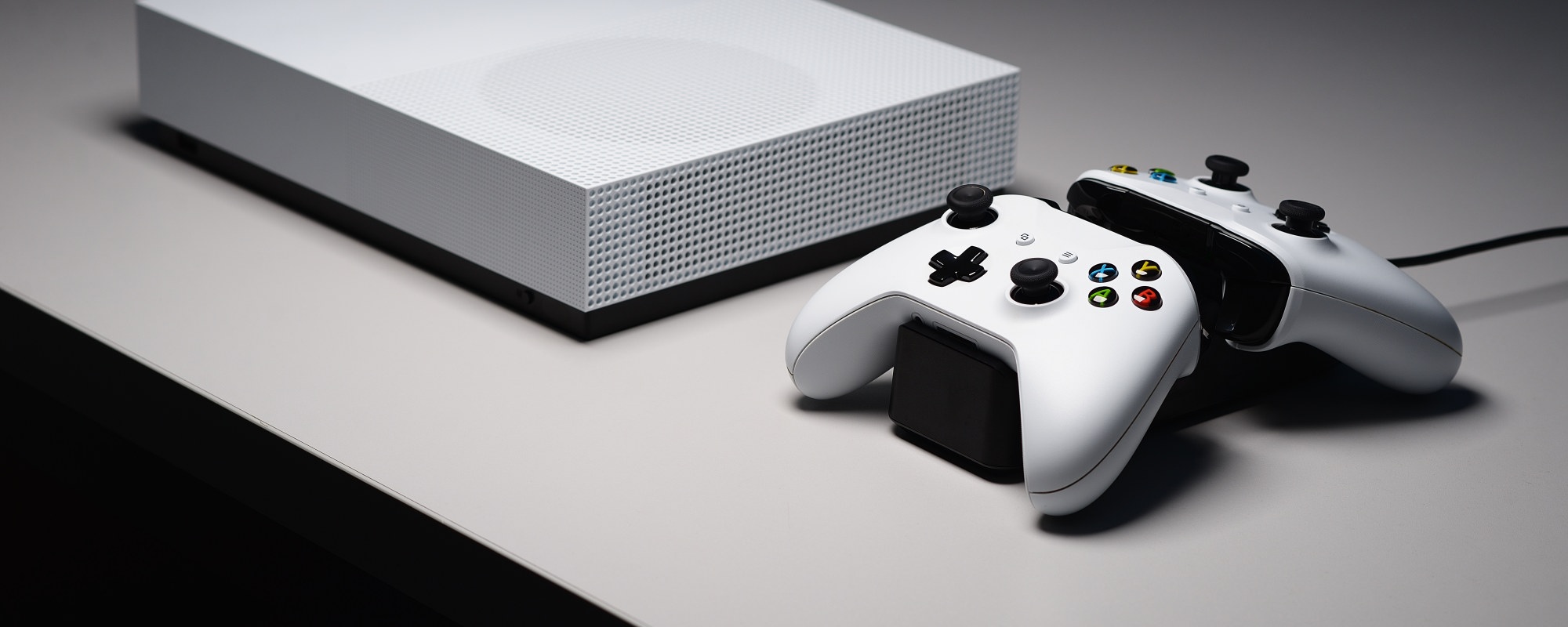 Two charging channels and safety
Newell charger has two independent charging channels, so you can charge your batteries faster. Advanced controllers regulate the parameters of the charging process, protecting against overheating and overcharging, ensure maximum battery life. Built-in intelligent protection system based on IC electronic circuit regulates the charging process. This guarantees safety and protection for the device and the user.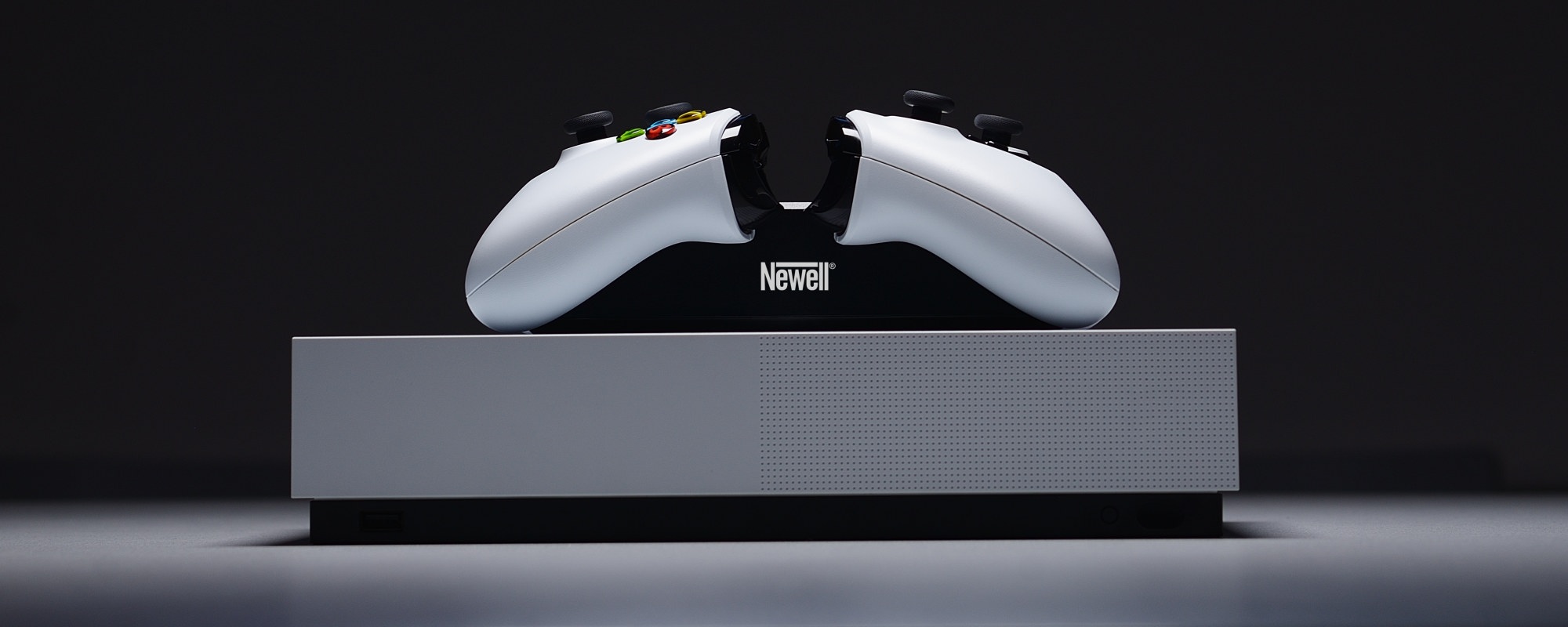 High quality
Newell batteries are made using the best quality cells. The capacity quoted in milliamps is real and ensures long working time.
Many years of experience
Newell brand has been on the market for many years and has a long list of satisfied customers, both among professionals and amateur photographers. Join them by choosing products Newell.
Specification
Battery
Model: SM-XB2
Technology: NiMH
capacity: 2600 mAh
voltage: 2.4V
weight: 58 g
Charger
model: SC-XS2
charging current: 2 x 5 V 500 mA
input: 5 V 1 A
charger dimensions: 180 x 60 x 43 mm
weight: 125 g
Compatibility
gamepad compatible with Xbox ONE, ONE S, ONE X, Series S, Series X
Kit contents
2 pieces of batteries
2 pieces of battery caps for ONE, ONE S, ONE X (white)
2 pieces of battery caps
2 battery caps for Series S, Series X (white)
2 battery packs
charger
Mini USB cable