Description
Redleaf PicMe thermal paper is an essential accessory for users of the Redleaf PicMe baby printer camera. Its replacement is quick and easy. All you need to do is open the bottom compartment of the camera, place the paper and…. done! The child will successfully manage this task by himself. Each roll of paper allows you to make about 58 black and white prints. The presented complementary set includes 10 rolls of paper.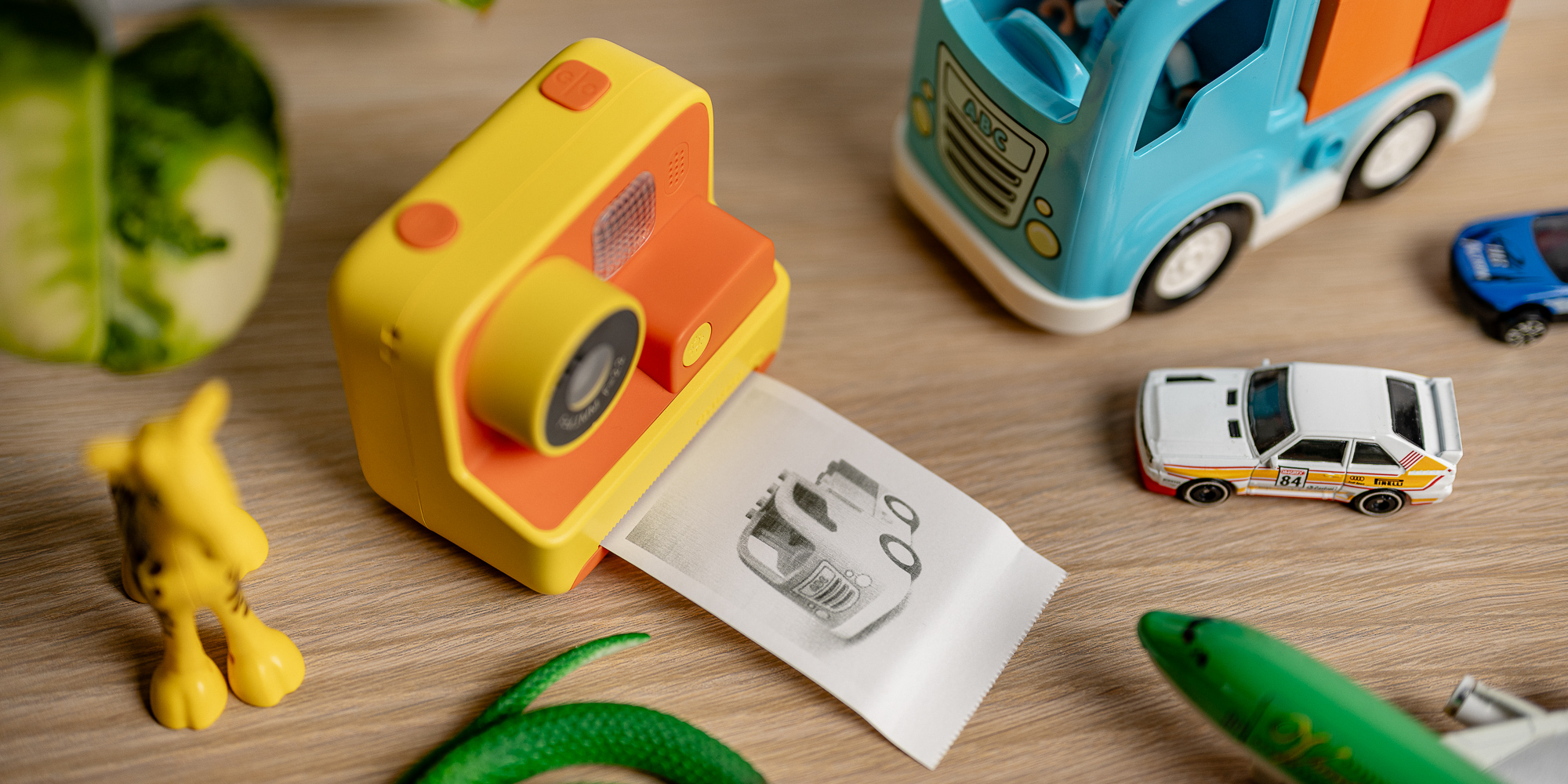 Main Product Features
a set of 10 rolls of Redleaf PicMe thermal camera paper with child printer
each roll of paper makes approximately 58 black and white prints
white color paper
roll width – 5.6 cm
roll length – 4.7 m
Learn about the Redleaf PicMe camera
The Redleaf PicMe camera with printer for kids is a great way to spark creativity, have fun and discover new interests. The device allows you to take photos and record videos, which are stored on a memory card. Each photo can be printed instantly with the built-in printer, which requires no ink changes. The camera also features an additional selfie lens, a color preview screen and an LED lamp to illuminate frames. Digital frames and filters will allow you to further decorate your photos. You'll also find colorful stickers, a shoulder strap and a USB-A / USB-C cable included with the camera.
CHILDREN'S REDLEAF PICME PHOTOGRAPHIC CAPTURE WITH PRINTER AVAILABLE FOR PERSONAL SALE.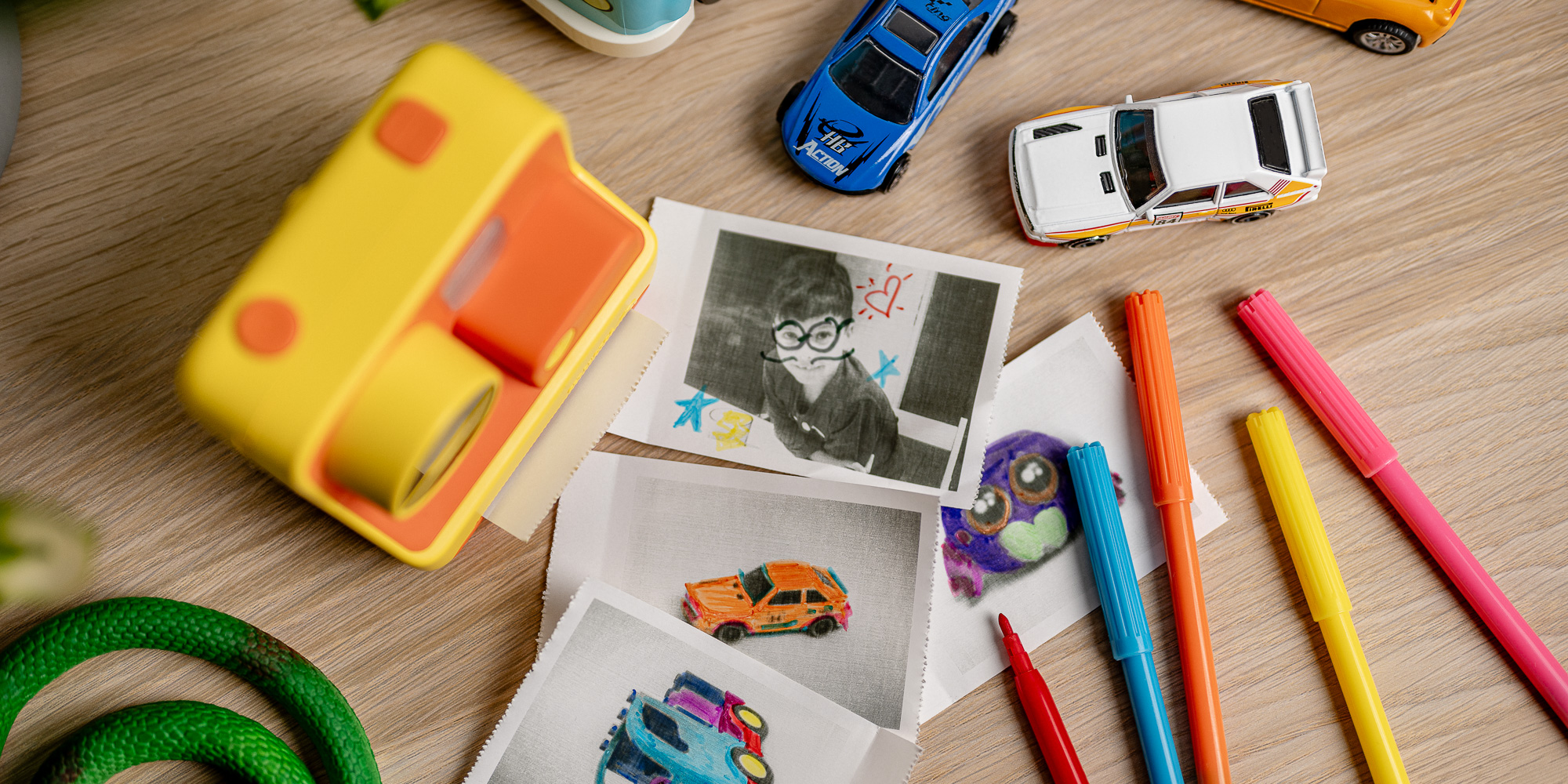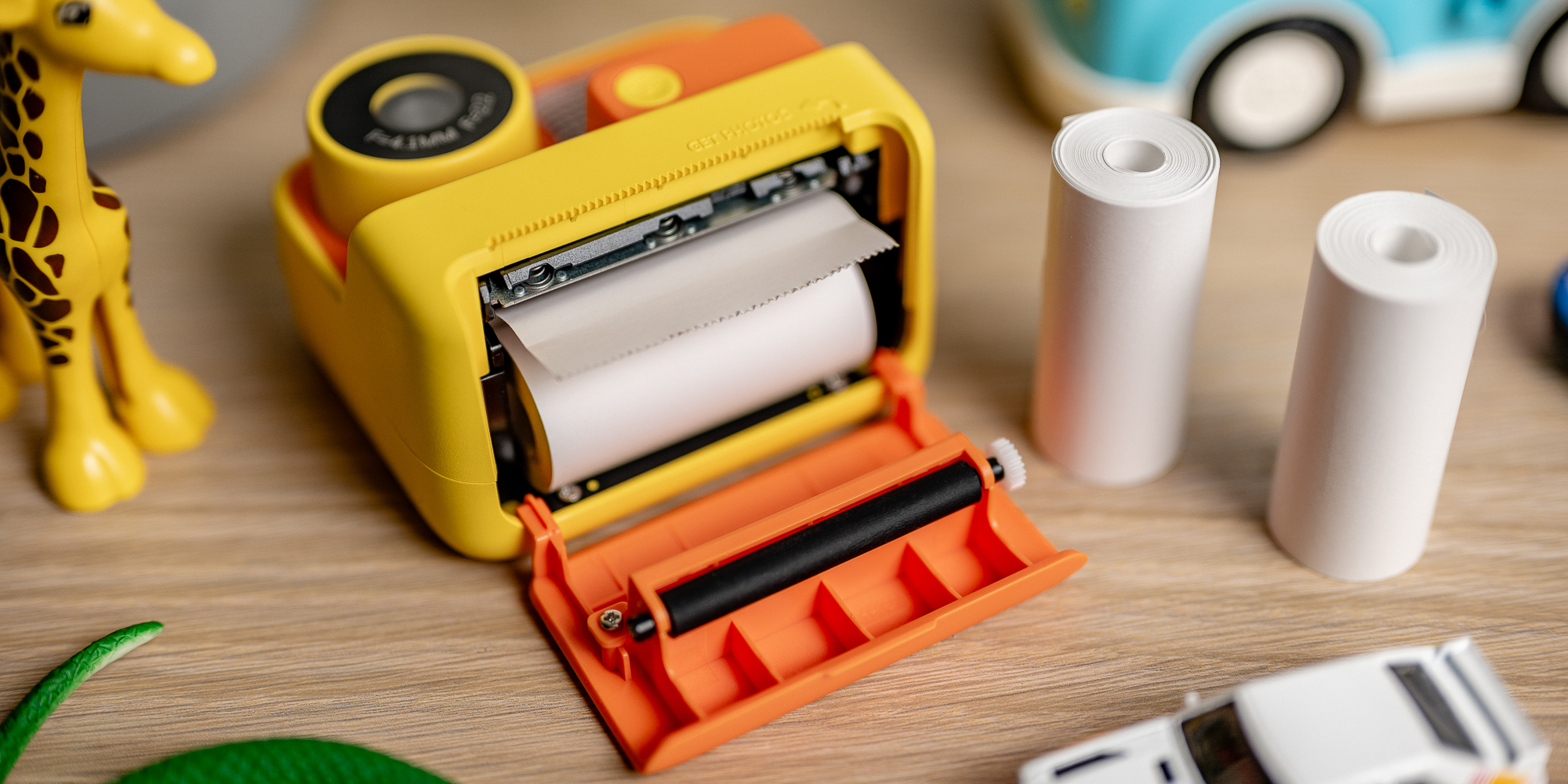 Compatibility
Redleaf PicMe baby printer photo camera
Specification
model: Redleaf PicMe thermal paper – 4.70m, white 10 pcs
roll length: 4.7 m
roll width: 5.6 cm
number of rolls in the set: 10
dimensions: 12.5 x 6.5 x 5 cm
weight: 240 g
Contents of the set
Redleaf PicMe thermal paper – 4.70 m, white 10 pcs