Description
The Saramonic DK3A is a high-quality tie microphone for wireless systems that will greatly enhance the sound quality of your audio productions. The specially tuned microphone is designed for demanding dialogues, providing a clear and full sound effect.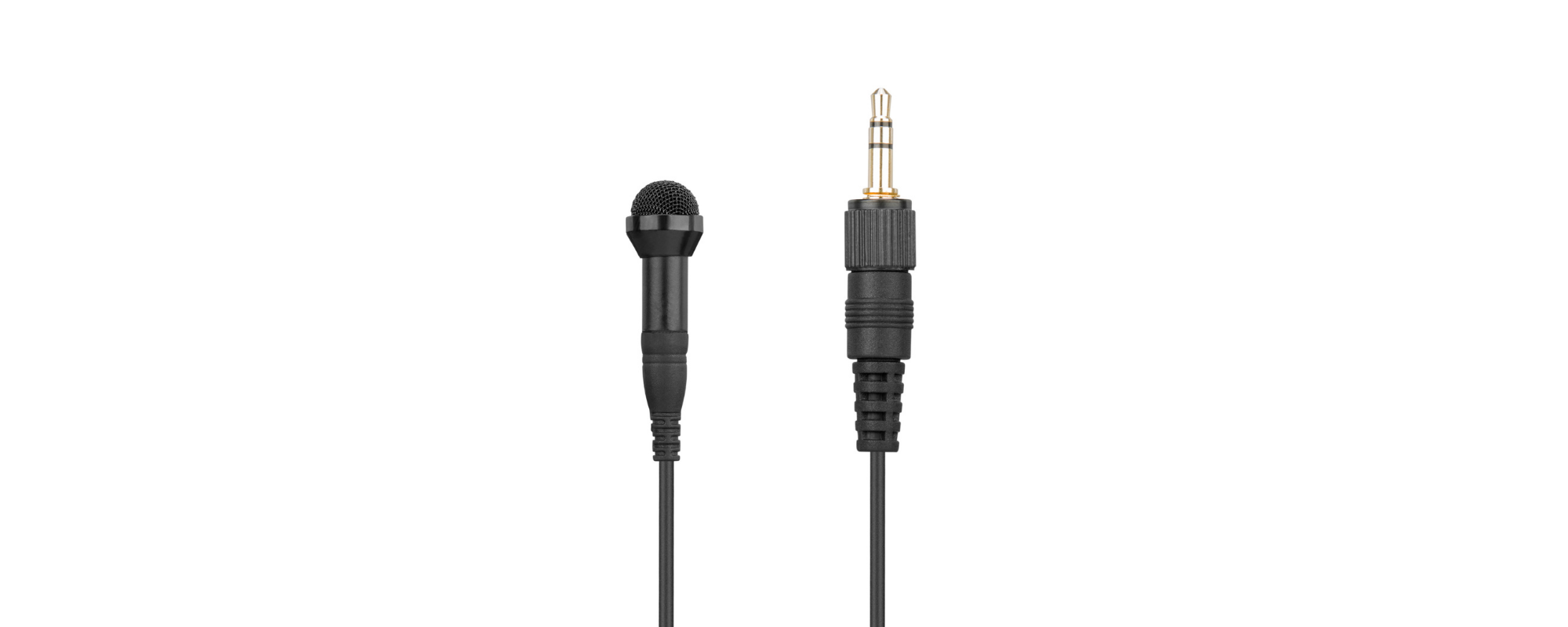 Perfect Sound
Its omnidirectional characteristic provides perfect sound reception for capturing natural voice sound in video production during interviews, reports or conferences. The professional look and compact size make the microphone easy to hide under clothing or clip to your belt.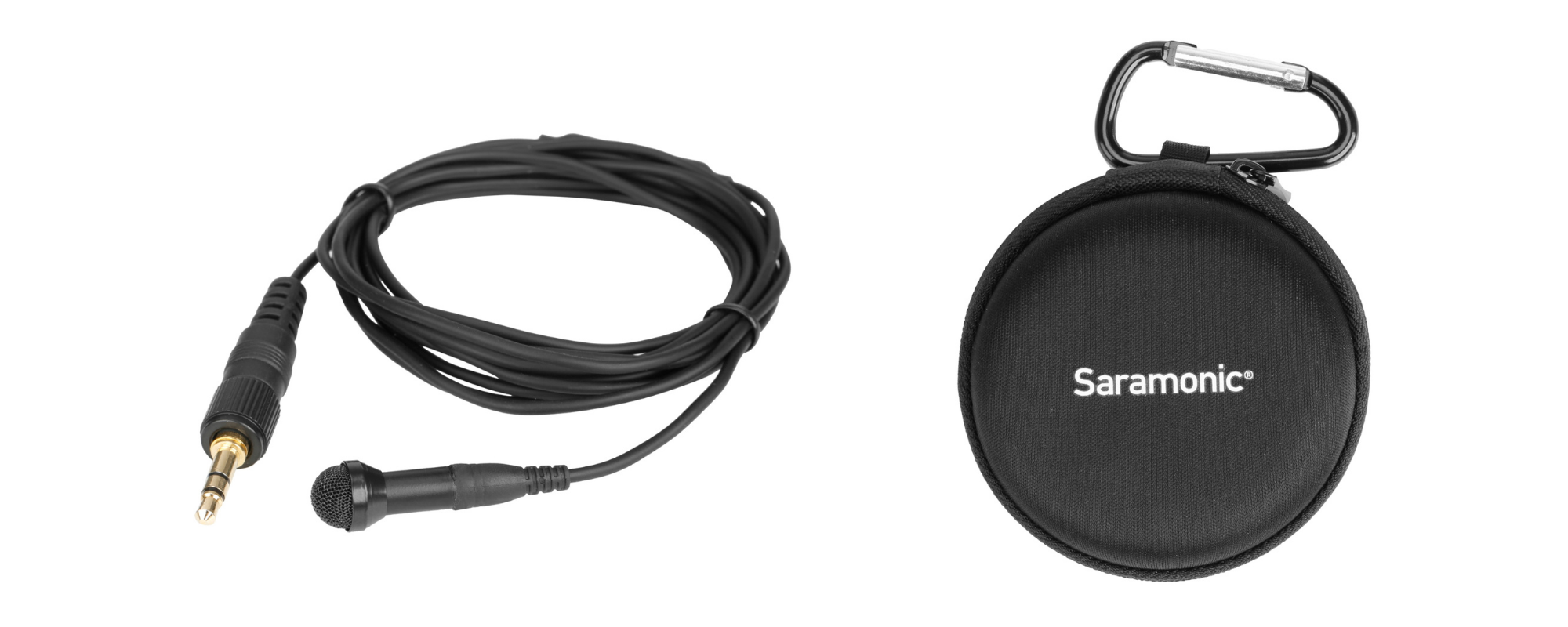 Essential accessories
A quiet room or harsh outdoor weather conditions will not be an obstacle to the proper functioning of the microphone. Necessary accessories are included in the kit in the form of deadcat wind shields with an additional clamping band to ensure a stable mount on the microphone.
Compatibility
Compatible wireless transmitters and recorders:
Saramonic: UwMic TX9/TX15/TX10 series, Blink 500 TX, VmicLink TX, SR-Q2, SR-Q2M
Sennheiser: Evolution G1/G2/G3/G4 series, XSW-D, SK AVX, SKD1, SK1093, SK20
Rode: Wireless Go, RODELink TX-Belt, TX-XLR,
Tascam: DR-05, DR-05 mkII, DR-05X, DR-07, DR-07 mkII, DR-07X, DR-10L, DR-10C
Boy: TX8, TX8 Pro, WFM12
Roland: R-05, R-07
Sony: PMC-A10, PMC-D10, PMC-D50, PMC-D100, PMC-D1
Specification
Acoustic principle: electret microphone
Characteristics: omnidirectional
Sensitivity: -40±2dB (1kHz 0dB=1V/Pa)
Specification.
Frequency range: 20Hz to 18kHz
Signal-to-noise ratio: -40±5dB (1kHz 0dB=1dB/Pa)
Signal to noise ratio: more than 58dB
Operating temperature: -20°C – 60°C
Plug: 3.5mm TRS mini jack with anti-unplugging lock
Cable length: more than 1.5m
Cable length: 180 cm
Kit contents
1x Saramonic DK3A tie microphone
1x microphone clip
2x foam shields
2x deadcat wind shields with clamp
1x protective case
1x carabiner clip for case