Description
The Zeblaze Vibe 7 smartwatch – green
The Zeblaze Vibe 7 is a rugged smartwatch with outdoor style. The device is ideal for active people who appreciate durability and reliability. It features a 1.39″ HD touchscreen display. Thanks to the IP68 standard, it is resistant to dust and immersion in water. It is also not afraid of extreme temperatures, sea salt and humidity. It can last up to 25 days on a single charge. Zeblaze Vibe 7 has more than 100 sports modes, offering accurate measurements for various sports and physical activities. The smartwatch allows you to monitor blood oxygenation, heart rate, blood pressure and sleep quality. A special app will give you access to 250 unique dials, and with the use of a microphone, speaker and Bluetooth technology, the Vibe 7 will also allow you to make phone calls.
Main Product Features
durable casual/sports style smartwatch in green
ideal for outdoor activities
Touchscreen HD display with 1.39″
Resistant to extremely low and high temperatures (-40º to 55ºC)
Meets IP68 standard (protection against dust and the effects of continuous immersion in water)
resistant to salt water splashes (up to 94 h) and prolonged presence in humid environments (up to 240 h)
up to 25 days of operation on a single charge
dome made of zinc alloy and durable plastic
flattering silicone strap with steel clasp
compatible with Android and iOS smartphones
accurate movement measurements for 100 sports and other activities
counts calories burned and measures pace and distance in real time
round-the-clock measurement of health-related parameters (heart rate, SpO2 saturation, blood pressure, sleep analysis)
real-time monitoring of training parameters
library of more than 250 different dials to download
weather, calendar synchronization, notifications of incoming messages and many other features that make everyday life easier
intuitive and easy-to-use interface
Also available in black and olive green
Modern and durable
The Zeblaze Vibe 7 is a durable and rugged smartwatch that is designed to work in all conditions. Thanks to the use of top-quality materials and robust construction, the watch can handle even the toughest situations. The outdoor style and distinctive design adds to its strength and power. The device is resistant to extreme heat (up to 55°C), frost (up to -40°C), humidity (up to 240 hours), sea salt (up to 96 hours) and shock. It's the perfect travel companion – even those through hot deserts, humid forests or glaciers.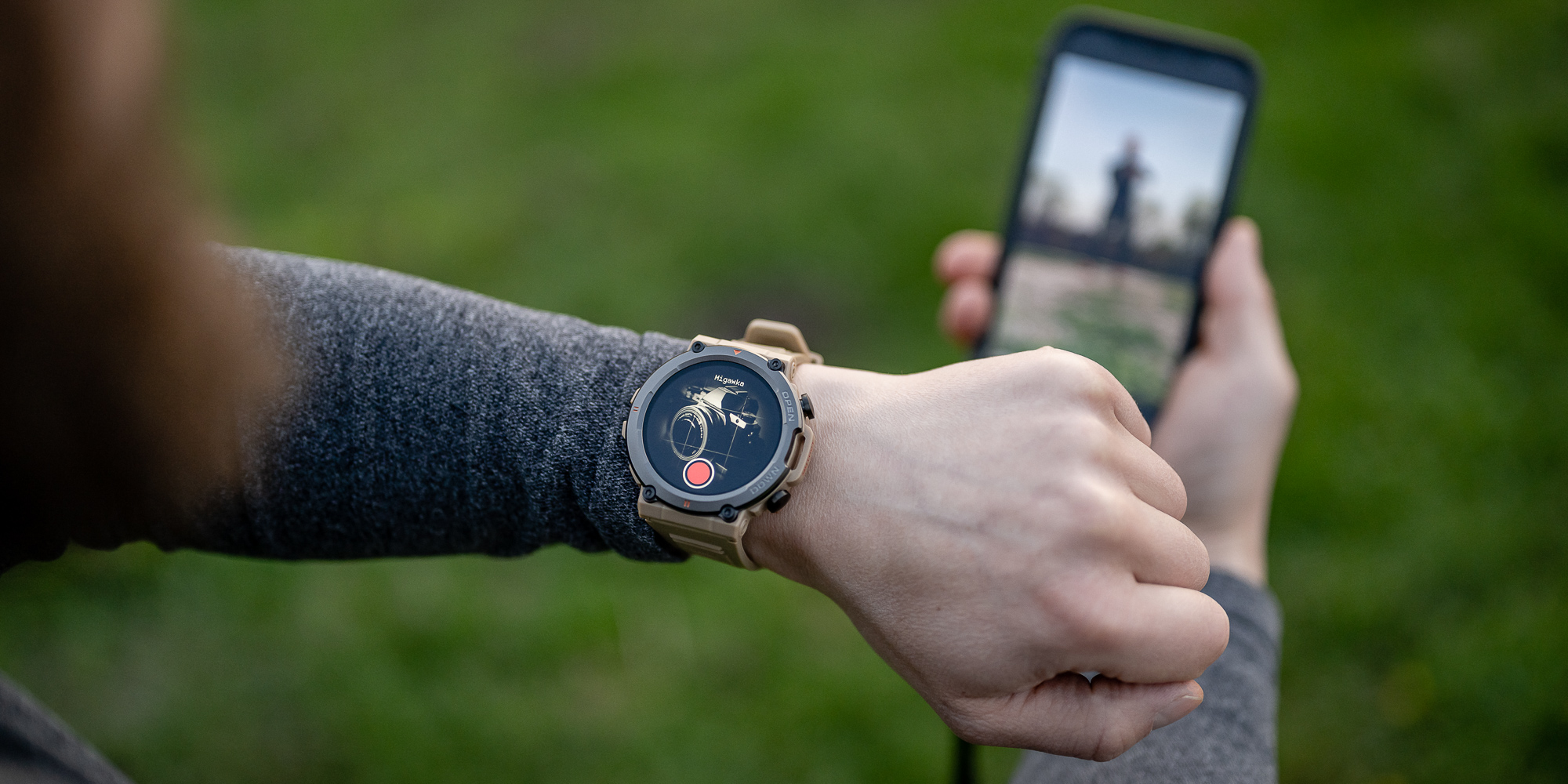 Health-monitoring
Zeblaze Vibe 7 offers a wide range of health monitoring features to help you take better care of yourself. The smartwatch allows you to check your blood oxygenation (SpO2), heart rate and blood pressure. In addition, the watch provides 24-hour tracking of physical activity (including steps, calories burned and distance traveled), with the ability to access data summaries. Algorithms for analyzing sleep quality are also on board.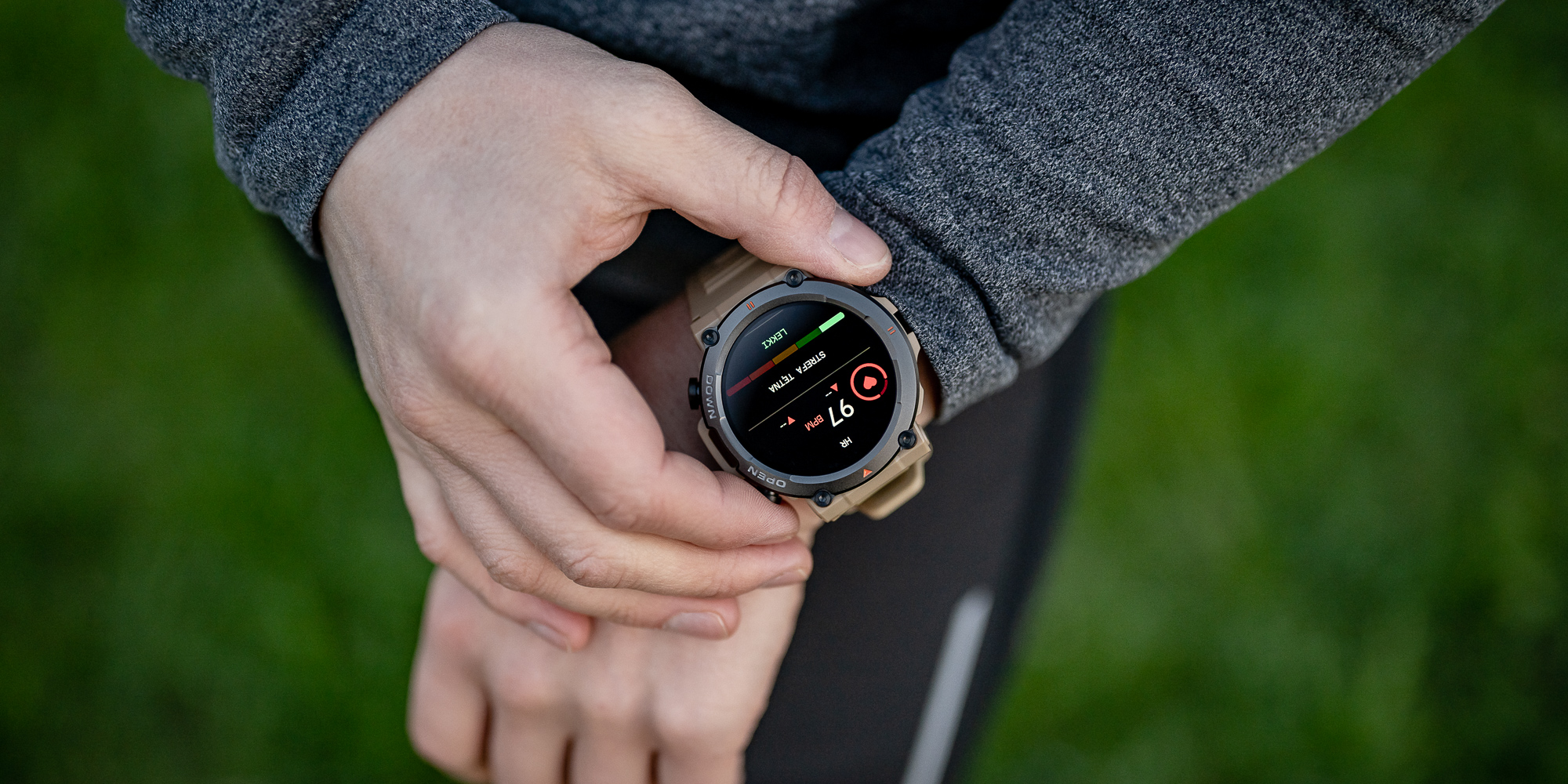 The best choice for active people
Zeblaze Vibe 7 is the perfect workout companion. It has more than 100 sports modes so you can monitor key data such as heart rate, distance traveled, speed and calories burned in real time. The smartwatch will help you track and improve your sports performance in a wide variety of sports. This will allow you to exercise even more effectively, break records and achieve your training goals.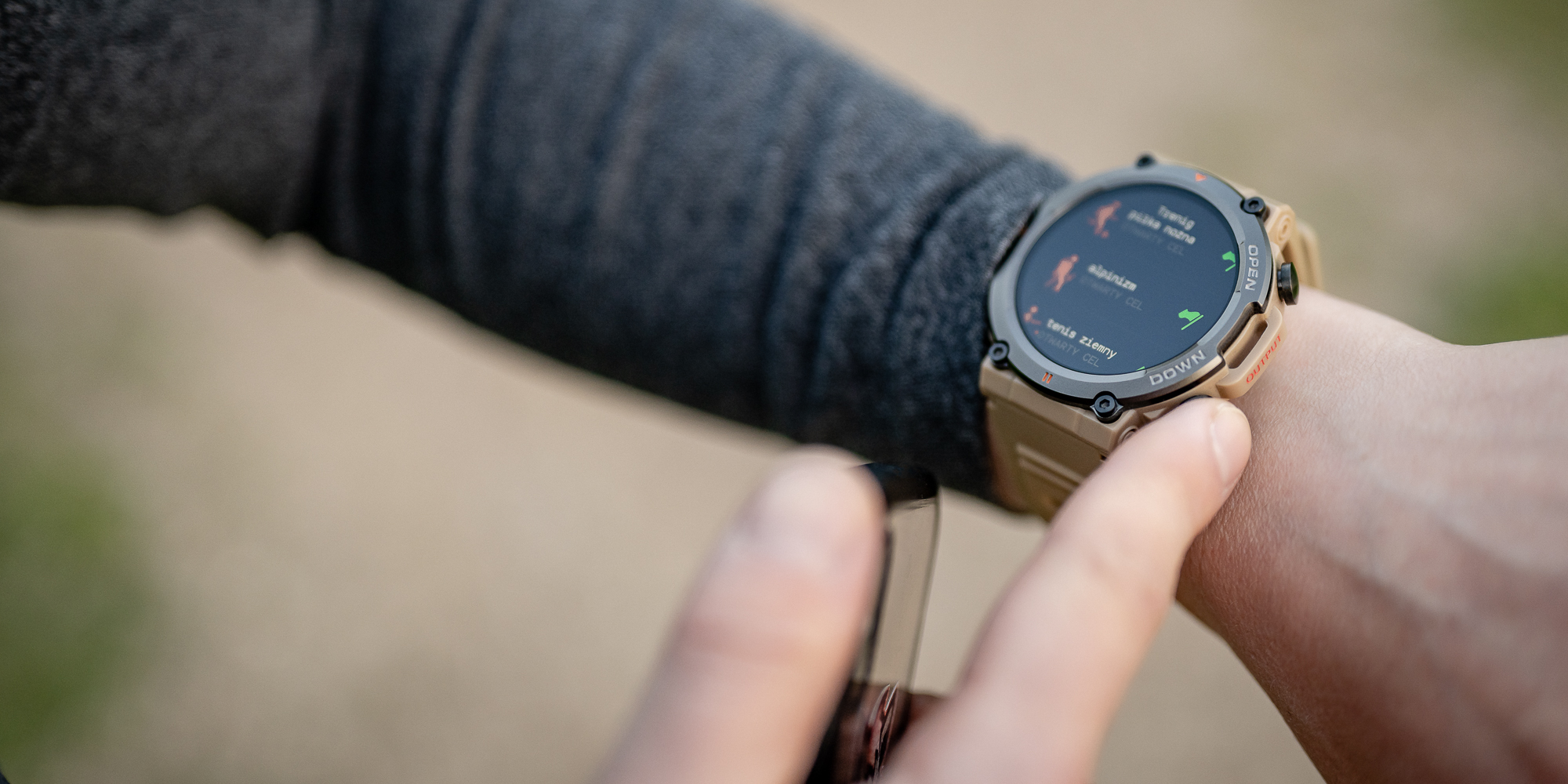 More than 250 dials to choose from
Zeblaze Vibe 7 offers more than 250 unique dials that you can download through the Da Fit mobile app. You can find it on Google Play or the App Store. A wide range of interactive graphics will ensure a perfect match to your style, mood or circumstances. To personalize the watch's display, you can also use your favorite photo.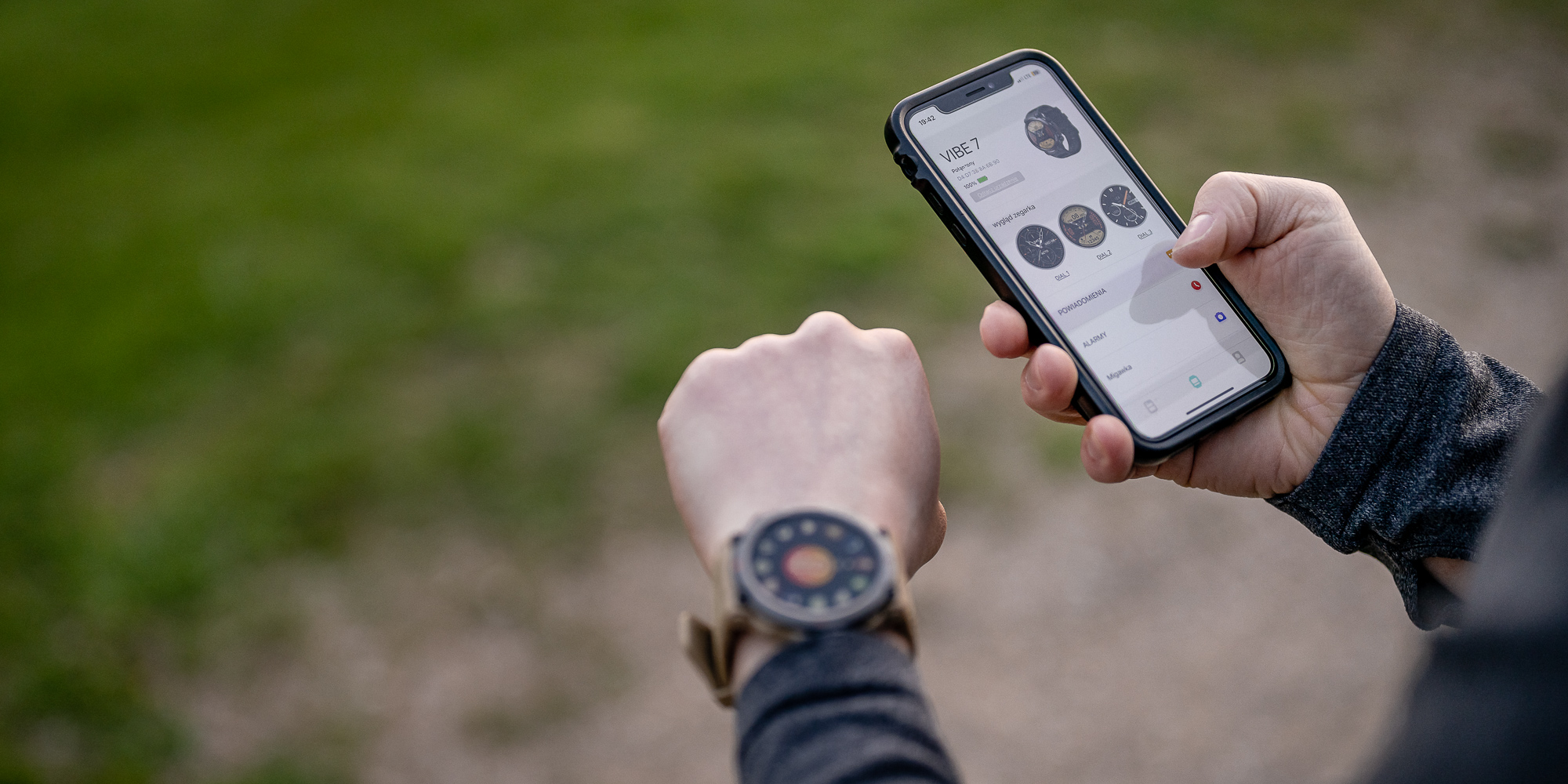 Long runtime
The Zeblaze Vibe 7 smartwatch features a capacious 400 mAh battery for long runtime on a single charge. The watch can last for 25 days in typical usage mode and 15 days when the function usage is extremely intensive. This means you don't have to worry about power during a long hike or intense workout. Zeblaze Vibe 7 is always ready to fight along with you, at every stage of the challenges you take on.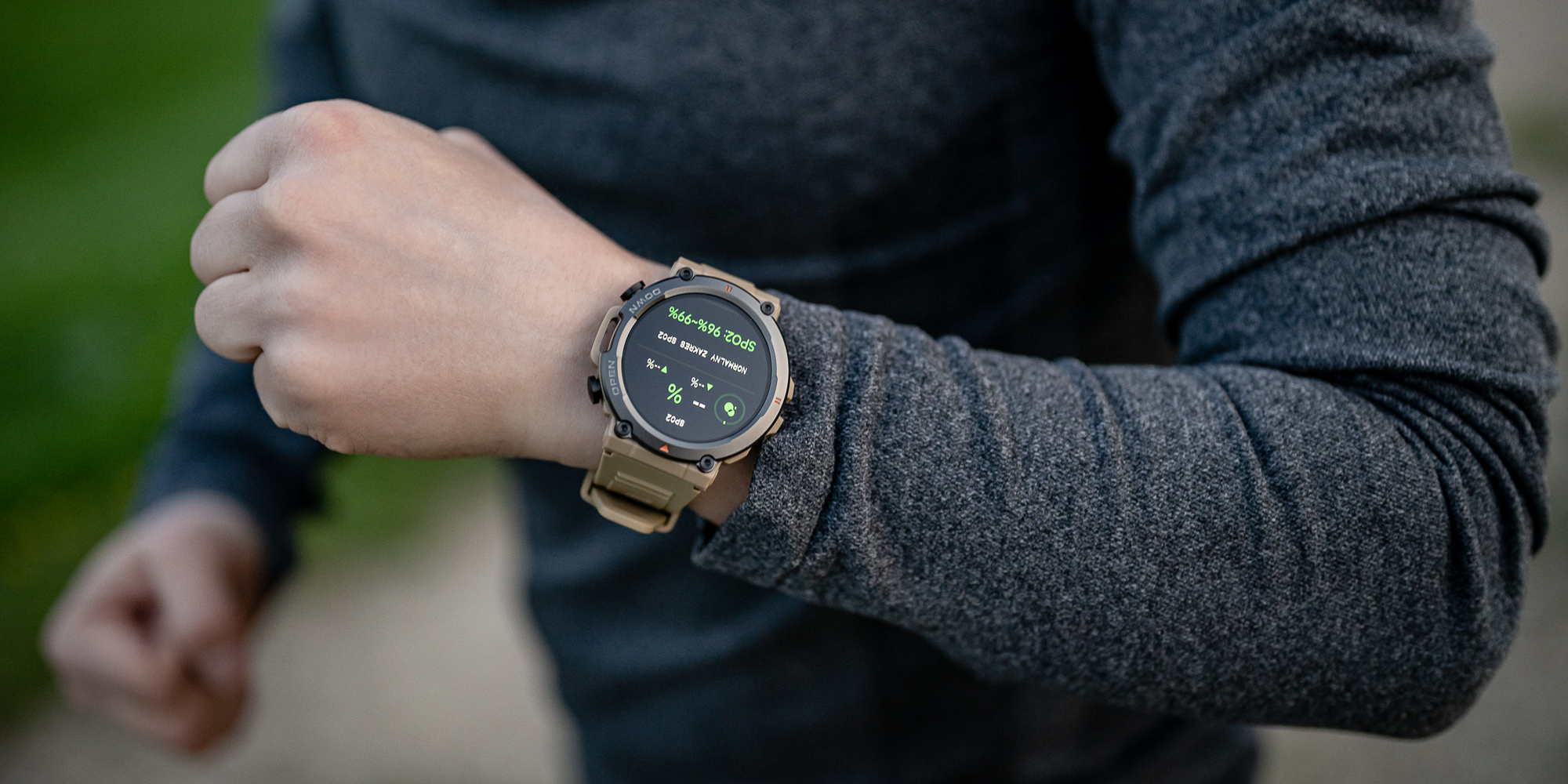 Receive phone calls
The Zeblaze Vibe 7 smartwatch features a high-quality speaker and microphone. This allows it to make phone calls using Bluetooth technology. The device allows you to manage your calls – answering and calling recent numbers and accessing your favorite contacts, without having to take your phone out of your pocket. You can easily pair the watch with Apple or Android smartphones.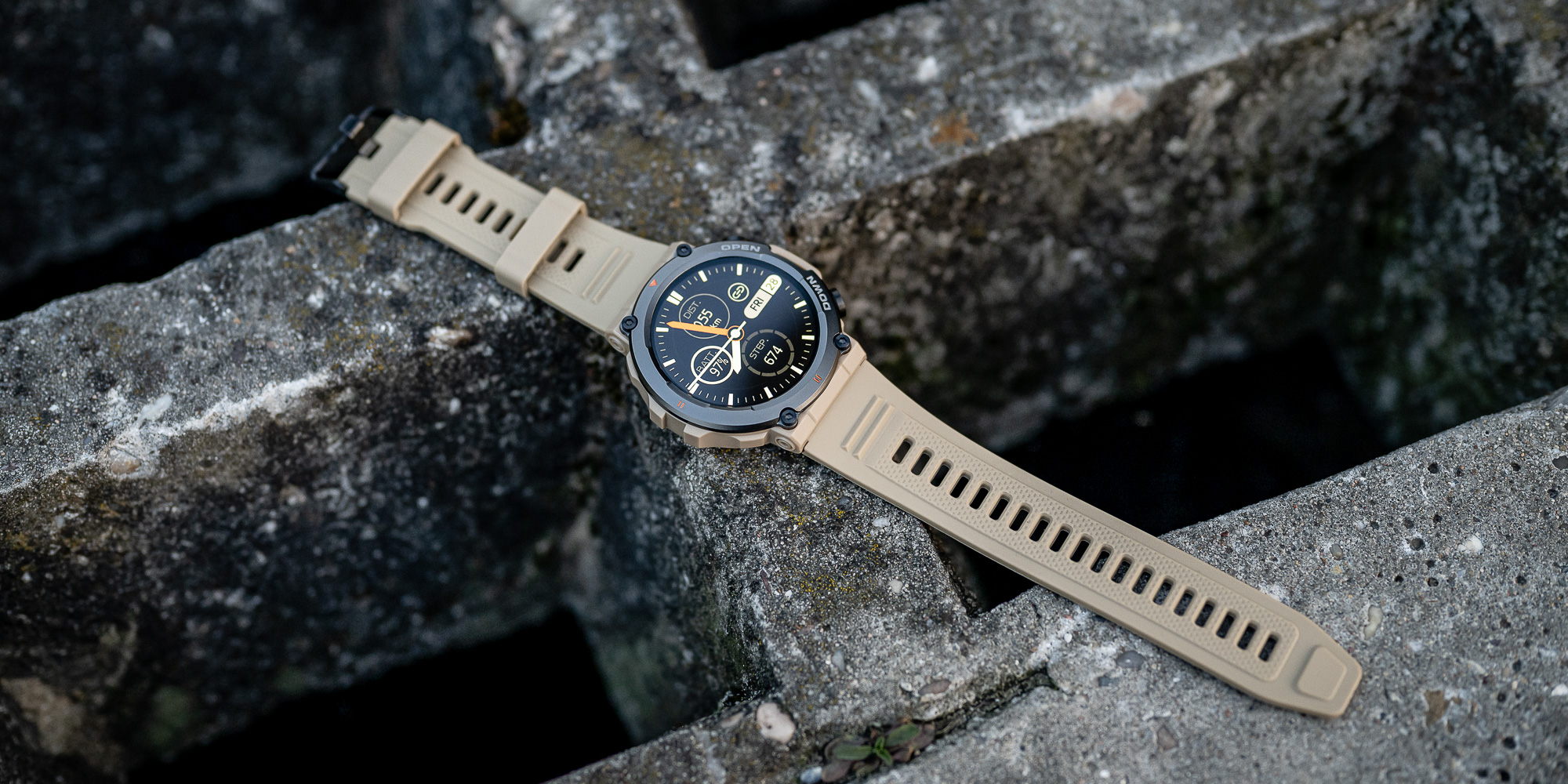 Faster time management
The Zeblaze Vibe 7 has many useful features, such as a calendar, notifications of incoming calls or messages, and movement reminders after sitting for long periods of time. The smartwatch also allows you to keep track of a list of scheduled tasks. It also offers features and tools such as "do not disturb" mode, stopwatch, weather forecast, alarm and timer.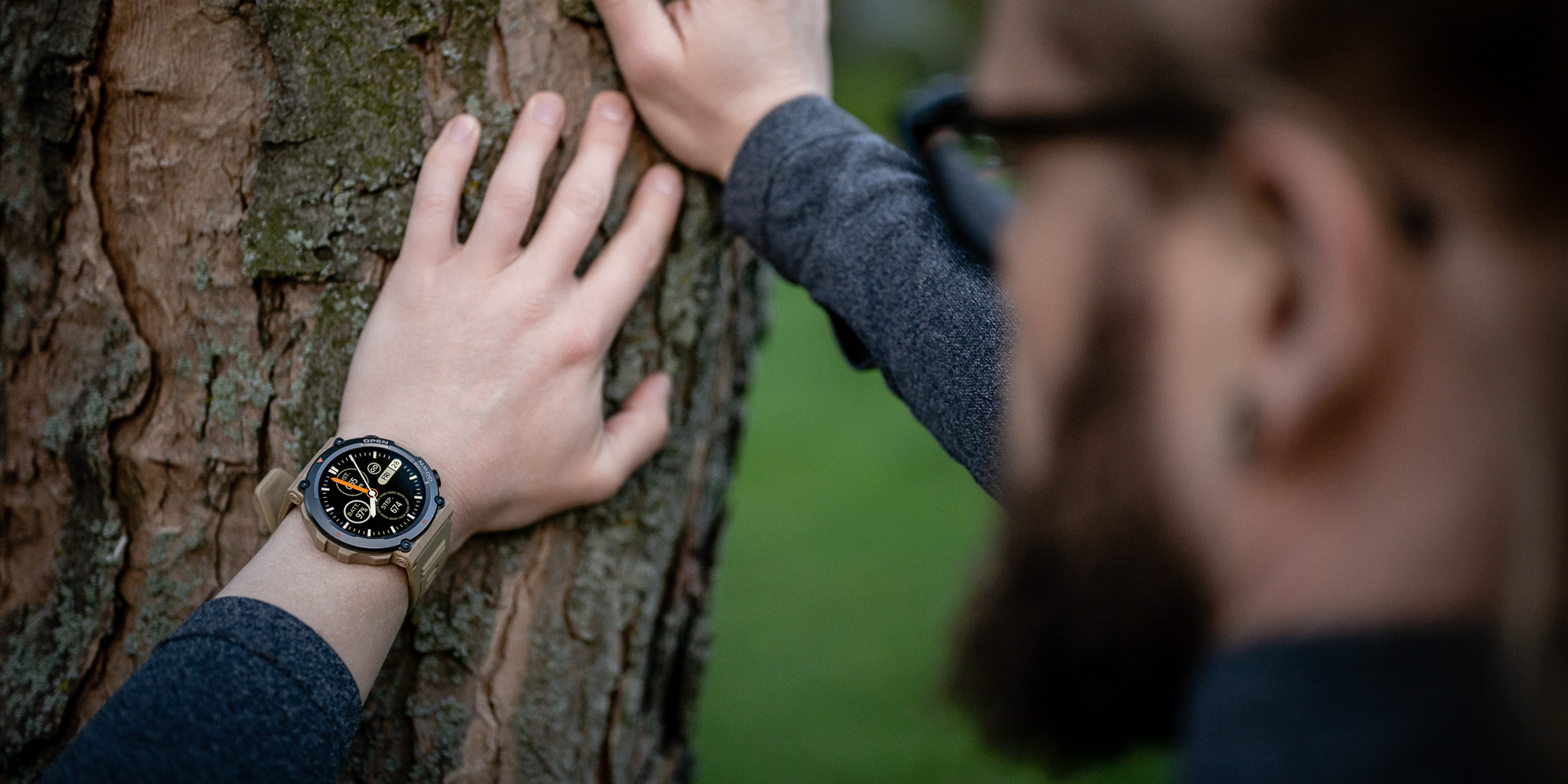 Specification
model: Zeblaze Vibe 7
color: green
Materials:

envelope: zinc alloy, plastic
button: zinc alloy
clasp: stainless steel
strap: silicone

processor: Realtek 8762DK
Display:

contact, 1.39″, IPS
resolution: 360 x 360 px

Tightness class: IP68 (dustproof, protection against the effects of continuous immersion in water)
sensors: wrist heart rate monitor, pulse oximeter, proximity sensor, accelerometer
communications: connectivity: Bluetooth 5.0
compatible mobile app: Da Fit (Google Play / App Store)
compatible operating systems: Android (version 4.4 and above) / iOS (version 8.0 and above)
built battery: 400 mAh (lithium-polymer)
Working time on a single charge:

typical use – up to 25 days
intensive use – up to 15 days
phone calls from the watch – up to 450 minutes

charging time: 1.5 h
use temperature: from -40ºC to 55ºC
Dimensions:

envelope: 47 x 47 x 14.4 mm
wrist circumference: 145 – 200 mm
strap width: 22 mm

Weight:

envelope: 37 g
envelope with strap: 58 g
Set contents
smartwatch Zeblaze Vibe 7 – green
silicone strap
charging cable