Description
The Aputure Nova P300c LED flash transport case is the best way to conveniently store your gear and keep it safe while traveling. With wheels and extendable handle, trips from one set to another will become a pleasure! The professional case will accommodate your flash and all the additional accessories. The case is made of extremely tough material and has a solid latch system. The inside of the case is filled with laser-cut foam that provides additional safety and makes sure that the lamp always stays in place. Aputure company took care of the highest quality materials and precision of workmanship. Transport case is a must-have item for all owners of the LED lamp Aputure Nova P300c.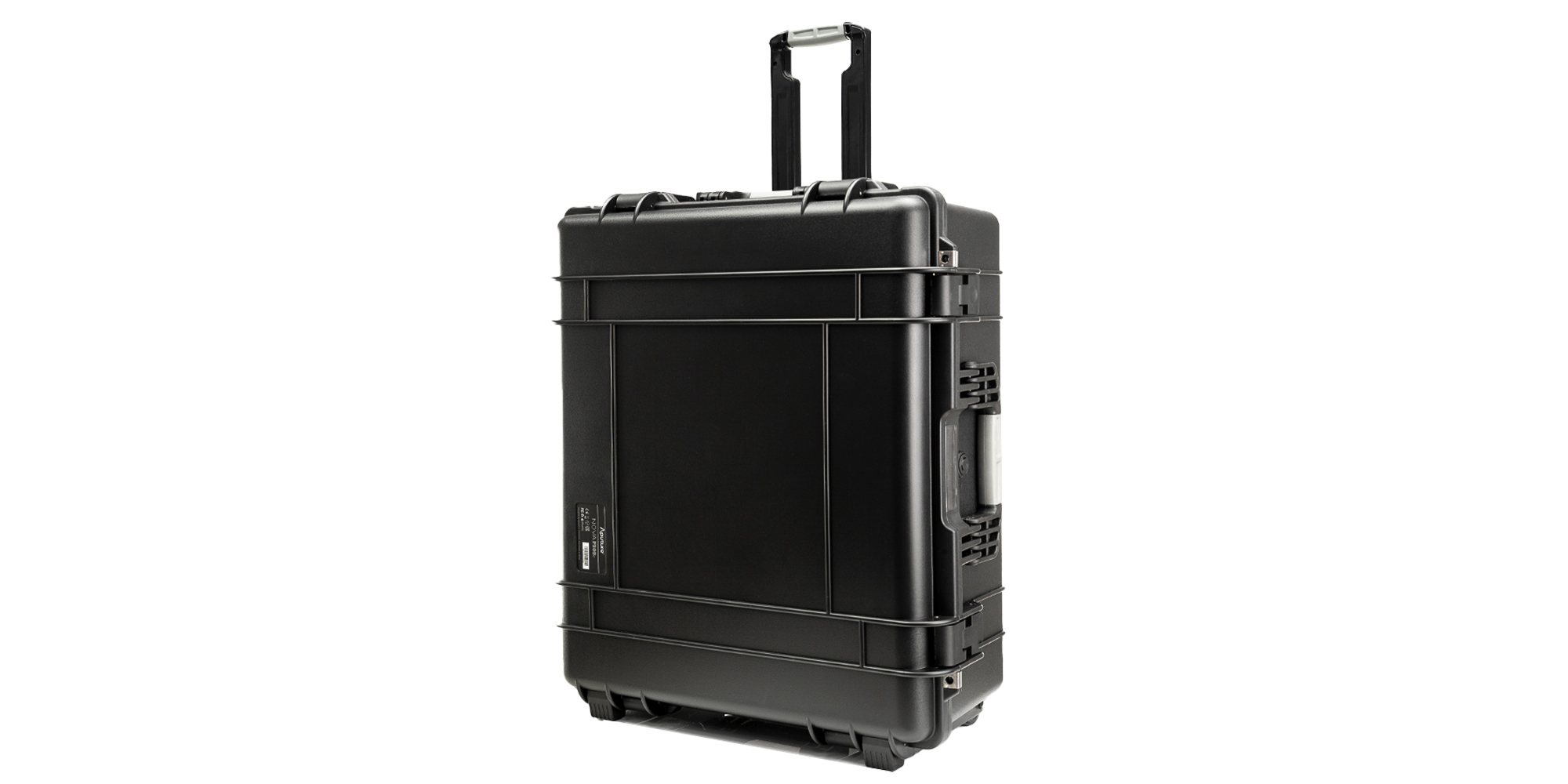 Main Product Features
Transport case for effective equipment protection and convenient transportation
made of hard material
equipped with telescopic pull-out handle
The interior of the case is filled with laser-cut foam
has adequate compartments for a lamp and additional accessories
equipped with wheels for easy travel withputure Nova P300c LED flash
Solid latches allow you to open and close the case quickly and conveniently
Safety and protection of equipment
When choosing high-end lighting equipment, it's a good idea to make sure it's properly stored. This professional transport case, made of hard material, was created specifically for the LED lampputure Nova P300c. With it, the device and additional accessories will be safe, no matter where you will work with them!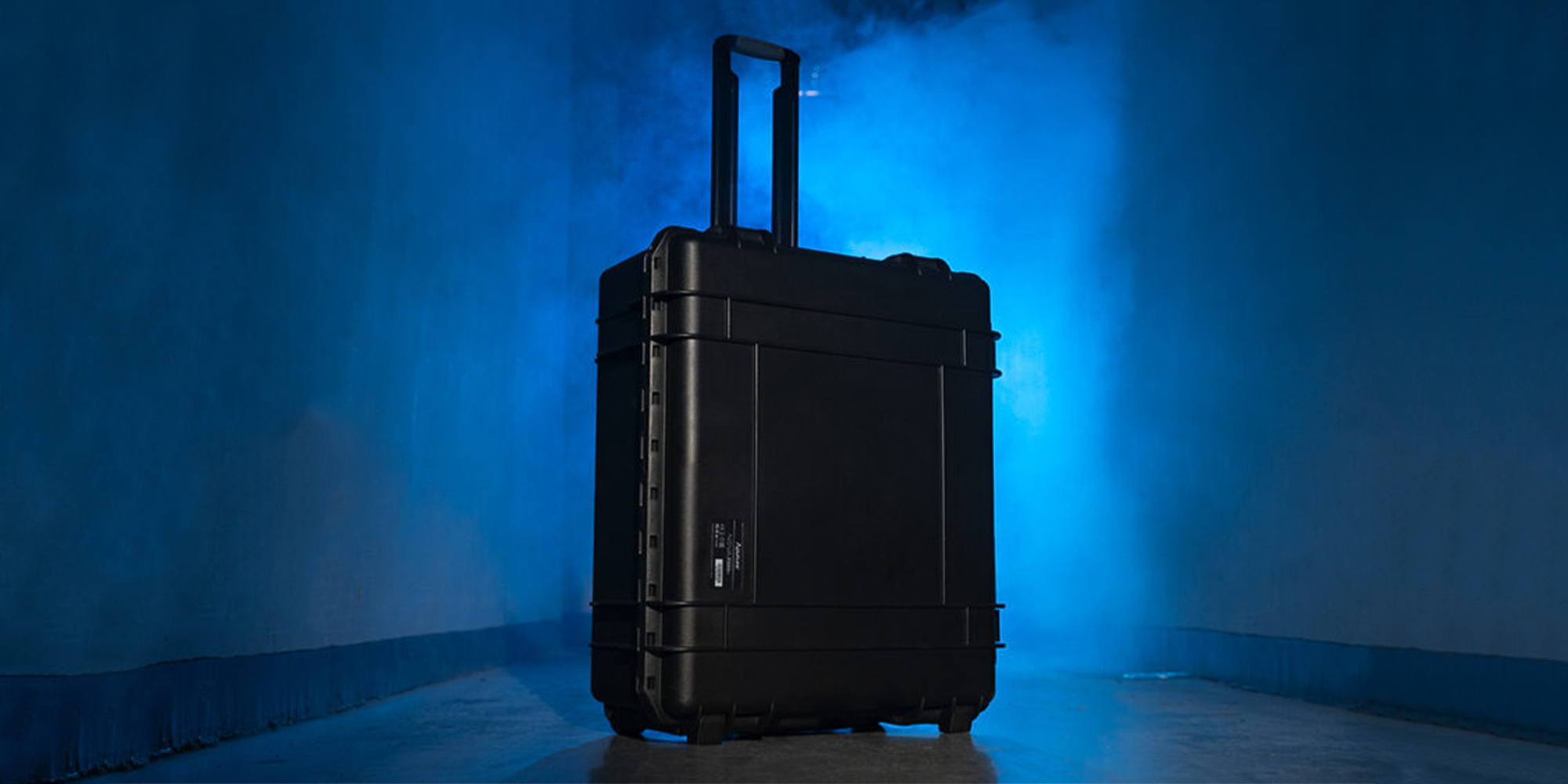 Convenient transport
Whether you're walking to the set, taking a car or train, or need to get a plane to the other side of the world. The rugged Aputure Nova P300c LED light case is designed to ensure that your lighting can safely survive any journey. It features high-quality wheels that will make transporting your gear much easier. You can also extend the telescopic handle at any time, which will further improve the comfort of travel.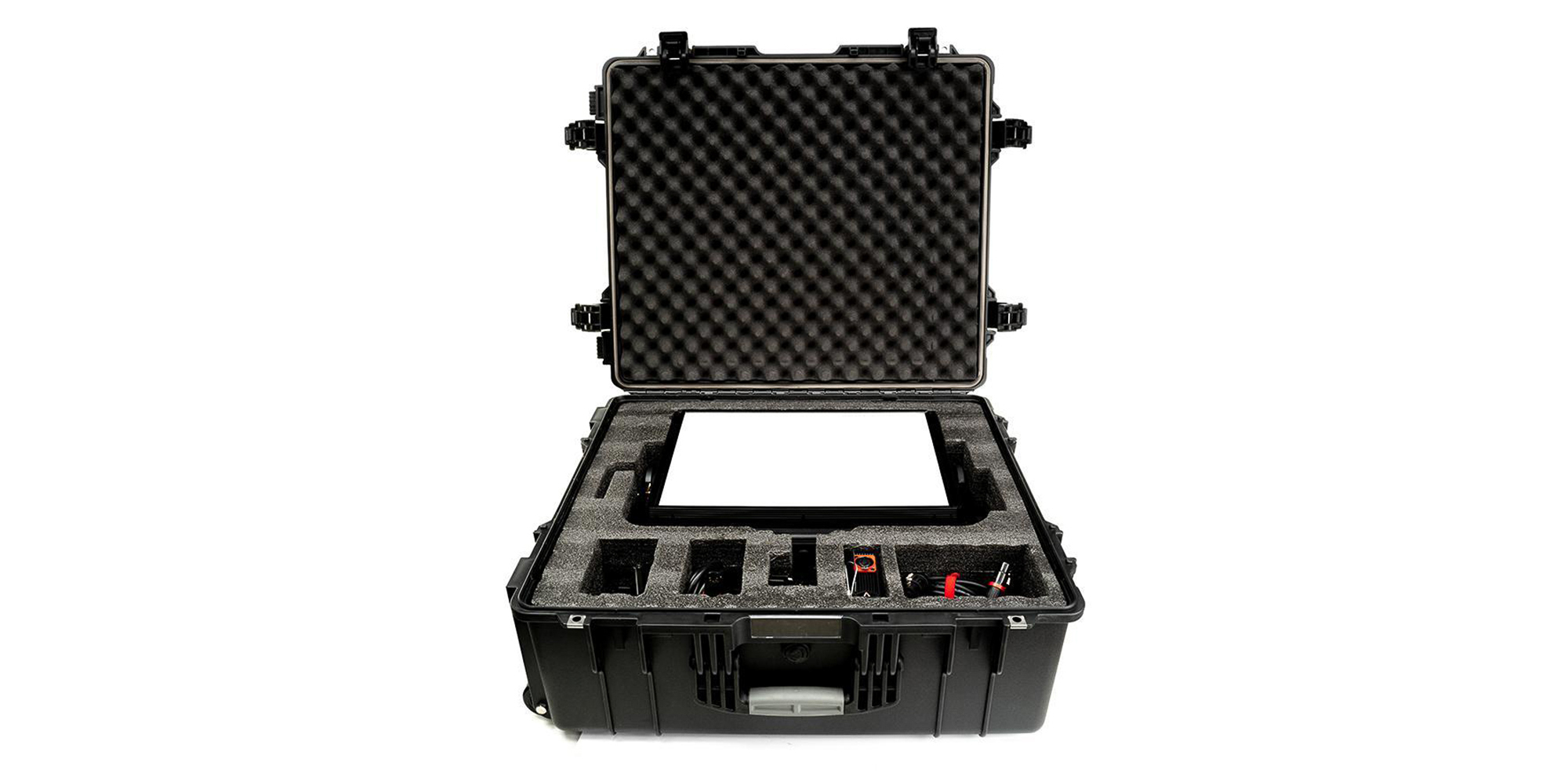 Everything in its place
Transport case for LED lamp Aputure Nova P300c is a product refined in every detail. Its interior is filled with laser-cut foam, which provides additional protection for the devices and accessories stored inside. Precise fit of the compartments for the lamp and other devices makes that they do not move during transport and always remain in place.
LAMP IS NOT INCLUDED IN THE CASE. PLEASE purchase separately or as part of the APUTURE NOVA P300C KIT.
Compatibility
Aputure Nova P300c LED lamp
Specification
model: carrying case for Aputure Nova P300c LED lamp
color: black
Dimensions: 71.5 x 30 x 60.5 cm
Weight: 1.5 x 1.5 cm
weight: 11.175kg
Kit contents
carrying case for Aputure Nova P300c LED lamp