Description
The Venus Optics Argus 35mm f/0.95 APO FF is the world's first full-frame lens with such exceptional performance. You'll be able to get a wide perspective with shallow depth of field thanks to the ultra-fast f/0.95 aperture, and the lens' high brightness is ideal for low-light work. Full-frame glass with such parameters will also allow you to obtain spectacular background blur and impressive bokeh. The apochromatic lens system consists of 14 elements divided into 9 groups. The image generated by the glass is full of detail, color and contrast. The 2 aperture control modes (stepless and stepped) are ideal for both photographers and filmmakers. This model is designed to work with Nikon Z cameras.
Main Product Features
ability to achieve a wide perspective with shallow depth of field
ultra-wide f/0.95 aperture for outstanding sharpness
internal focusing system
internal focusing system without changing the length of the lens (Internal Focusing)
Low Focus Breathing instability
2 selectable aperture modes (stepless and stepped)
aperture control system
an apochromatic optical system (APO) to minimize chromatic aberration and distortion
72 mm diameter thread for convenient mounting of filters or sunshades
sharpening from a minimum distance of 50 cm
sturdy metal lens
solid metal construction
Provides smooth bokeh and spectacular background blur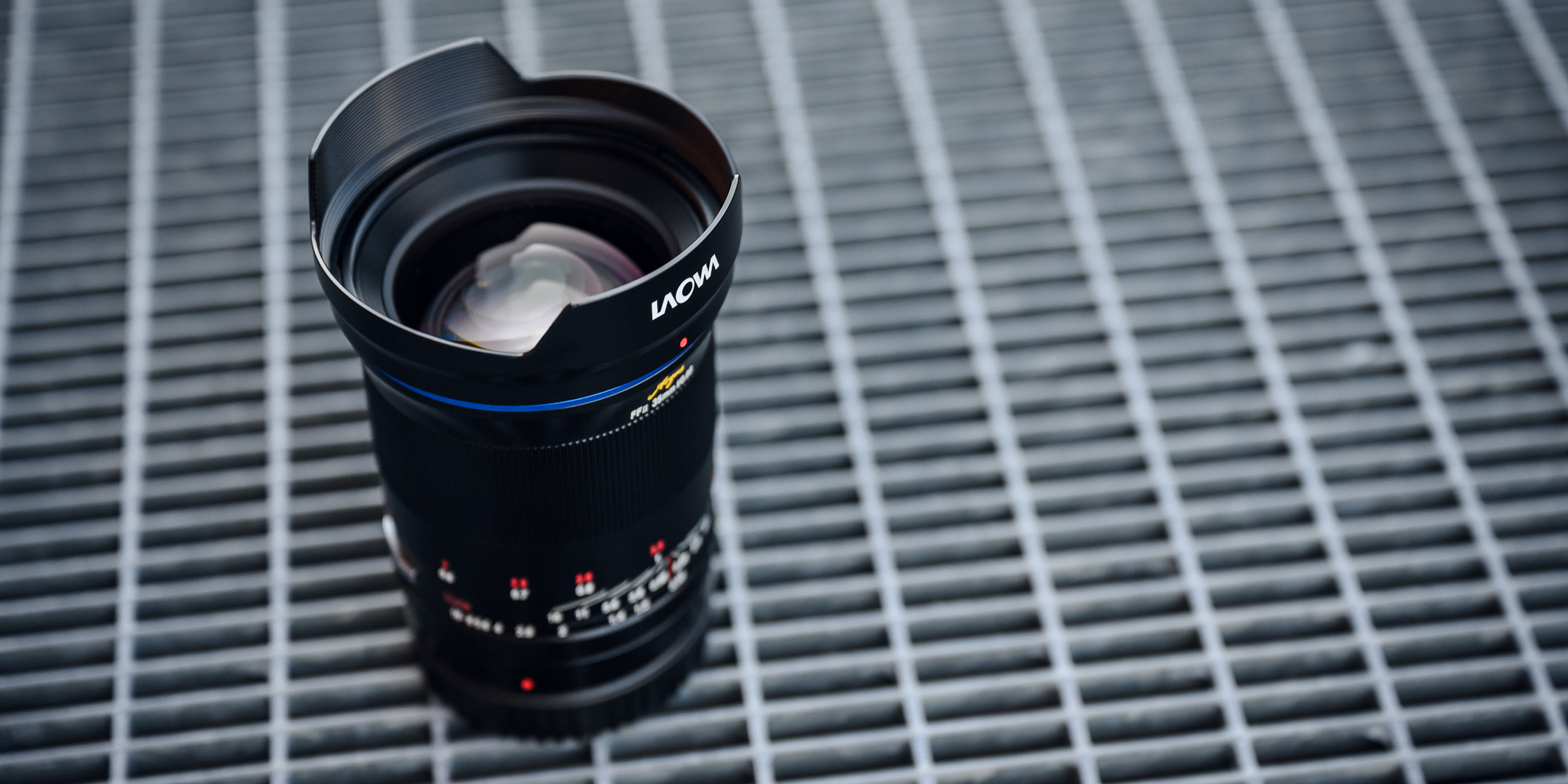 Unparalleled sharpness
The apochromatic layout of the Venus Optics Argus 35mm f/0.95 APO FF to Nikon Z lens consists of 14 elements divided into 9 groups. This unique design provides unparalleled sharpness, even when the aperture is opened to its maximum f/0.95. Your images will gain full detail, color and contrast that will catch the eye of your audience and make them ask: "How did you achieve this effect!".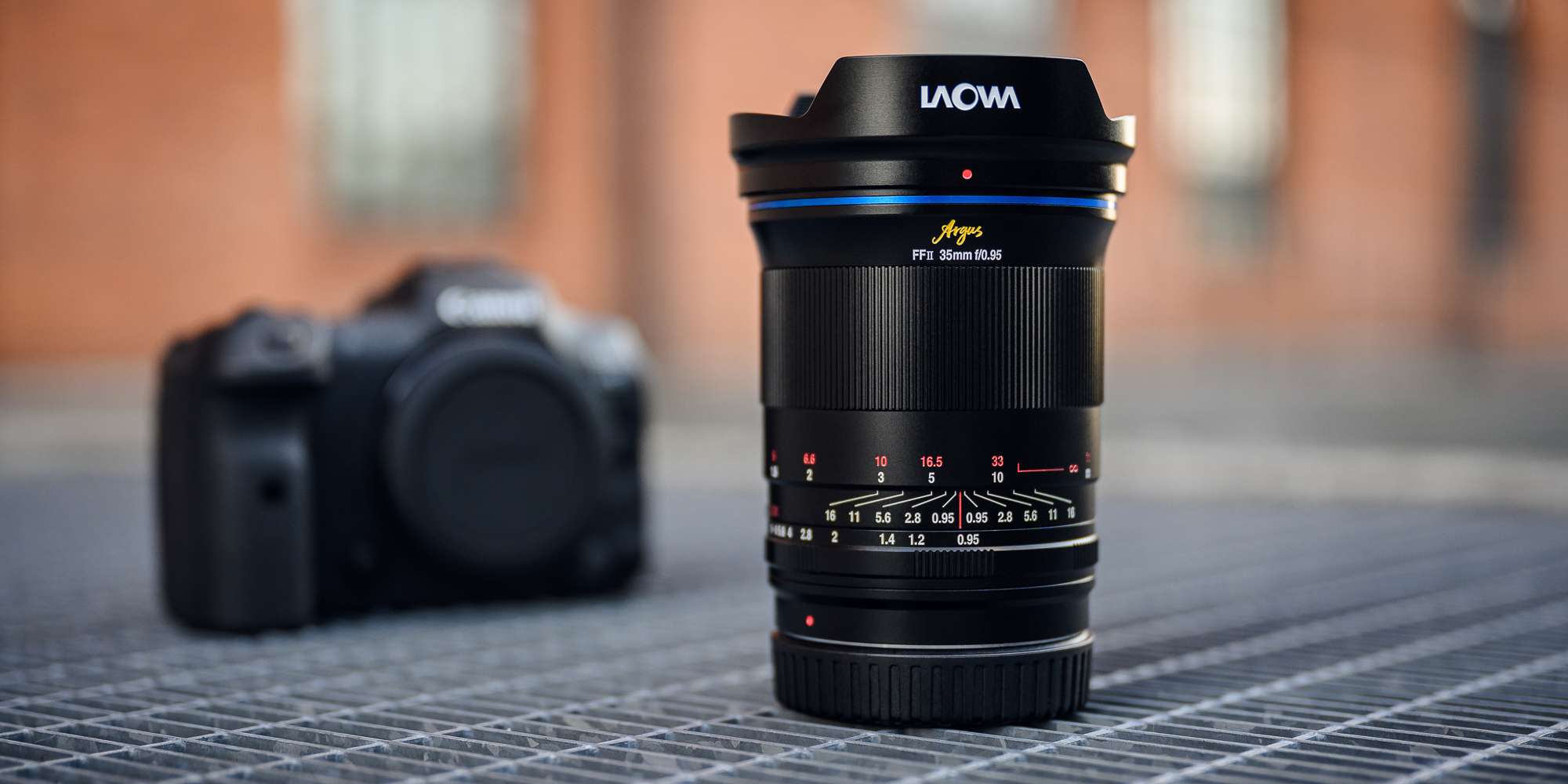 Low depth of field and beautiful bokeh
The shallow depth of field you can achieve by fully opening the aperture to f/0.95 will allow you to create even more beautiful portraits with blurred backgrounds and experiment with moody frames. Such a bright lens combined with a full-frame camera will allow you to professionally highlight the main subject of a photo and achieve unprecedented effects. The icing on the cake is the smooth and round bokeh without sharp edges that you'll get thanks to the 15-blade aperture.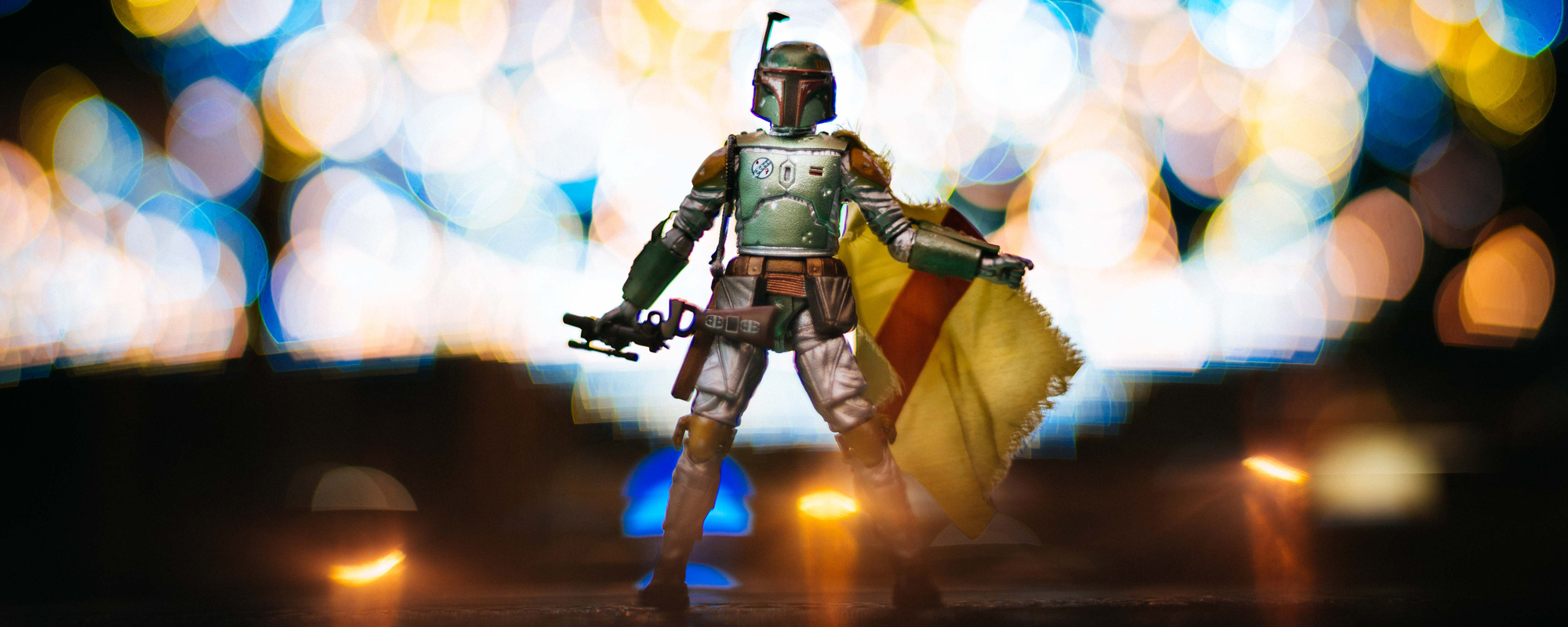 Explore the power of the bright full-frame "thirty-five"
Beautiful background blur and a rounded bokeh effect are still more than that though! This unique lens will redefine the beauty of portraits with more background detail compared to images taken with the "fifty". When you work with the Venus Optics Argus 35mm f/0.95 APO FF, you gain greater framing freedom, unparalleled brightness and stunning detail. This one-of-a-kind glass will work well not only for urban photography and portraits. It will be appreciated by dusk photographers and astrography enthusiasts dreaming of sharp images of star constellations, nebulae or the moon.
Ideal in photography and film
The Venus Optics Argus 35mm f/0.95 APO FF for Nikon Z is an ideal choice for both photographers and filmmakers. The designers at Venus Optics have made sure that video makers can get the most out of this exceptionally bright "thirty-five". The glass offers very little "breathing". Thanks to that, when changing the focus point during the recording of a shot, the level of instability of the angle of view will be reduced to a minimum. Filmmakers will also appreciate the stepless aperture adjustment, which can be quickly changed to a step variant, more appreciated in photography, if necessary.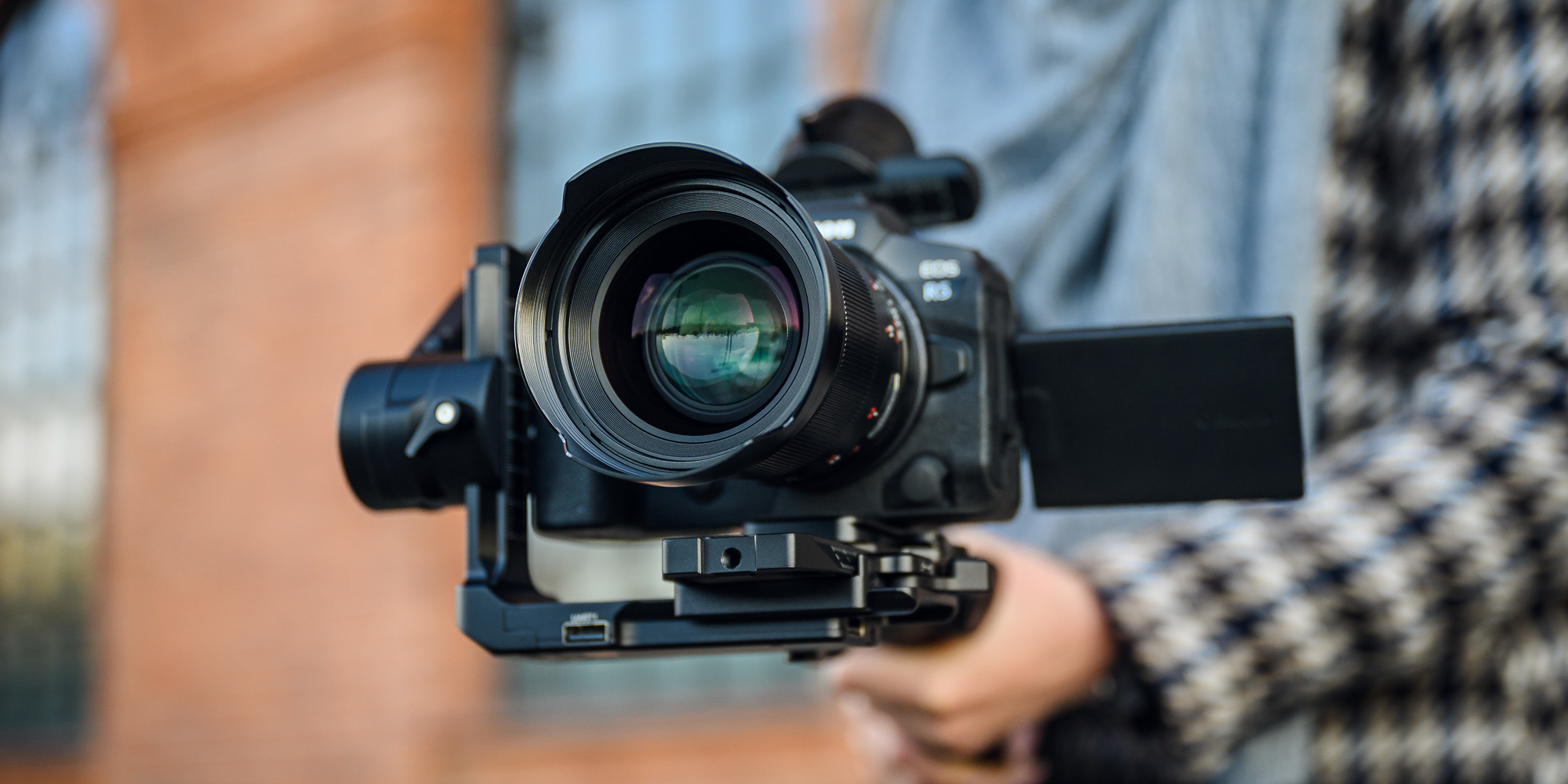 Fine-tuned in every detail
The convenience of the Venus Optics Argus 35mm f/0.95 APO FF lens is complemented by Internal Focusing technology, which ensures that all lens movement takes place inside the housing of the unit. Changing the focus does not affect its length, giving you better stability and greater comfort. It's also ideal for people who often reach for filters, sunshades or other lens-mounted accessories. Importantly, Internal Focusing is an even better way to protect your lens from dust, which gets in much easier with designs that offer "external focusing".
Specification
model: Venus Optics Argus 35mm f/0.95 APO FF
mount: Nikon Z
image coverage: full frame
focal length: 35 mm
viewing angle: 63.4°
minimum aperture: f/0.95
maximum aperture: f/16
number of aperture blades: 15
optical design: 14 elements in 9 groups

1 aspherical lens
1 low dispersion lens
4 high dispersion lenses
4 high refraction lenses
1 low dispersion lens

minimum focusing distance: 50 cm
focusing: manual
filter diameter: 72 mm
Dimensions: ⌀76.8 mm x 103 mm
weight: 755 g
Kit contents
Venus Optics Argus 35mm f/0.95 APO FF lens for Nikon Z
decal for the front of the lens
decal for the back of the lens