Description
Venus Optics Laowa 85 mm f/5.6 2x Ultra Macro APO is the world's smallest full-frame macro lens with a 2:1 reproduction ratio, designed to work with mirrorless cameras. Its ultra-lightweight and compact size are sure to be appreciated by people who film or photograph small subjects in the field. The apochromatic lens system, which consists of 13 elements in 9 groups, minimizes chromatic aberration and distortion. Images taken with this glass are characterized by exceptional sharpness, contrast and full detail. The ability to focus from 2x magnification to infinity ensures excellent image quality, both in macro photography and portraits. This model is designed to work with cameras equipped with the Nikon Z bayonet.
Main Product Features
The world's smallest full-frame macro lens with a 2:1 reproduction ratio
This model is compatible with Nikon Z cameras
compact size and light weight (314 g)
designed for use with mirrorless cameras (full-frame or APS-C)
the ability to double the size of a Nikon Z camera
the ability to use a Nikon Z camera
double image magnification capability
an apochromatic optical system (APO) to minimize chromatic aberration and distortion
ideal for those photographing small subjects outside of controlled studio conditions
unique optical system consisting of 13 elements in 9 groups
internal focusing system without changing the length of the lens (Internal Focusing)
use of 3 lenses with reduced dispersion
sharpening of the minimum lens length
sharpening from a minimum distance of 16.3 cm
focusing from a minimum distance of 16.3 cm
a 46mm diameter thread for convenient mounting of filters or sunshades
strong metal construction
Sun hood and lens caps for front and back included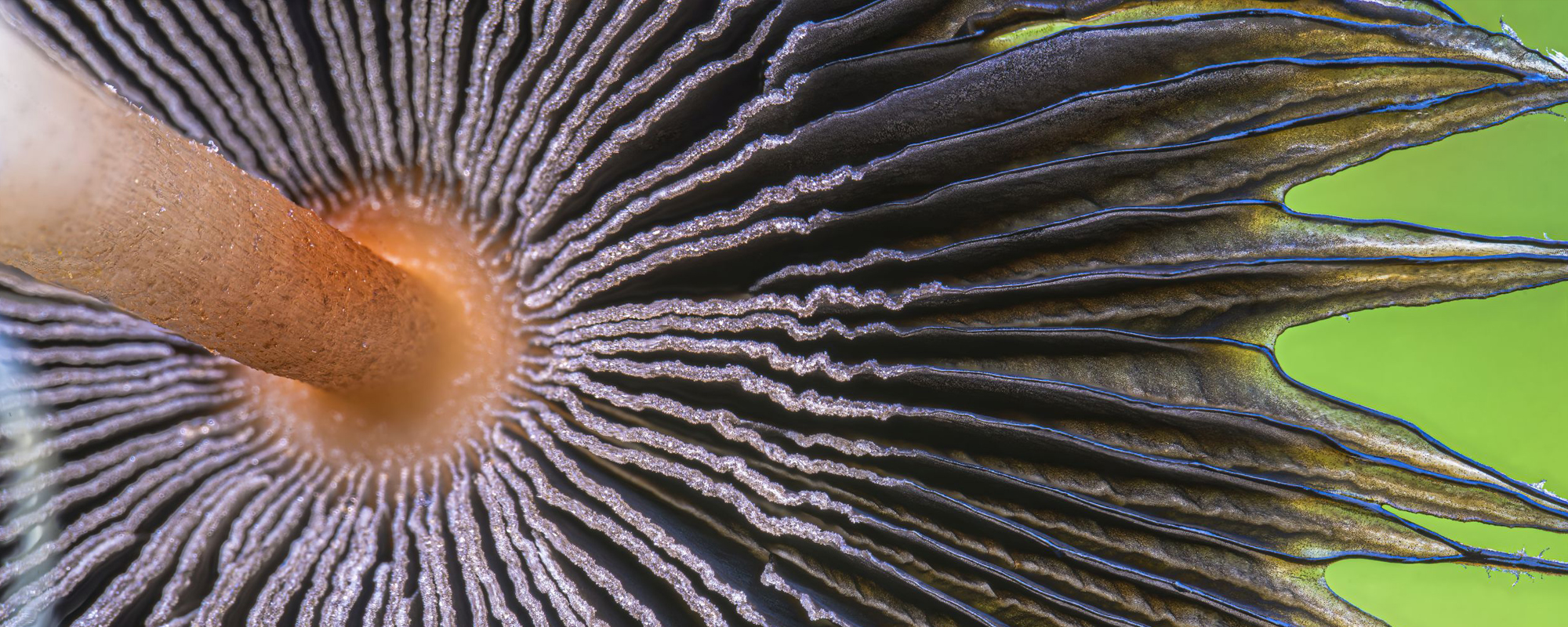 Compact dimensions
Do you love macro photography taken in the field? Are you passionate about photographing insects in their natural habitat? Or maybe you are preparing a film about fascinating plant life? If you answered yes to any of these questions, you'll love the Venus Venus Optics Laowa 85mm f/5.6 2x Ultra Macro APO lens for Nikon Z! It's the world's smallest design for full-frame mirrorless cameras, offering a 2:1 reproduction scale. Working with such a small and handy glass is a real game changer in the world of macro photography. At the same time, the lens weighs only 314 g, so you certainly won't be threatened by excess baggage during long trips!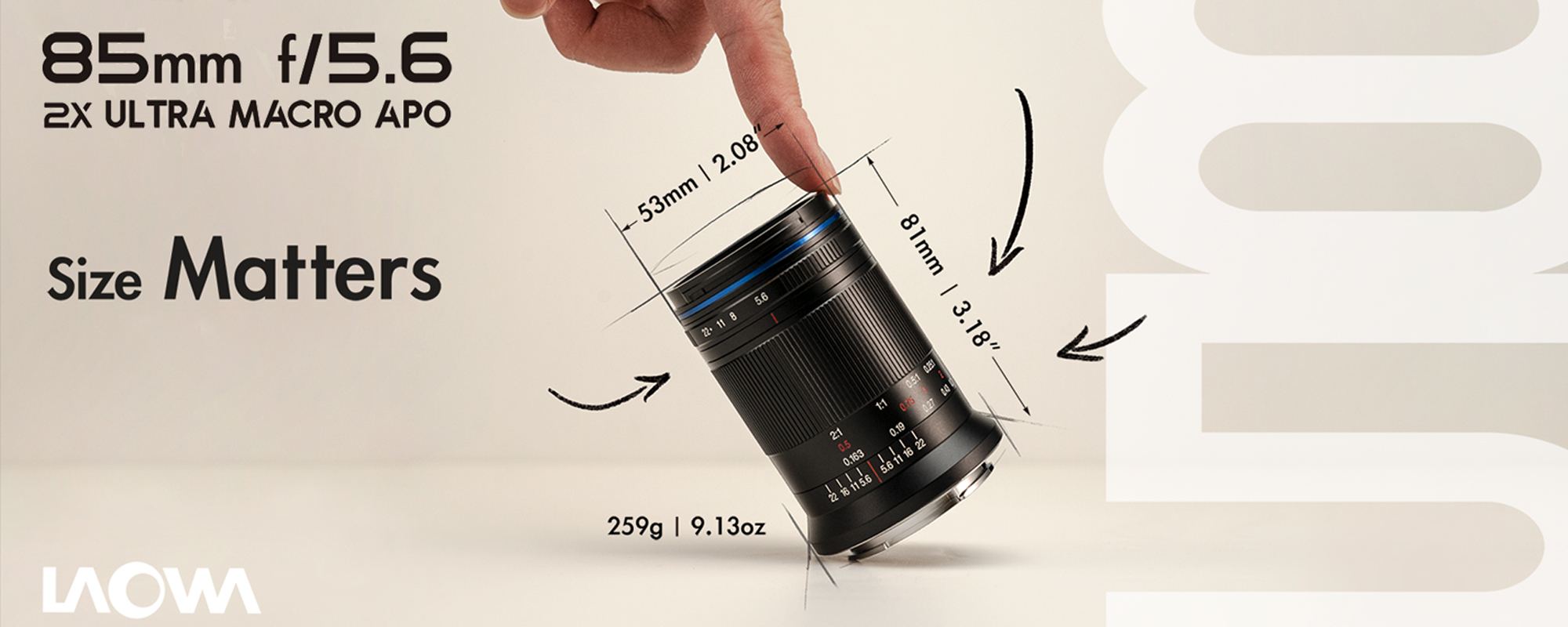 Double image magnification
The Venus Optics Laowa 85 mm f/5.6 2x Ultra Macro APO lens for Nikon Z allows you to adjust the focus from infinity to 2x zoom. The minimum focusing distance is just 16.3 cm! This means you can easily capture all the details of objects as small as a grain of sand, a drop of water or a needle's ear. However, this does not mean that macro photography is the only field in which this glass will prove its worth. The ability to focus to infinity slowly allows you to create beautiful professional portraits with artistically blurred backgrounds!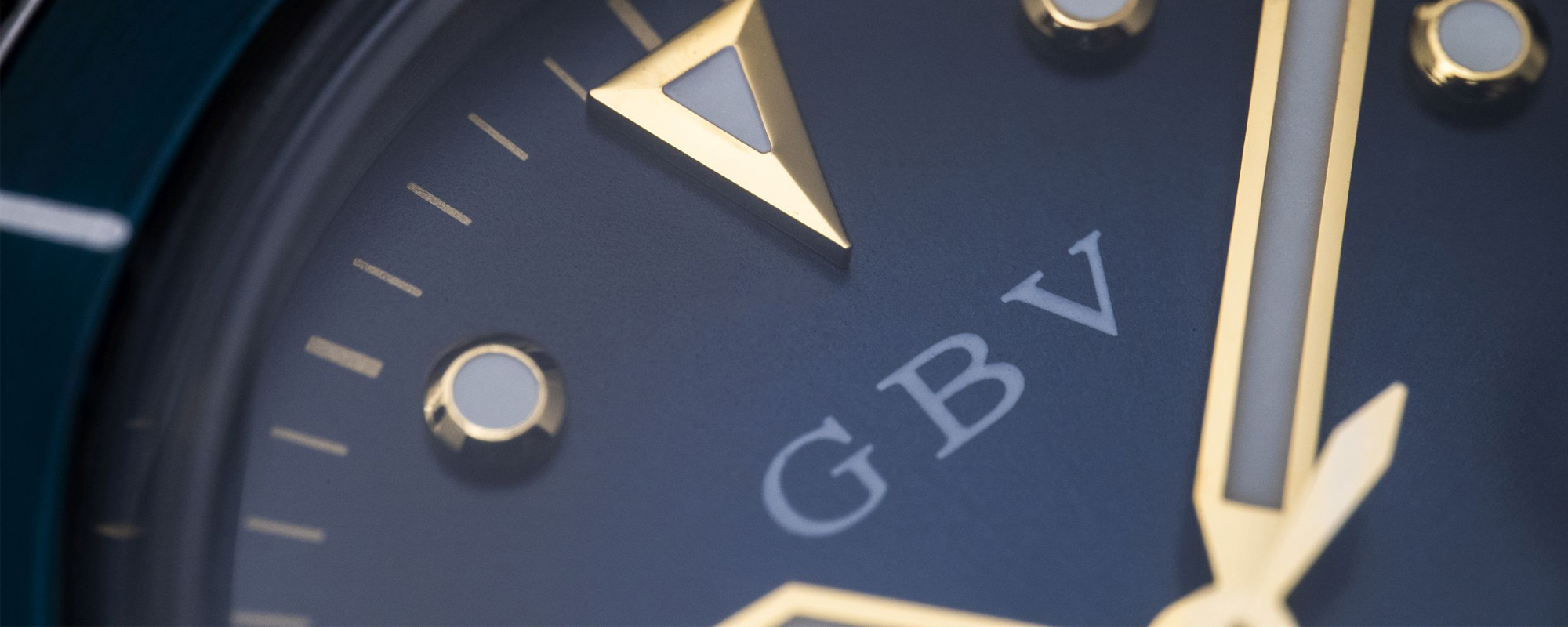 Internal Focusing Technology
With Internal Focusing technology, all lens movement takes place inside the lens housing. Changing the focus does not affect the length of the device, providing greater comfort and optimal stability. This solution will surely be appreciated by those who use filters, sunshades or other accessories that can be screwed onto the lens. Internal Focusing will also better protect the lens from dust which is more difficult to get inside the device, compared to designs offering "external focusing".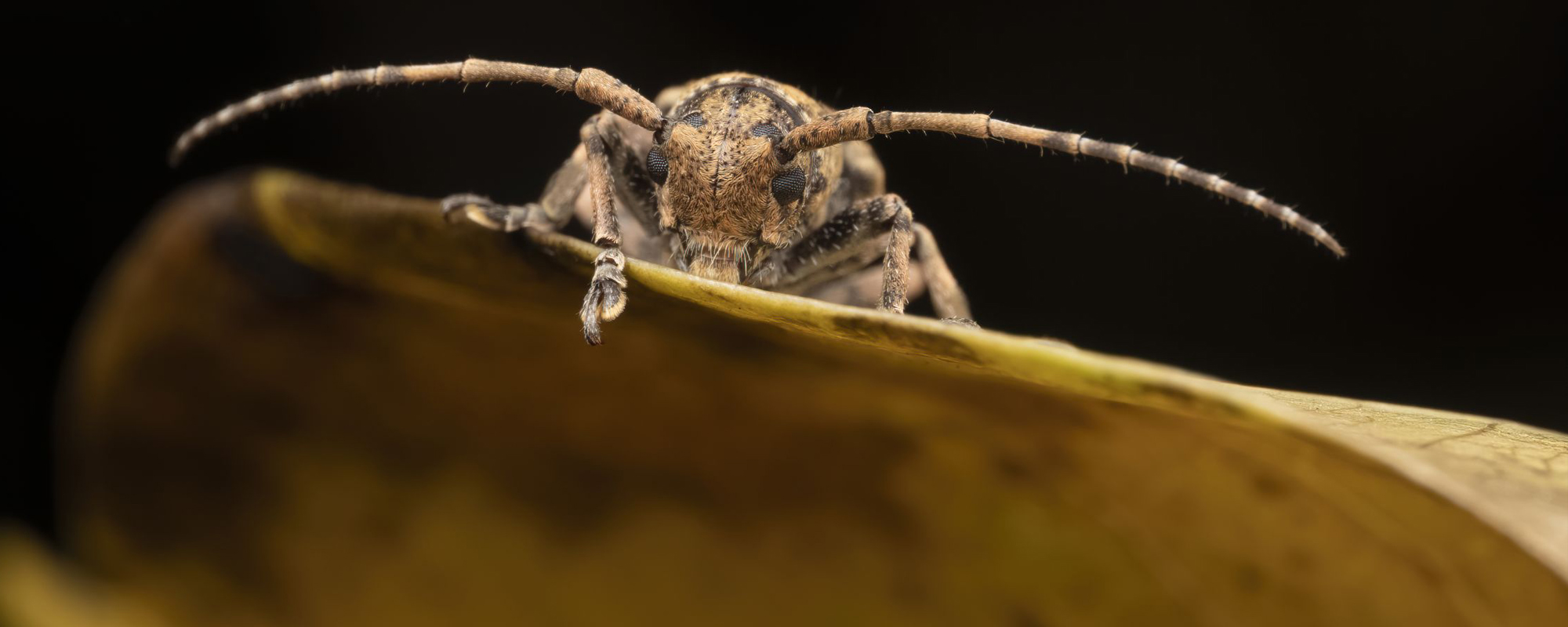 Apochromatic design
The lens' apochromatic construction is designed for the best image quality drawn. The 13 lenses arranged in 9 groups are a guarantee of frames with proper sharpness, high quality microcontrast and full details. The innovative design also includes 3 special ultra-low dispersion elements. Thanks to them chromatic aberration has been reduced to a minimum – both in focus and out of focus areas.
Specification
model: Venus Optics Laowa 85mm f/5.6 2x Ultra Macro APO
mount: Nikon Z
focal length: 85 mm
minimum aperture: f/5.6
maximum aperture: f/22
angle of view: 28.55°
image coverage: full frame
optical design: 13 elements in 9 groups (3 extra-low dispersion elements)
number of aperture blades: 7
minimum focusing distance: 16.3 cm
maximum magnification: 2x
sharpening: manual
filter mount: Ø 46 mm
dimensions: Ø 53 mm x 78 mm
weight: 314 g
Kit contents
Venus Optics Laowa 85mm f/5.6 2x Ultra Macro APO lens for Nikon Z
sunshield
decal for the front of the lens