Description
The Voigtlander APO Lanthar 50 mm f/2.0 is a lens eagerly awaited by many seekers of technical image excellence. The APO chromatic design provides incomparable sharpness and microcontrast – features especially important for professional product photographers, filmmakers or landscape masters.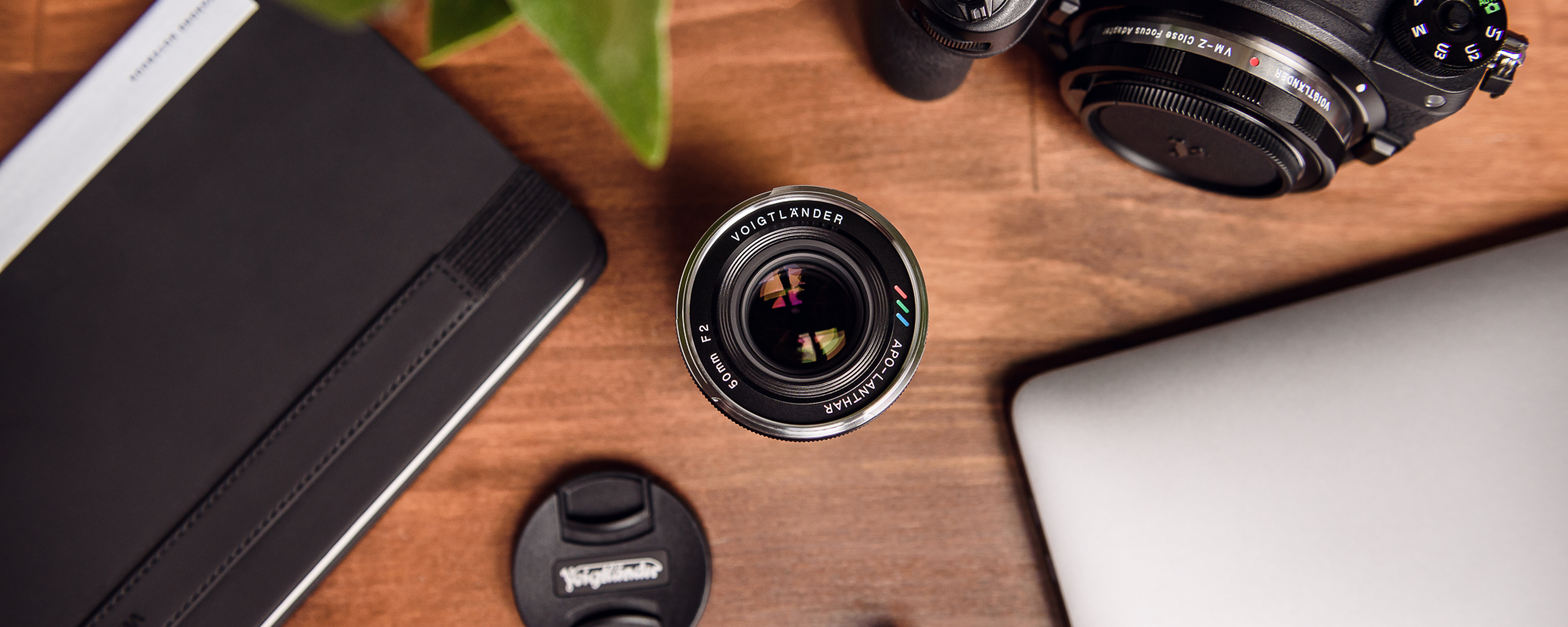 Standard 50 mm
The 50 mm is the classic, so-called standard focal length for cameras with 35 mm full-frame sensors. The field of view of the lens is close to that seen by the human eye and is 46.2°. It is one of the most popular focal lengths in portrait, product and reportage photography, guaranteeing a pleasant perspective and fidelity of reproduction.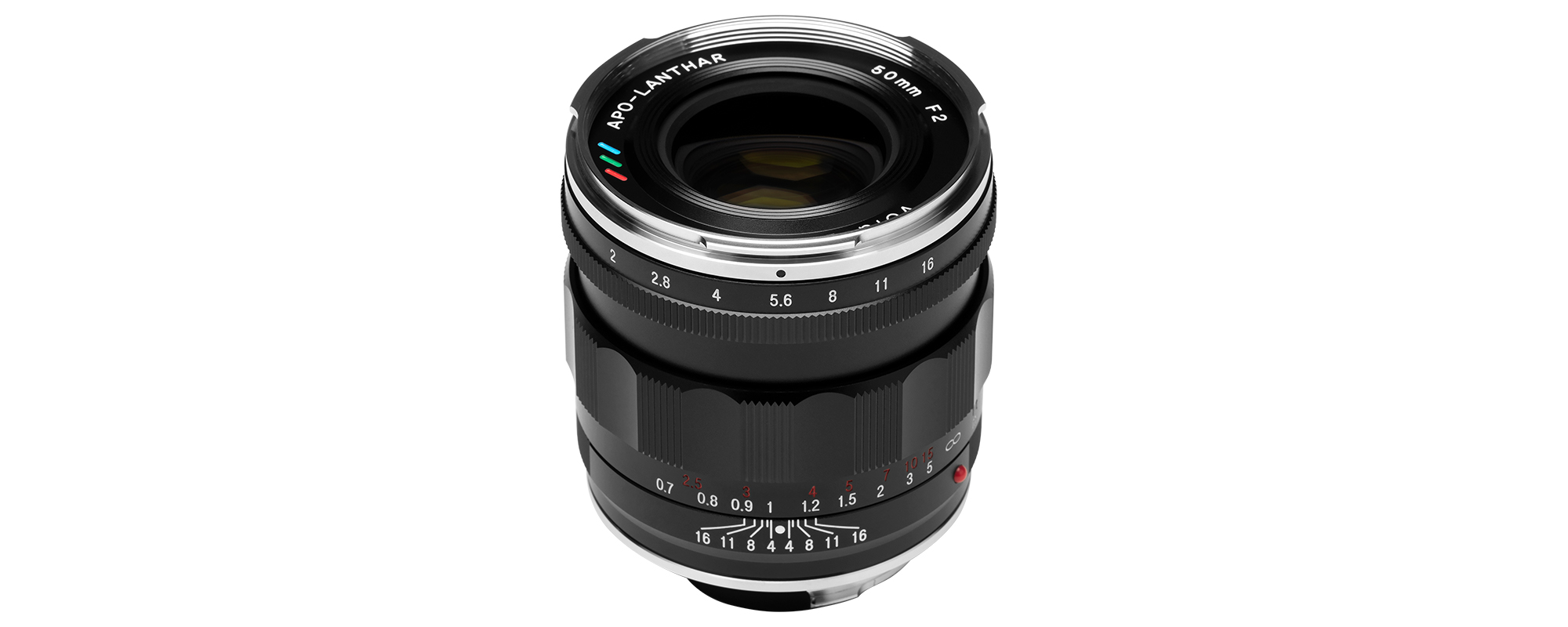 APO Chromat
Looking at the design of the APO Lanthar 50 mm, you can clearly see what was the main goal of the designers – sharpness. The optical system consists of 10 elements, two of which are made of glass with abnormal dispersion and two are aspherical lenses. The APO chromatic design may not be the brightest (f/2.0) and it does not guarantee fairy-tale blurs known from such lenses as the Nokton 50 mm f/1.2, but it reflects the reality in a technically sharp way, mercilessly cracking down on chromatic aberration. The unprecedented sharpness, contrast, microcontrast and color reproduction are the result of the choice of lanthanum-doped lenses, excellent manufacturing precision and many years of experience of Japanese Cosina engineers.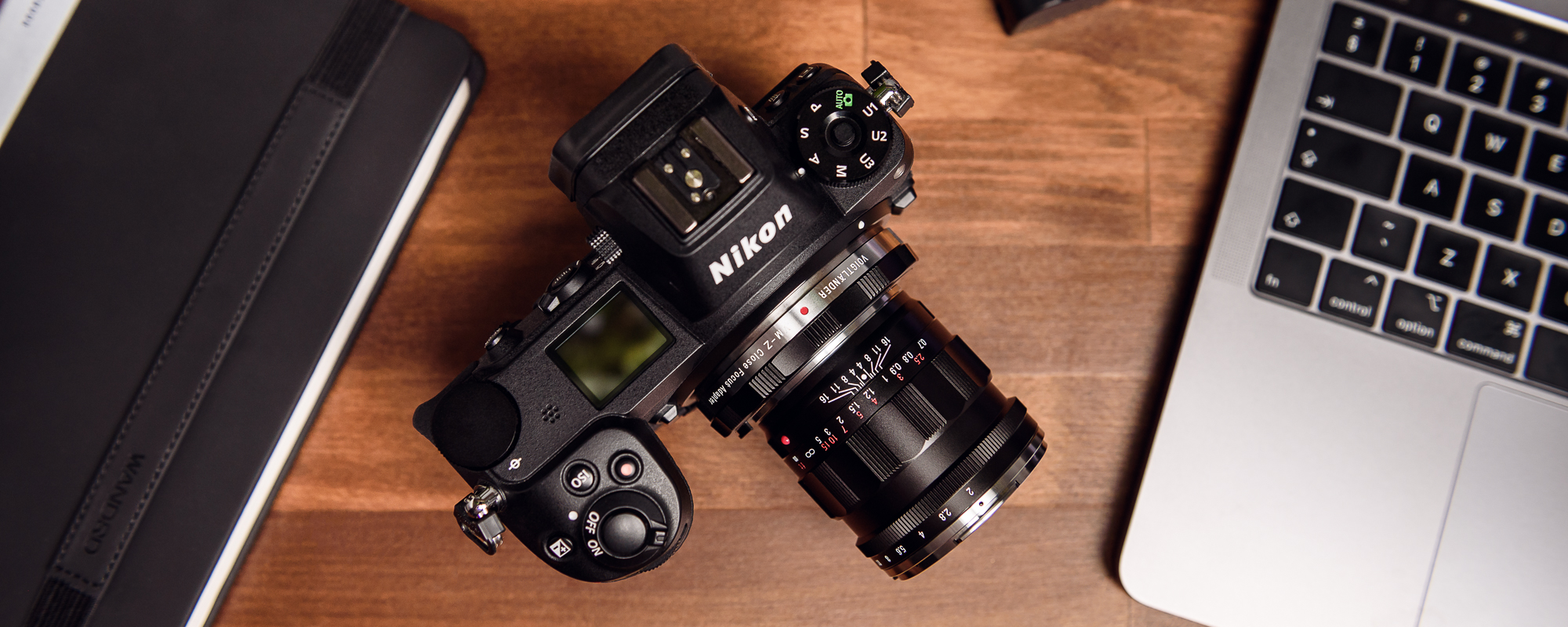 Light control
The APO Lanthar's 50mm aperture offers an adjustable range of f/2.0 – f/16, providing adequate freedom when working with depth of field for most applications. The aperture value can be adjusted in 1/2 EV increments. The 12 blades that make up the aperture guarantee nice, circular blurs in out-of-focus areas. Their shape was designed so that at f/2.0, f/2.8 and f/5.6 they form a perfectly circular opening.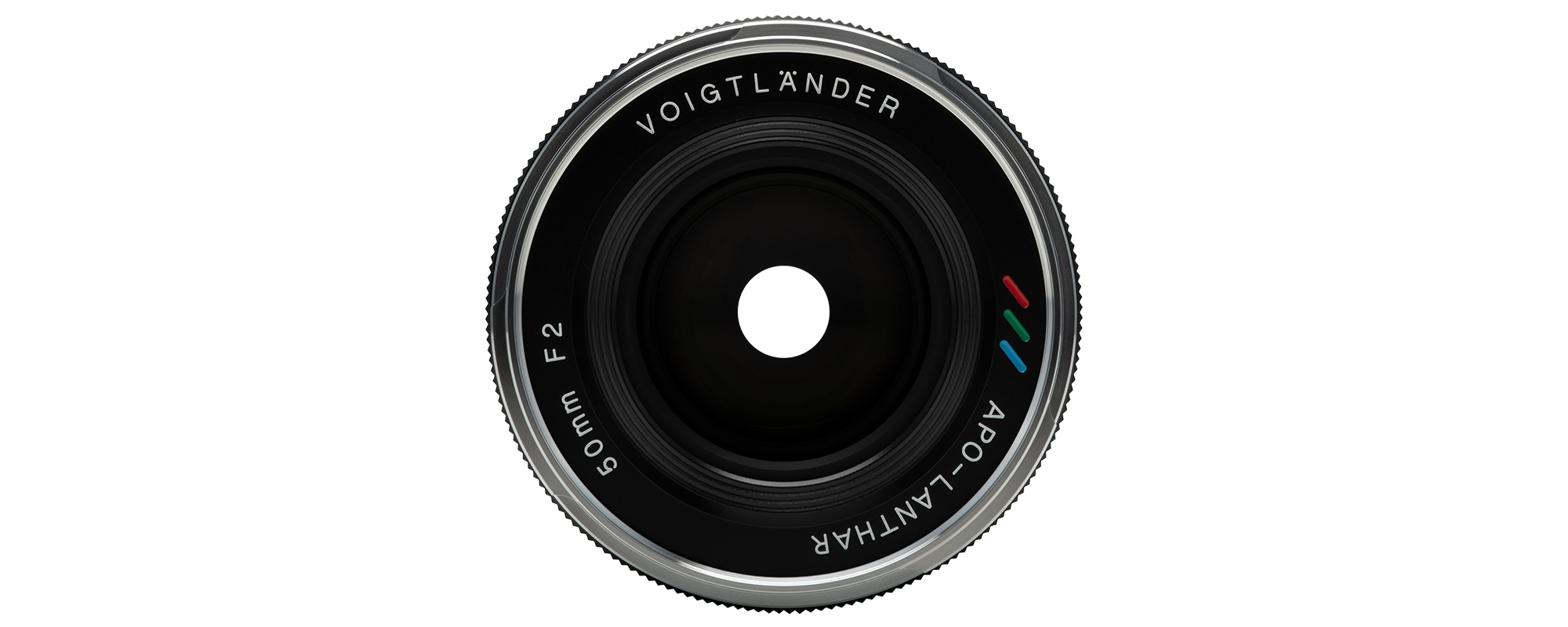 Quality without compromise
Voigtlander lenses are renowned for their superior build quality. It is no different in the case of the APO Lanthar. The lens surprises with its compact size and simple, compact construction. The entire barrel is made of metal, so the lens will maintain its accuracy for many years. The setting rings move smoothly, but with the necessary resistance for precise work.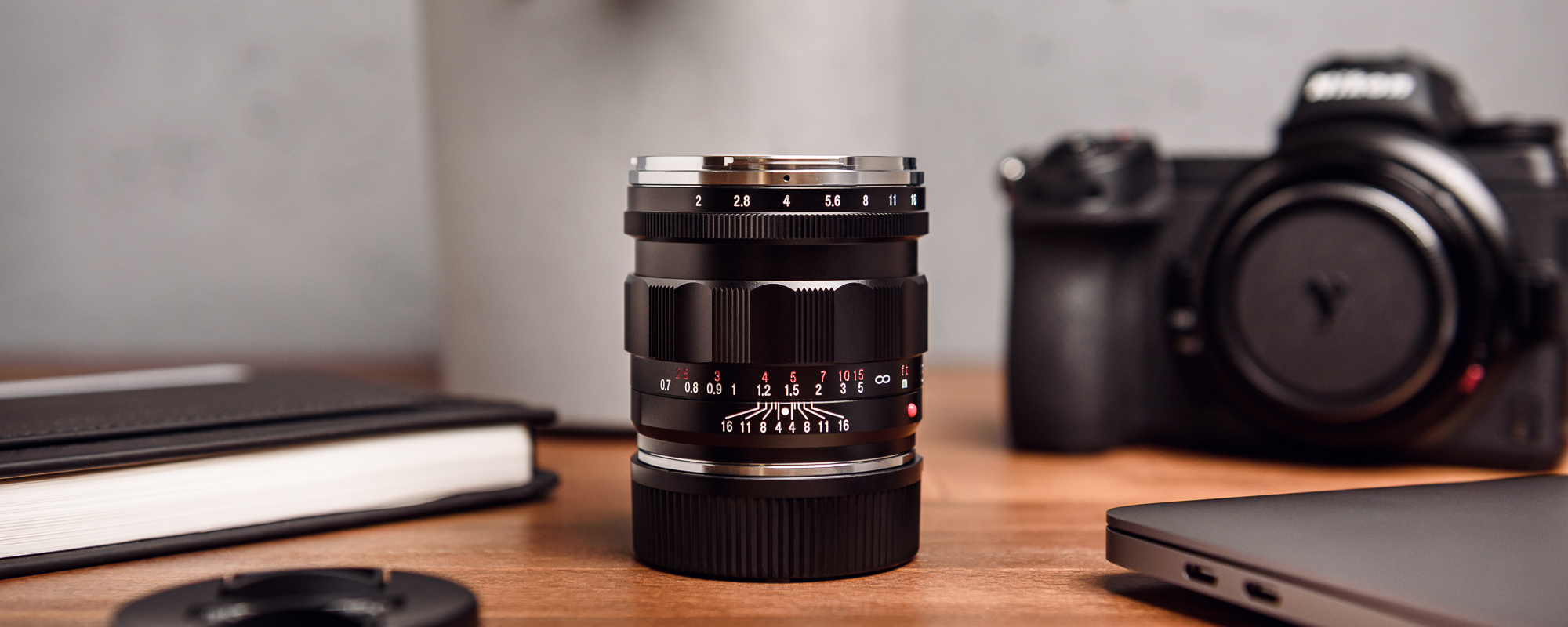 Bayonet Leica M
The lens is equipped with a Leica M type bayonet, designed for Leica and Voigtlaner rangefinder cameras. Using the appropriate bayonet adapter, the APO Lanthar can be mounted on any mirrorless camera: Canon R, Fujifilm X, Nikon Z, Sony E or Micro 4/3.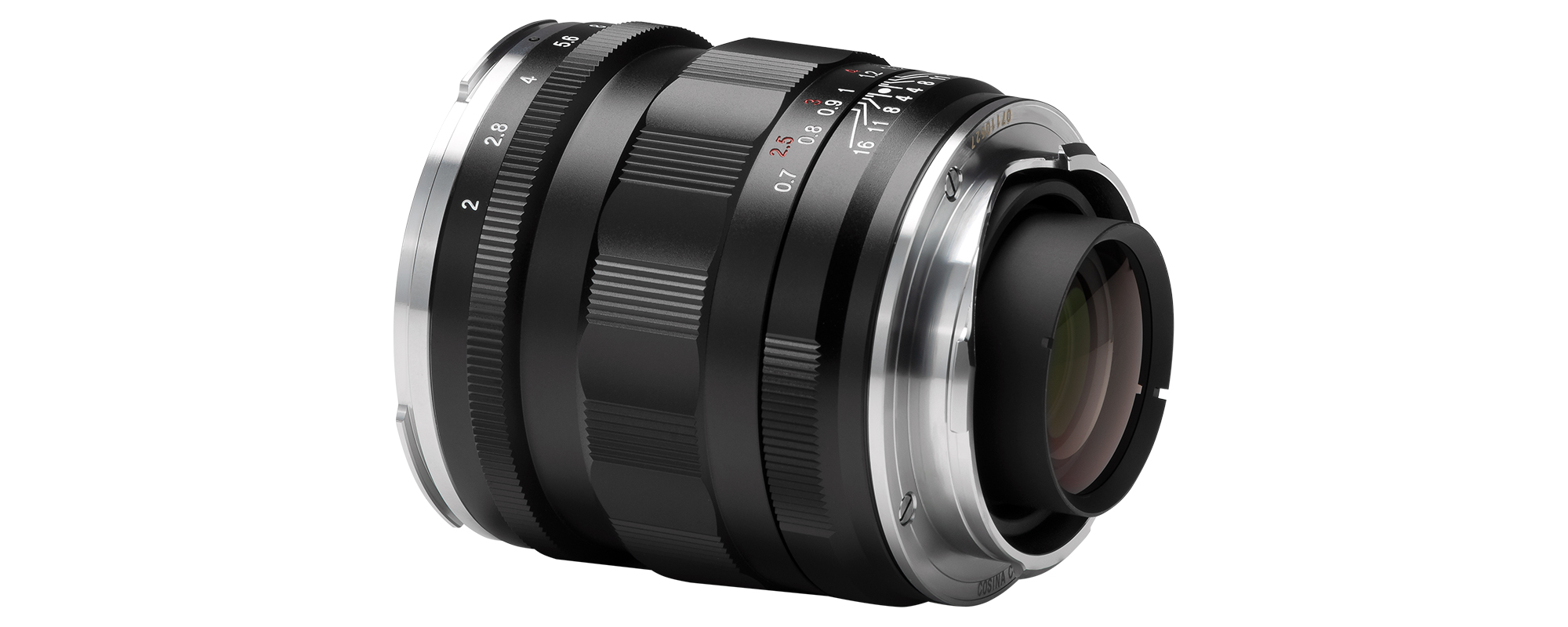 Specification
Model: APO Lanthar 50 mm f/2.0
optical design: 10 elements in 8 groups
focal length: 50 mm
minimum aperture: f/2.0
maximum aperture: f/2.0
maximum aperture: f/16
viewing angle: 46.2°
number of aperture blades: 12
minimum focusing distance: 70 cm
focusing: manual
filter diameter: 49 mm
Dimensions: 6.3 x ⌀5.6 cm
weight: 288 g (without accessories)
Mount: Leica M
Mount: Leica M
Compatibility
Voigtlander LH-13 sunshade
Kit contents
Voigtlander APO Lanthar 50 mm f/2.0 lens for Leica M
decal for the front of the lens
decal for the back of the lens
Sample Photos (© Maciej Taichman)