Description
Wandrd Photo Inserts are one of the most thoughtfully designed solutions on the market. Foam compartments and elastic straps allow for free configuration and perfectly protect your camera and camcorder with lenses during transport. The Camera Cube Pro Deep tightly fills the interior of the Wandrd Fernweh trekking backpack, turning it into a safe and very roomy storage space for camera and film equipment. The insert can also be used as an independent photography bag or backpack.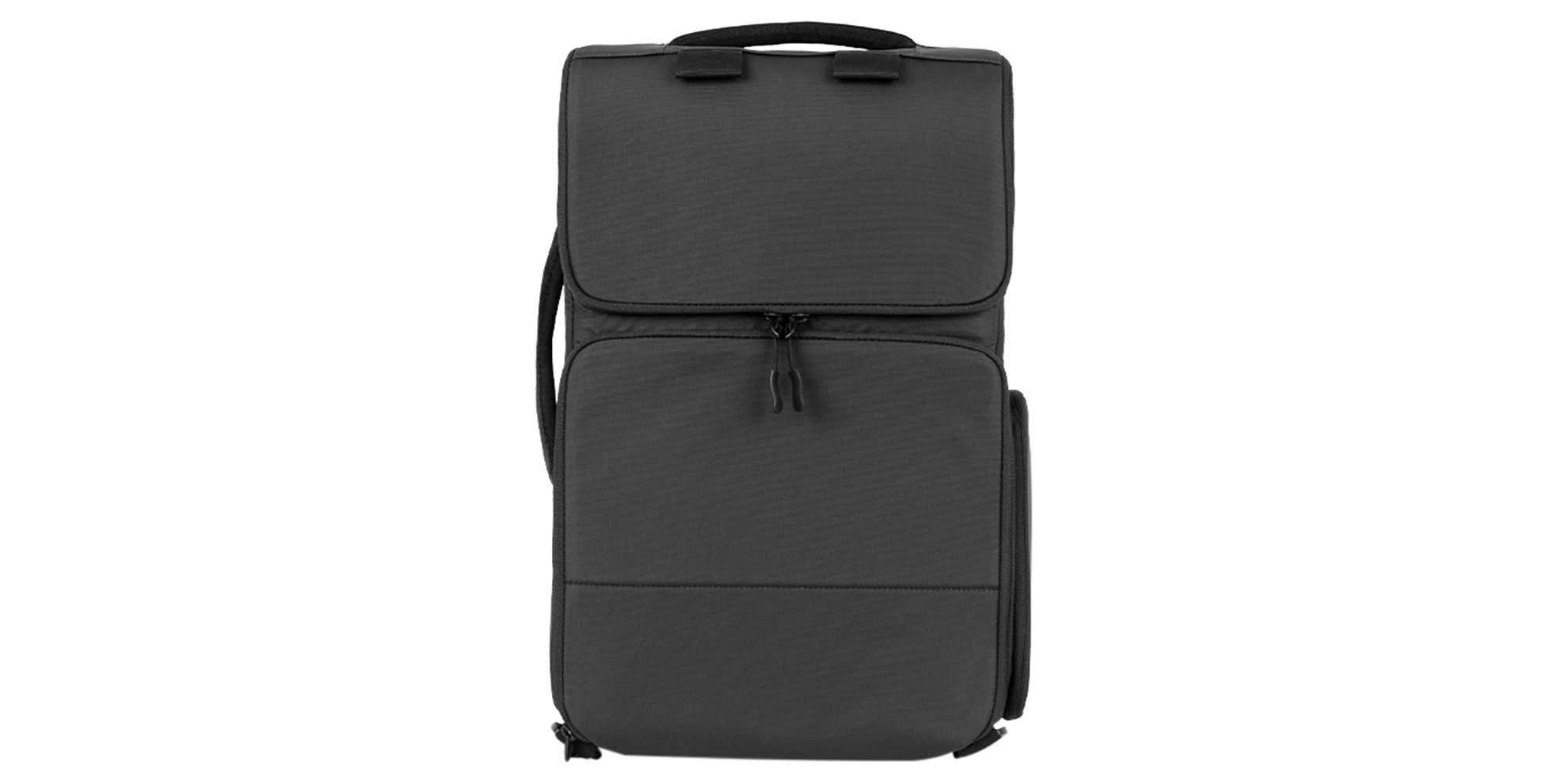 Main Features of the Wandrd Camera Cube Pro Deep
holds an incredible amount of photo-video gear
it has three access points
can be used as an insert for the Wandrd Fernweh trekking backpack, the Wandrd Prvke 41 backpack or on its own
equipped with reliable YKK zippers
foam compartments for better organization and protection
Flexible Velcro straps for added security
Two comfortable handles, filled with EVA foam
lifetime warranty!
Capacity
Wandrd Camera Cube Pro Deep was designed for professional photographers and filmmakers using large cameras or camcorders. Inside it you can fit a DSLR or mirrorless camera with a set of 5 lenses and a RED film camera!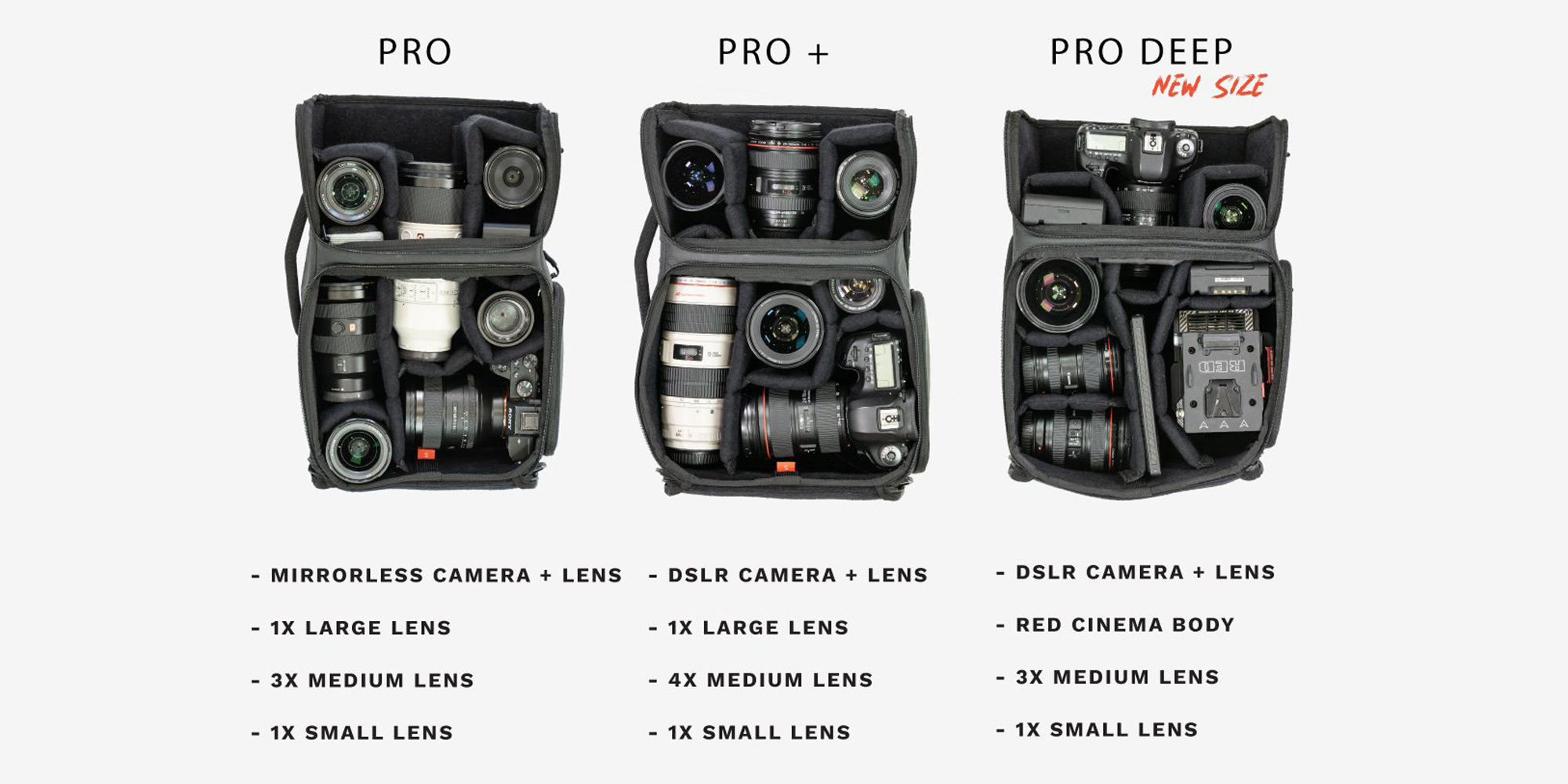 Ergonomics and Safety
Seven foam compartments allow you to customize the interior of the cartridge to suit your needs. Three elastic Velcro straps will further secure your gear during travel.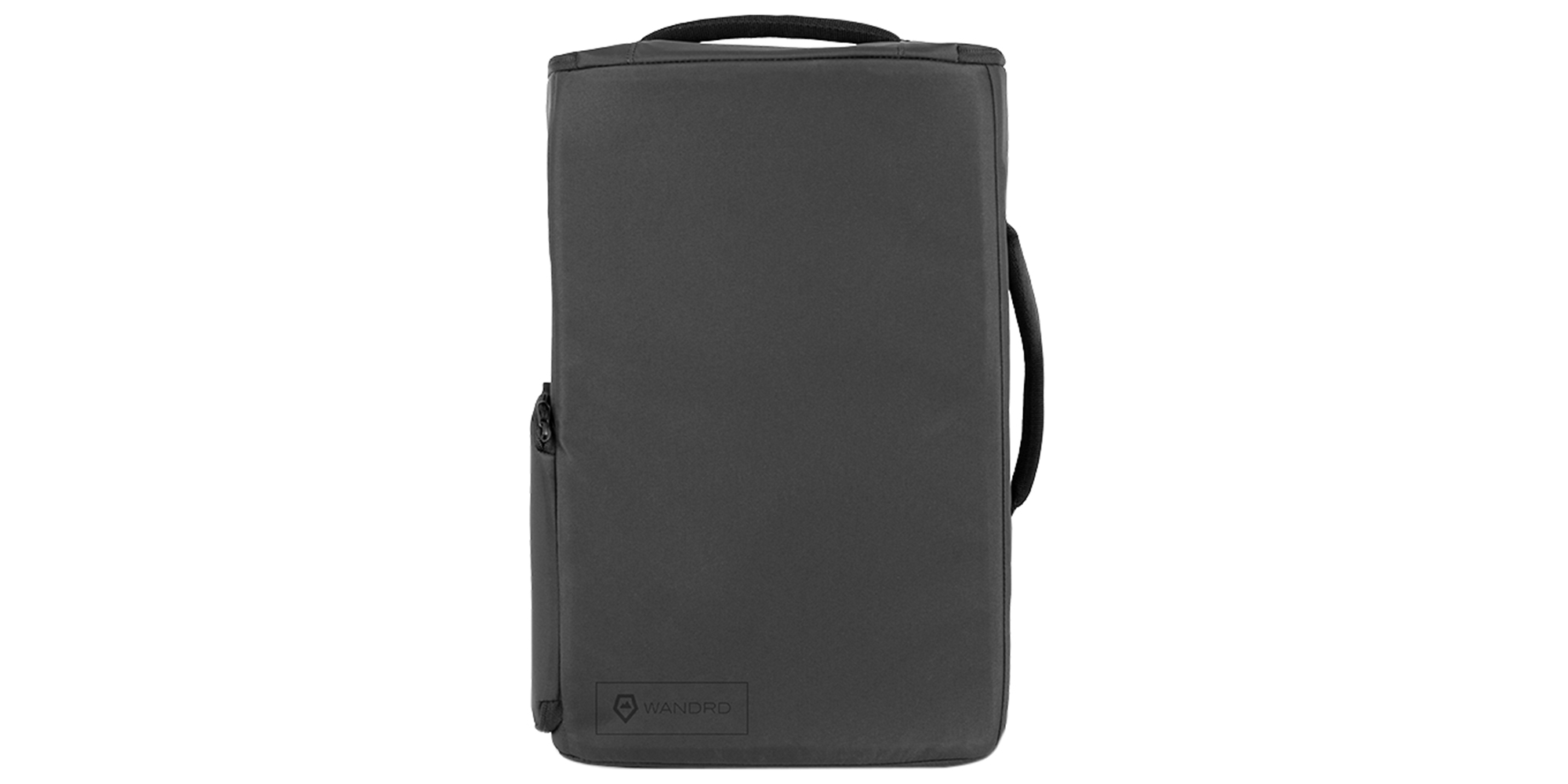 Additional options
Wandrd Camera Cube Pro Deep is equipped with two comfortable handles and four holders for optional straps. The insert can be successfully used as a stand-alone photo bag or backpack.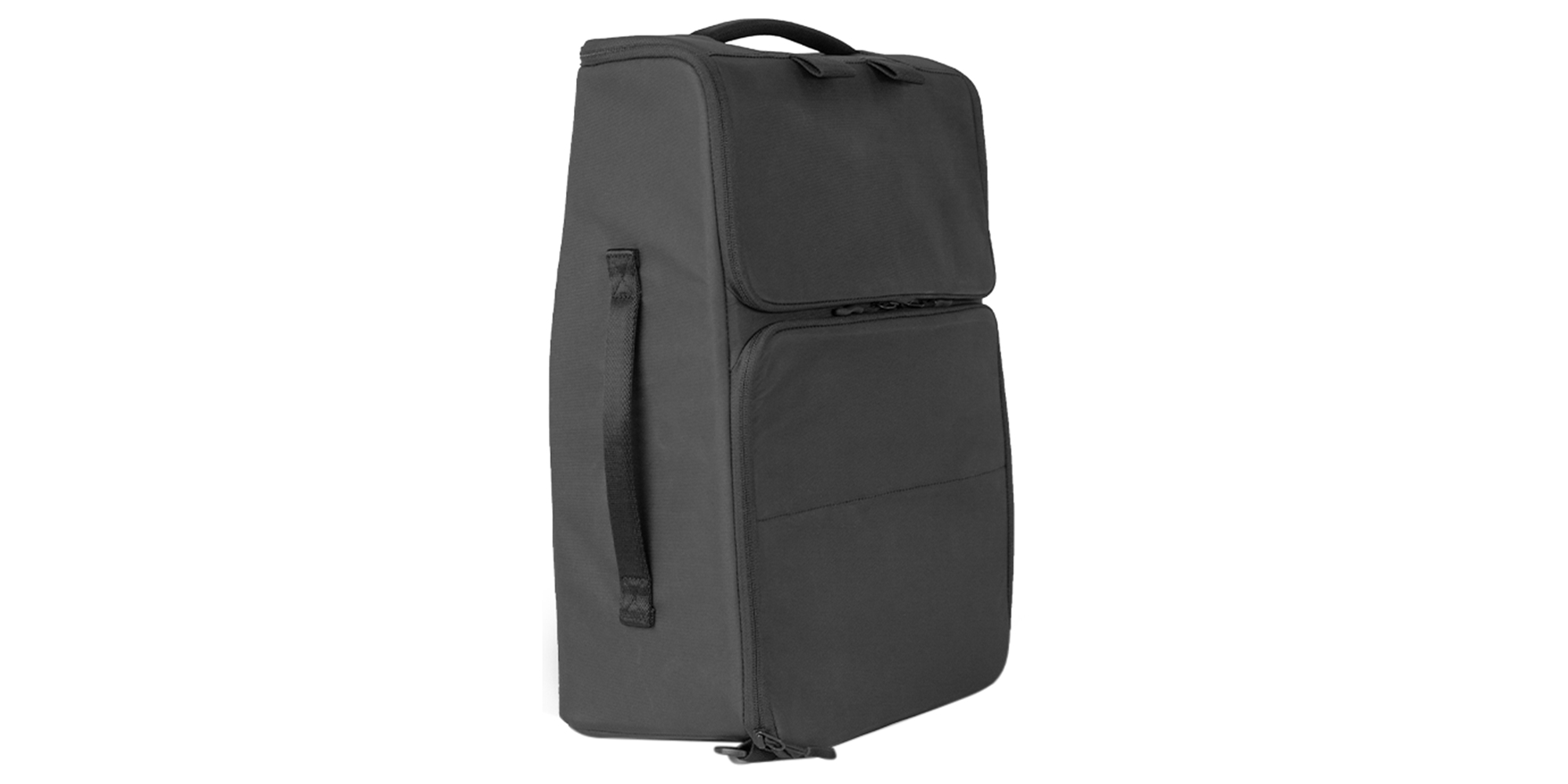 Lifetime Reliability Guarantee
The creators of the Wandrd brand take responsibility for their customers and the environment very seriously. They have created products that will last for centuries. Excellent workmanship and top-notch materials will ensure that their creation will remain in your hands for years, instead of ending up in a landfill. Hike more, worry less! Wandrd is a promise of excellent quality.

Specification
model: Wandrd Camera Cube Pro Deep
color: black
warranty: lifetime
material of construction:

420D Robic nylon with weatherproof coating
YKK zippers

Dimensions:

external: 30 x 43 x 17 cm
internal: 28 x 39 x 15 cm

Weight: 760 g
Compatibility
Wandrd Fernweh 50 l trekking backpack
Wandrd Prvke backpack 41
Kit contents
1x Wandrd Camera Cube Pro Deep photo insert
2x long foam Velcro compartment
5x short foam Velcro compartment
5x elastic Velcro strap