Description
The Wandrd Neck Camera Strap is the perfect solution for people who almost never part with their handy compacts. Sling your camera around your neck and be sure not to miss any moment worth capturing in a photo! Thanks to the universal fastening system, you can attach it to almost any device. The combination of the pleasant to the touch recycled nylon, the mounting loop made of hypalon and the aluminum snap hook provides an impressive maximum load capacity of 34 kilograms. You can also use the strap as a lanyard to carry your keys or ID around your neck.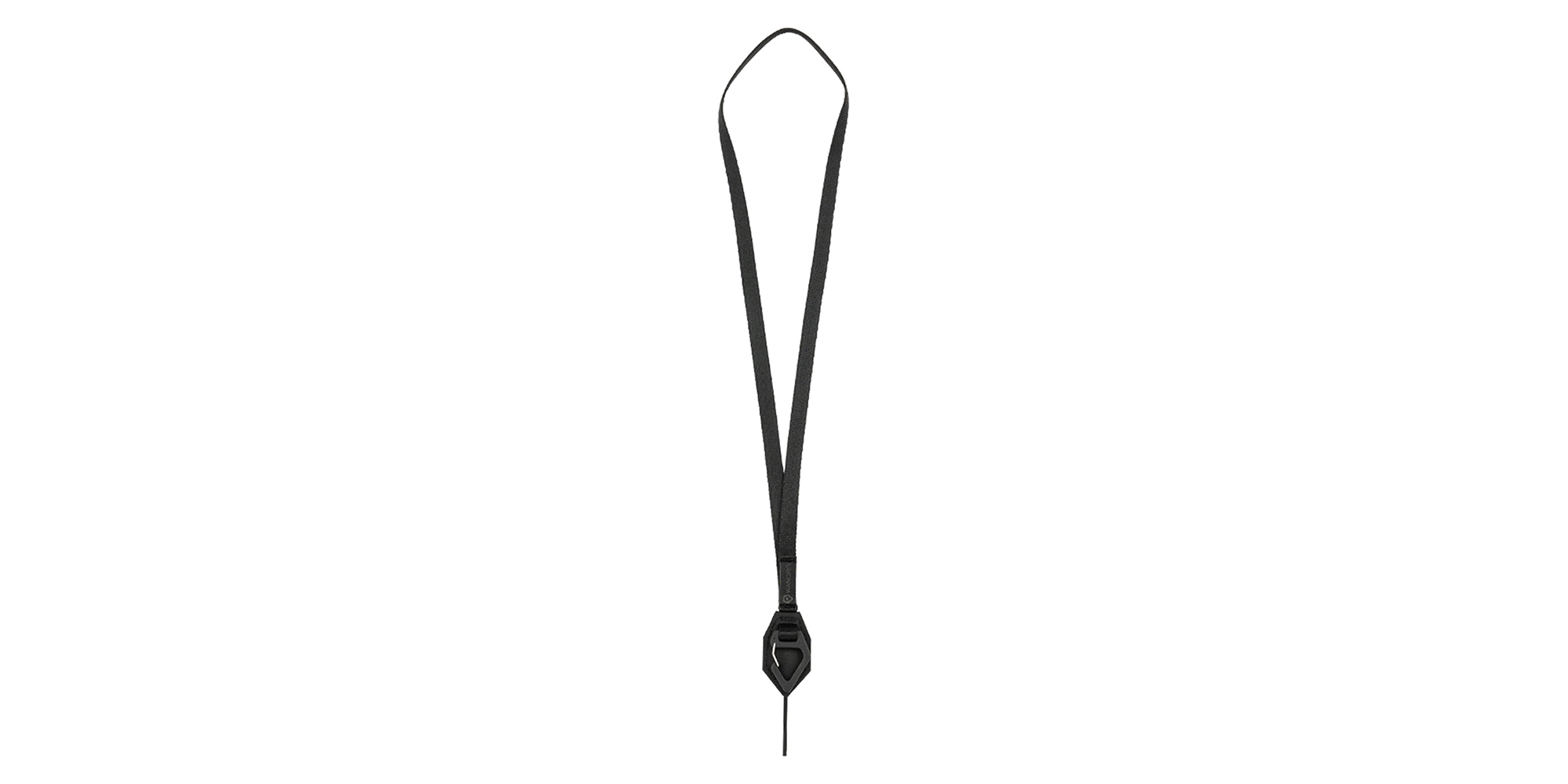 Main Features of the Wandrd Neck Strap
universal attachment system for cameras
use of pleasant-to-touch recycled nylon
ideal for simple compact cameras
minimalist design
minimalist design
unique aluminum snap hook
mounting loop made of strong laser-cut hypalon
mounting loop made of strong laser-cut hypalon
lifting capacity up to 34kg
Don't miss important moments
With the Wandrd Neck Strap, your hands are free, but your camera is still with you, ready to capture every important moment or unusual view. It's perfect for travelers, lomography fans and spontaneous compact owners.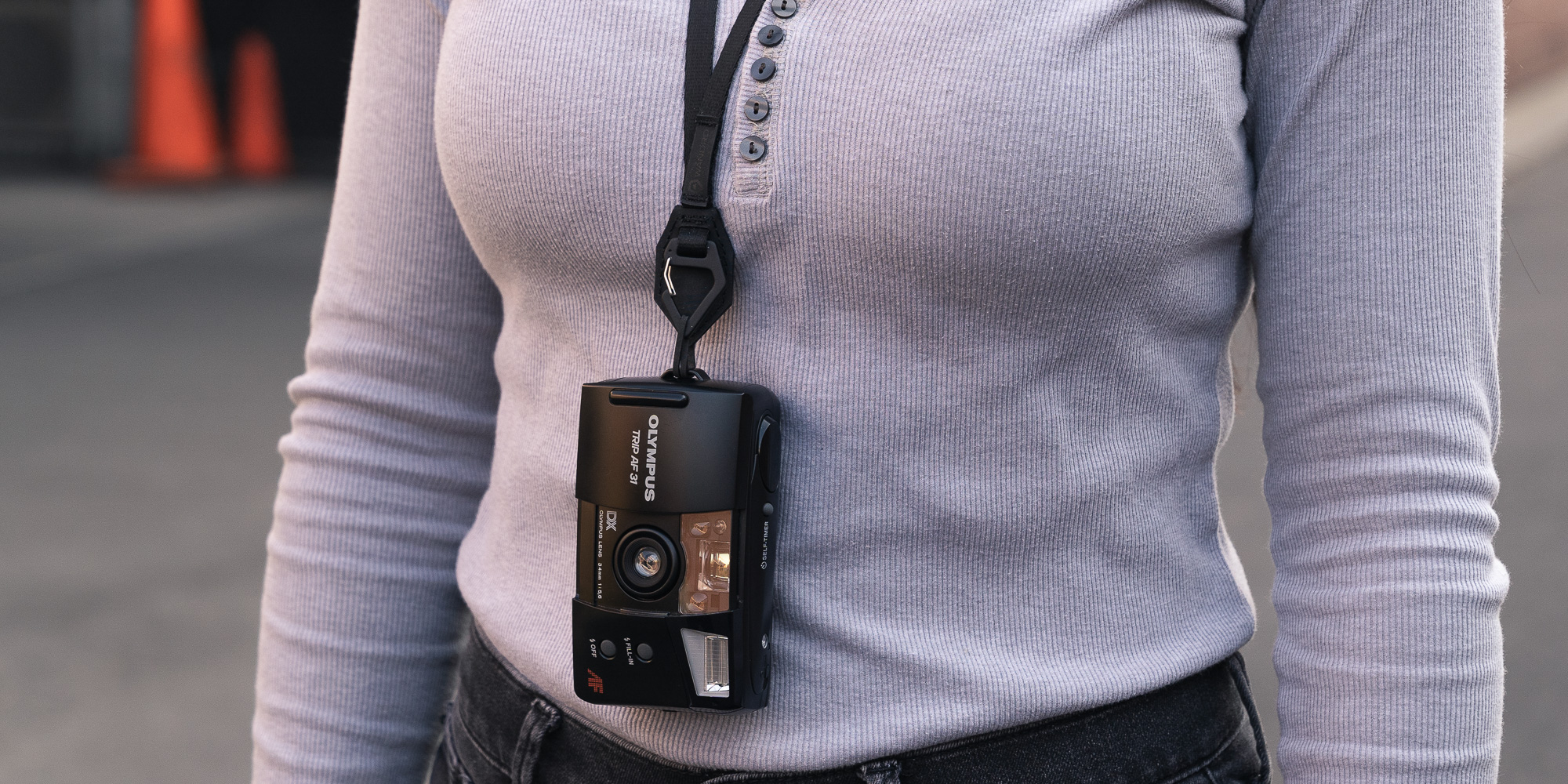 Friendly-touch-and-ecological
Choosing the Wandrd Neck Strap will not only take care of your camera. The soft, non-biting neck nylon used to make it is recycled. Good karma for being eco-friendly is sure to come back to you in the form of successful photos!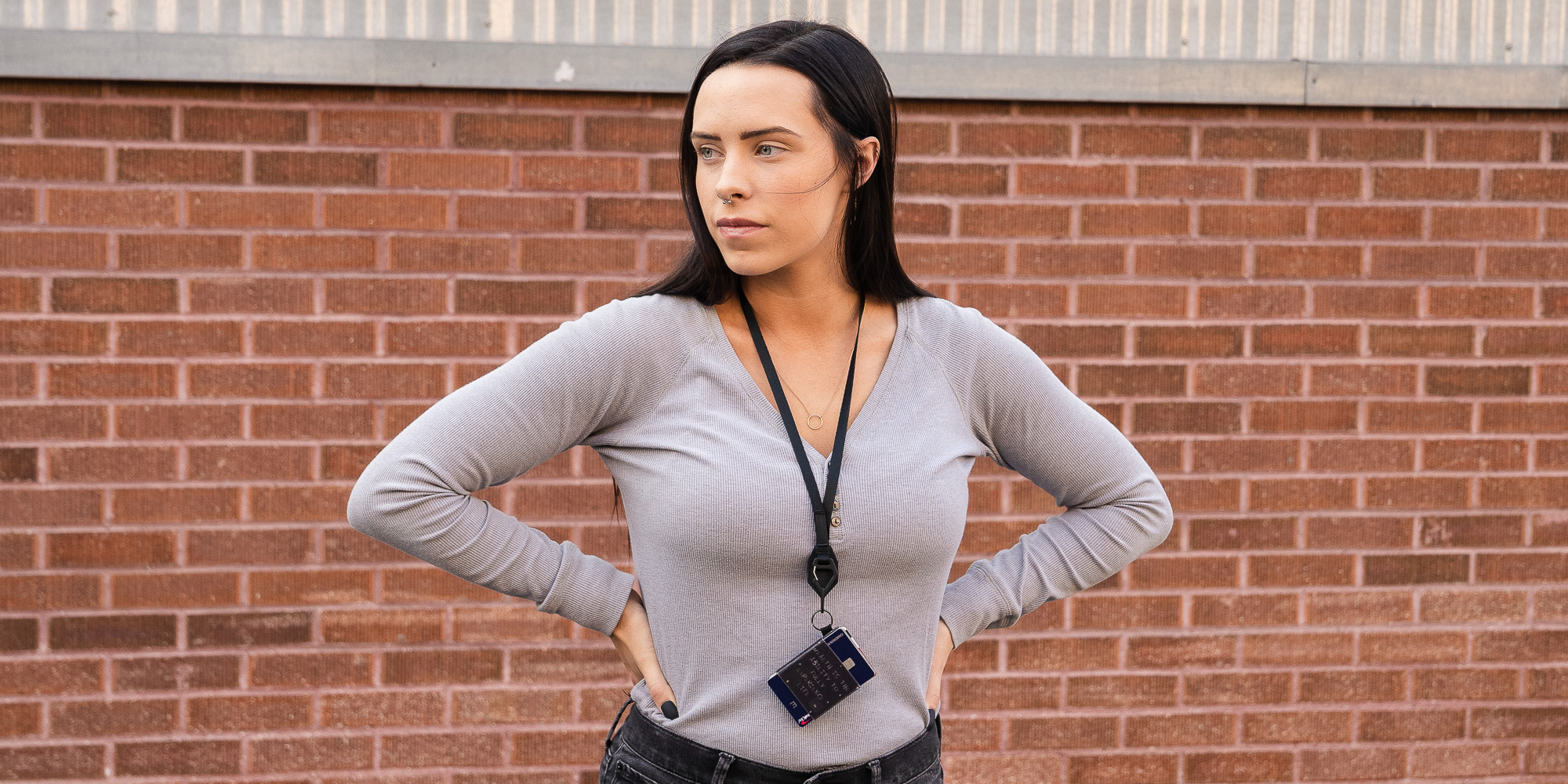 Up to 34 kilograms of lifting capacity!
The combination of recycled nylon, strong hypalon and a specially designed aluminum snap hook has resulted in a maximum load capacity of 34 kilograms. This allows you to carry not only a heavy camera with a long lens around your neck, but also a bunch of keys or a wallet stuffed with documents.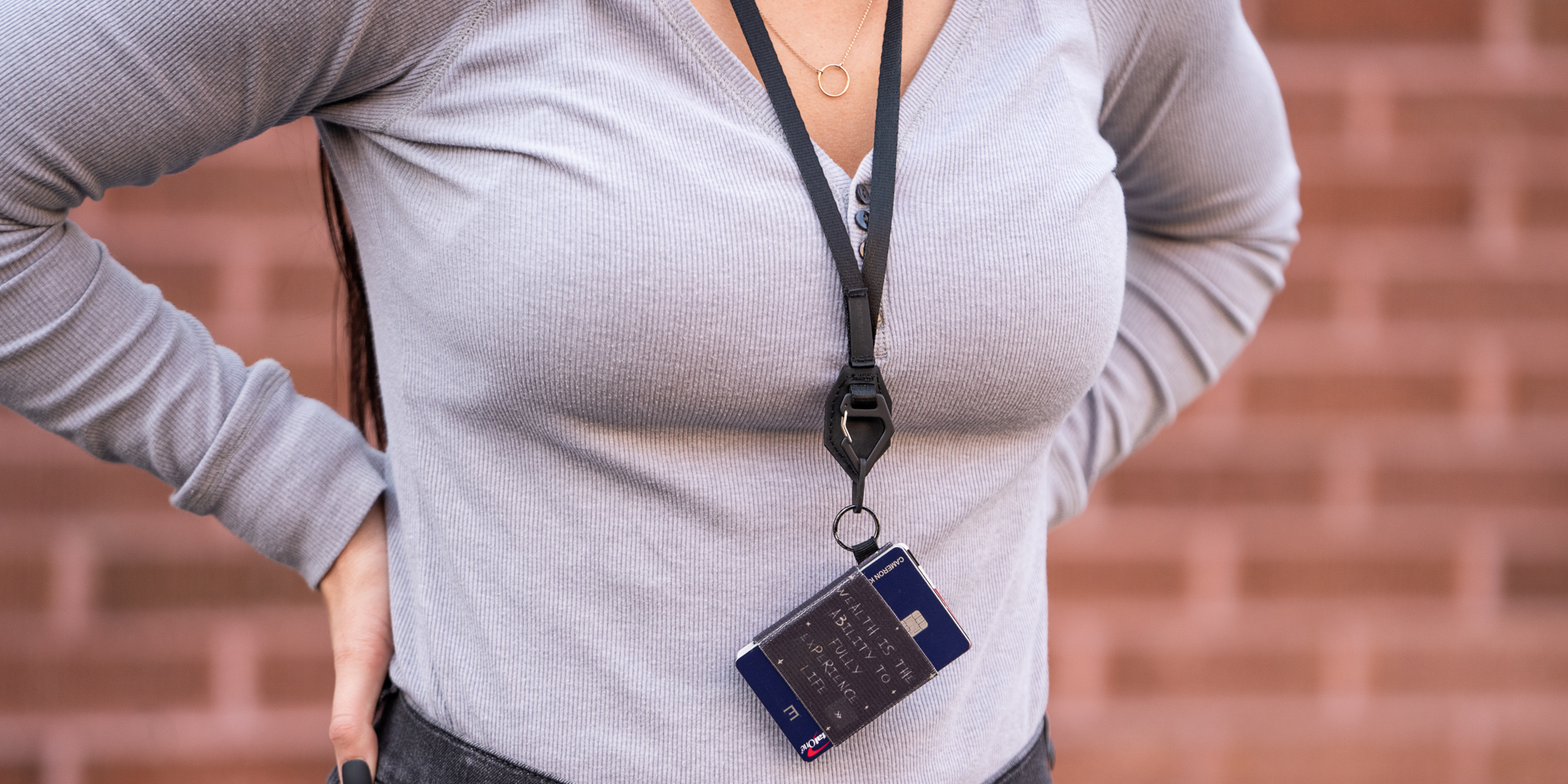 Fast and convenient camera mounting
The Wandrd Neck Strap will successfully install on all mounting systems found on cameras. Importantly, it is a one-piece design so that when you unhook it, there is no extra mounting element left at your device to impede your movements while shooting!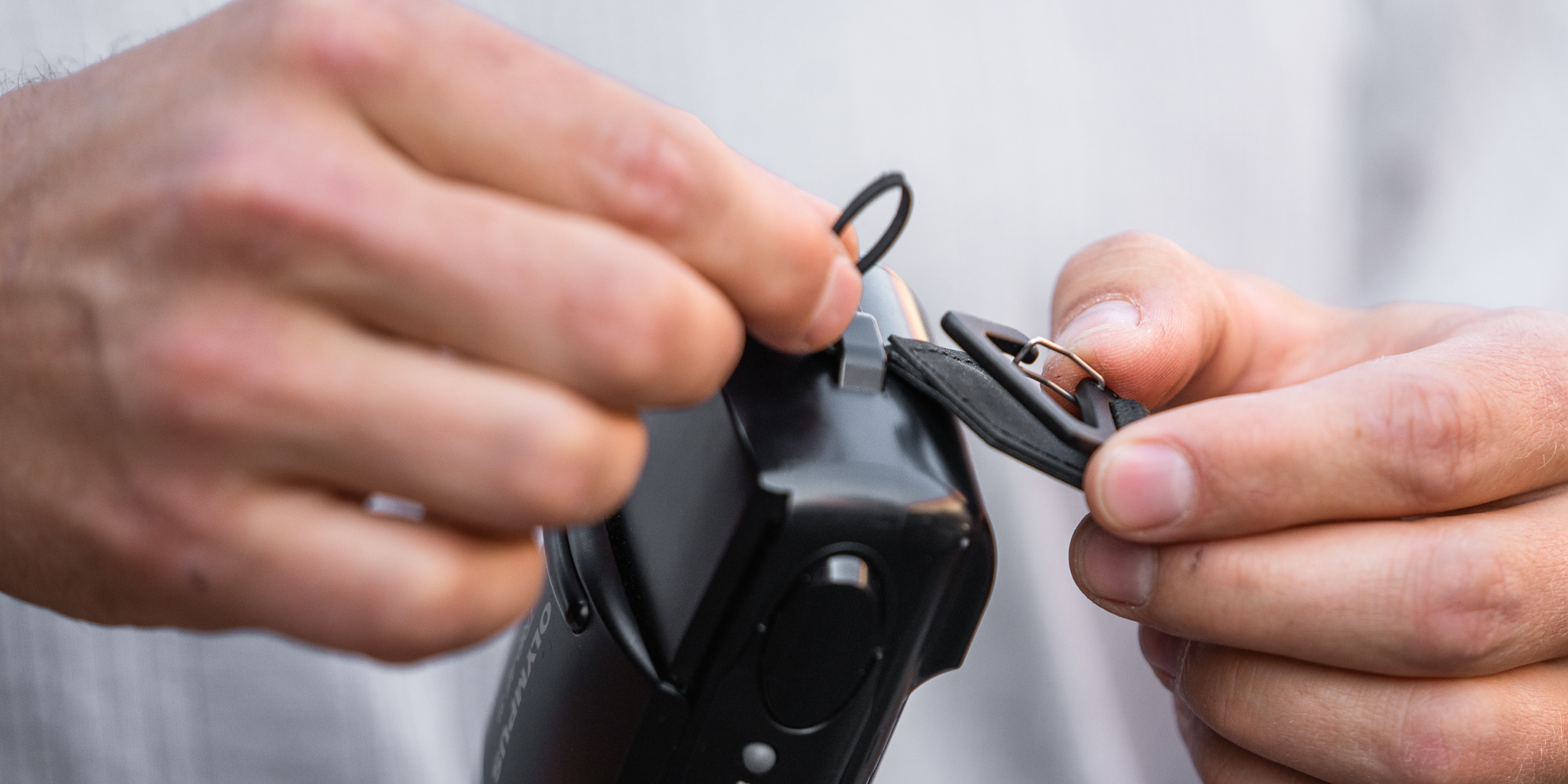 Lifetime Reliability Guarantee
The makers of the Wandrd brand take responsibility for their customers and the environment very seriously. They have created products that will last for centuries. Great workmanship and top-notch materials will ensure that their creation will stay in your hands for years, instead of ending up in a landfill. Wander more, worry less! Wandrd is a promise of excellent quality.

Specifications
Model: Wandrd Neck Strap
material of construction:

recycled nylon
hypalon
aluminum

color: black
warranty: lifetime
Maximum length: 38.1 cm
width: 1 cm
maximum load: up to 34kg
Kit contents