Description
The Wandrd Sling Strap is a true Rolls-Royce in the world of camera straps. You can wear it three different ways: around your neck, on your shoulder, and slung over your arm. Two independent adjustment points for the length of the strap give you great freedom and comfort, whether you are walking through the city or climbing another mountain peak. The universal attachment system will allow you to connect it to almost any camera available on the market. With the use of durable materials, simple installation, a hidden tool for unscrewing the mounting plates and silicone non-slip inserts, you'll never go back to your old strap that came with your compact or DSLR camera again!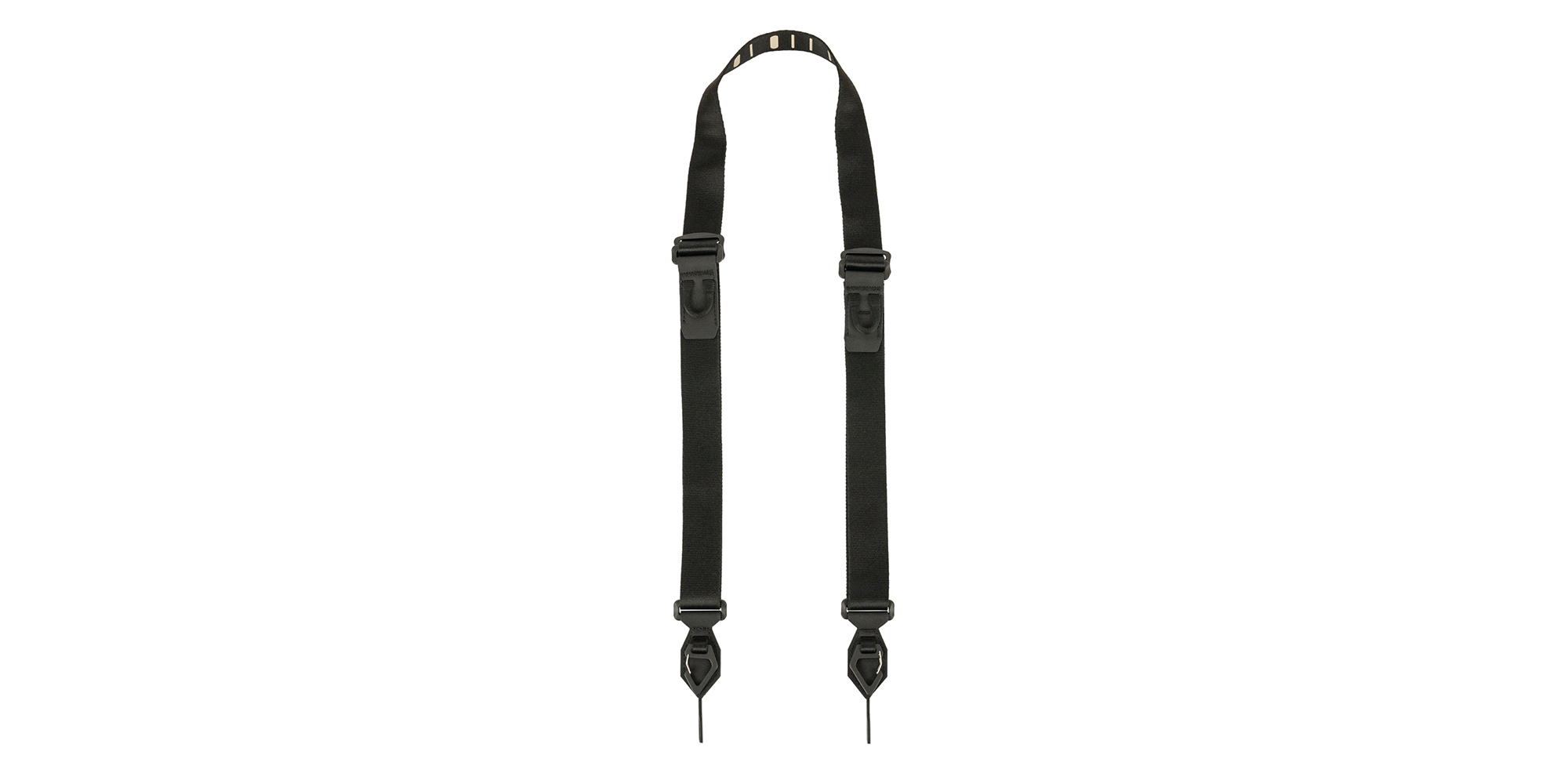 Main Features of the Wandrd Sling Strap
universal attachment system for cameras
Independent length adjustment system for the left and right side of the camera
Produced with a pleasant feel for the camera
made of pleasant-to-touch recycled nylon
mounting loop
mounting loop made of strong hypalon
unique aluminum snap hook
built-in handy tool for unscrewing mounting plates
designated for many types of cameras (from compacts to professional DSLRs)
use of silicon to secure the camera
use of silicone non-slip inserts located on the inside of the strap
can be worn around the neck, on the shoulder or over the shoulder
maximum carrying capacity up to 45kg
Fast Strap Length Adjustment
Two independent adjustment points for left and right side strap length provide freedom and comfort whether you're walking through the city, hiking trails or conquering new mountain peaks. With this solution, you can change the position of the camera in seconds, depending on the current needs.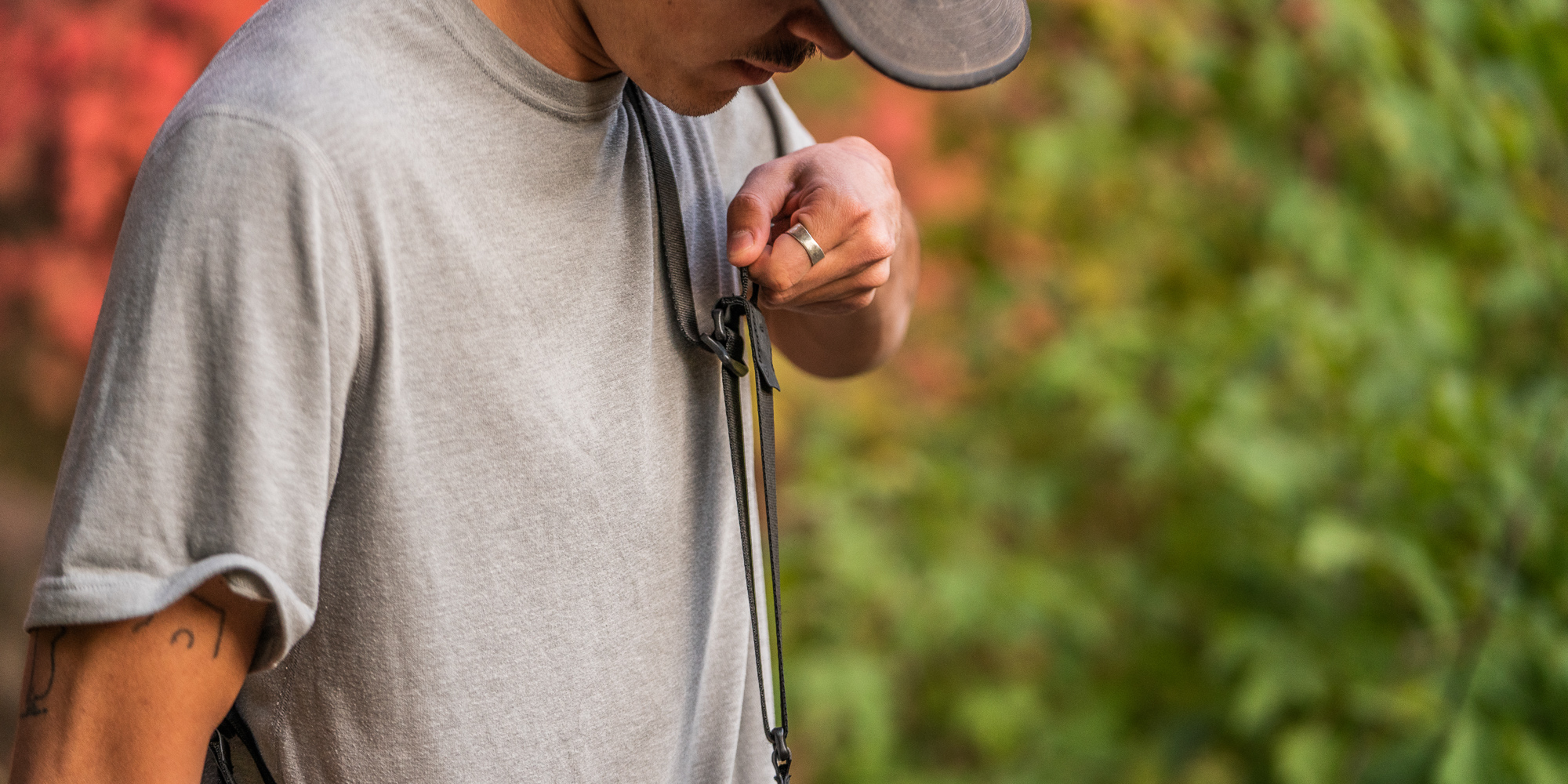 Fast and convenient camera mounting
The Wandrd Sling Strap will successfully install on all mounting systems found on cameras. Importantly, it's one-piece, so when you unhook it, there's no extra mounting element left at your device to impede your movements while shooting! And if you're using an extra-long lens or flash, take advantage of the included mounting plate. Thanks to it, changing the position of a camera worn around the neck will not be a problem at all!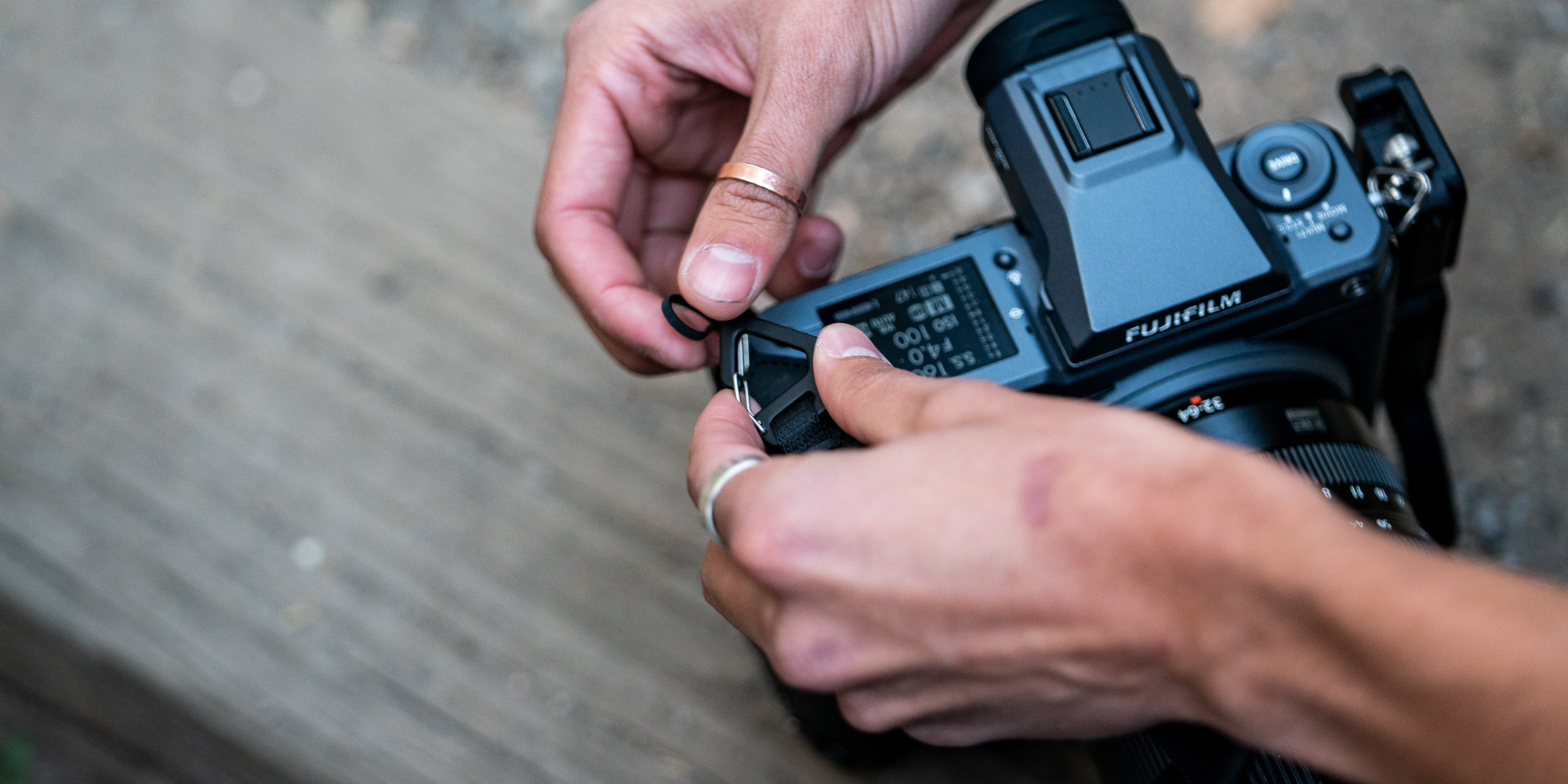 The screwdriver you'll never lose…
Small conveniences can change lives. With the Wandrd Sling Strap, you will once and for all forget about the small coins that save your life every time you need to unscrew the mounting plate from your camera. The strap features a hidden tool that will effectively replace them. A flathead screwdriver will always be with you when you need to unscrew or tighten the plate!
Always in its place
A strap worn around your neck can improve not only the comfort of your camera, but also provide better stability for your shots, especially when you're using your gear for filming. The Wandrd Sling Strap features special silicone inserts. You'll find them on the inside of the strap, so it will always stay in place!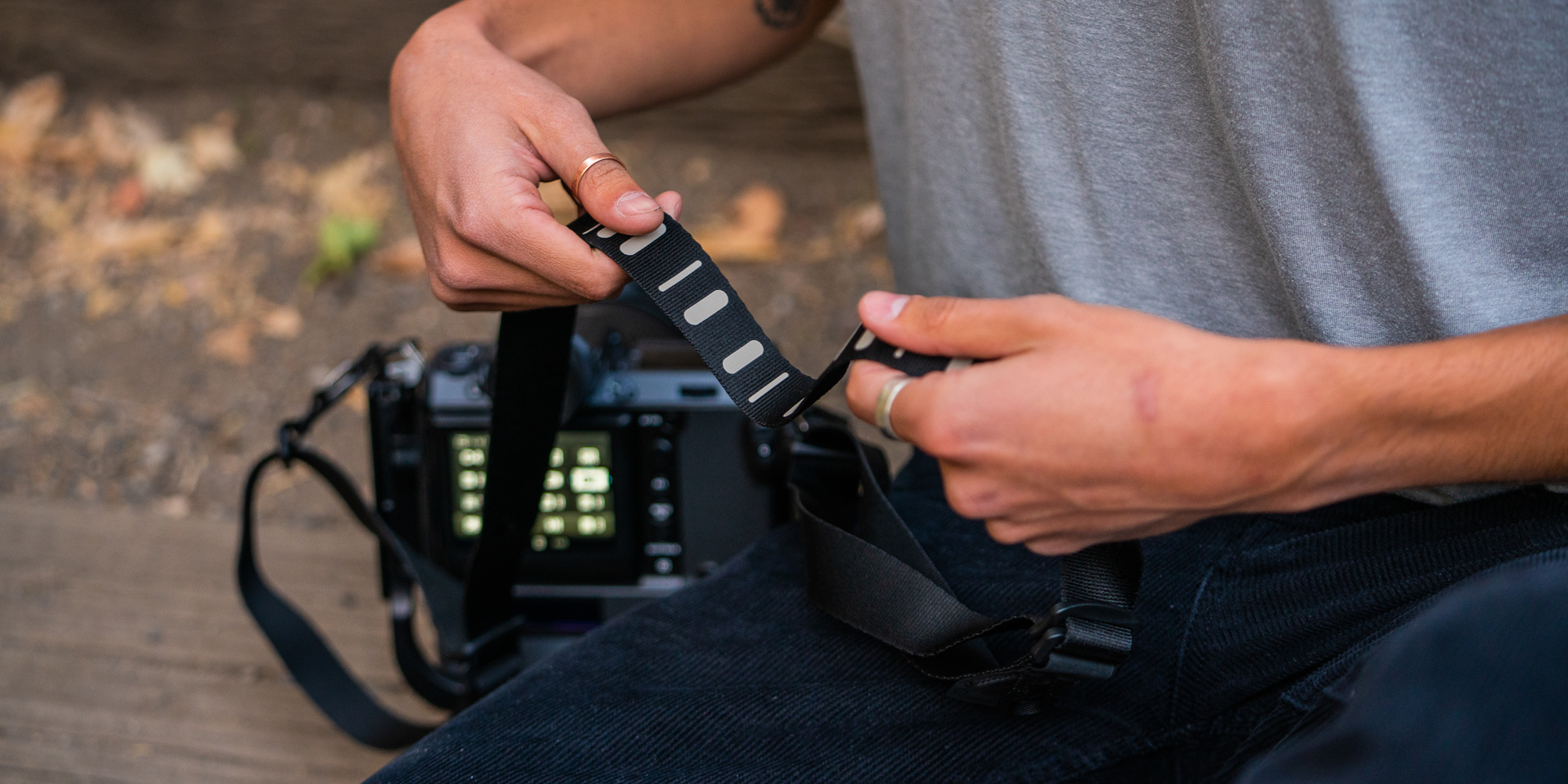 Up to 45 kilograms of lifting capacity
The combination of recycled nylon, strong hypalon and specially designed aluminum snap hooks resulted in a maximum load capacity of 45 kilograms. This guarantees safe and comfortable work with even the heaviest cameras and lenses available on the market!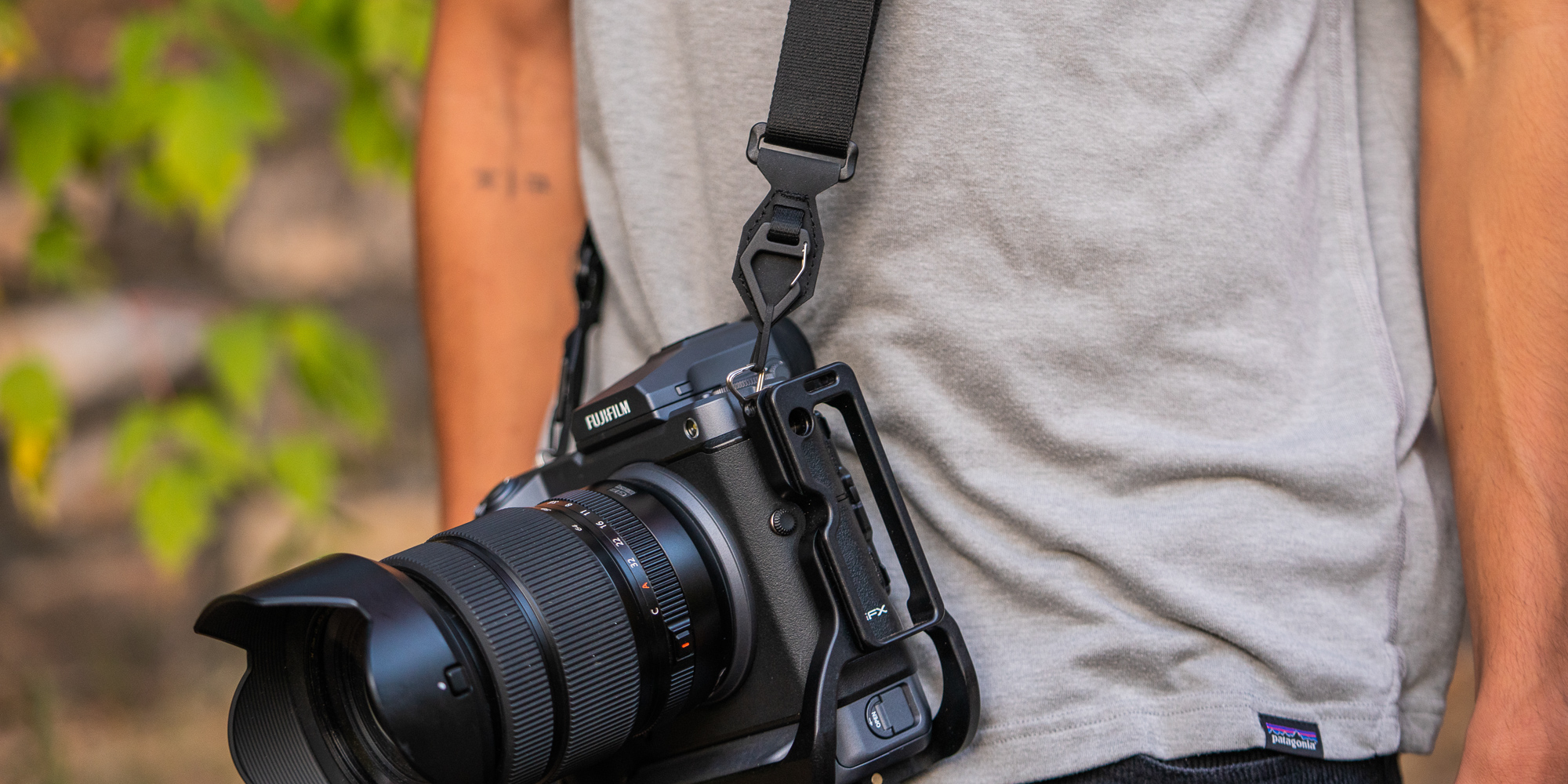 Friendly-touch-and-ecological
Choosing the Wandrd Sling Strap will not only take care of your camera. The soft and tactile nylon used in its manufacture is recycled. Good karma for being eco-friendly is sure to come back to you in the form of successful photos!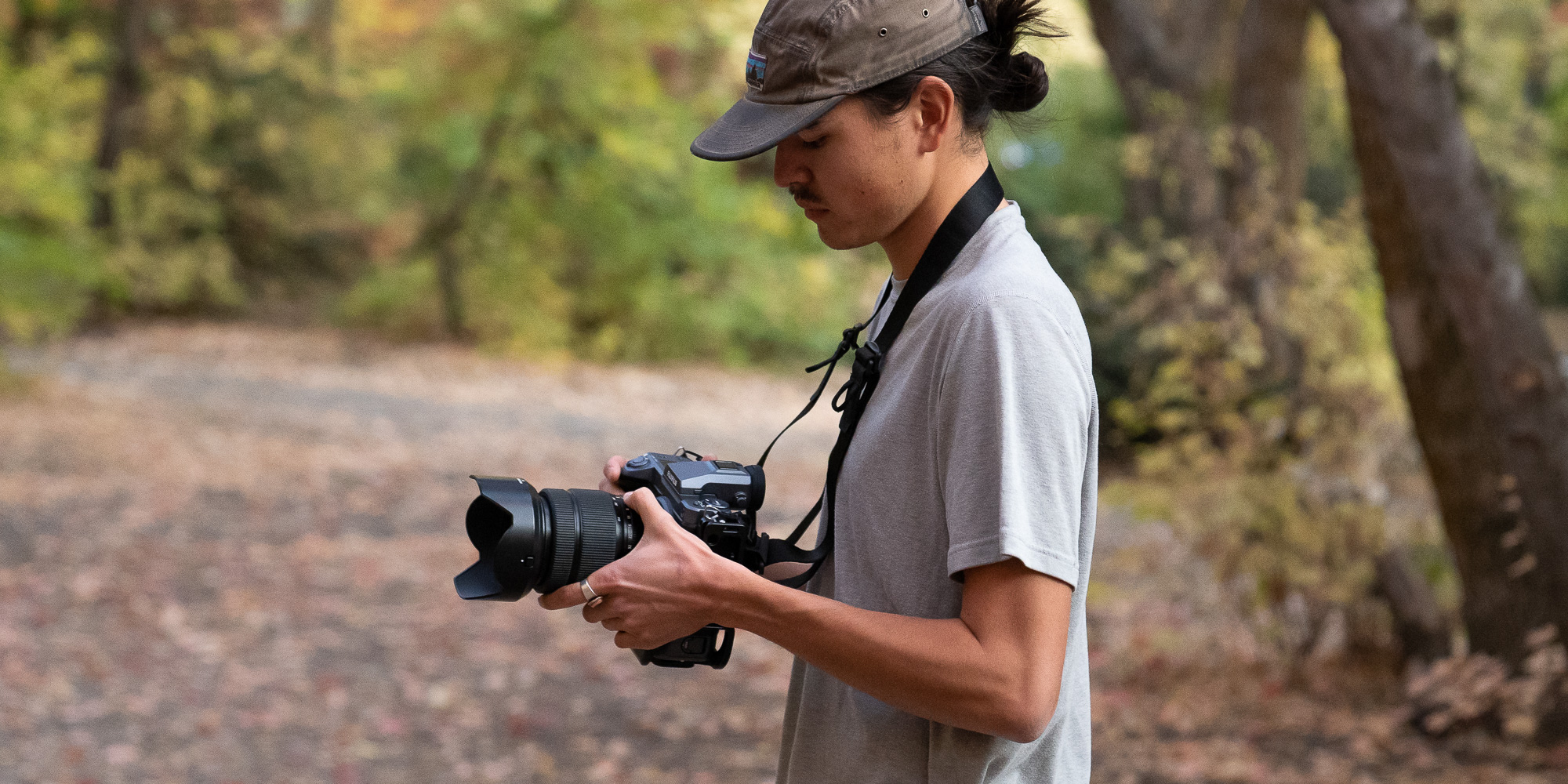 Lifetime Reliability Guarantee
The makers of the Wandrd brand take responsibility for their customers and the environment very seriously. They have created products that will last for centuries. Great workmanship and top-notch materials will ensure that their creation will stay in your hands for years, instead of ending up in a landfill. Wander more, worry less! Wandrd is a promise of excellent quality.

Specifications
Model: Wandrd Sling Strap
Material of construction:

recycled nylon
hypalon
aluminum
silicone

color: black
warranty: lifetime
minimum length: 73.6 cm
width: 3.2 cm
Maximum load: up to 45 kg
Kit contents
Wandrd Camera Sling Strap
metal mounting plate with 1/4″ screw and rubber boot
2 x mounting adapter made of hypalon