Description
The Yongnuo FJ-SW126G1202000E is an efficient AC adapter with a compact design. It is designed for devices requiring 12 V and current 2 A The power supply has a power connector DC 5.5 / 2.5 mm.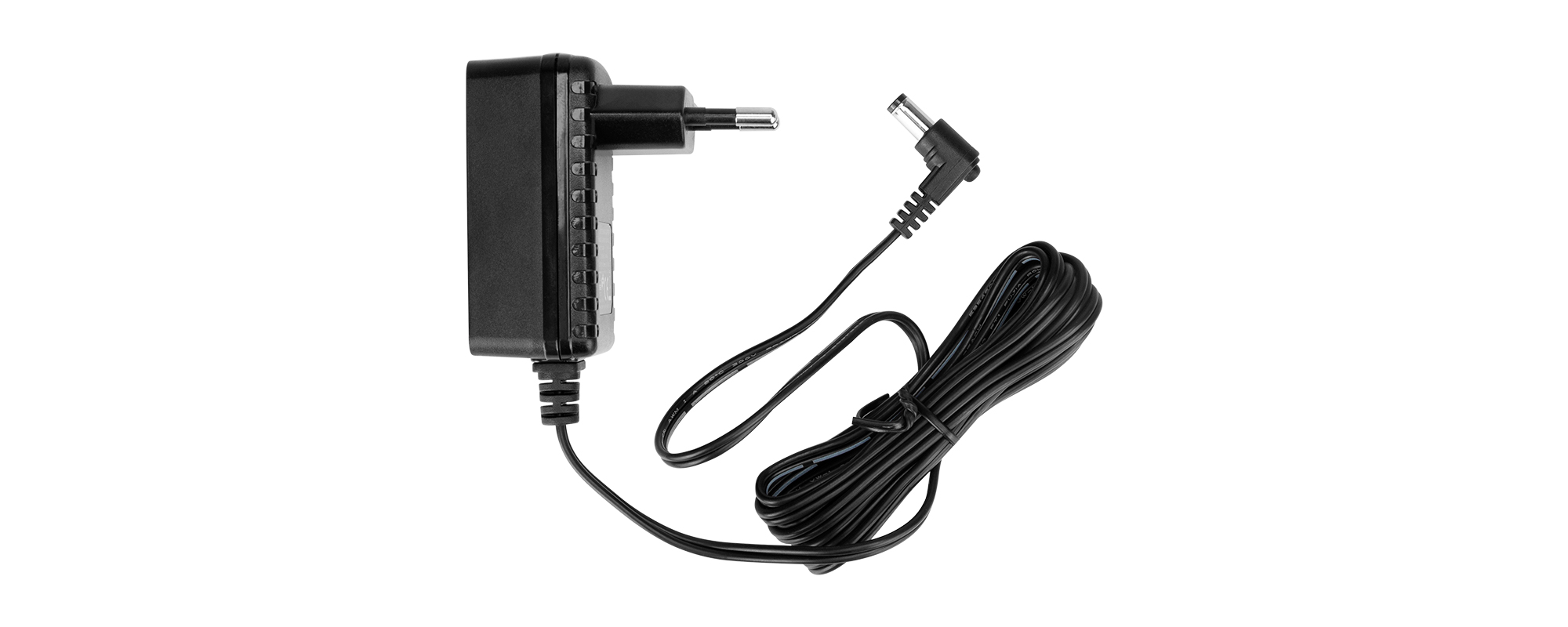 Wide compatibility
This power supply is compatible with Yongnuo YN300 III, YN216, YN1410, YN300 Air, YN160 III, YN168, YN360. lamps.
Safety and reliability
The device meets all safety standards and can be powered from the mains 100-240 V; 50/60 Hz; 0.6 A max.

Specification
model: FJ-SW126G1202000E
Input: 100-240 V; 50/60 Hz; 0.6 A max
output: 12 V; 2 A; 24 W
Power supply dimensions: 6.5 x 4 x 6.5 cm
cable length: 2 m
weight: 120 g
Compatibility
Yongnuo LED lamps:

YN300 III
YN216
YN1410
YN300 Air
YN160 III
YN168
YN360 series
Kit contents
Yongnuo FJ-SW126G1202000E AC Adapter – 12 V / 2 A, DC 5.5 / 2.5 mm plug