Description
The Yongnuo YN 50 mm f/1.8 DA DSM Pro for Fujifilm X is a multitasking lens that will find favor with photographers and video makers alike. Working comfort is ensured by an easy-to-read OLED display indicating the current aperture value and an ergonomic adjustment ring. Quiet and accurate autofocus ensures instant sharpening. The ability to update software (USB-C port) and the solid combination of metal bayonet and gold-plated contacts are a guarantee of reliable communication with the camera. The classic "fifty" in an ultra-light and compact body will be an ideal choice for portraits, as well as for landscape, street and reportage photography.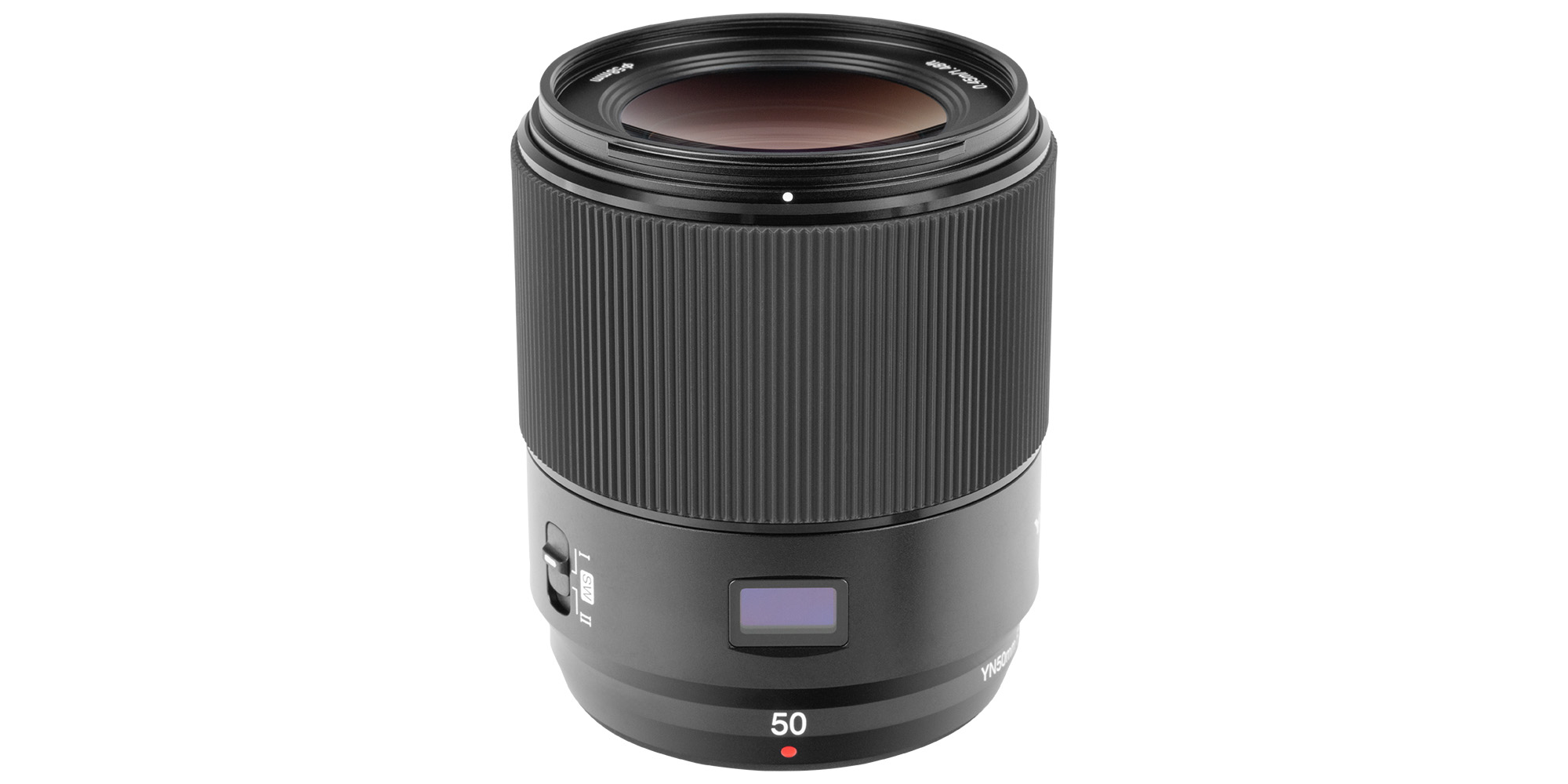 Main Product Features
A versatile 50mm lens compatible with Fujifilm X mount
a great choice for both photographers and video makers
perfect for portraits, night photography, interior photography, landscapes and street photography
lightweight (387 g) and handy (Ø68 x 85 mm)
large brightness at f/1.8
perfect performance to take photos in low light
built-in OLED screen to display aperture information
ergonomic adjustment ring
switch to select the function assigned to the adjustment ring – focus / aperture
equipped with a fast, precise and quiet DSM stepper motor
enables smooth bokeh effect and beautiful background blur
solid metal bayonet and gold-plated contacts
possible to update software via USB-C interface
58mm diameter thread for convenient mounting of filters or sunshades
Intuitive operation
Convenient operation of the Yongnuo YN 50 mm f/1.8 DA DSM Pro lens is provided by an ergonomic adjustment ring. With it, you can precisely set the focus and aperture value. A special switch allows you to quickly and conveniently switch between the two functions. You will also find an easy-to-read OLED display on the lens housing. One glance is enough to check the current aperture value on it.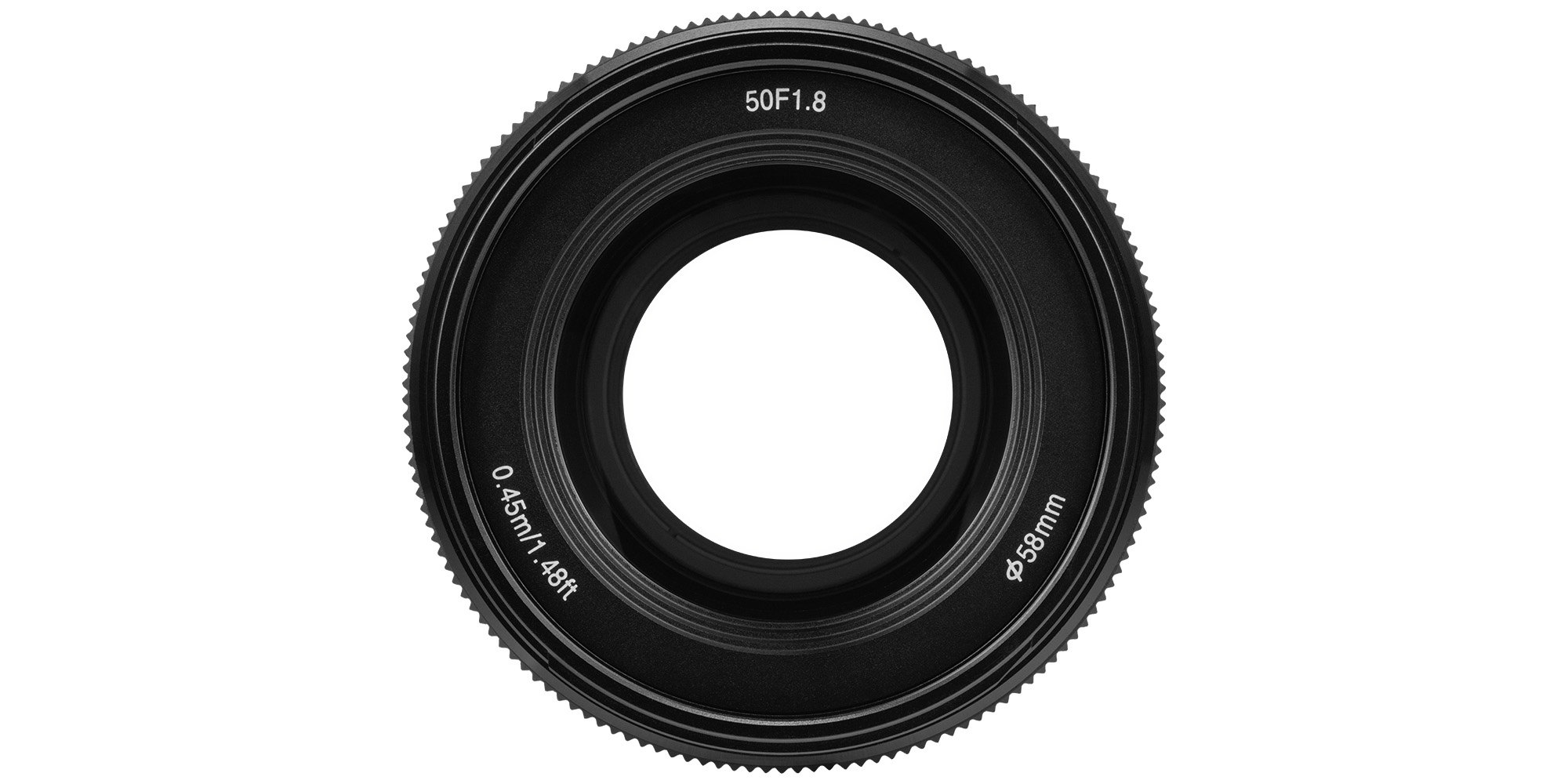 Fast and precise autofocus
The Yongnuo YN 50mm f/1.8 DA DSM Pro lens for Fujifilm X features an ultra-fast and precise DSM stepper motor. It is responsible for instant focusing, wherever you don't have time to do it manually. The silent operation will work well for both shooting and filming.
Dozens of uses
The Yongnuo YN 50mm f/1.8 DA DSM Pro is a versatile fixed-focus lens that will find use in dozens of different situations. The minimum aperture of f/1.8 will not only allow you to achieve a soft background blur effect. It will also allow you to work with low ISO values and short exposure times in poorer lighting conditions. The lens will be great for portraits, taking night shots, when shooting interiors and landscapes, as well as for street photography. The classic "fifty" will give you flexibility and the ability to create exceptional frames in a wide variety of conditions.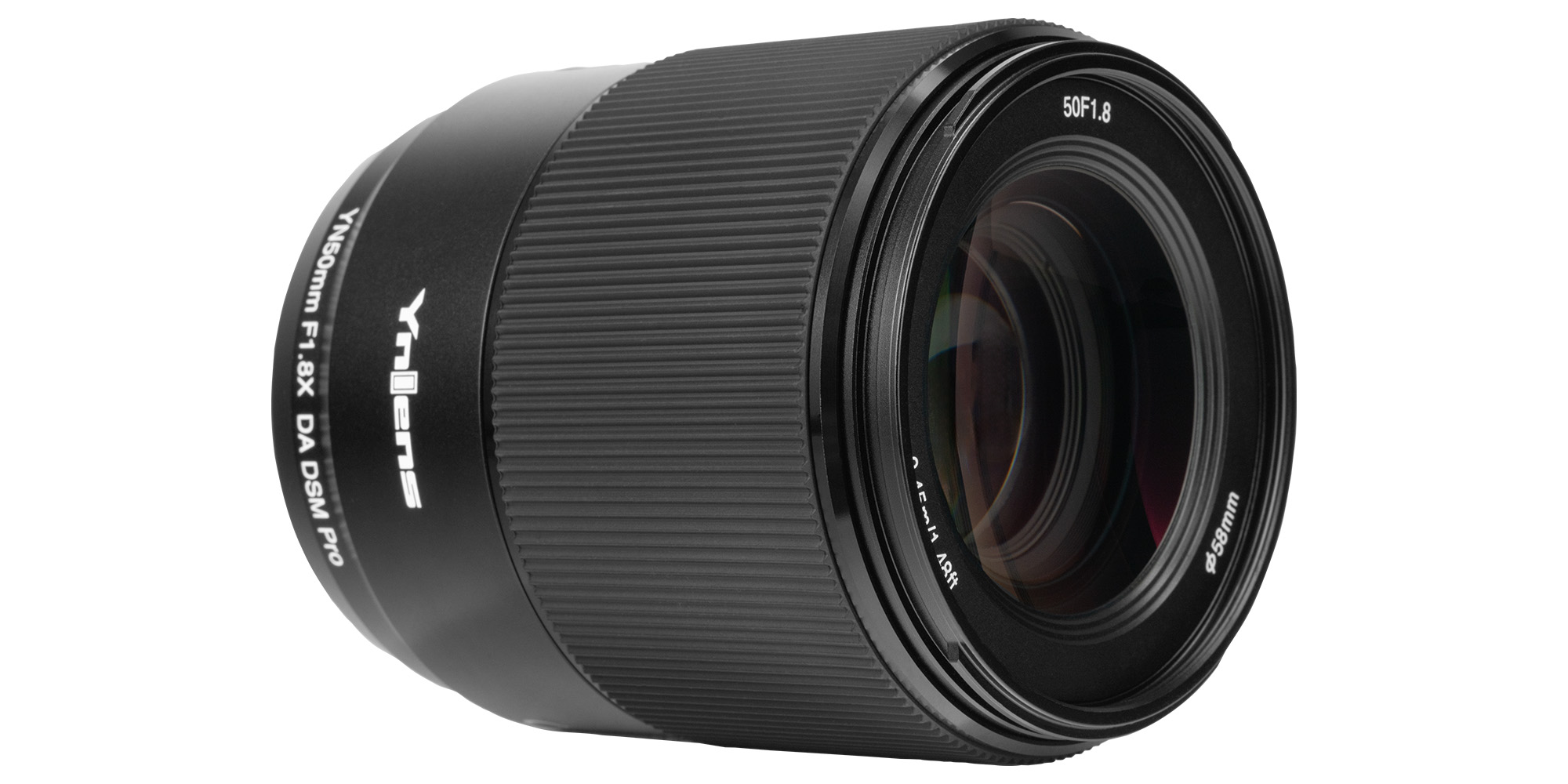 Advanced optical design
The optical design of the lens is based on a system of 11 lenses arranged in 8 groups. The glass used has been coated with a multilayer nano-coating, which provides greater light transmission while minimizing the occurrence of unwanted flares and reflections. The use of an aspherical lens and an ultra-low dispersion lens also helps reduce chromatic aberration. As a result, your frames will benefit from even better sharpness and clarity.
9-blade aperture
With the Yongnuo YN 50mm f/1.8 DA DSM Pro lens, you will rediscover the magic of shooting colorful light sources. Its aperture consists of 9 leaves. When you close it, you'll get the amazing effect of beautiful 18-armed stars that will appear in the place of points of light such as the sun or street lamps.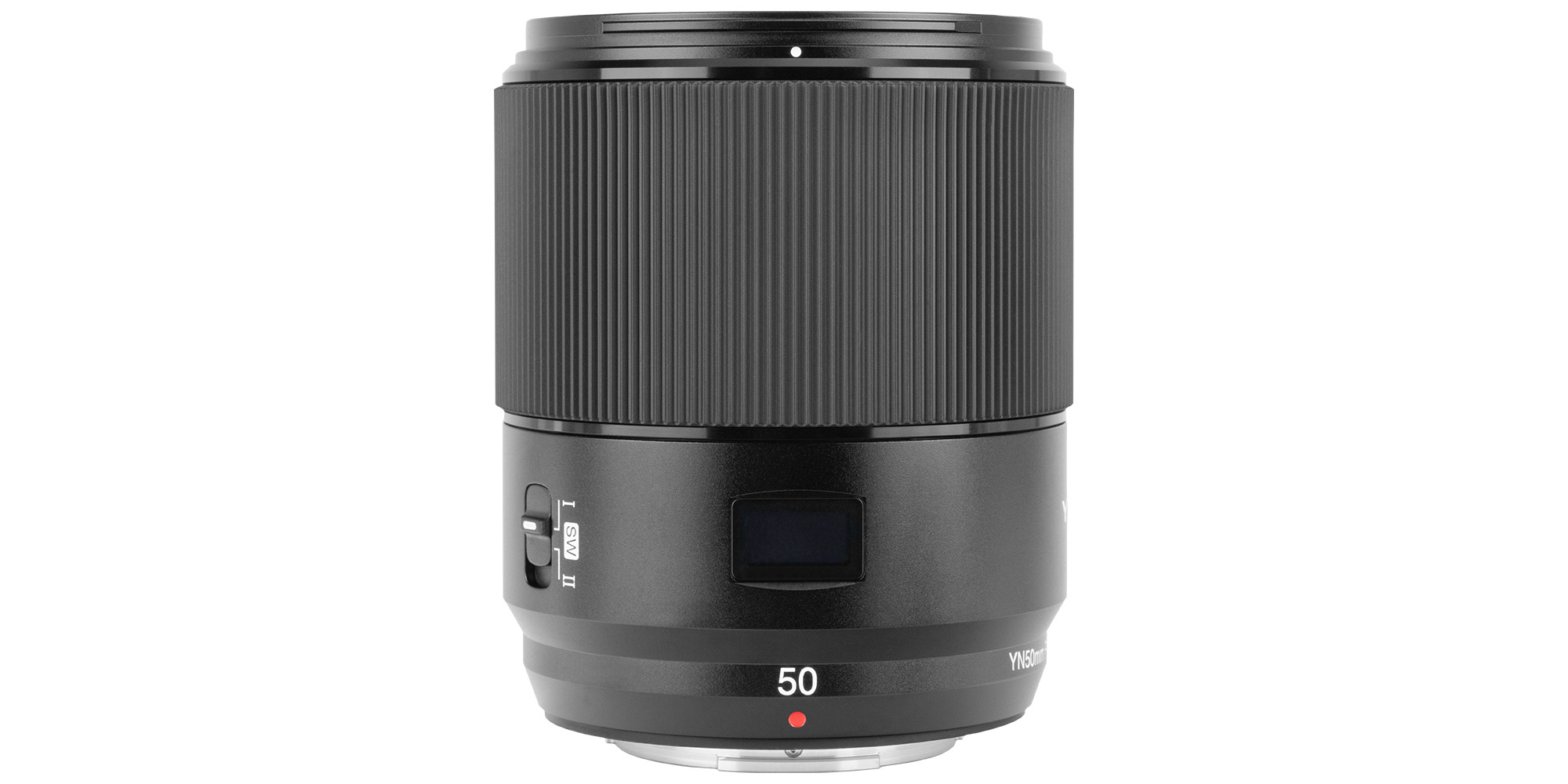 Lightweight construction
The Yongnuo YN 50mm f/1.8 DA DSM Pro lens for Fujifilm X not only features excellent performance. It is also extremely convenient for everyday use. Thanks to its compact size (Ø68 x 85 mm) and light weight (387 g), it is ideal for hours of photo and video shoots.
Dust and dust protection
The lens mount of the Yongnuo YN 50 mm f/1.8 DA DSM Pro is protected by a rubber gasket, which protects the device from dust and single drops of water. Once the lens barrel is connected to the camera, you are assured that dust particles will not get into the optical elements.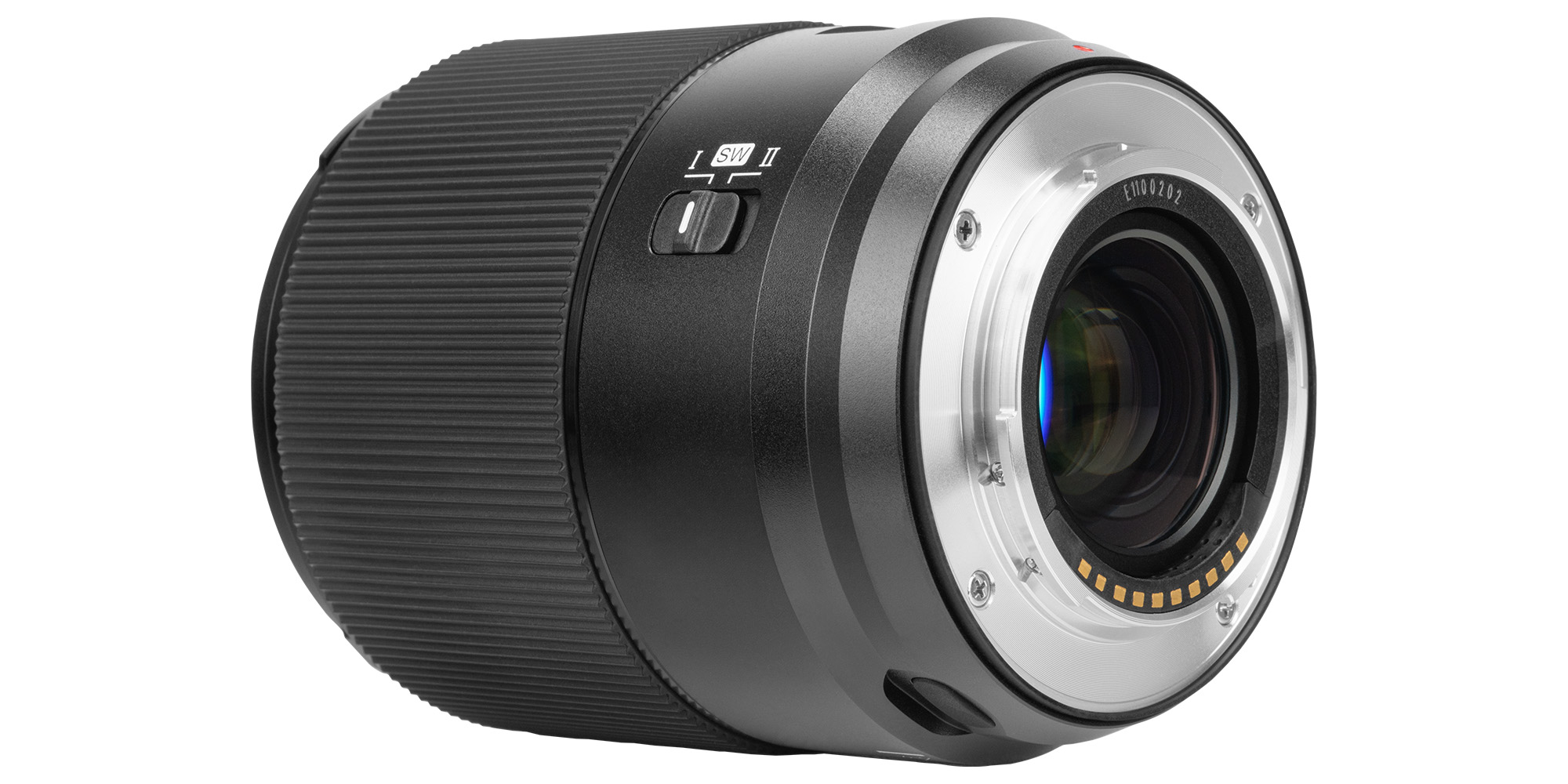 MORE THAN THE WATER DROPPING PROTECTION, THE LENS IS NOT FULLY WATERPROOF, THEREFORE PHOTOGRAPHY ON DRAINY DAYS WITHOUT ADDITIONAL PROTECTION IS NOT RECOMMENDED.
Software update
The Yongnuo YN 50mm f/1.8 DA DSM Pro lens has been equipped with a USB-C interface, so you can conveniently and quickly update its software. The new firmware means even more efficient autofocus operation, as well as compatibility with new camera models. All update files can be downloaded free of charge on the manufacturer's website
Reliable communication with your camera
The use of gold-plated contacts and a solid metal bayonet is a guarantee of reliable communication between the lens and the camera. The use of electronic components makes your work much more convenient, whether you are filming or taking pictures. Communication with the camera will allow you to transfer EXIF data, use the function buttons and use autofocus.
Specification
model: Yongnuo YN 50 mm f/1.8 DA DSM Pro
mount: Fujifilm X
image coverage: APS-C
focal length: 50 mm
Angle of view:

horizontal: 27º
vertically: 18.46º
diagonally: 32.43º

autofocus mechanism: DSM stepper motor
minimum aperture: f/1.8
maximum aperture: f/16
number of aperture blades: 9
optical design: 11 elements / 8 groups
minimum focusing distance: 45 cm
resolution scale: 0.15 x
filter diameter: 58 mm
dimensions: Ø68 x 85 mm
weight: 387 g
Kit contents
Yongnuo YN 50 mm f/1.8 DA DSM Pro lens for Fujifilm X
sunshield
decal for the front of the lens
decal for the back of the lens